Discipline is to punch the clock by lifting the weights with violent consistency. Day in; day out. Some days will be easy. Some days will be hard and suck...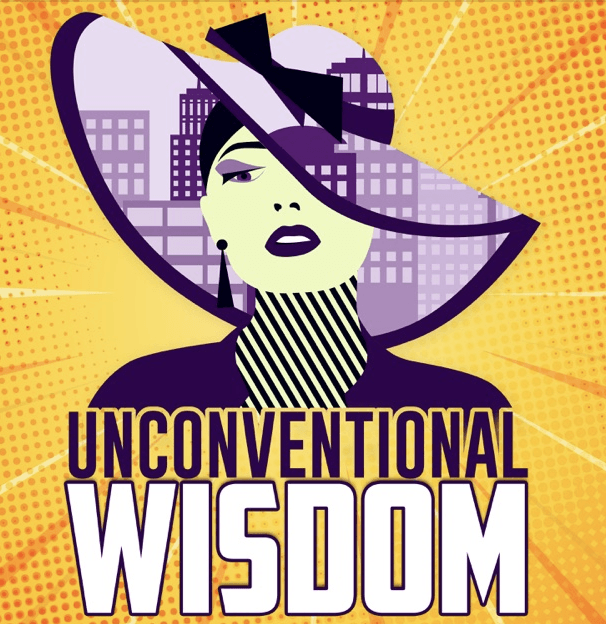 Hola from South Dakota where the wonderful wifey and I are visiting her family. Feels weird that this is our first trip since March 23. …and speaking of odd,...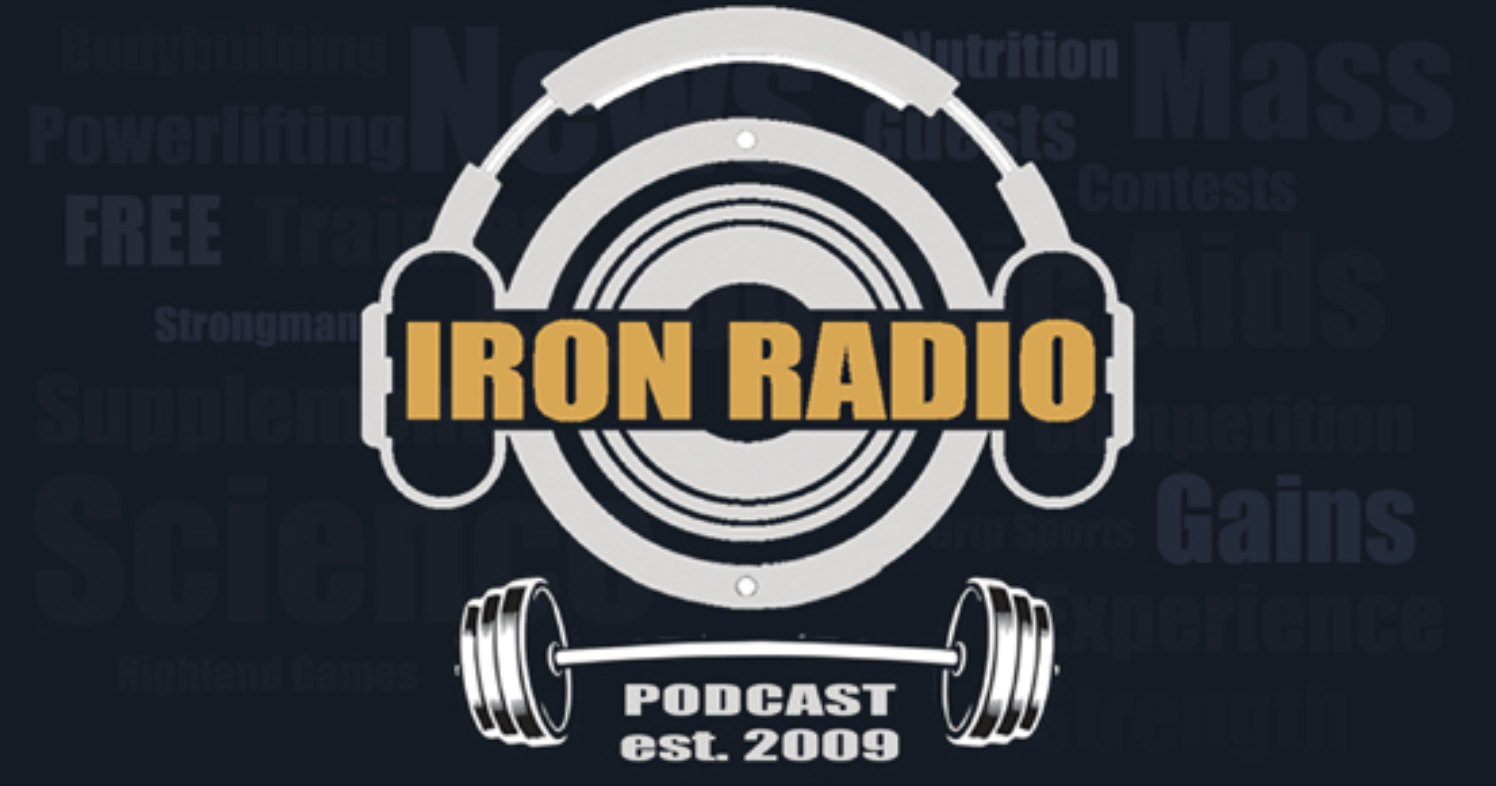 Yep, I am talking superfoods. My definition of a superfood is one that is very nutrient-dense. No, it does not have to be some exotic fruit, harvested by a...

Yep, the Flex Diet cert closing down for a couple of months… …but you still have time as the closing date is July 10. I am applying for CEUs...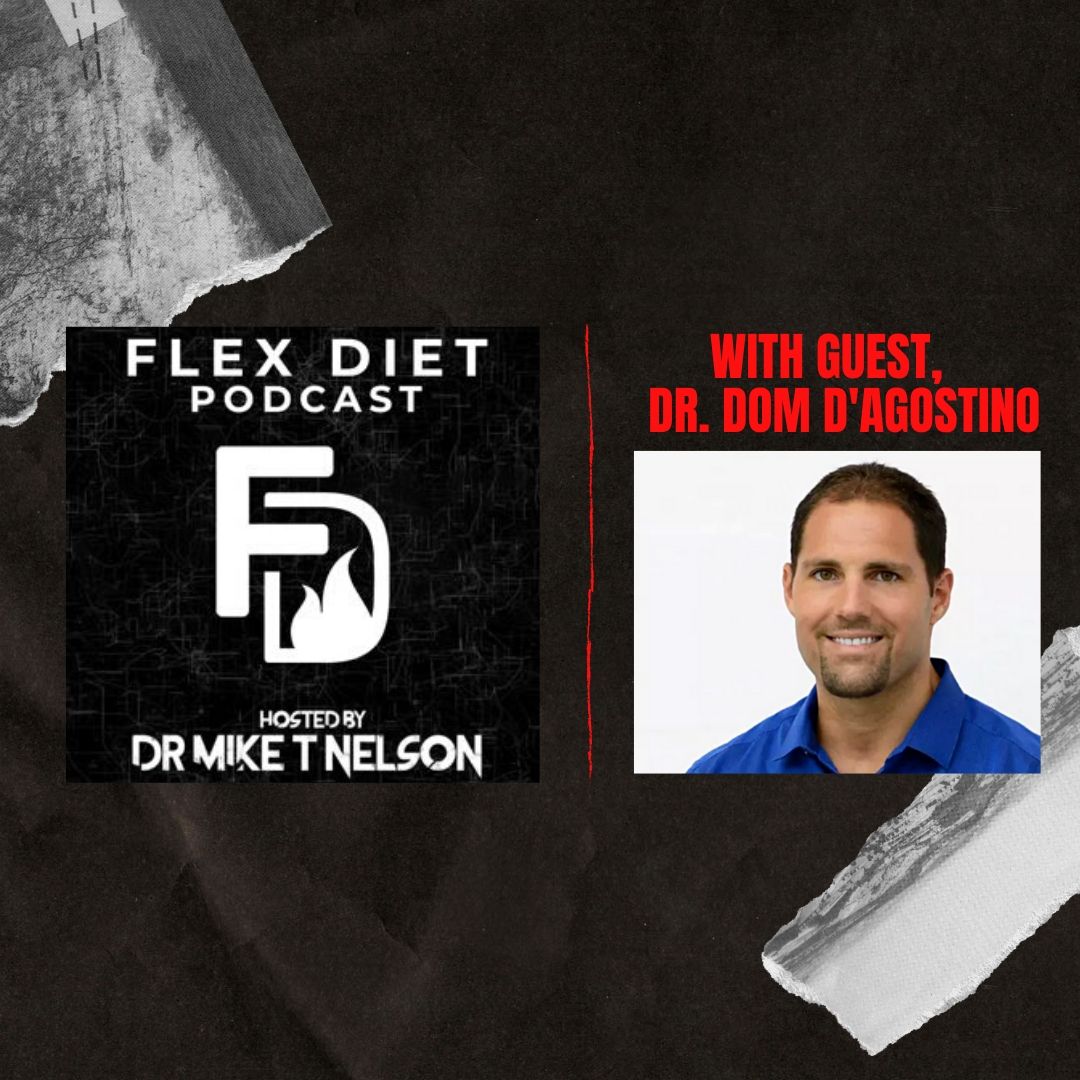 Last week, I had tons of fun at the neurologist as we played with lasers, Gyrostim, and other fun tools to help my eyeballs. Just realized that this theme...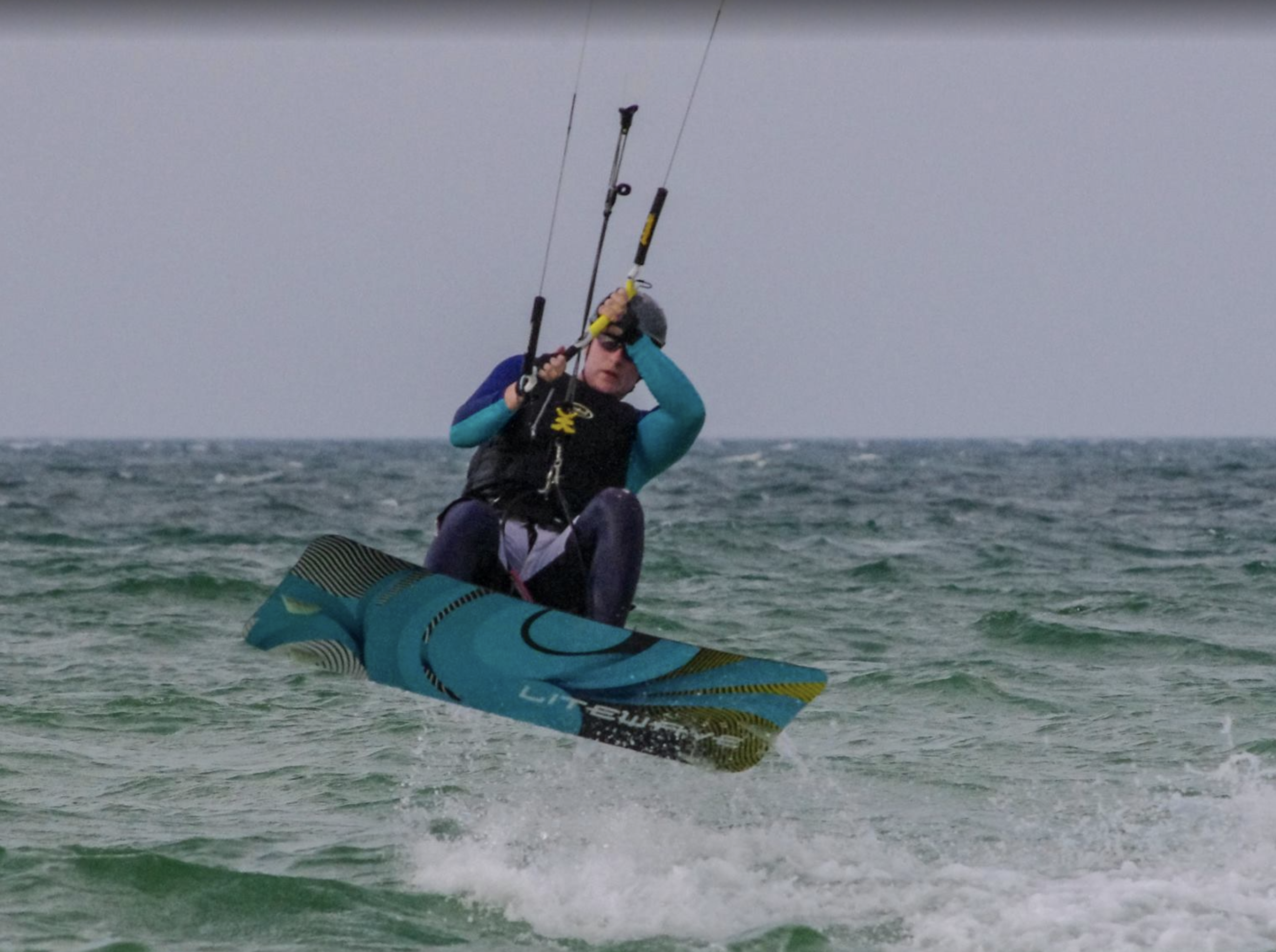 Greetings from S Padre TX in April 2019, where the wonderful wifey and I are hanging out with friends and getting in as many kiteboard sessions as we can...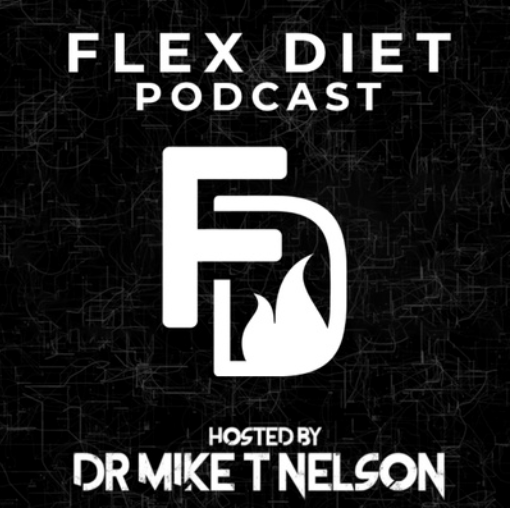 Good evening, from Sunny Minnesota. I thought we could geek out together while discussing common insulin and glucose myths. Listen in as I interview Dr. Wood . . ....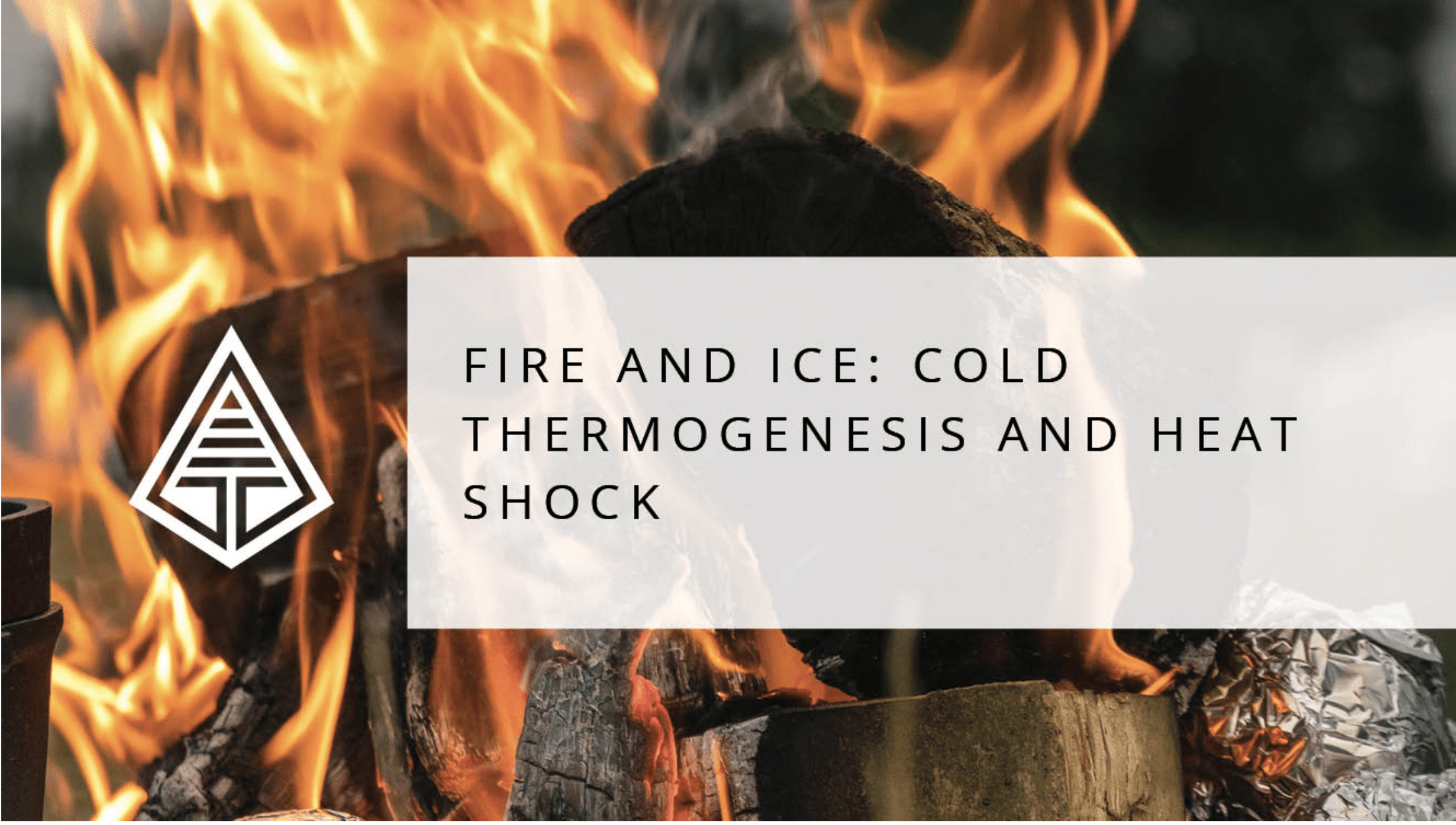 Earlier this year, when gathering in confined spaces was still a thing, I spent a few days in Northern MN at a "Fire and Ice" retreat at the Points...
This newsletter is going to be a bit off-topic and we will be back to your normally scheduled fitness methods to increase performance body comp sprinkled with poor slashing...