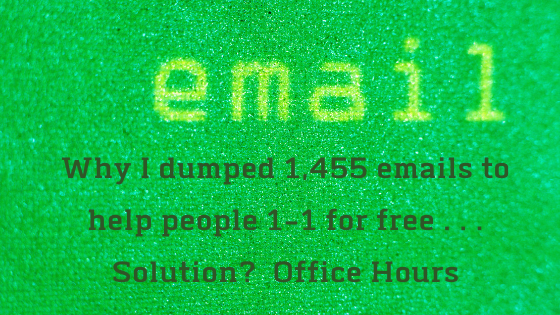 September office hours Thursday, Sept 19   1 – 2 PM CST Tuesday,  Sept 24   4 – 5 PM CST Wednesday, Sept 25   4 – 5 PM CST (763) 280...
You can be THE hero of your life. Check out this super short video from Joe Rogan.  I promise it will be worth just over 1 minute of your...
"I don't have talent. I have tenacity. I have discipline. I have focus. I know, without any delusion, where I come from & where I can go back to."...
Good?  How the heck is that a good thing? Watch the short video from Jocko below: **From jockopodcast.com If you did not reach your fitness goals in 2017…good.  Now...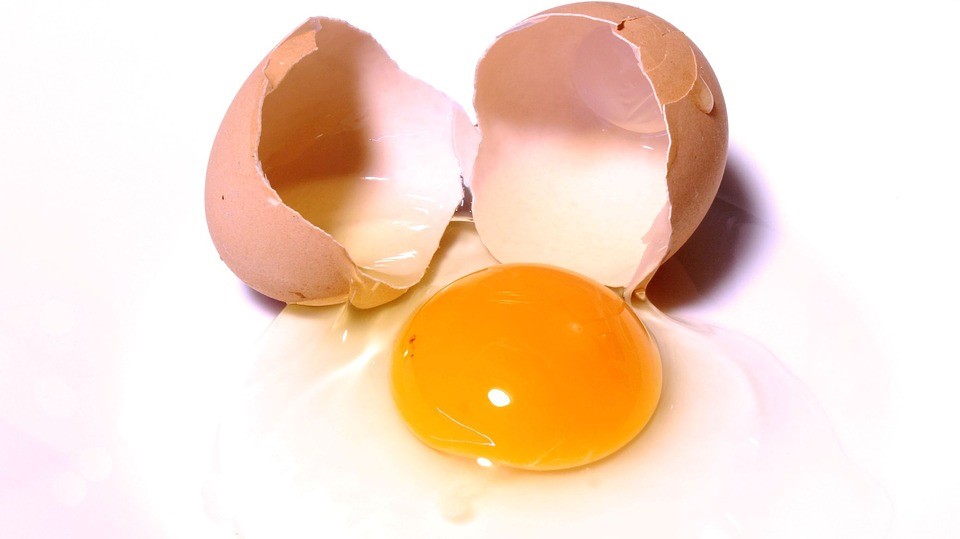 Ever suffered through just plain egg whites? I will put my hand down now as I've done it many times. They are a great source or protein; however, they...
Day 2 of the Fitness Summit is about to kick off in couple hours, and I wanted to get you a note before I wander down to get my...
I am up early to crank out some projects, and then I am off to the airport for the ultra nerd-herder Experimental Biology conference in Chicago. The good thing...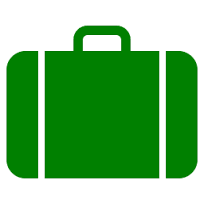 Yesterday,  I was yammering on about training in non-ideal situation and sleeping on the floor for 2 days. The biggest area that I hear about crappy conditions from clients...
*From De Novo Nutrition website  According to the Institute of Medicine, Food and Nutrition Board (1997):   "On average, >60% of US men and women aged ≥ 20 years old...