I am back again yammering about how to employ a flexible approach to be a more robust human that can train harder, recover faster, and do it while enhancing...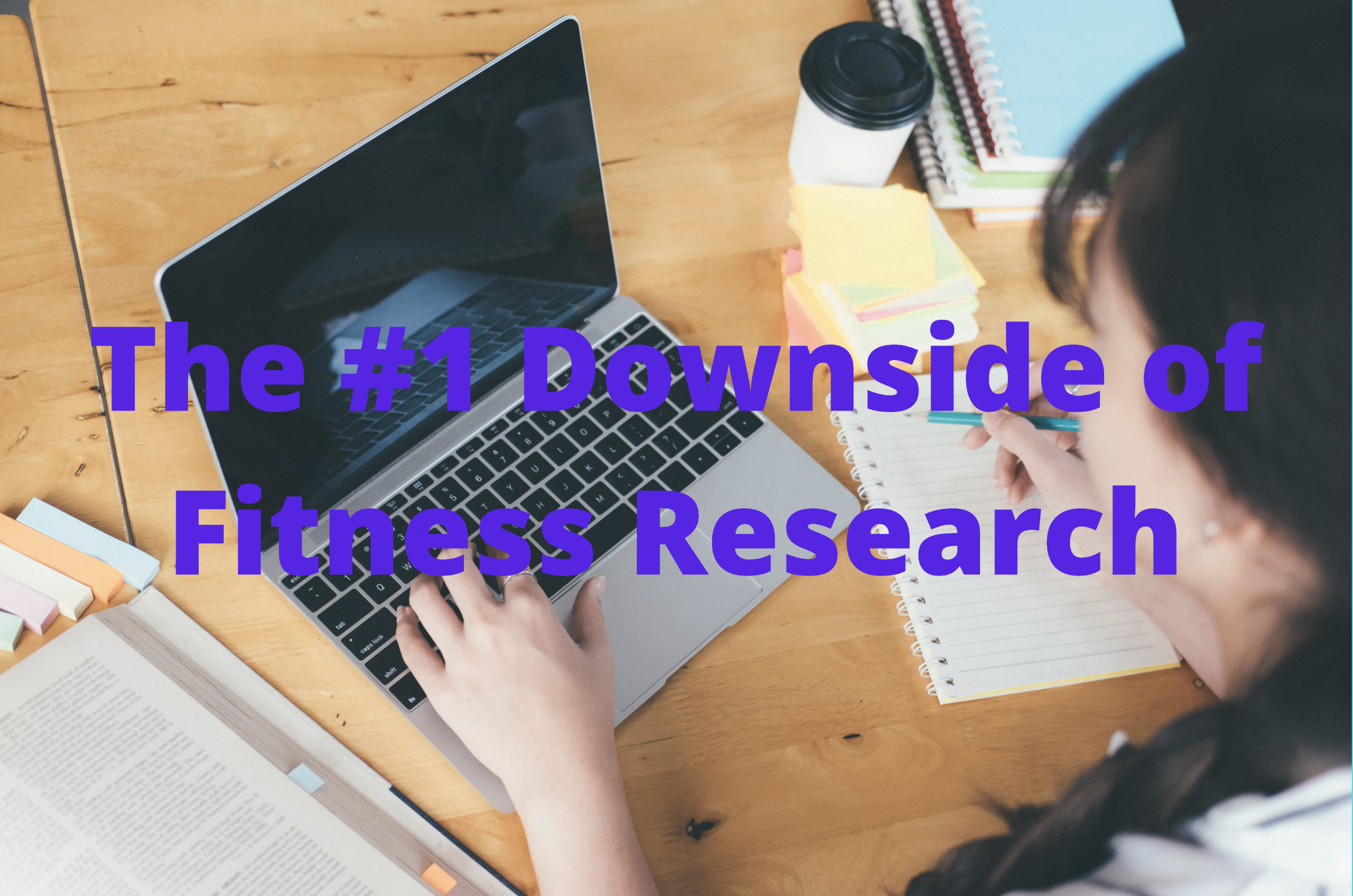 Ah…..nothing like hanging out on my couch on a cool Fall day with a fresh cup of Kick-Ass dark coffee post AM routine (red light, RPR, neuro rehab drills,...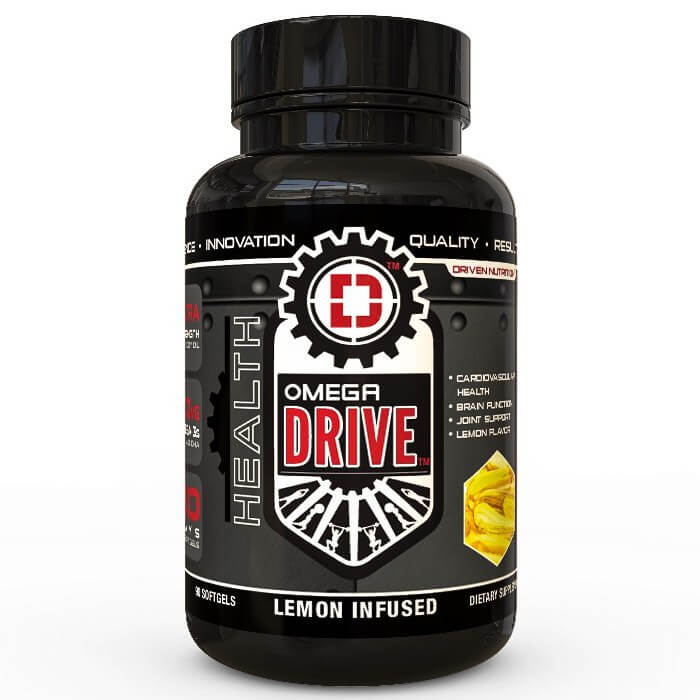 Several years ago at a fitness conference, I had the following conversation with a "fit pro" (that word fit pro triggers me to no end for some reason). Fit...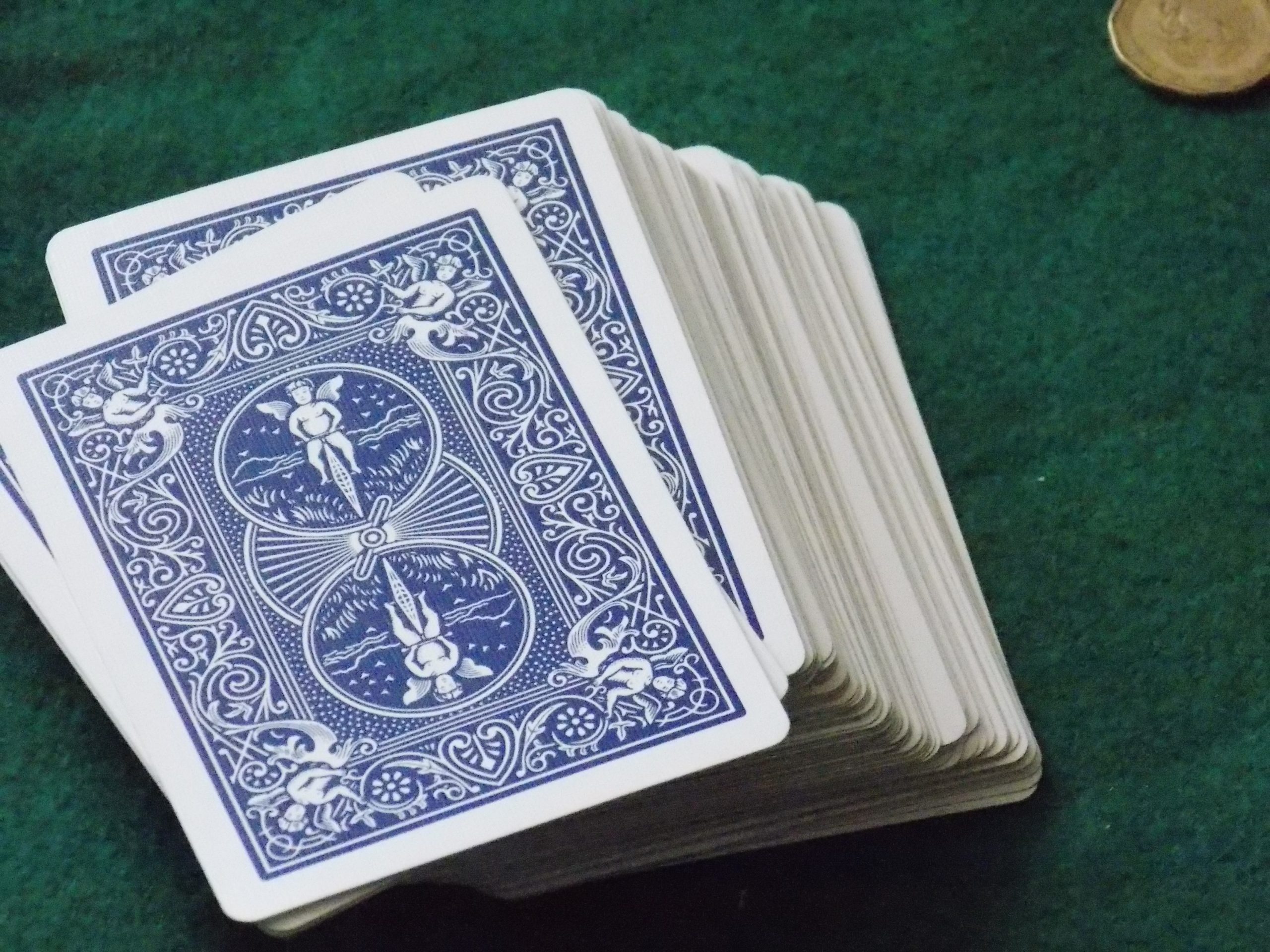 Greetings from the early AM hours on a Saturday here in Minnesota where I am going behind the cheddar curtain to Wisconsin for the Reflexive Performance Rest (RPR) Level...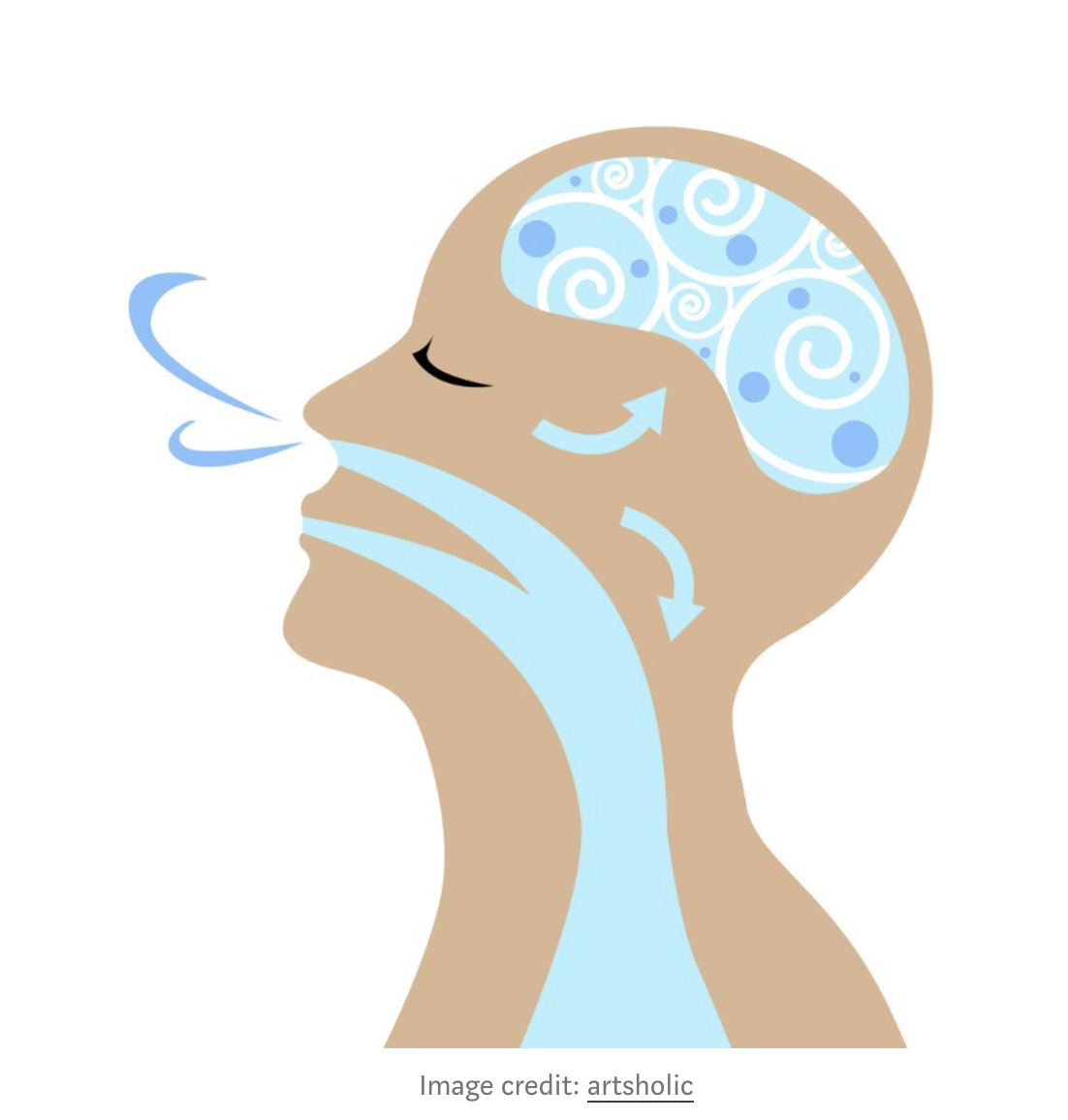 Nasal breathing is all the rage now, and for good reason. But like all things, just adding it is not the best idea. You want to have an assessment...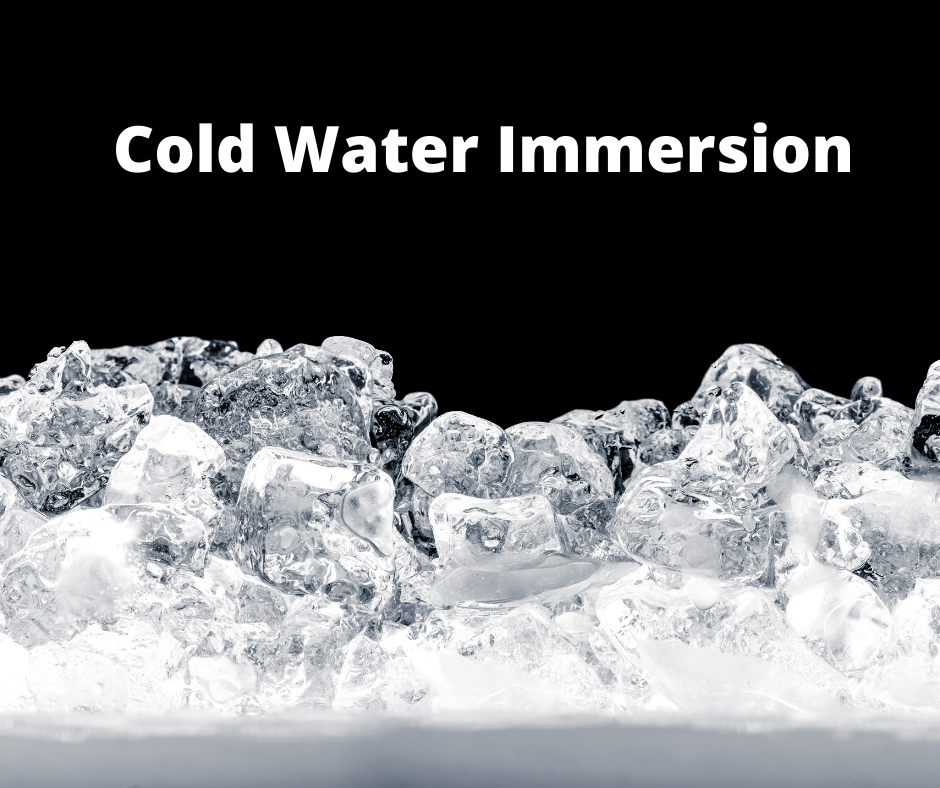 Today after my upper body lifting session of axle bench press, trap bar deadlifts and some accessory rows with mechanical drop sets, pressdowns, axle curls, cable rows with the...