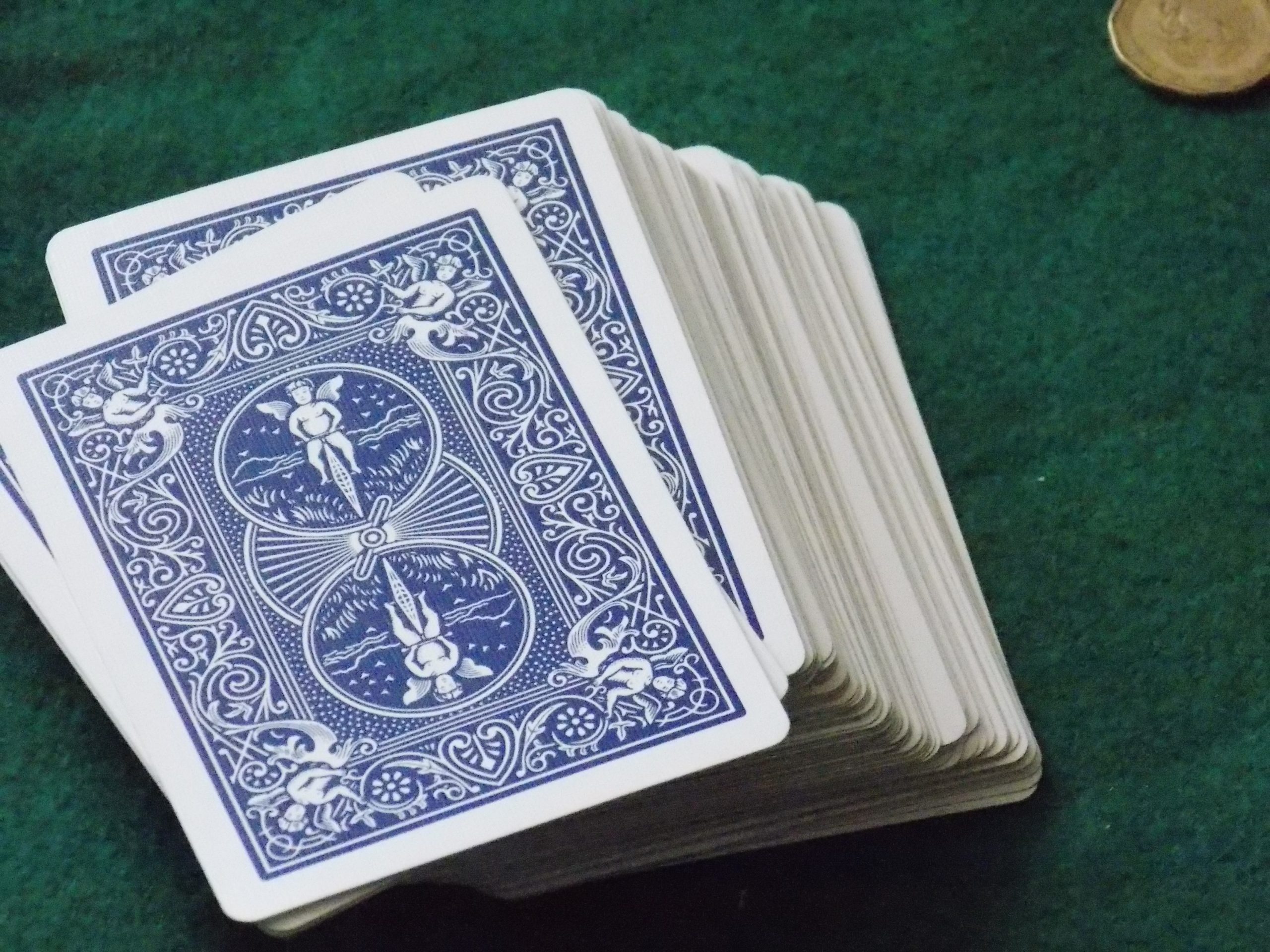 Greetings from the early AM hours on a Saturday here in Minnesota where I am going behind the cheddar curtain to Wisconsin for the Reflexive Performance Rest (RPR) Level...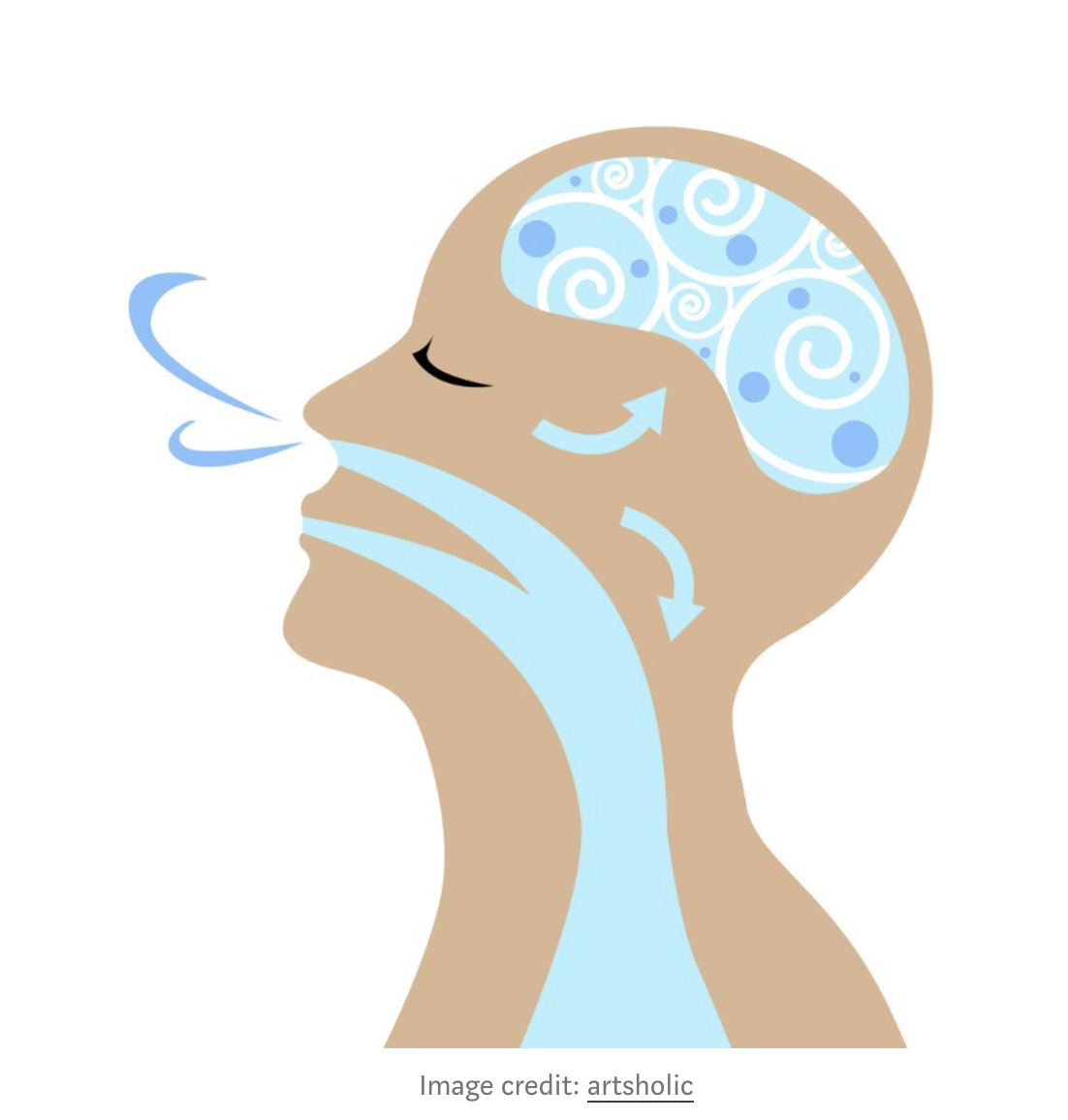 Nasal breathing is all the rage now, and for good reason. But like all things, just adding it is not the best idea. You want to have an assessment...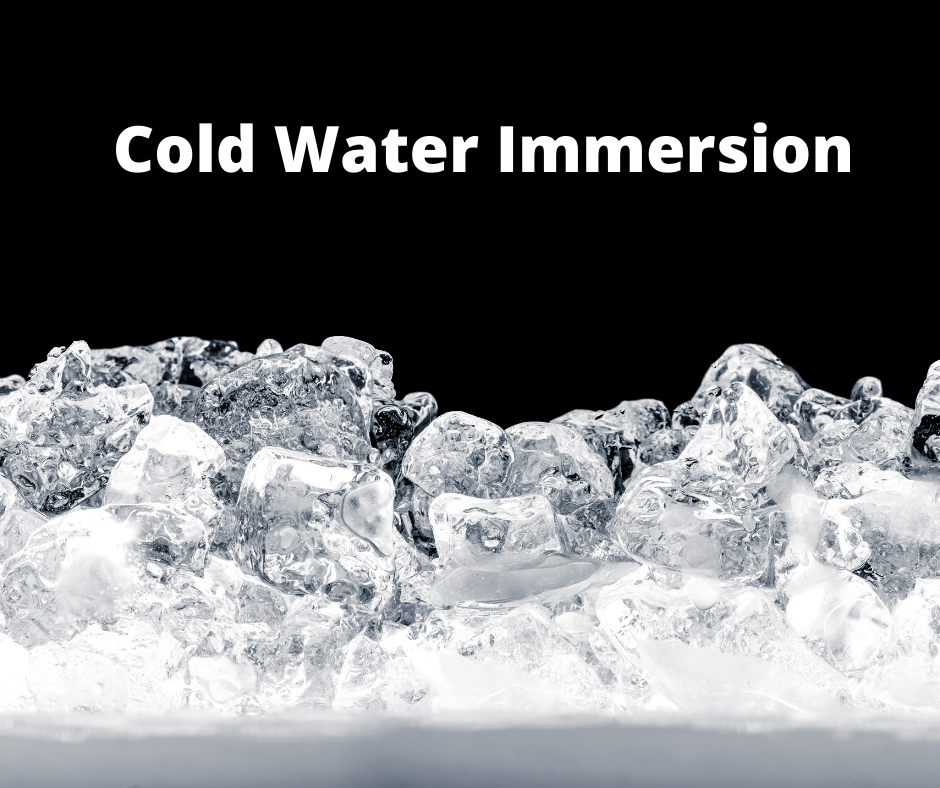 Today after my upper body lifting session of axle bench press, trap bar deadlifts and some accessory rows with mechanical drop sets, pressdowns, axle curls, cable rows with the...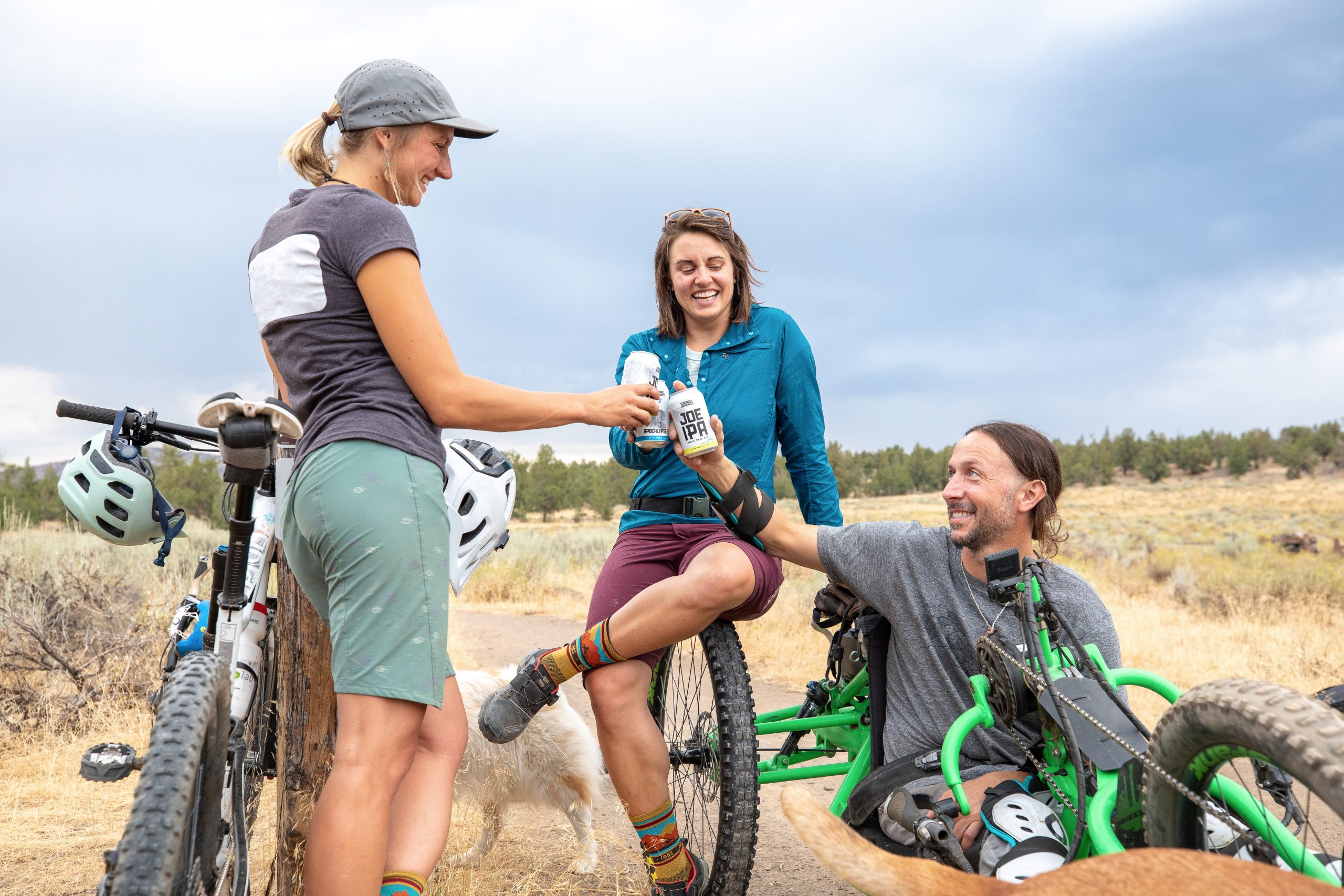 One of the comments I got from the BEER-HIIT study article I referenced about beer consumption around training was: nonsense since "everybody knows" that anyone who is serious about...

Yep, the crew at Iron Radio did a whole episode about "How To Do Bro-Science" Pic source We also covered some brand new data on which oils are best and the...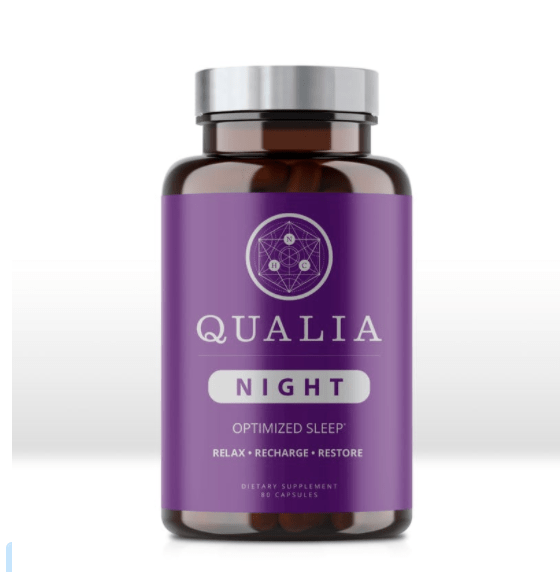 You know that you need to train in order to get dem' gainZ, but what then? Boring big basics here are best for recovery. Yawn… …before you tune out,...