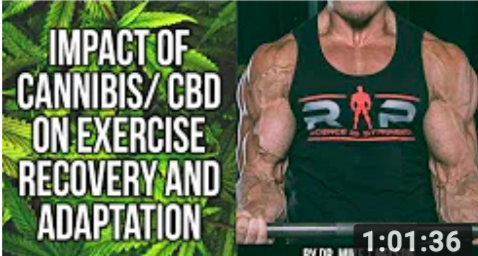 One of the main questions I've been getting a ton recently right after "should I go keto?" is: What is the effect of cannabis or CBD on exercise performance...

*from www.ironradio.org Travel back in time… A retrospective of Iron Radio for over a decade. In a special 500th episode, the Dr. Lonnie, Phil and I set aside...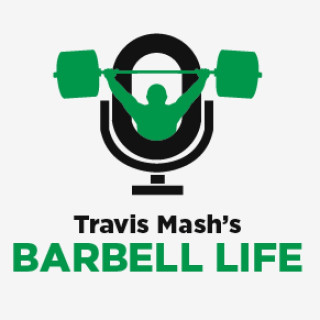 *from www.mashelite.com Travis from Travis Mash's Barbell Life podcast had some great questions for me about metabolic flexibility. We chat about genetics, caffeine, insulin, and meet prep. Listen to "233...

*from www.ironradio.org In Episode 499 of Iron Radio, the guys and I speak with Kyle Dobbs.  We chat about more advanced issues surrounding warm-ups for the big three movements...

*from www.ironradio.org Can you add 20 pounds to your deadlift in a Day? On the latest episode of Iron Radio and after we cover the usual news, Coach Stevens offers...