Yep, the crew at Iron Radio did a whole episode about "How To Do Bro-Science" Pic source We also covered some brand new data on which oils are best and the...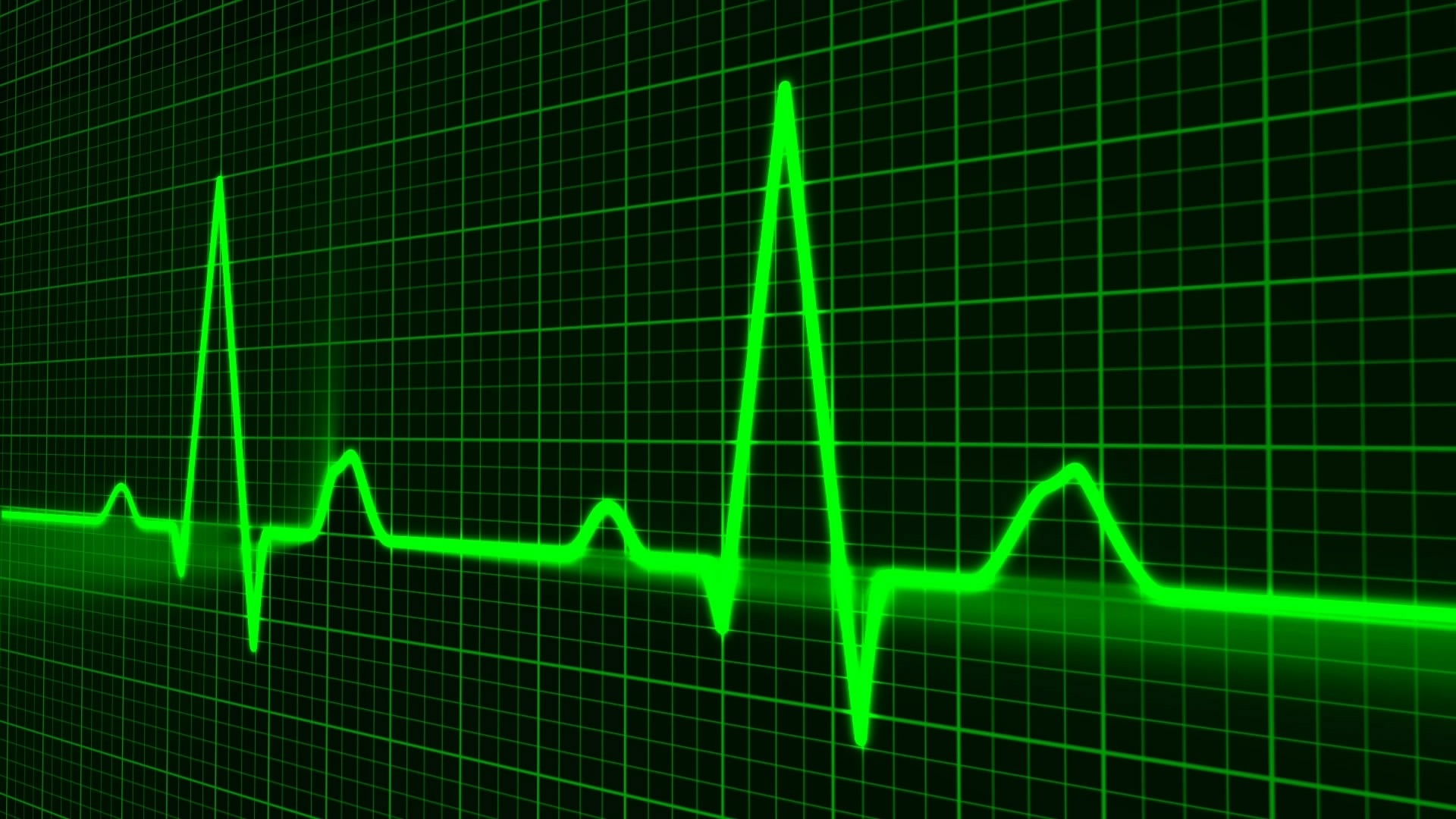 Are you training harder at the cost of your health and overall energy level? Yes, you will have days where it's harder to get to the gym and pick...

*from www.ironradio.org After covering some quick health science news on a new way to look at dietary protein, the guys are joined by former powerlifter and online coach Dean...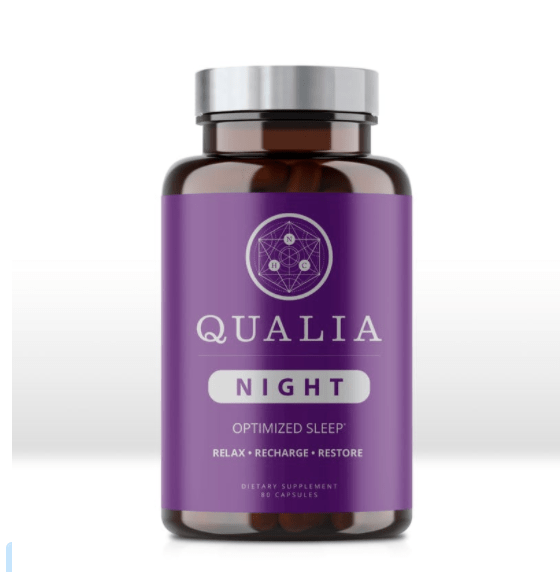 You know that you need to train in order to get dem' gainZ, but what then? Boring big basics here are best for recovery. Yawn… …before you tune out,...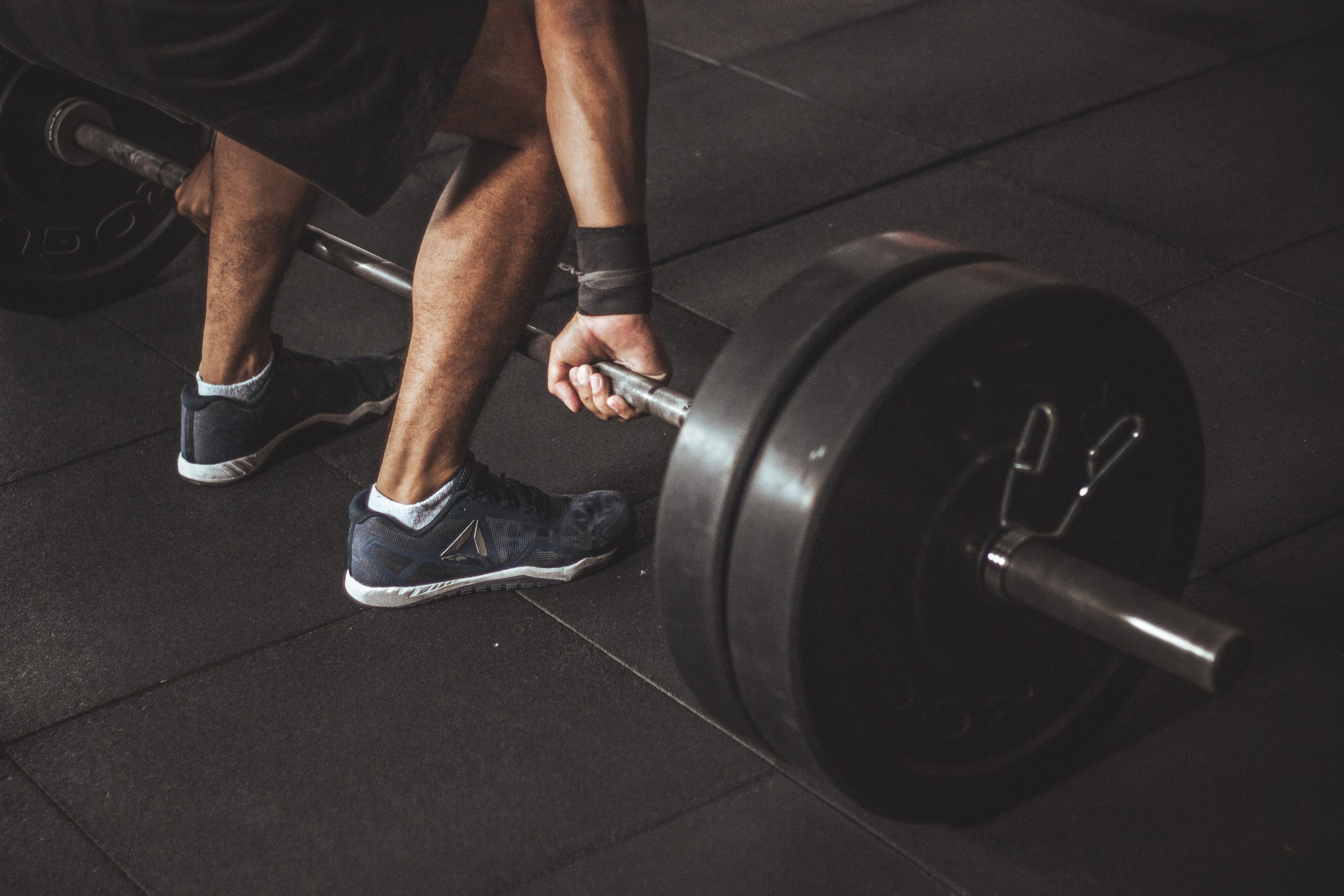 Want the keys to a missing component in your training? Get a stronger grip. You can't lift it if you can't hold on to it. I'm fortunate that my...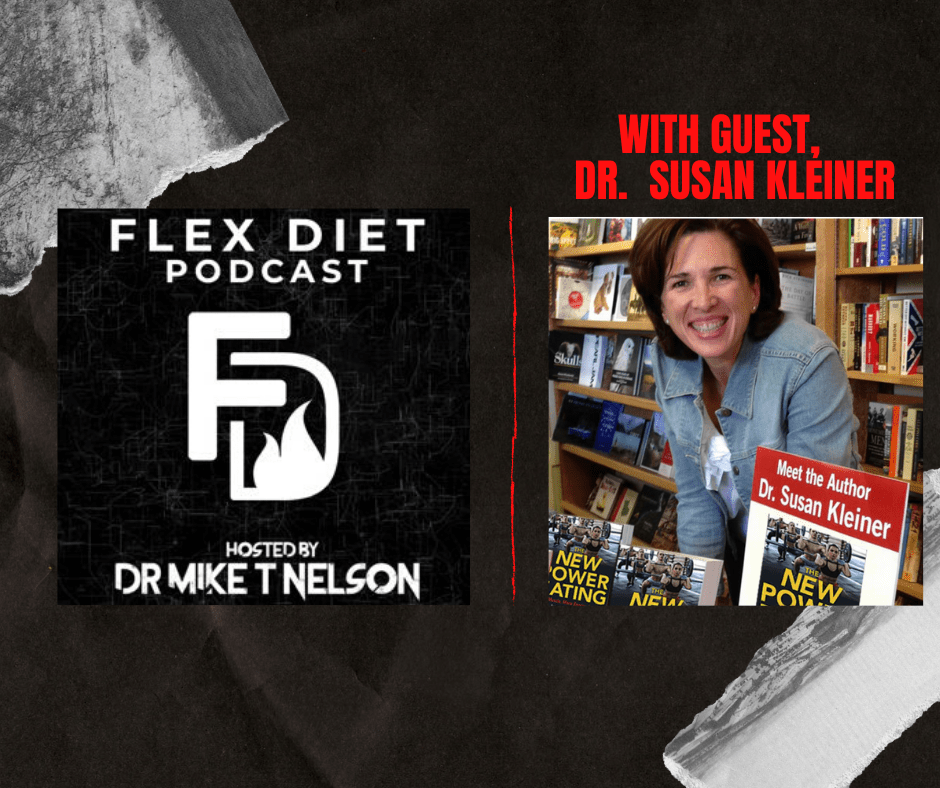 I was thrilled to interview my good friend Dr. Susan Kleiner about the importance of fueling your training for a long and meaningful athletic career, especially females. If you...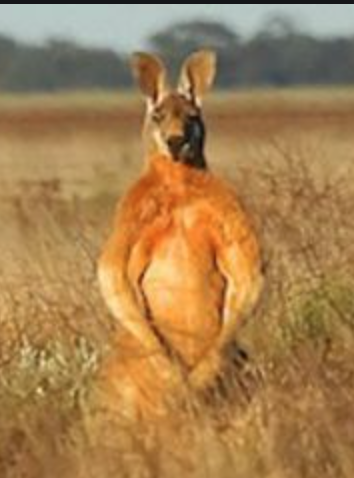 Earlier this year, I flew to Australia to teach Reflexive Performance Reset (RPR) Levels  1 and 2. Both days were epic! One of the concepts of RPR is to...