Dr. Mike T Nelson and Rob Wilson from shiftadapt.com talk about breathing, CO2 vs. Oxygen, nasal breathing, good places to start, anti-fragility, mental resilience, and kiteboarding ) Dr. Mike's...
Before the pandemic, the wonderful wifey and I traveled a lot. So much so that I get to test out all sorts of travel "hacks".  Lucky for you, through...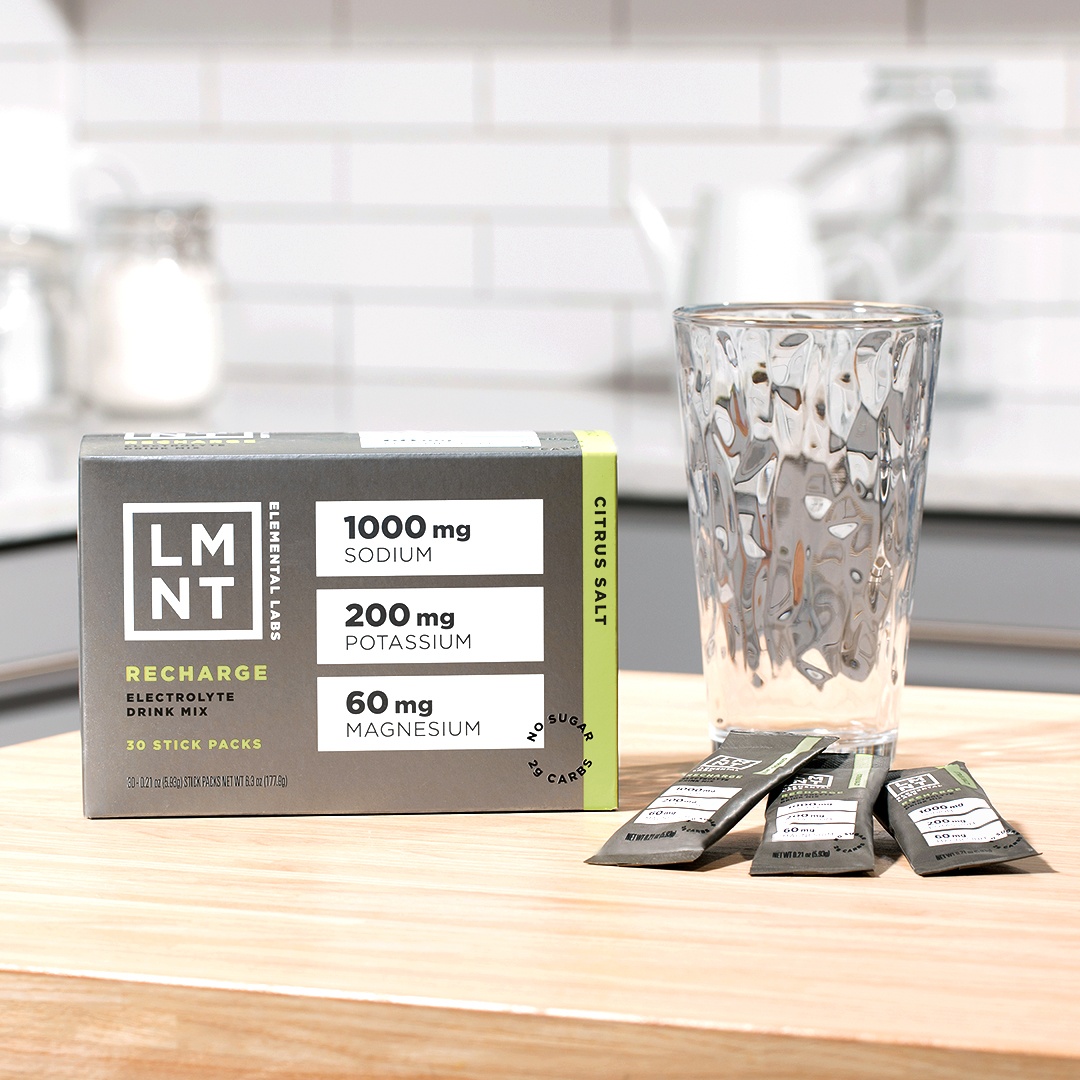 You may be thinking this is another rant on magnesium, which would be a great guess, but it is not. In fact, it is even more simple than magnesium...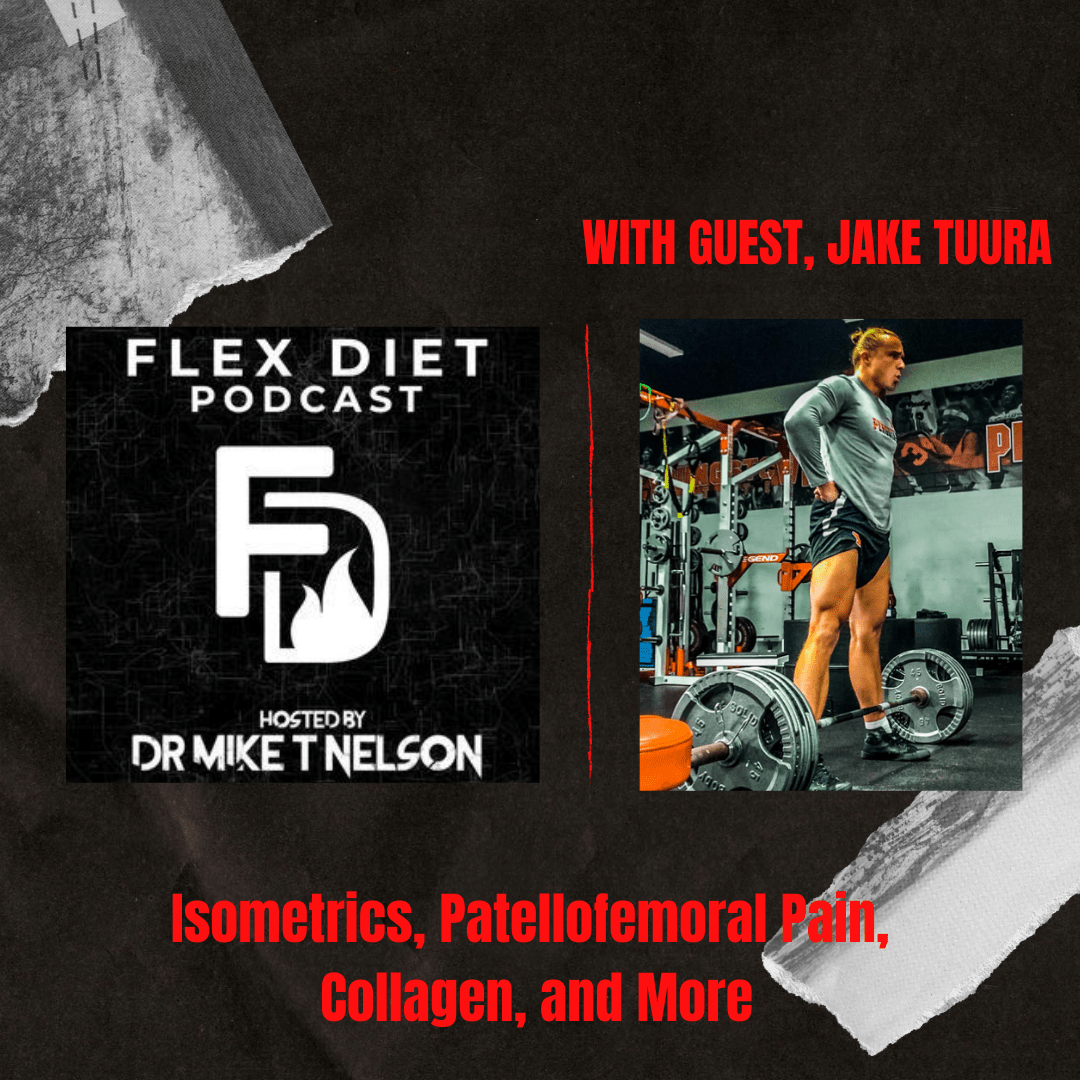 Jake Tuura, creator of The Jacked Athlete website and Podcast, and Dr. Mike T Nelson discuss knee pain and how you can speed up the healing process. They take...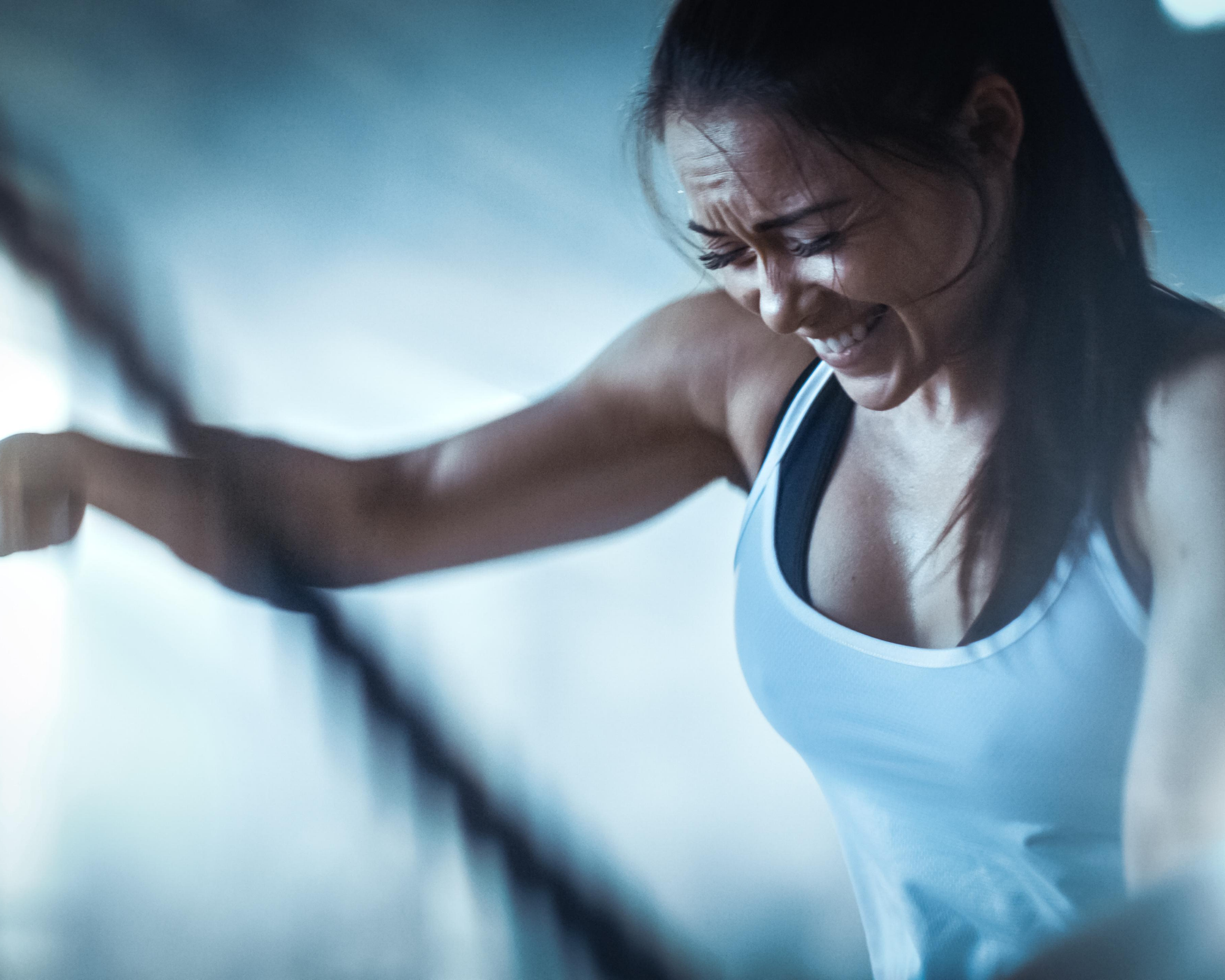 I am not a psych professional, but as a coach/trainer for more than 16 years now, I've had to pick up a bunch of it along the way due...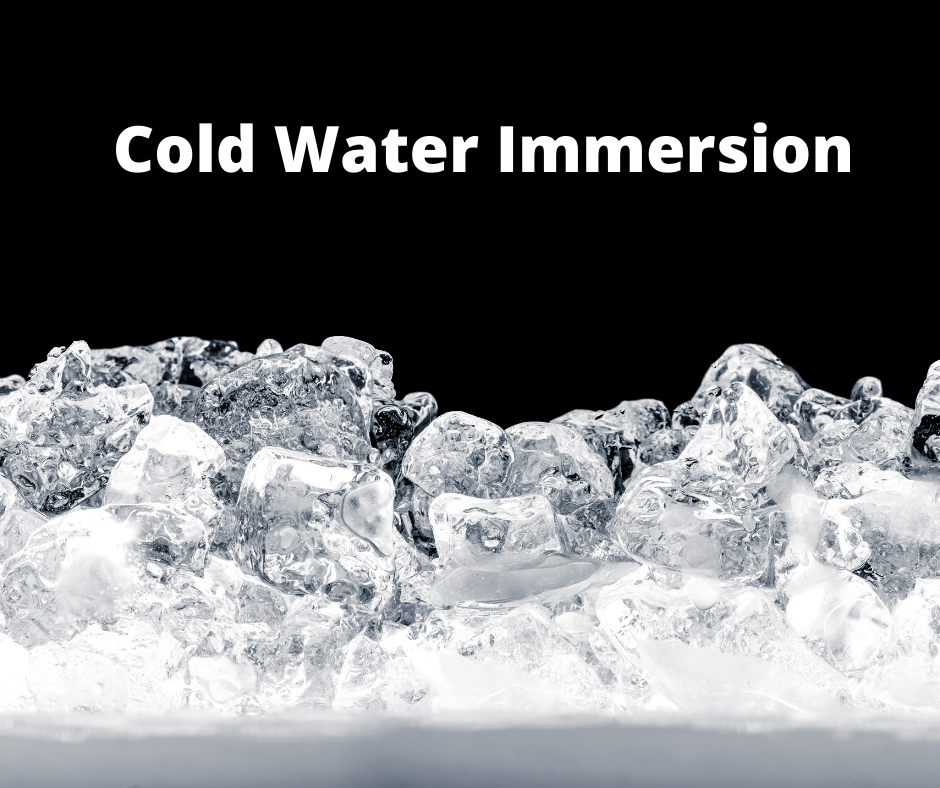 Today after my upper body lifting session of axle bench press, trap bar deadlifts and some accessory rows with mechanical drop sets, pressdowns, axle curls, cable rows with the...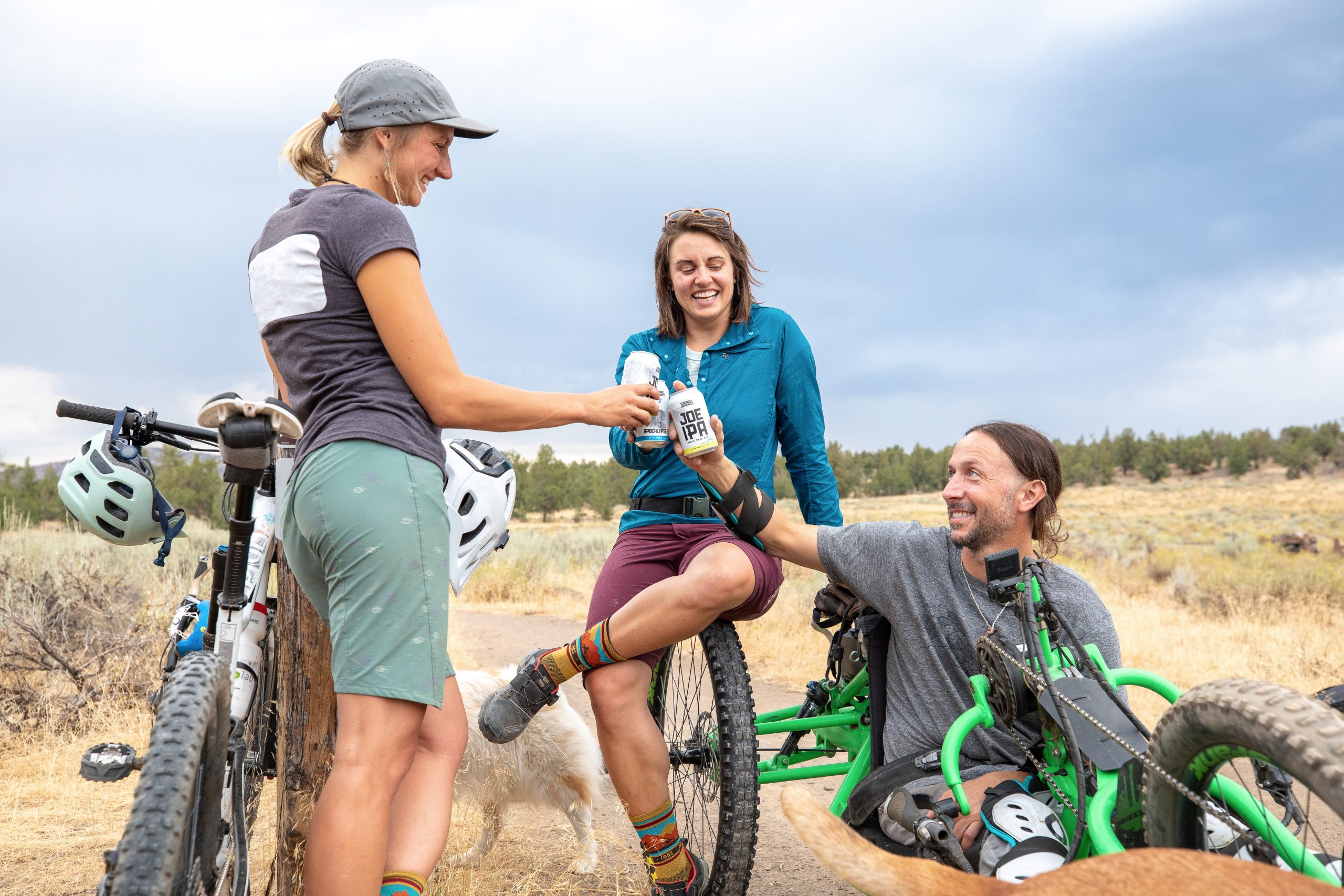 One of the comments I got from the BEER-HIIT study article I referenced about beer consumption around training was: nonsense since "everybody knows" that anyone who is serious about...