Dr. Mike T Nelson and Rob Wilson from shiftadapt.com talk about breathing, CO2 vs. Oxygen, nasal breathing, good places to start, anti-fragility, mental resilience, and kiteboarding ) Dr. Mike's...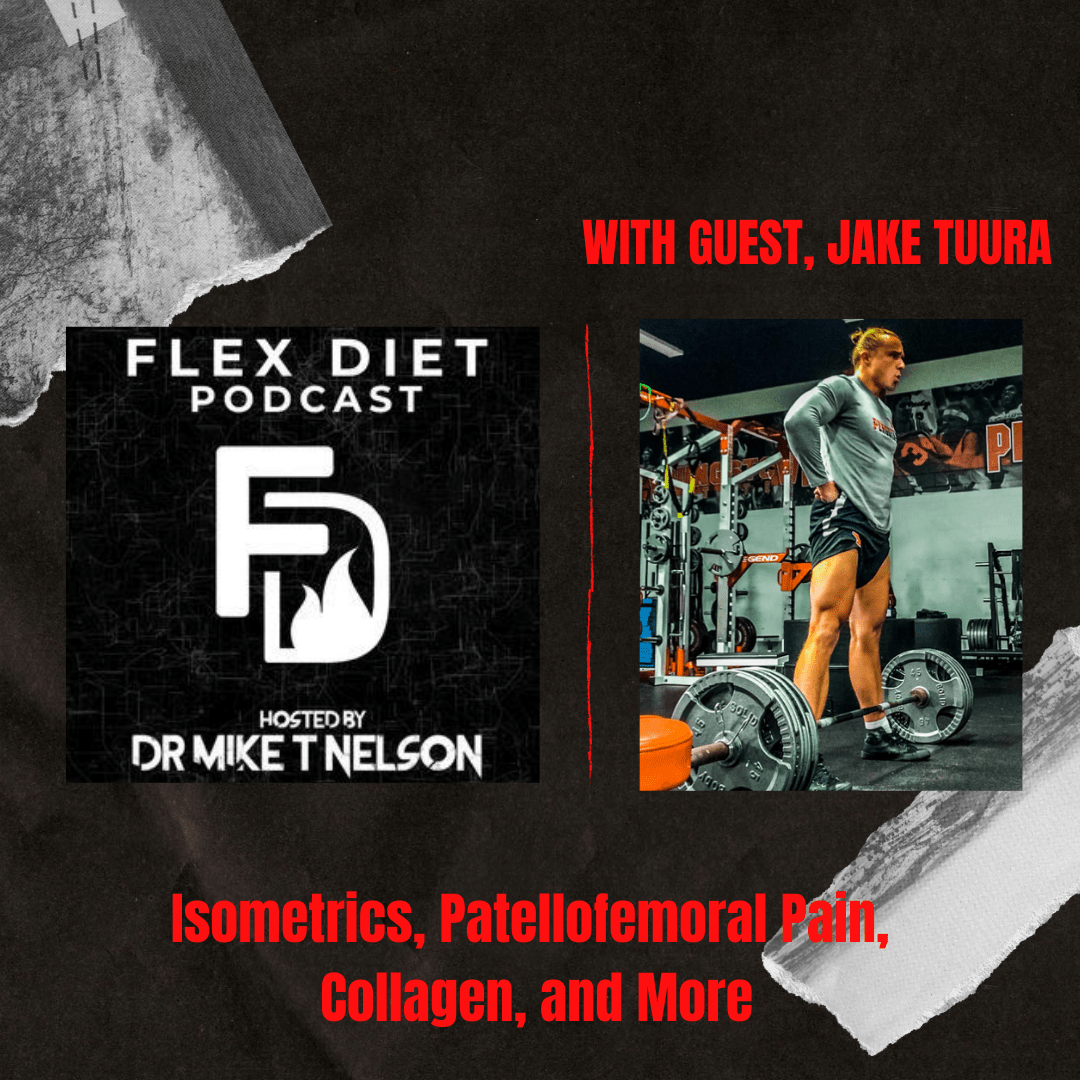 Jake Tuura, creator of The Jacked Athlete website and Podcast, and Dr. Mike T Nelson discuss knee pain and how you can speed up the healing process. They take...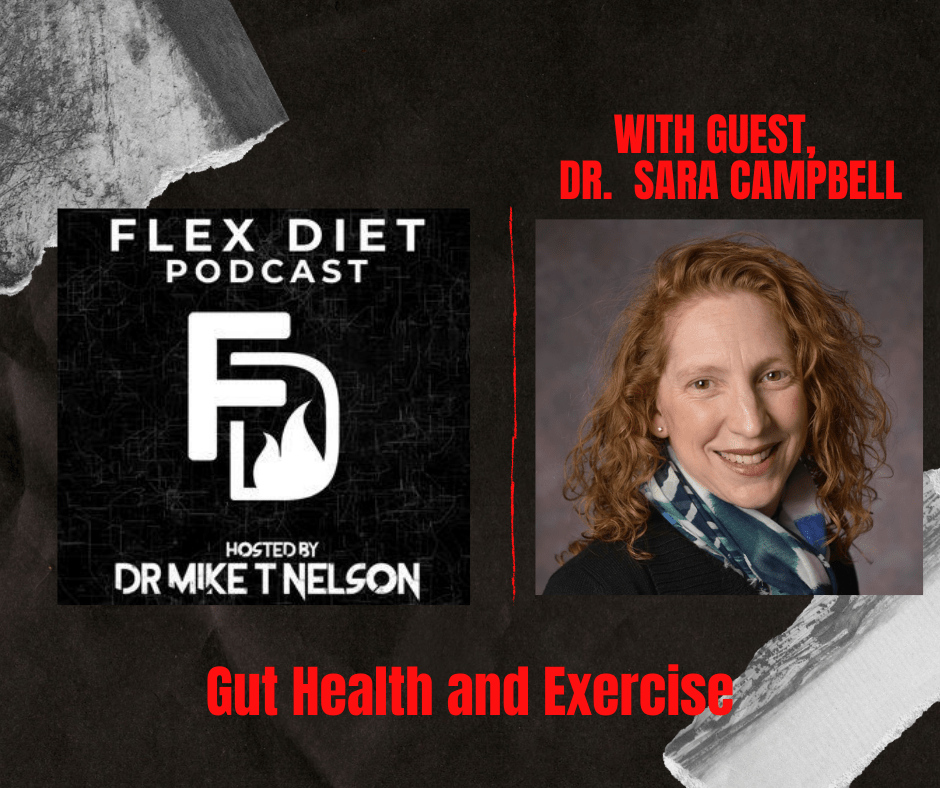 Dr. Mike and Dr. Sara Campbell take an in-depth look at gut health and exercise. Topics include everything from the microbiome, nutrition, what foods may be useful – what...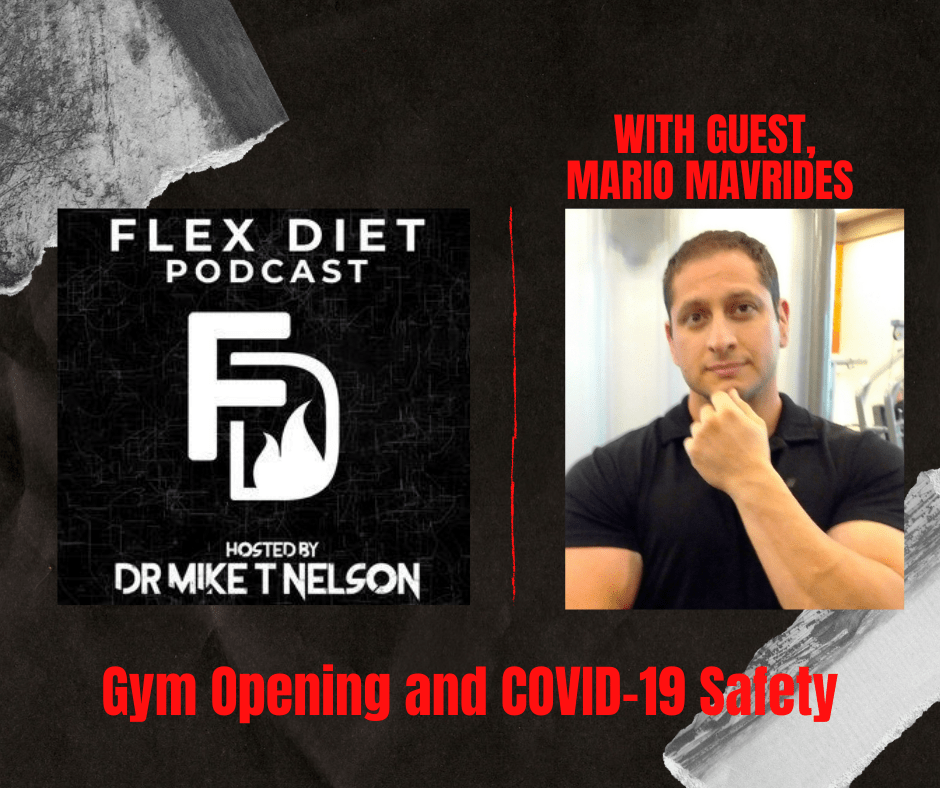 This episode of Flex Diet Podcast covers the difficulties with gym openings and COVID-19 safety. Mario tells what he's doing to get clients back through the door and address...
At 38 years old, I started looking ahead and decided I wanted to be "in the best shape of my life" by my 40th birthday. Birthdays are such an...