I am back again yammering about how to employ a flexible approach to be a more robust human that can train harder, recover faster, and do it while enhancing...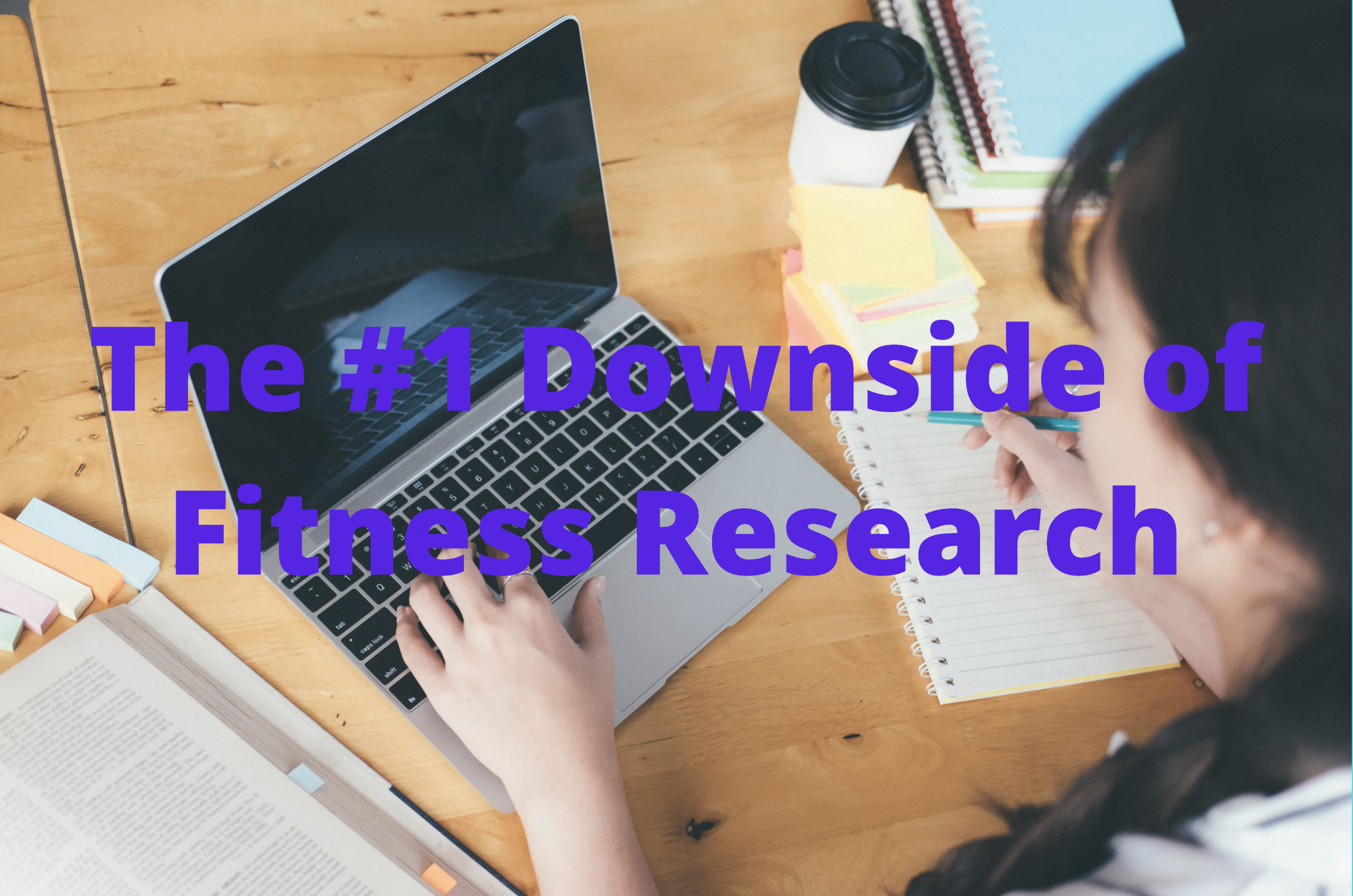 Ah…..nothing like hanging out on my couch on a cool Fall day with a fresh cup of Kick-Ass dark coffee post AM routine (red light, RPR, neuro rehab drills,...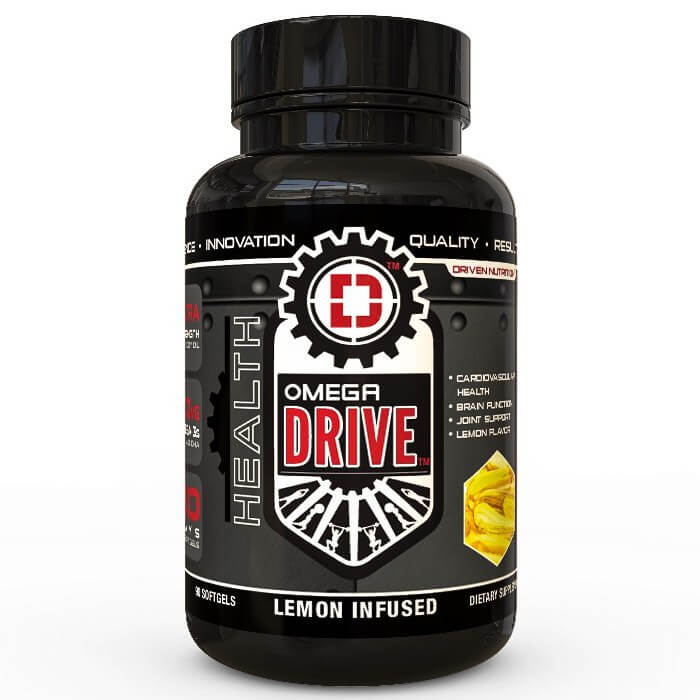 Several years ago at a fitness conference, I had the following conversation with a "fit pro" (that word fit pro triggers me to no end for some reason). Fit...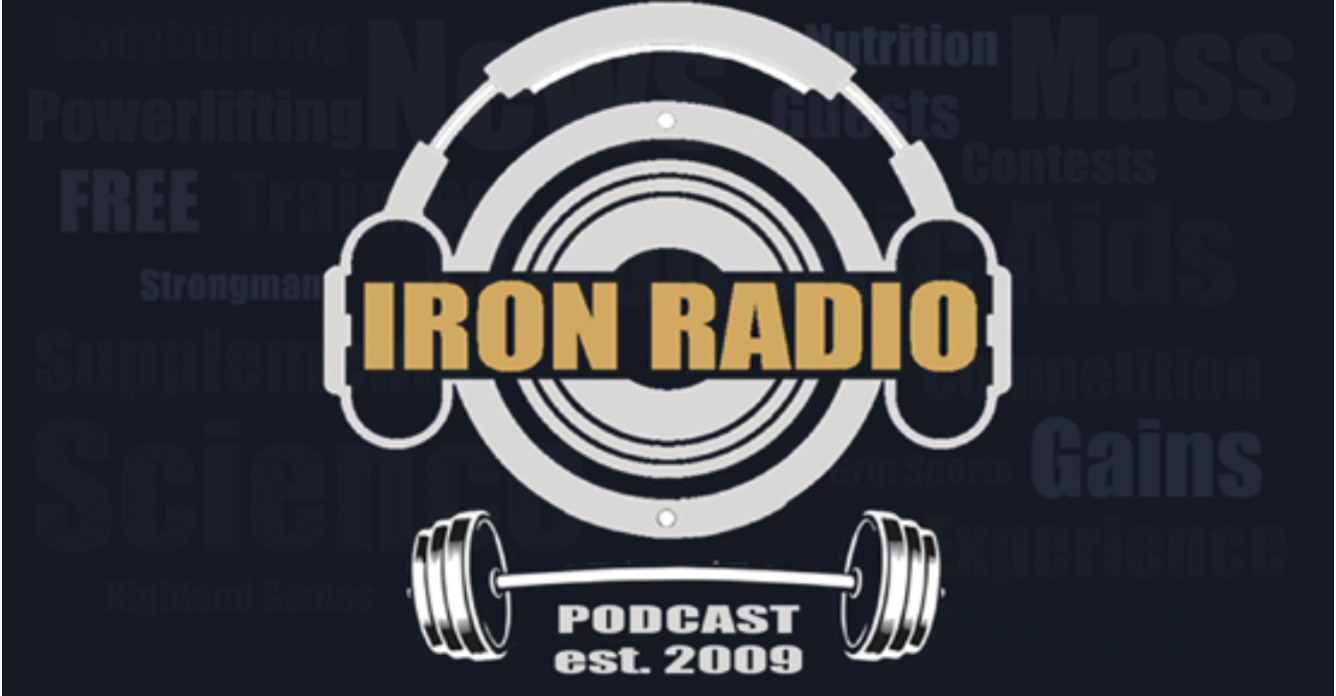 Huge thank you to everyone who enrolled in this round of the Flex Diet Cert! Wahooo! Super stoked for all of you and I am excited to help you...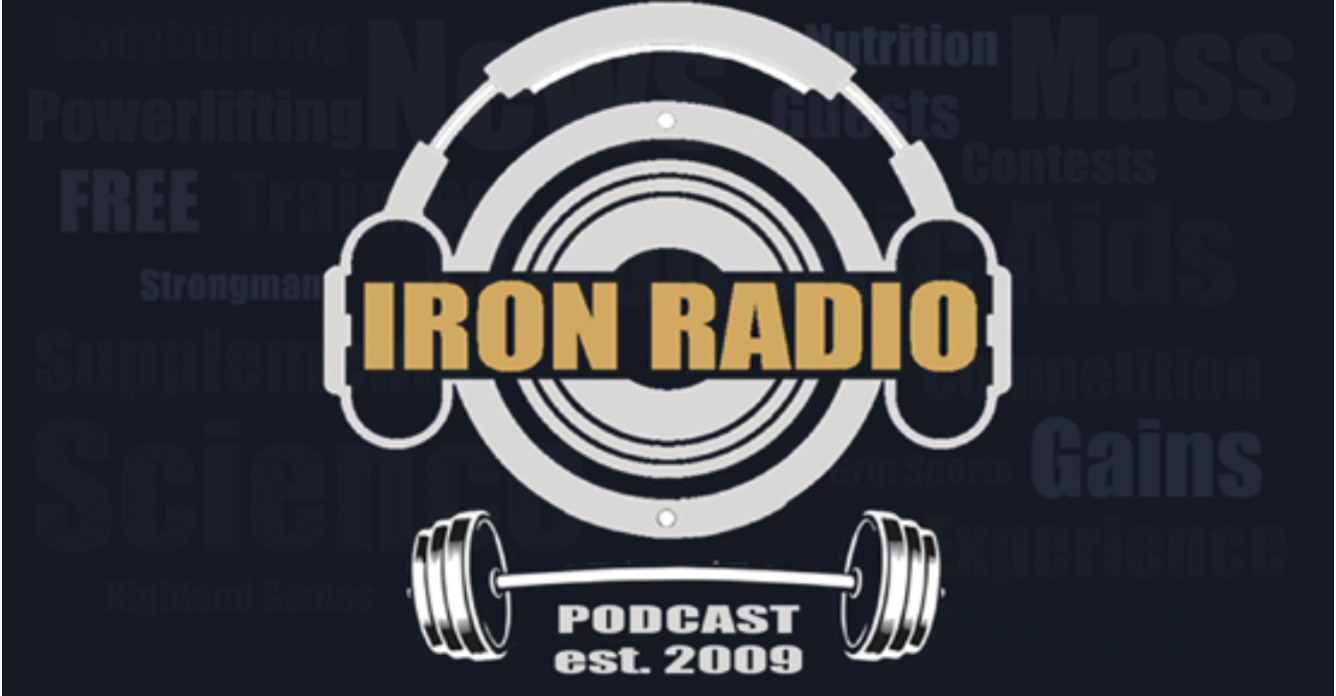 *from www.ironradio.org Into energy drinks? Or ready-to-drink protein? The Iron Radio podcast and its under-used sister broadcast Nutrition Radio offer insight this month in another video taste test! Join...