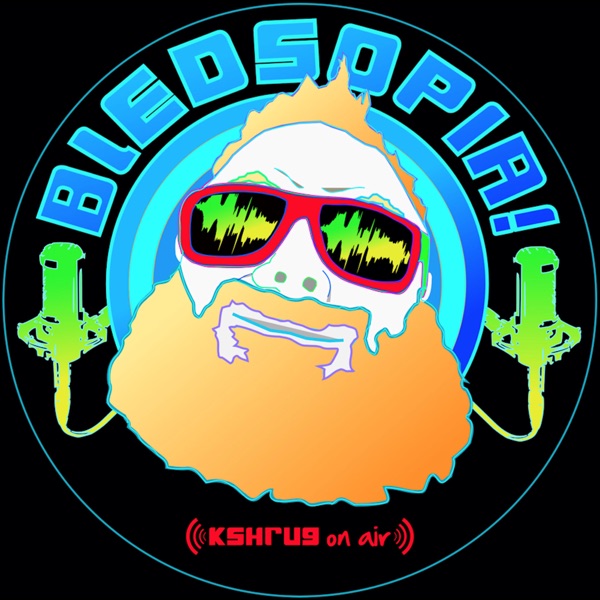 *from thebledsoeshow.com In this episode, I put Mike B through some of the most intense bodywork of his life. We talk about the hidden anatomy of the psoas and...

*from www.ironradio.org Injuries are especially traumatic to athletes whose very identity is wrapped up in their ability to perform. This week, after handling listener mail and news, the guys...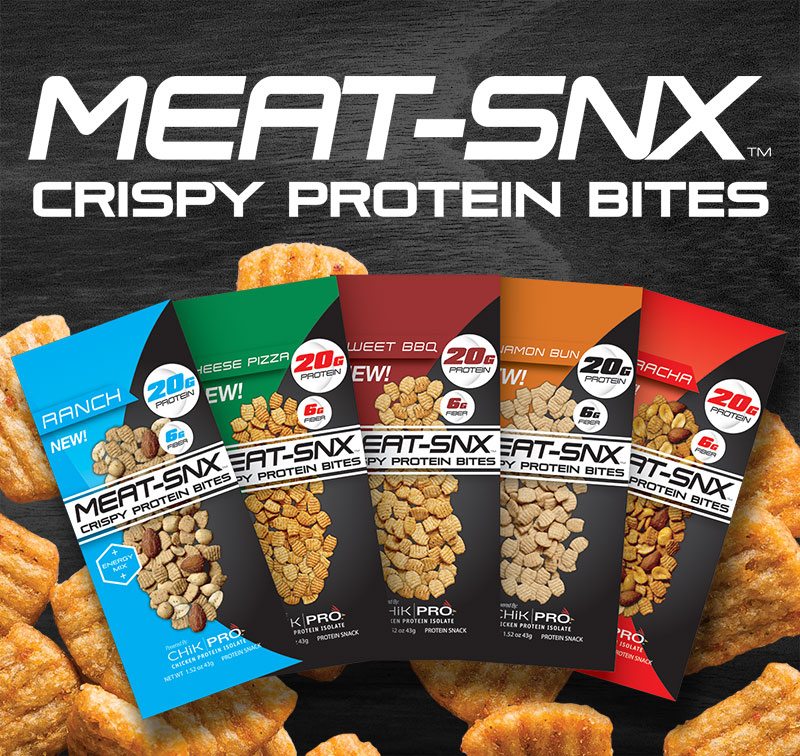 One of the great things about my "job" is that get all sorts of stuff in the mail to test out. Sadly, much of it goes into file 36...

*from www.ironradio.org How do you know you're getting stronger? Or sleeping well? Or eating properly? http://www.ironradio.org/Audio/481IronRadio_Self-Monitoring.mp3 After addressing a backlog of listener mail, the guys discuss self-monitoring techniques....