Dr. Mike T Nelson interviews Jeb and Dean from Stronger U to provide practical tips for both fitness trainers and fitness enthusiasts.
.
Episode Notes
Jeb explains his background, including a stint as a celebrity hairstylist
Dean talks about his experience teaching and how that led to coaching and nutrition
Balancing nutrition coaching without doing the training component
Encouraging clients to do more
Talking about what works without getting neurotic
Transformations and timing
Dealing with emotions and data
Avoiding codependency
Find Jeb at www.foodonthemind.com where he has a daily blog and podcast. Instagram: @jebstuartjohnston
Find Dean on Instagram: @guedo.power
Flex Diet Certification is open Sept. 15 – Sept. 20
Go to www.flexdiet.com to enroll.
If you're listening after Sept. 20, 2020, you can sign up to join the waitlist.
Or watch on YouTube:
Download the transcript here or read it below.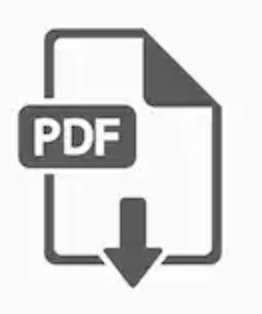 Rock on!
Dr. Mike T Nelson
P.S. Catch up on any missed Flex Diet Podcasts! Click here for a full transcript.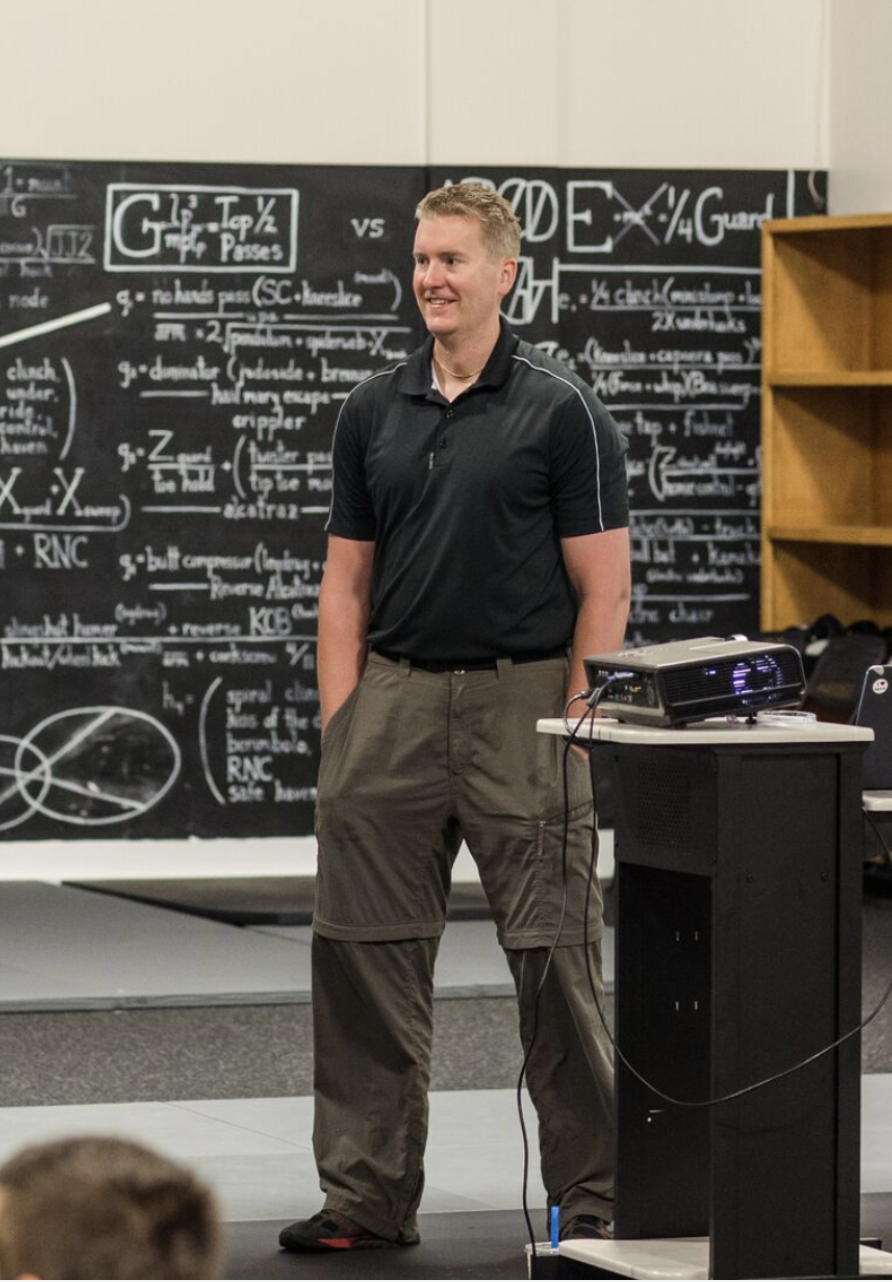 Dr.
Mike

 T Nelson

PhD, MSME, CISSN, CSCS Carrick Institute Adjunct Professor Dr. Mike T. Nelson has spent 18 years of his life learning how the human body works, specifically focusing on how to properly condition it to burn fat and become stronger, more flexible, and healthier. He's has a PhD in Exercise Physiology, a BA in Natural Science, and an MS in Biomechanics. He's an adjunct professor and a member of the American College of Sports Medicine. He's been called in to share his techniques with top government agencies. The techniques he's developed and the results Mike gets for his clients have been featured in international magazines, in scientific publications, and on websites across the globe.
PhD in Exercise Physiology
BA in Natural Science
MS in Biomechanics
Adjunct Professor in Human Performance for Carrick Institute for Functional Neurology
Adjunct Professor and Member of American College of Sports Medicine
Instructor at Broadview University
Professional Nutritional Member of the American Society for Nutrition
Professional Sports Nutrition member of the International Society  for Sports Nutrition
Professional NSCA Member