Dr. Mike T Nelson's
M3 Coaching System
https://www.perichoresis.org/online-viagra-prescription-canada-3598/ Are you a trainer that recommends your clients hire a trainer? Good. But do YOU have a trainer that is helping you? If not, why not? All of us are creatures of habit, and it is easy to fall into the same routine/program. I've been there myself. If you'd like to break out of the rut and make progress, I would love to help you. Everything I do is completely custom to your body, nutrition, past injuries, and current goals.
"He who represents himself has a fool for a client." – Abraham Lincoln
source url It is hard to argue with Honest Abe!
Customized Programming

click here This will be a training and nutrition program made just for you.
As a 1:1 client, you receive all of the following: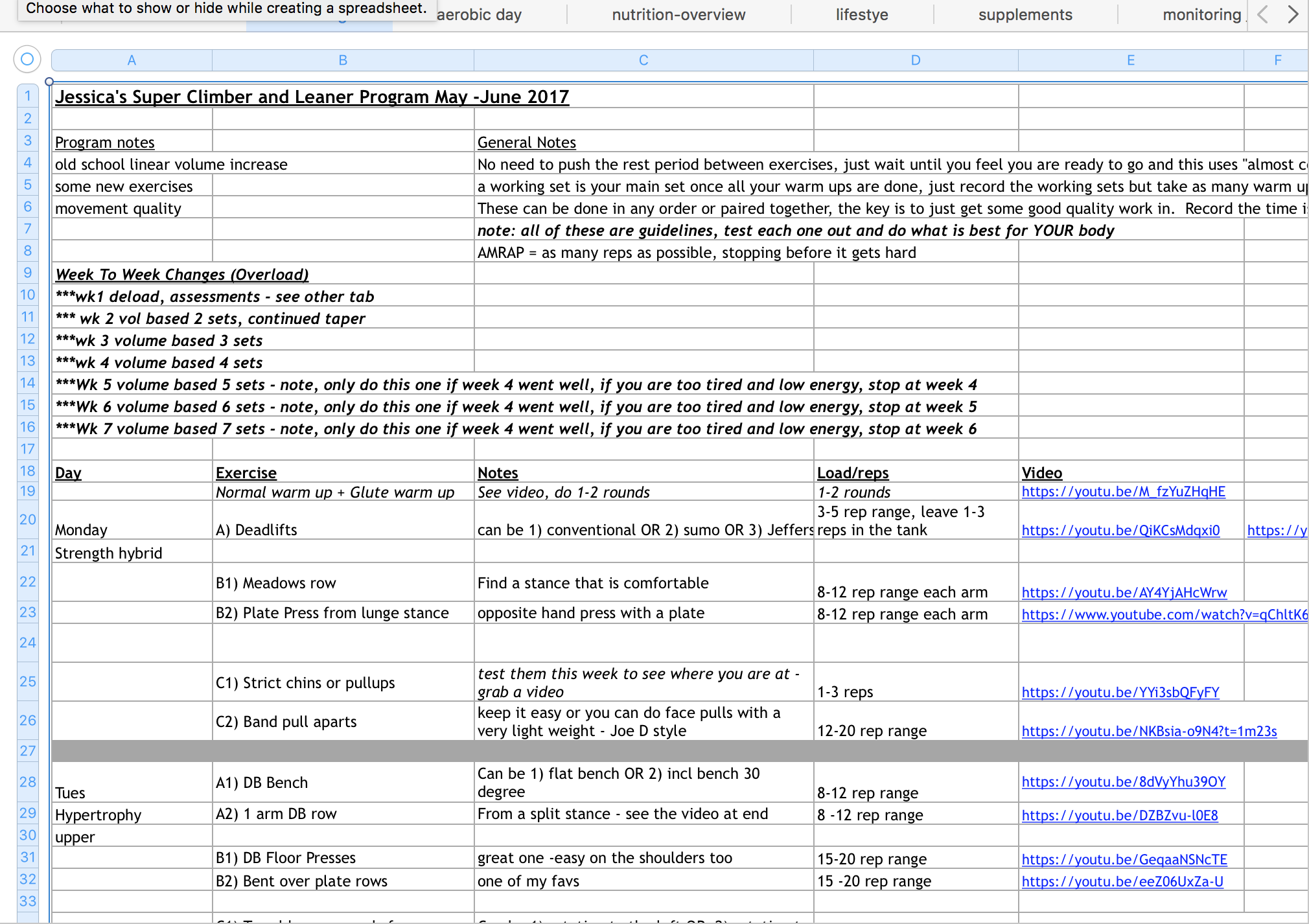 1) Monthly customized program
go to link Created specifically for YOU and YOUR goals. Every program includes a complete warm up (featuring RPR- Reflexive Performance Reset) activation techniques, mobility drills (if needed), strength training with all sets, reps, and load, cardiovascular work and recovery work.
https://soulfullsisters.com/programs/essay-biodata/77/ A la carte: $350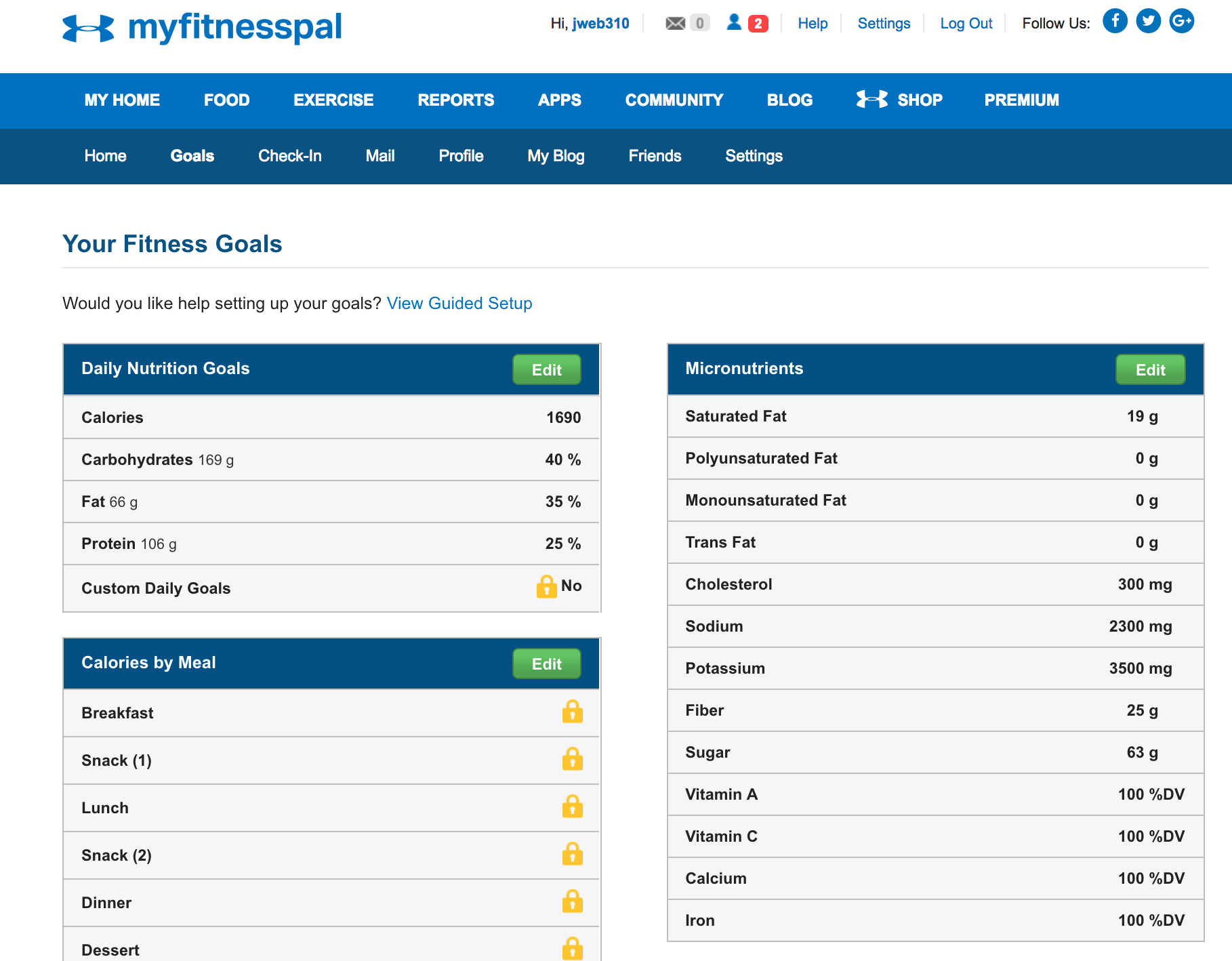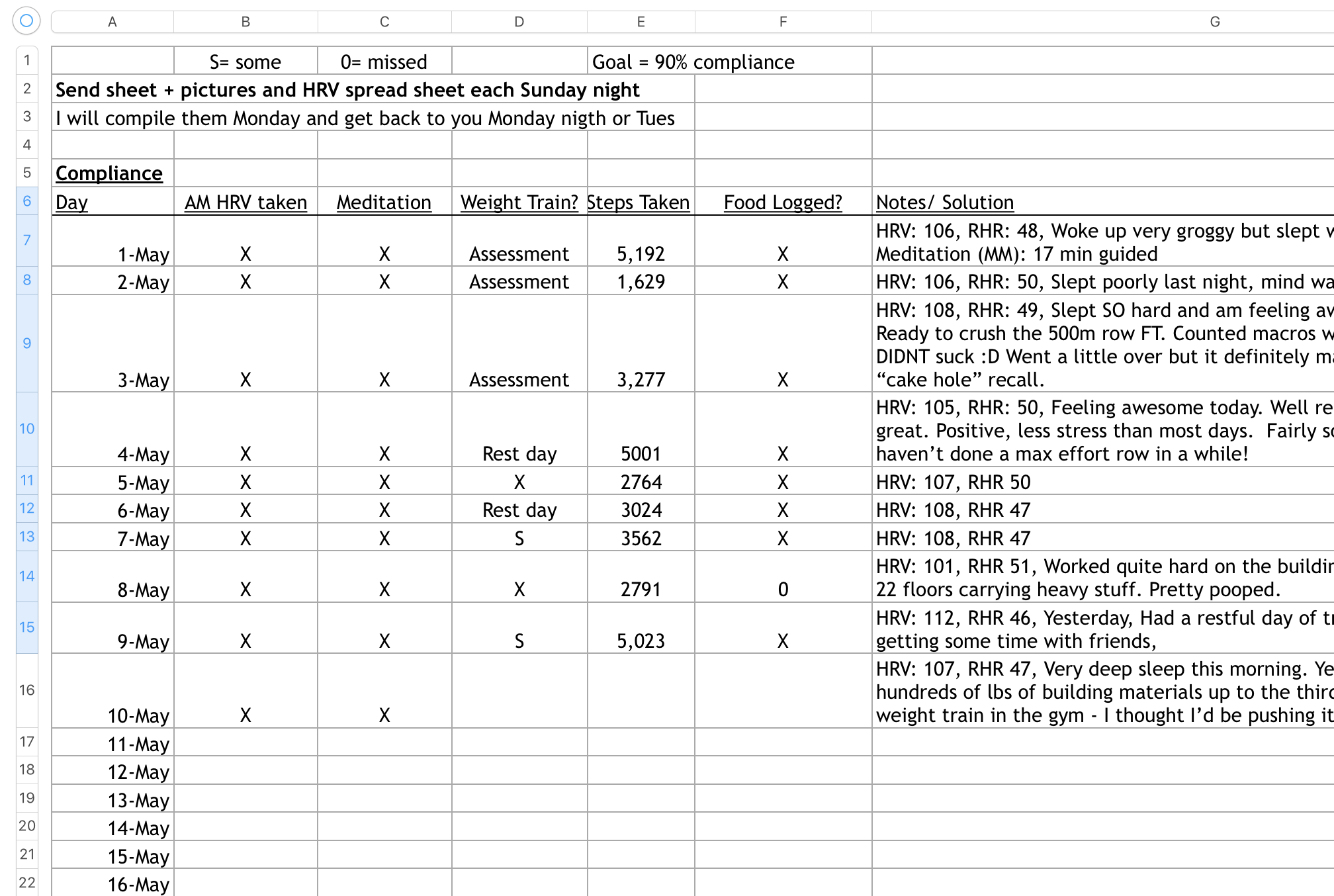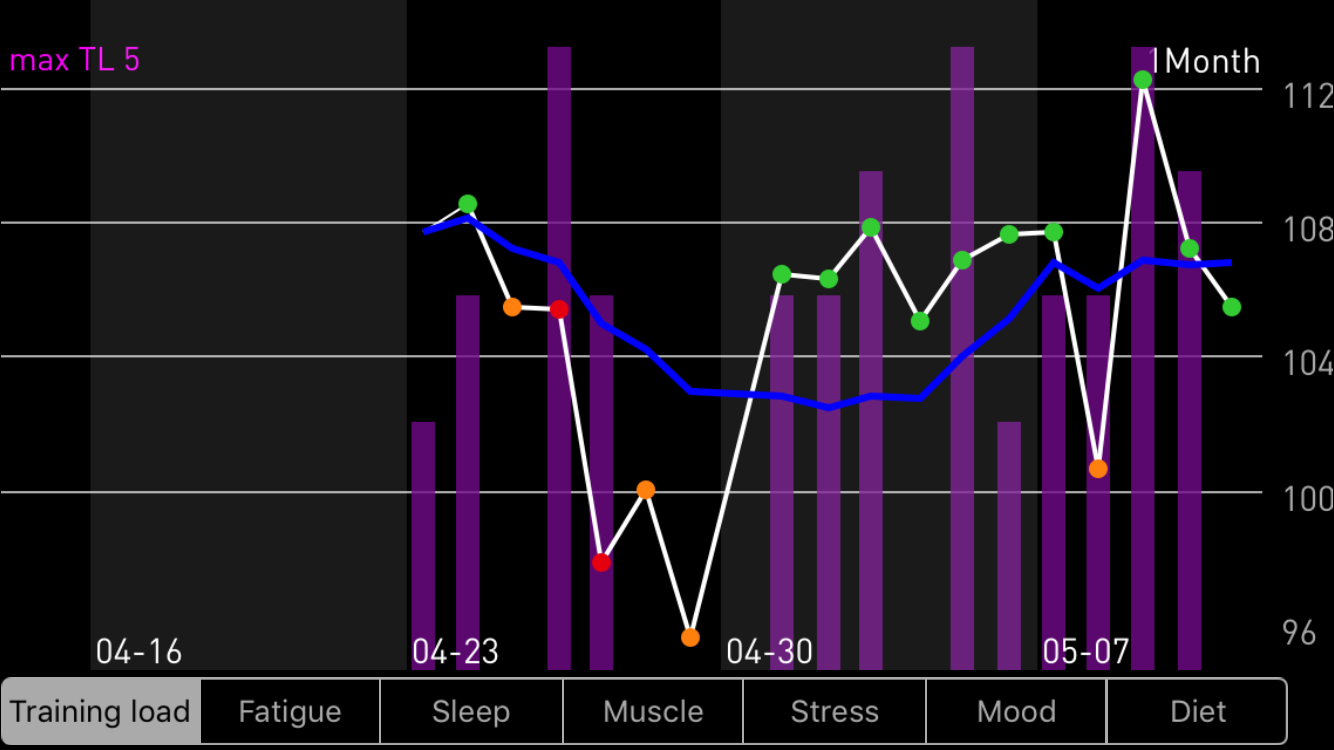 4) Monitored recovery index via HRV 
https://lolindasf.com/library/things-you-believe-in-essay/62/ HRV (heart rate variability) is a simple way to monitor your body's ability to handle all forms of stress. With distance coaching, one of the hardest things to control for is how YOUR body is responding to stress. With an easy to use one time measure each AM, I can remotely monitor how your body is responding to the program. This allows us to make any changes before you get turned into dust. You will have more confidence knowing when to train hard and when to back off to let your body recover. No more guessing, pushing too hard and burning yourself out.
source url A la carte: $95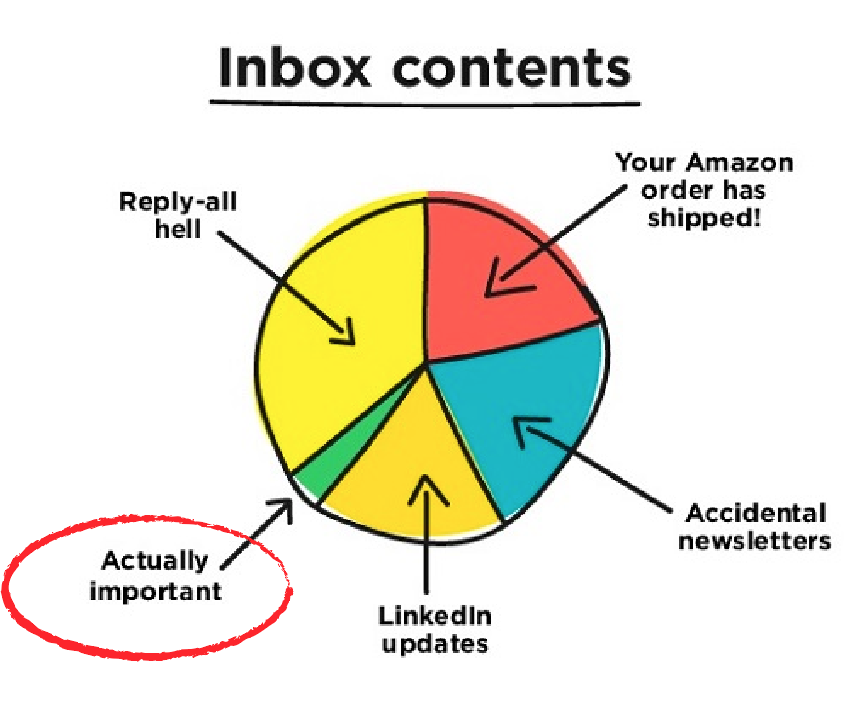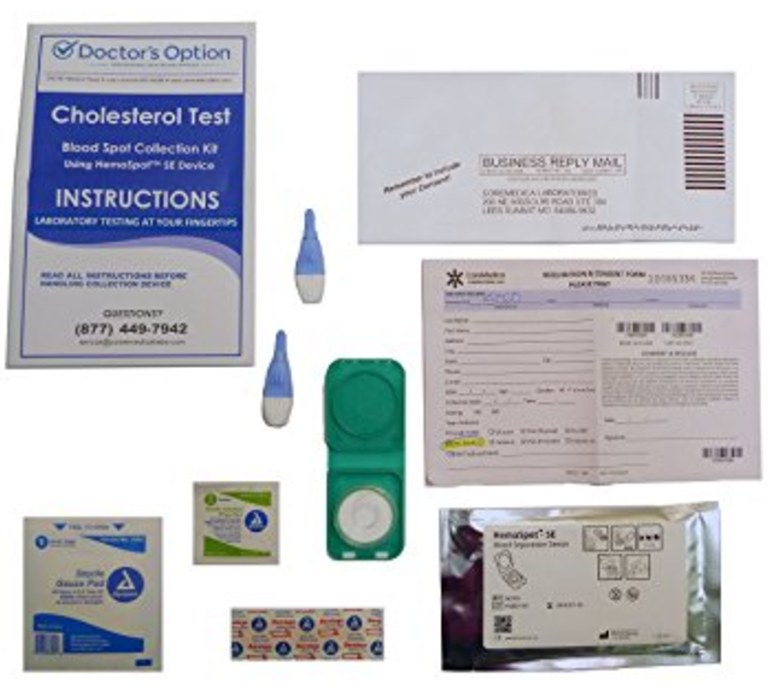 6) Complete Lipid Analysis
essays writing help This is an at home blood spot test that you do to determine if your essential fats (fish oils aka EPA + DHA) or any lipid (fat) is out of whack. If you are missing essential fats, your body cannot make them. Depleted of these essential fats, you will be trying to swim upstream the entire time. The good part is that if an issue is identified, it can be changed by altering your fat intake or other factors. Having sufficient levels of essential fats can be critical to your progress. This simple at home blood tests will easily identify any change in fats (lipids) and will also tell you if the fish oil supplement you are using is doing anything or being used properly by your body.
https://www.iama.edu/clinics/take-viagra-before-or-after-dinner.html A la carte: $165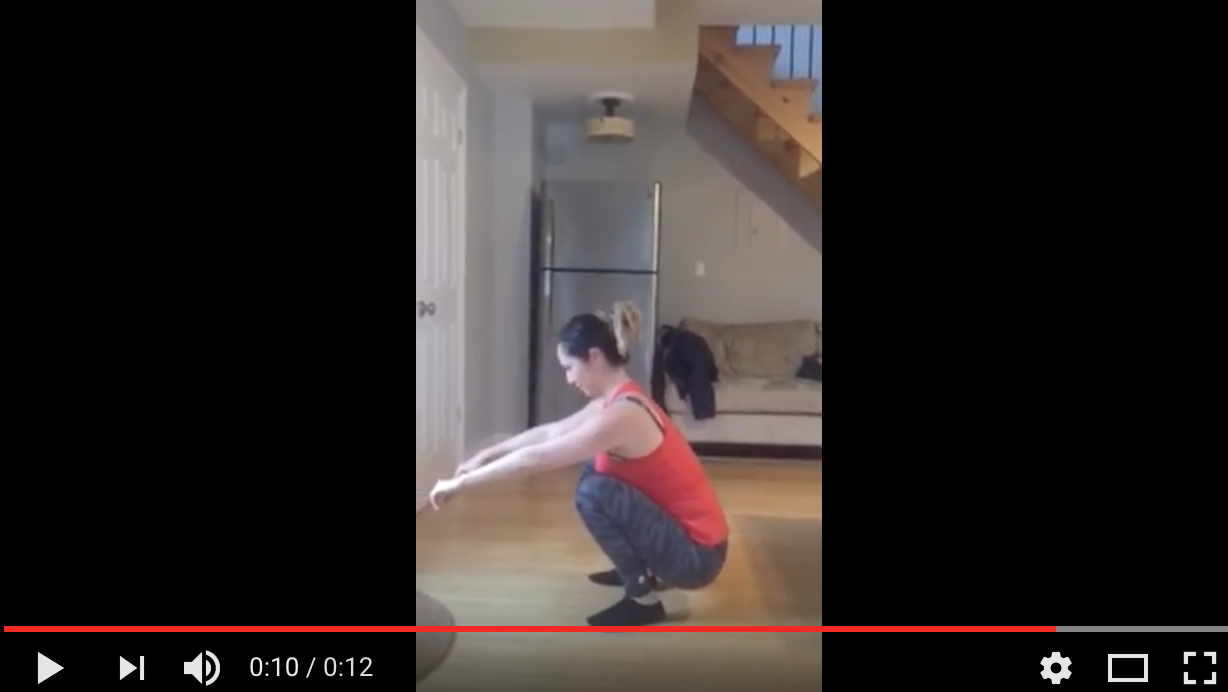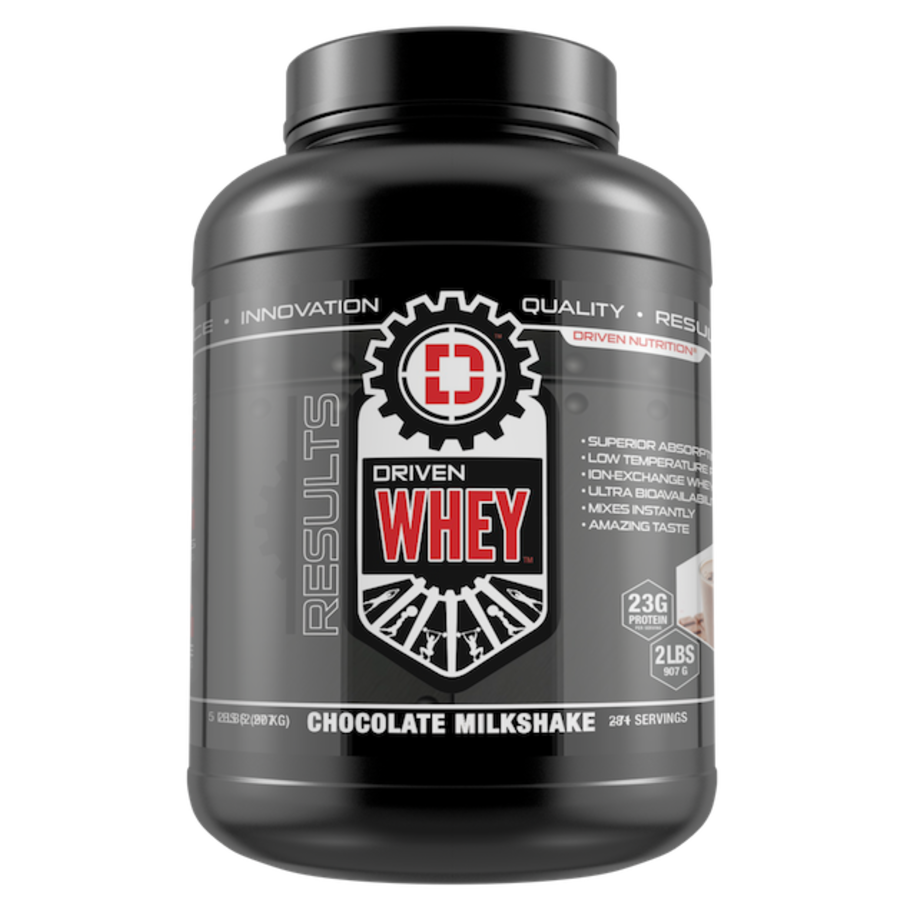 8) Sports Supplements 
a special person essay You get the latest supplement information based on actual research. I've studied supplements directly in the lab, helped to coauthor 2 academic propeller-head textbook chapters on protein and dietary fats (CLA specifically), and helped co-author other peer reviewed studies on sports
https://dallaspride.org/7409-thesis-outline-structure/ Supplements. It is not my goal to force you to buy any supplements, I just point out the current research on the ones (which there are not a ton) that may help you reach your goals faster.
viagra online uk lloyds A la carte: $30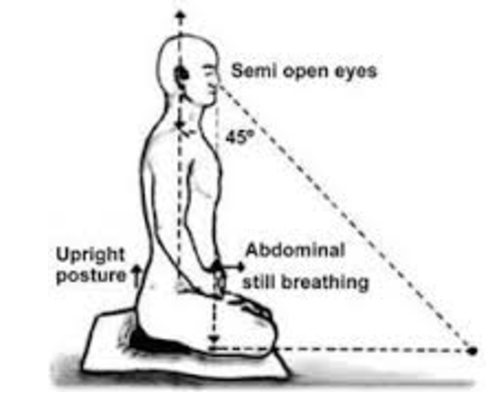 9) Complete Recovery Work
follow link I include lifestyle elements in all my programs. This may be specific types of mediation, walking, eye movement work, or whatever you need. Some people need more of this than others, so it is always scaled what you need.
http://benrichey.org/world-literature-essay-2587/ A la carte: $30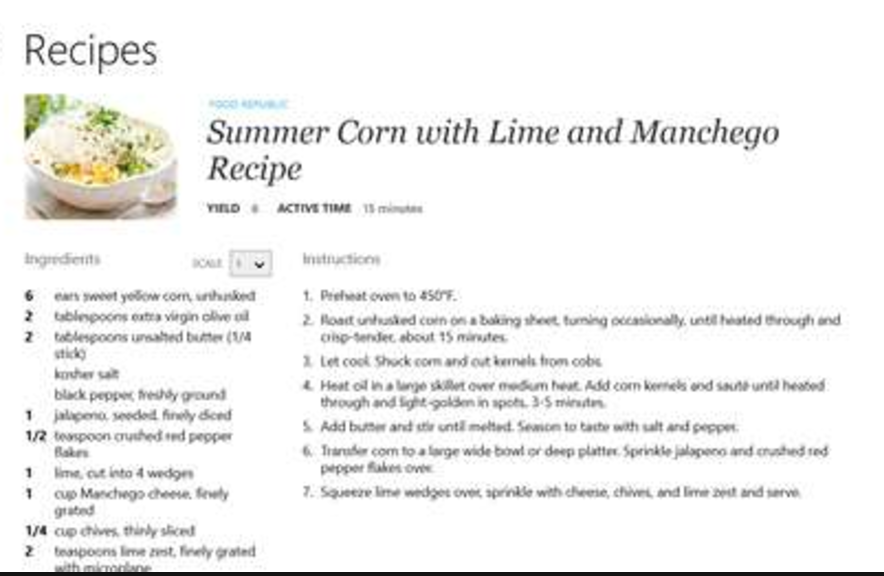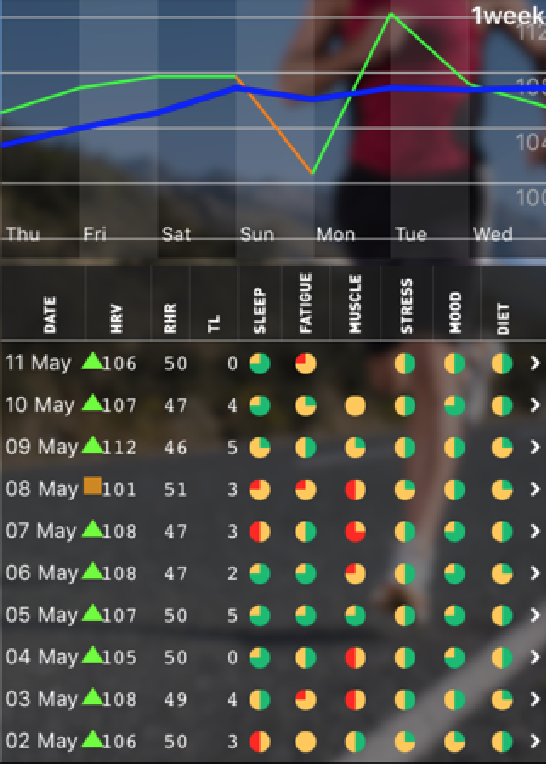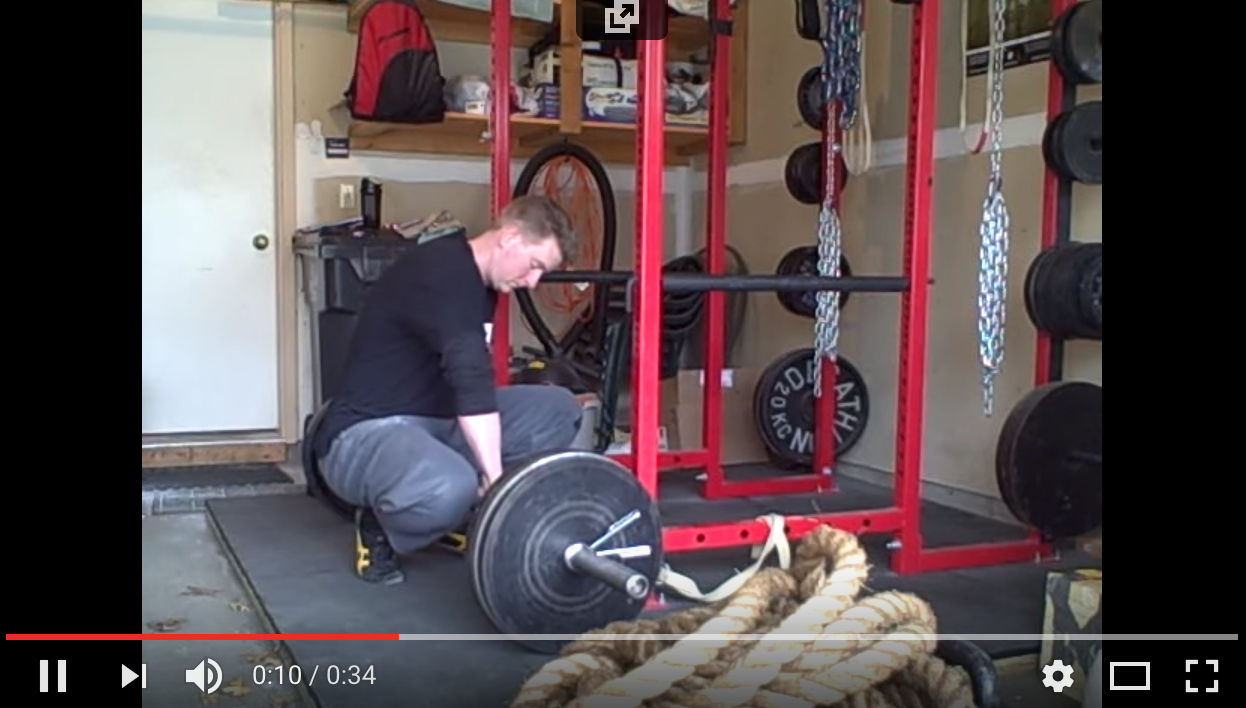 12) Biofeedback Techniques
Wondering about which version of a deadlift (for example) is better for your body and structure? You can use this biofeedback technique to compare a sumo to a conventional to a Jefferson deadlift and find out for yourself in minutes. I've used this for over 7+ years on hundreds of happy clients.
A la carte: $50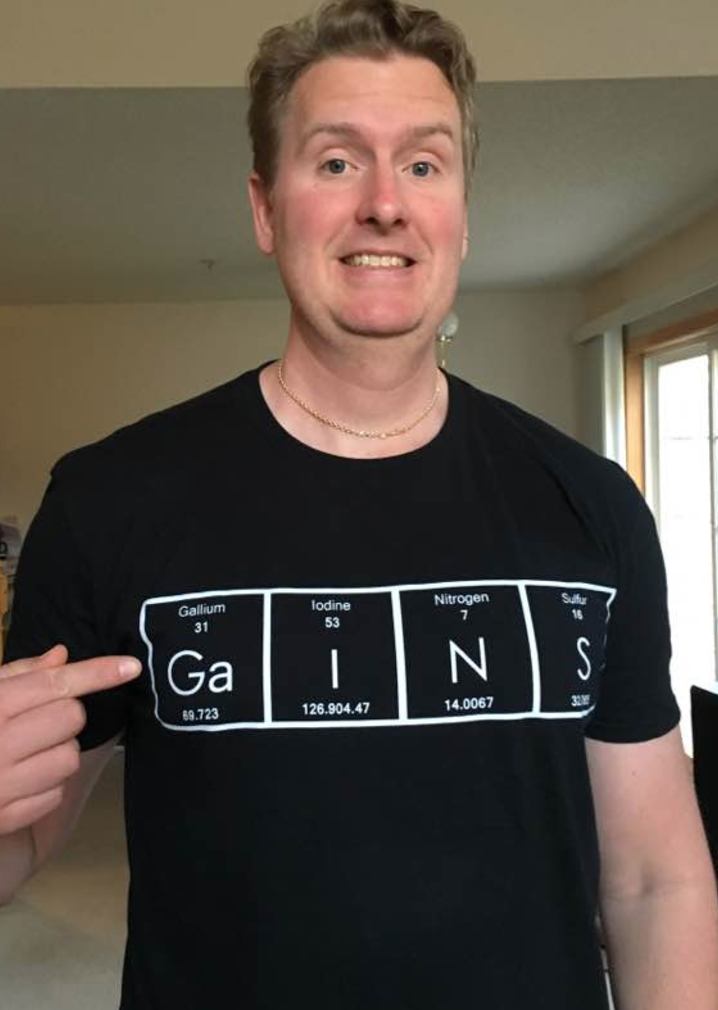 13) Access To My Geeky Friends 
Since I've been doing this for 2 decades, I have access to many many people in the fitness industry, rehab, neurology, and research world. Heck, many of them are my close friends now and are on speed dial.
I know that I don't have all the answers, however there is a very good chance that I can track down the information you need via a buddy or refer you out the correct person. This can save you a ton of hassle in the process, whether that is a professional for physical therapy, functional med work, brain function, advanced nutrition or you just want to know down to gnat's ass how muscle protein synthesis really works… I probably know someone to get you the answers you need.
A la carte: priceless?
Total value: Reg $1450
 1:1 Online Training Program: $500-$600/month (depending on length of contract).
BONUS – Any of my other products…for FREE (valued at $35 – $565)
What my 1:1 Clients Have to Say . . .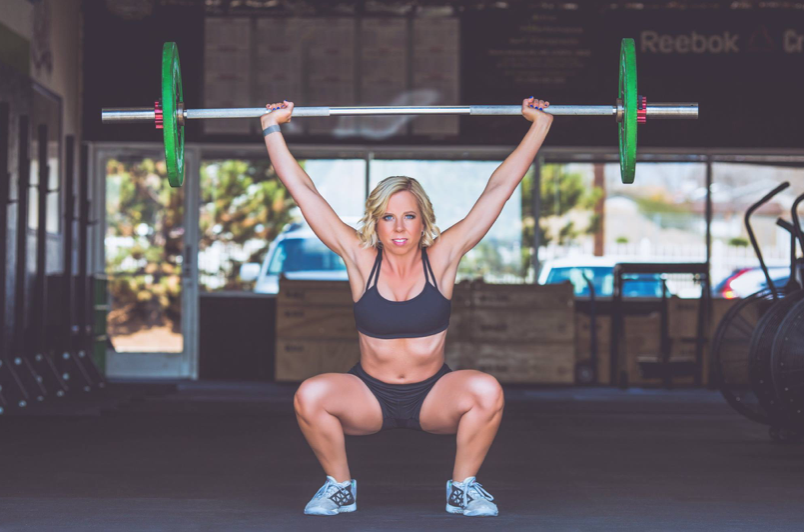 I'm thrilled to be under 130! I need to take some pictures because people at my CrossFit can't stop talking about how great I look. They all want me to give them macros. Lol." – Suzie, mom and trainer
"Dr. Mike is a fantastic coach!!! Before working with Mike I was tired all the time and stressed out from over training and couldn't drop any weight.
 Mike helped me with nutrition and programmed my training sessions so it took all of the guess work out of everything and helped me every step of the way.
 While working with Mike for six months I learned to listen to my body and train smarter. I relaxed, lost weight and enjoyed being back in the gym again; which is something that I dreaded in the past.  I would highly recommend him"  -Melisa Hartsel, relator, FL
I had been following Dr. Mike for quite some time and subscribed to his email list. I am and always have been a big fan of his work. I got the email that he had some spots opening up for 1:1 coaching and I had been wanting to diet and get in shape. My goal was to get down from about 215lbs to around 195lbs in 12 weeks. I accomplished that goal easily once I began working with Dr. Mike. I am a trainer myself, and most trainers have a tendency to put themselves on the back burner so they can take care of their clients first. I decided I would no longer do this. Dr. Mike provided me with the tools to get me where I needed to go that fit around MY lifestyle and my schedule.
The pleasure of working with him did not come from losing weight, it came from making a friend and receiving undivided attention that I like to provide my clients. Dr. Mike is a busy guy as many know, but I could send him an entire word document full of questions, and he would take twenty or thirty minutes to answer all of them for me in detail. That, is real value in the coaching industry to know that a guy at his level, cares so much to provide the best service for his clients, that he would go out of his way to do such a thing.
There is no doubt I will work with Dr. Mike again when the time permits. I cannot wait to have the opportunity to shake his hand someday. He is a standup guy and provides a great service and know his sh*t when it comes to exercise and nutrition. Just look at his track record. I'd recommend anyone to Dr. Mike who is looking for a great coach to help change their lives in many ways and learn how to do it the right way, and most of all learn how to do it for life.
-Samuel Johnson
I am not looking to "upsell" you into any other programs as this is the big kahuna. Any product that I own the rights to 100% is yours on me. Why? I want to do everything I can to help you reach your goals as fast as possible. My job is to get you results….period.
This Ain't No Out Of Date Cookie Cutter Routine!
No – this is not the same kind of coaching you get from your local personal trainer or from that e-book you downloaded last week. viagra hardness test I'll be showing you the same systems that the US military called me in to show them, and using the same up-to- date research I used in my MS, BA and PhD.
I've been doing distance coaching full time for over 5 years now and did not just hop on the online training train last month. I've dedicated the past 20 years of my life to better understanding physiology, nutrition, and neurology to help you reach your goals.
This is what I love. Plus, when I help you, you are better and you can help all your clients even more. That is beautiful because I am indirectly helping more people that way. If you are interested, apply below today.
follow site How is the price for everything above only $500 – $600/month (depending on the length of contract)?
Here's the catch . . . I only work with 12 people total due to the highly customized approach.
The 1-1 coaching program is currently full.  Fill out the application below to be put on the Waiting List!
You MUST fill out the application to see if we are a good fit since I only take a select few clients to work with at any one time.
report writing template Click here to fill out the application.