Question for you . . . How do you know when someone is elite in movement/exercise/sport?
Weight lifted?
World record?
Speed of the lift?
How much of a sour-puss face they made during it?
To me, all elite athletes make hard things look easy.
Elite wide recievers in the NFL look like they are not really trying that hard as they fall face first with the ball in their out-stretched hand . . . all while keeping their toes in bounds.
Laird Hamilton makes surfing massive walls of water look do-able. Then you get in the water and meet your first only head-high wave and think differently while trying to not piss in your rented wetsuit.
What I love about this principle of making hard things look easy is that it applies to many disciplines.
Take the band Jinjer. Here is a video clip below of some epic vocals by Tatiana Shmailyuk- all without much strain. Not an easy task, yet she rips it live with ease.
Whether you like that style of music is a taste issue (I say it is epic); but you can't deny the skill involved to pull it off. The fact that this song (her studio video) has 52 million views HERE reaffirms my faith in humanity.
Nutrition is similar.
Those with good nutrition skills tend to be the ones you don't notice. It is the woman/man that stays on point by ordering some lean grilled meat and a salad at the restaurant when they are leaning down.
Or they brought their own food to the weekend at the cabin bender on the lake, and without any fan fare just diappeared for 20 minutes to eat their food. No announcement or virtue signalling; they just got it done.
Now, you don't need to only eat a salad or always live out of Tupperware 24 /7 every day of the year…
..far from it.
However, when you need to buckle down, you need the skills to pull it off and get it done day in and day out. Physics does not give a F about you as the same laws apply to everyone.
The goal is to make it look easy.
Rock on!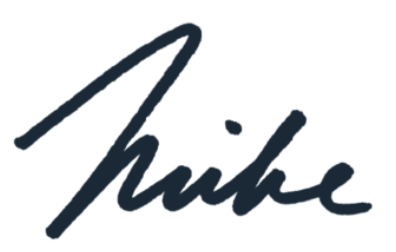 Dr. Mike T Nelson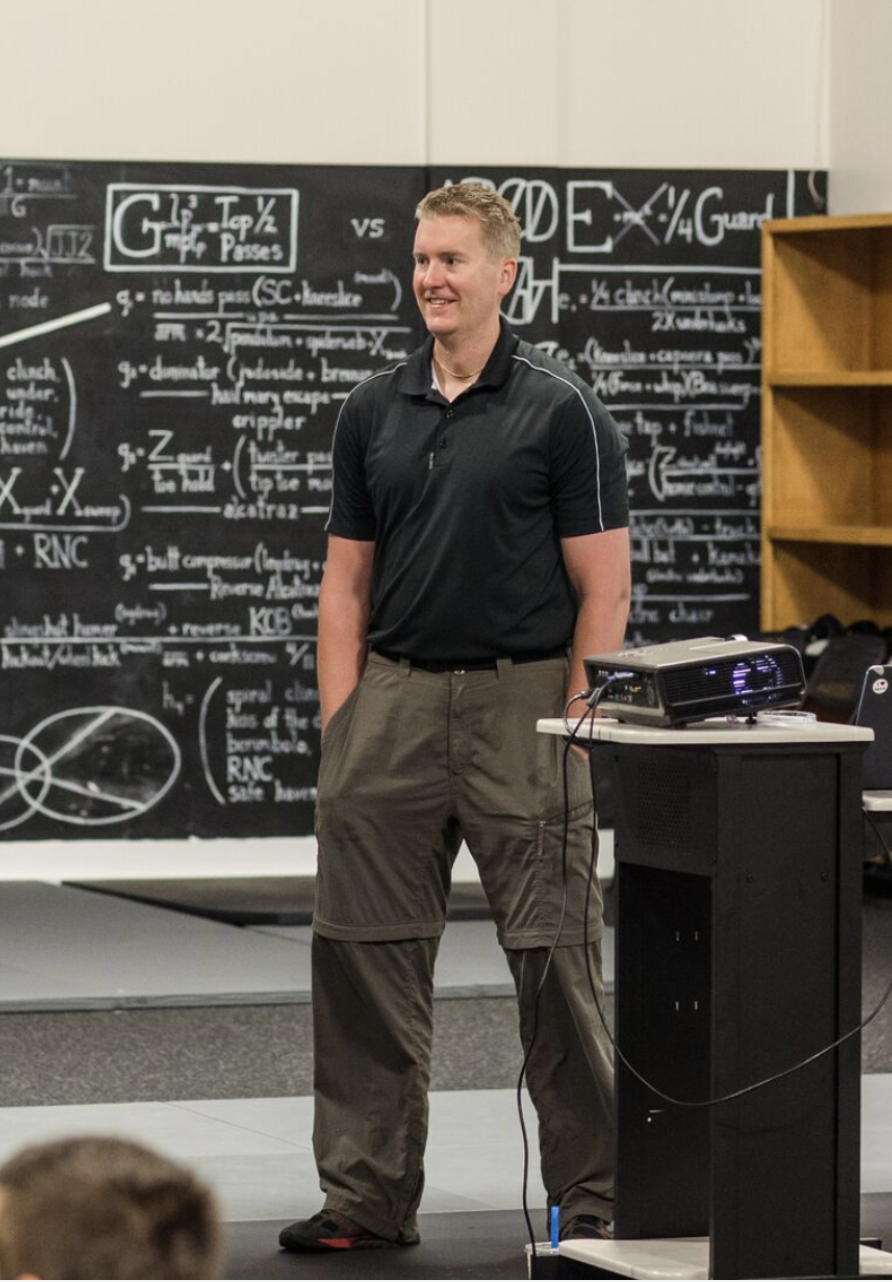 Dr. Mike T Nelson
PhD, MSME, CISSN, CSCS Carrick Institute Adjunct Professor Dr. Mike T. Nelson has spent 18 years of his life learning how the human body works, specifically focusing on how to properly condition it to burn fat and become stronger, more flexible, and healthier. He's has a PhD in Exercise Physiology, a BA in Natural Science, and an MS in Biomechanics. He's an adjunct professor and a member of the American College of Sports Medicine. He's been called in to share his techniques with top government agencies. The techniques he's developed and the results Mike gets for his clients have been featured in international magazines, in scientific publications, and on websites across the globe.
PhD in Exercise Physiology
BA in Natural Science
MS in Biomechanics
Adjunct Professor in Human
Performance for Carrick Institute for Functional Neurology
Adjunct Professor and Member of American College of Sports Medicine
Instructor at Broadview University
Professional Nutritional
Member of the American Society for Nutrition
Professional Sports Nutrition
Member of the International Society for Sports Nutrition
Professional NSCA Member