Today, I'm talking with Jeff Rothschild about his recently published study looking at fed vs. fasted cardio. Does protein change which fuels you use – fats or carbs? Does eating beforehand make a difference? Listen in as he joins me all the way from New Zealand!
We discuss:
Jeff's background as a dietician working with a wide range of athletes and his current role at Auckland University of Technology – Sports Performance Research Institute of New Zealand (SPRINZ)
Research began with a survey looking at what endurance athletes eat before exercise – if anything
Results of research testing performance elements with cyclists not eating or eating either a carbohydrate or protein meal
Hunger post-exercise
Intra-exercise calories or electrolytes
The type of fat you're burning when you're exercising
Discussion of Mark Fell study: "Carbohydrate improves exercise capacity but does not affect subcellular lipid droplet morphology, AMPK and p53 signaling in human skeletal muscle"
How do you burn more fat?
When to avoid fasted training
Find Jeff at eatsleep.fit or Twitter: @eatsleepfitjeff or IG: eatsleep.fit
Rock on!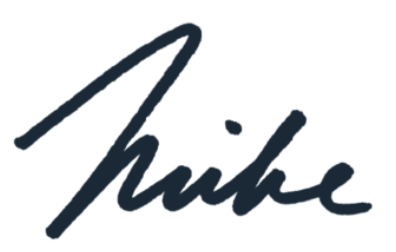 Dr. Mike T Nelson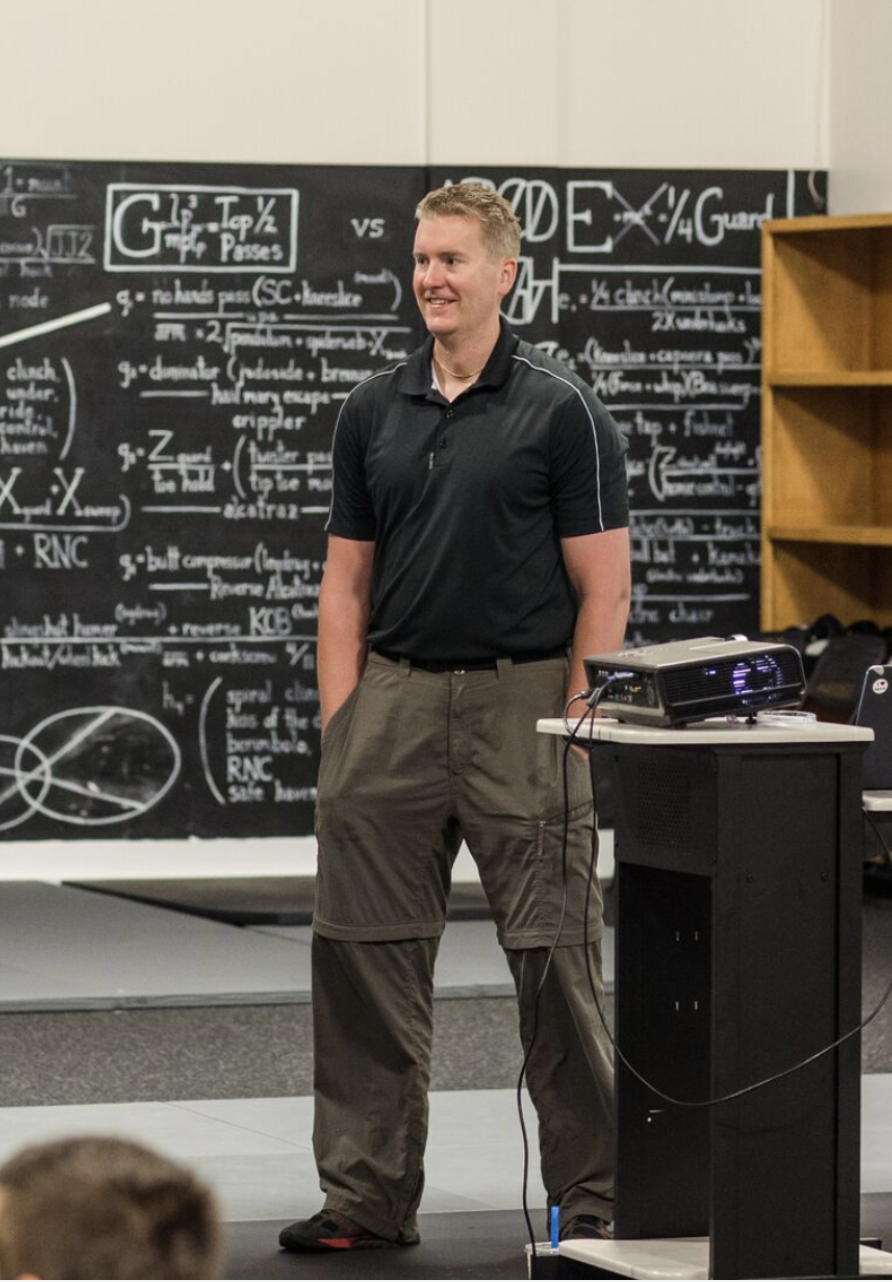 Dr. Mike T Nelson
PhD, MSME, CISSN, CSCS Carrick Institute Adjunct Professor Dr. Mike T. Nelson has spent 18 years of his life learning how the human body works, specifically focusing on how to properly condition it to burn fat and become stronger, more flexible, and healthier. He's has a PhD in Exercise Physiology, a BA in Natural Science, and an MS in Biomechanics. He's an adjunct professor and a member of the American College of Sports Medicine. He's been called in to share his techniques with top government agencies. The techniques he's developed and the results Mike gets for his clients have been featured in international magazines, in scientific publications, and on websites across the globe.
PhD in Exercise Physiology
BA in Natural Science
MS in Biomechanics
Adjunct Professor in Human
Performance for Carrick Institute for Functional Neurology
Adjunct Professor and Member of American College of Sports Medicine
Instructor at Broadview University
Professional Nutritional
Member of the American Society for Nutrition
Professional Sports Nutrition
Member of the International Society for Sports Nutrition
Professional NSCA Member