I want to discuss the rare times where prolonged distress may be useful.
As discussed yesterday, I like a mainly eustress model for nutrition, training, and even recovery items like sauna, cold, fasting, etc. Stressors that are acute.
Every so often, a prolonged, massive distress – if done correctly – can provide a huge benefit (I believe).
This may be a multi-hour or day adventure race, a crazy plant medicine ceremony, long cold water immersion, multiple hours of lifting, etc.
The keys are that these bouts are 1) infrequent and 2) done correctly.
Why?
You are stressing the F out of your body!
Done correctly, I believe this will facilitate post-traumatic growth (PTG).
Done incorrectly, the risk of injury or PTSD escalates dramatically.
If you are looking for PTG and want to attempt several days-long kicks to the nut sack – but done with intention and tough love, look no further than "The Process" by the Special Forces Experience.
Warning – odds are this is not for you.
But if it does feel right, go to the link below and take the next step.
Special Forces Experience – The Process​
I am a member of the SFE and was a facilitator (aka cadre) at the last one in Idaho in April. I can say firsthand that it was beyond brutal.
Everyone and everything there will push you to your limit.
Both physical and mental.
Guaranteed.
Disclosures – none! I don't make a single dime if you sign up.
Heck, I donated the small amount I made for helping the last time to the upcoming series on PTG because I believe in it that much.
For those who are called to it, it will be life-changing.
If you are not for sure and opt-out, that is fine too.
After seeing it firsthand, I have zero desire to do it.
Again, that is just me.
Rock on!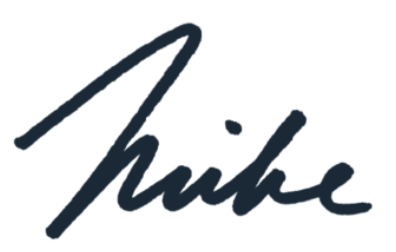 Dr. Mike T Nelson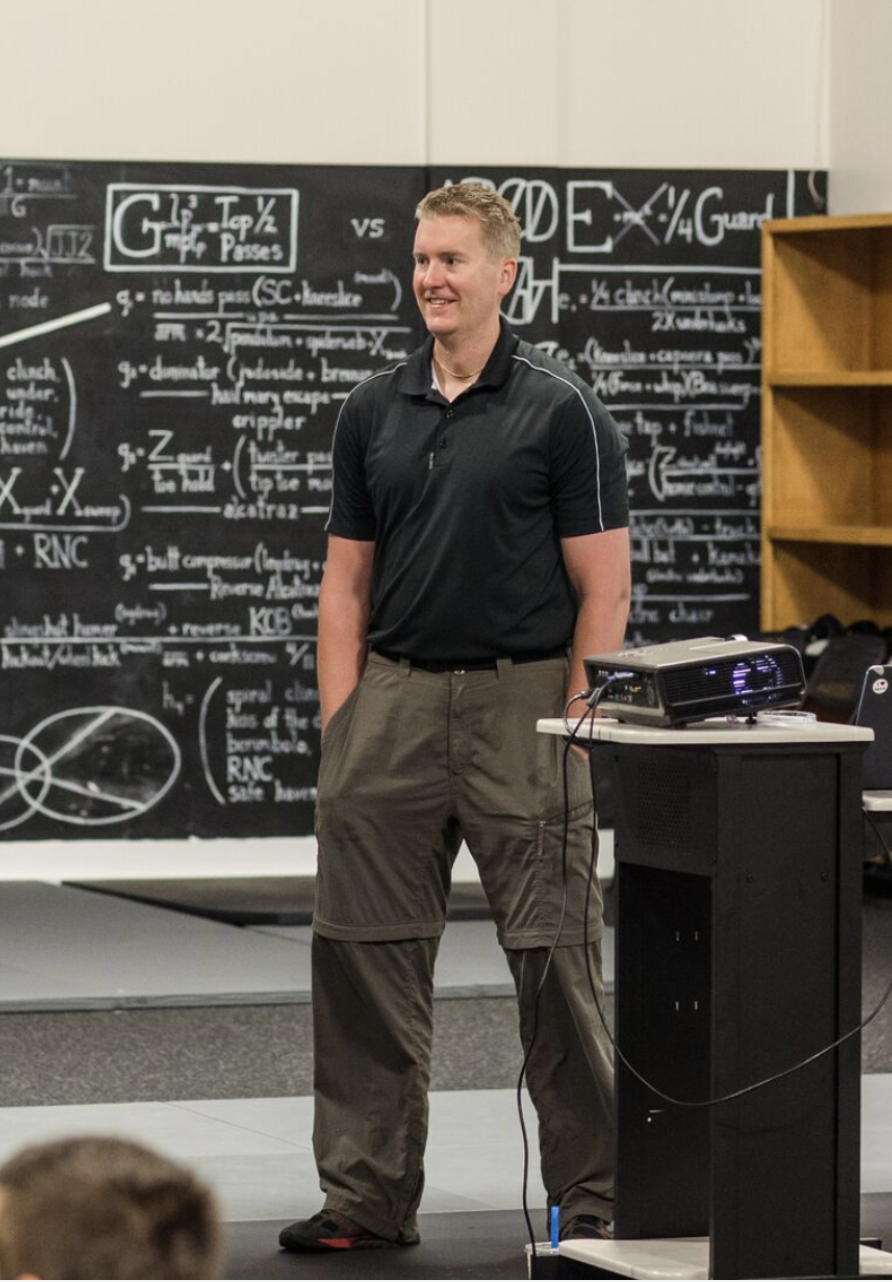 Dr. Mike T Nelson
PhD, MSME, CISSN, CSCS Carrick Institute Adjunct Professor Dr. Mike T. Nelson has spent 18 years of his life learning how the human body works, specifically focusing on how to properly condition it to burn fat and become stronger, more flexible, and healthier. He's has a PhD in Exercise Physiology, a BA in Natural Science, and an MS in Biomechanics. He's an adjunct professor and a member of the American College of Sports Medicine. He's been called in to share his techniques with top government agencies. The techniques he's developed and the results Mike gets for his clients have been featured in international magazines, in scientific publications, and on websites across the globe.
PhD in Exercise Physiology
BA in Natural Science
MS in Biomechanics
Adjunct Professor in Human
Performance for Carrick Institute for Functional Neurology
Adjunct Professor and Member of American College of Sports Medicine
Instructor at Broadview University
Professional Nutritional
Member of the American Society for Nutrition
Professional Sports Nutrition
Member of the International Society for Sports Nutrition
Professional NSCA Member