The Flex Diet Podcast is brought to you by the Flex Diet Certification. Go to flexdiet.com for 8 interventions on nutrition and recovery. Enrollment is open now through midnight Monday, July 26th. If you are past the enrollment window, you can sign up for my free newsletter to be notified when the course reopens.
Bodybuilders are known for fat loss and holding on to as much muscle as possible. Today, I've got Dr. Guillermo Escalante who authored a new paper on peak week recommendations for bodybuilders (linked in notes). His team pulled together what the evidence and research show about peak week before stepping on stage. Even if you're not a bodybuilder, if your goal is to look leaner before an event or vacation, take a listen.
Episode Notes
Intro to Dr. Escalante

Peak week protocol benefits
When to be stage ready
Stress and the ability to look your best
Coaching recommendations and personality
Recommendations
Carb depletion and carb loading
Water manipulation
Fat loading
Sodium
Drug use
Iron Radio w Dr Escalante Episode 635 "What it takes to be a professional bodybuilder"
IG: @drgfit
Open Access study
Escalante G, Stevenson SW, Barakat C, Aragon AA, Schoenfeld BJ. Peak week recommendations for bodybuilders: an evidence-based approach. BMC Sports Sci Med Rehabil. 2021 Jun 13;13(1):68. doi: 10.1186/s13102-021-00296-y. PMID: 34120635; PMCID: PMC8201693.
https://pubmed.ncbi.nlm.nih.gov/34120635/
Rock on!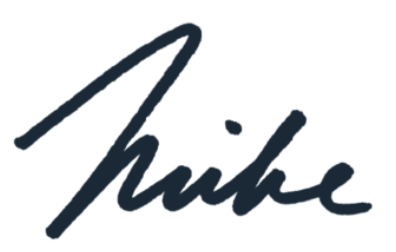 Dr. Mike T Nelson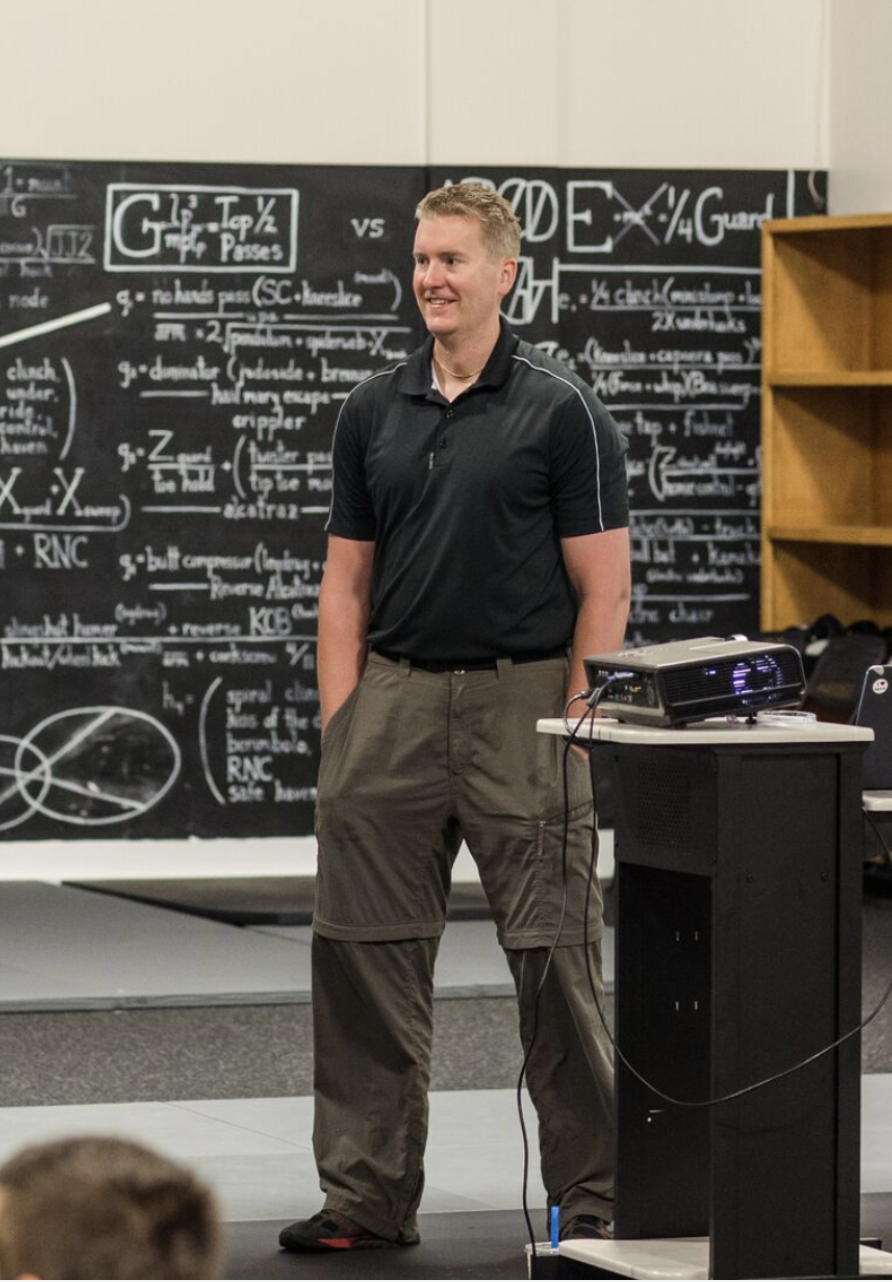 Dr. Mike T Nelson
PhD, MSME, CISSN, CSCS Carrick Institute Adjunct Professor Dr. Mike T. Nelson has spent 18 years of his life learning how the human body works, specifically focusing on how to properly condition it to burn fat and become stronger, more flexible, and healthier. He's has a PhD in Exercise Physiology, a BA in Natural Science, and an MS in Biomechanics. He's an adjunct professor and a member of the American College of Sports Medicine. He's been called in to share his techniques with top government agencies. The techniques he's developed and the results Mike gets for his clients have been featured in international magazines, in scientific publications, and on websites across the globe.
PhD in Exercise Physiology
BA in Natural Science
MS in Biomechanics
Adjunct Professor in Human
Performance for Carrick Institute for Functional Neurology
Adjunct Professor and Member of American College of Sports Medicine
Instructor at Broadview University
Professional Nutritional
Member of the American Society for Nutrition
Professional Sports Nutrition
Member of the International Society for Sports Nutrition
Professional NSCA Member