S___ Happens!
Stress that is!
Below you can see my HRV reading from this AM.
Eeek!
Since it was just a single low (red) reading, I am not going to freak out. Today was already scheduled as an off day since I am up at my parents' place.
The great part of heart rate variability (HRV) is it's accurate to determine if higher stress is going on.
The downside is that it won't tell you the source. It could be nutrition, hydration, training, sleep, emotion, etc
In my case, I did an AM nasal run and then opted to do a more moderate intensity 2K on the rower plus cold water immersion post before we got up here. Nothing crazy.
Sometimes when you can't pinpoint it, you just chalk it up to some unknown and move forward.
The key is to take the best action and don't get stuck down the rabbit hole of "what ifs."
If you can figure it out, great, that is useful. If not, don't spend hours trying to figure it out.
Move forward.
Collect more data.
Do the work.
Get better.
Rinse and repeat.
Rock on!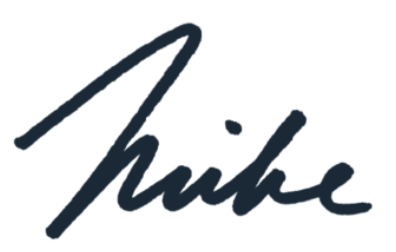 Dr. Mike T Nelson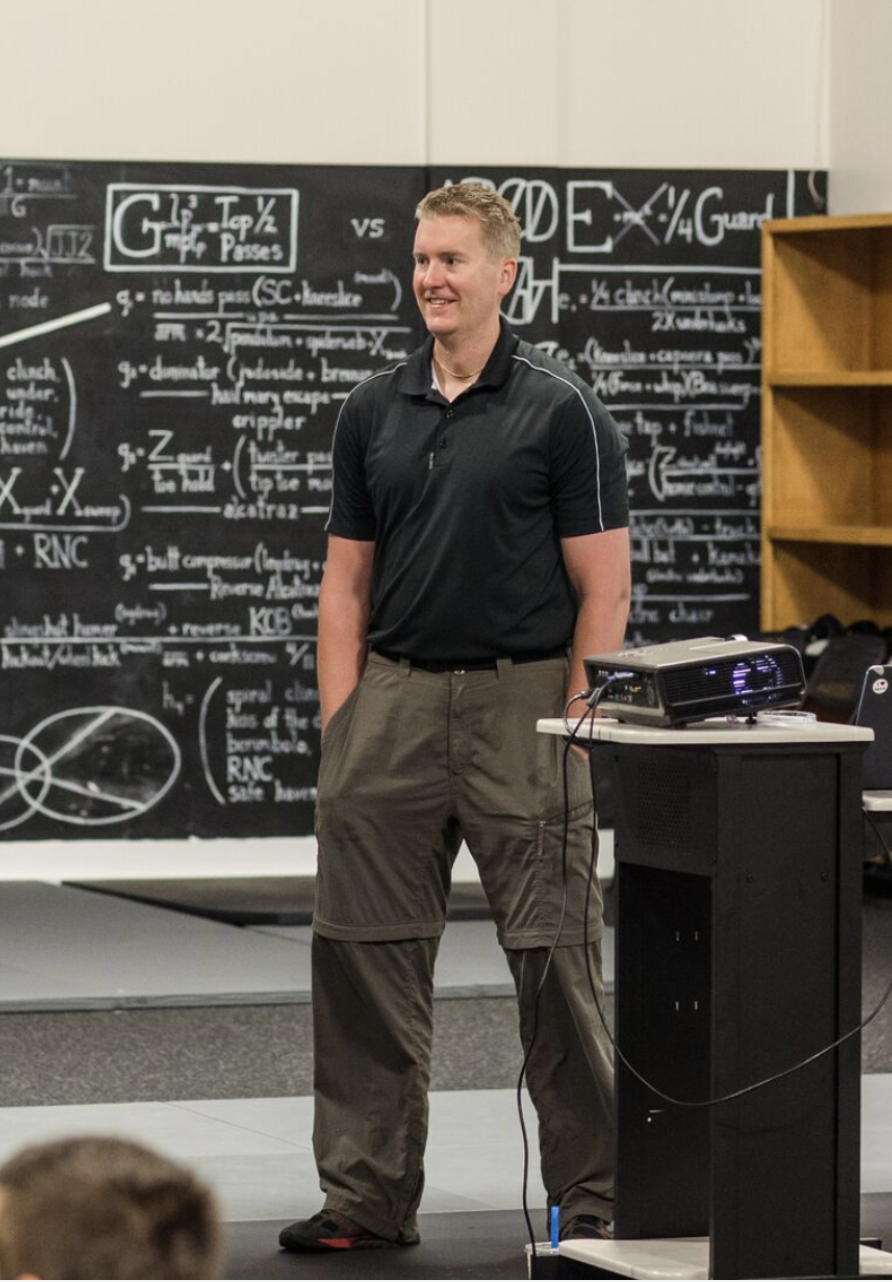 Dr. Mike T Nelson
PhD, MSME, CISSN, CSCS Carrick Institute Adjunct Professor Dr. Mike T. Nelson has spent 18 years of his life learning how the human body works, specifically focusing on how to properly condition it to burn fat and become stronger, more flexible, and healthier. He's has a PhD in Exercise Physiology, a BA in Natural Science, and an MS in Biomechanics. He's an adjunct professor and a member of the American College of Sports Medicine. He's been called in to share his techniques with top government agencies. The techniques he's developed and the results Mike gets for his clients have been featured in international magazines, in scientific publications, and on websites across the globe.
PhD in Exercise Physiology
BA in Natural Science
MS in Biomechanics
Adjunct Professor in Human
Performance for Carrick Institute for Functional Neurology
Adjunct Professor and Member of American College of Sports Medicine
Instructor at Broadview University
Professional Nutritional
Member of the American Society for Nutrition
Professional Sports Nutrition
Member of the International Society for Sports Nutrition
Professional NSCA Member