Today's podcast is full of great information from Rick Alexander. He's an author, speaker, and educator specializing in helping people and organizations understand themselves better so they can increase their performance, find meaning in their work and build a life in alignment with their goals. He's also a former member of the naval special operations community and an ultra-endurance athlete.
We talk about the nervous system from a lens of parasympathetic to sympathetic and how do you transition back and forth between those two. We also discuss why that's important, and Rick gives us some great tools on how to down-regulate more and transition faster.
Episode Notes:
Rick's background in the service and his work since leaving
Post-traumatic stress/growth discussion
What happens when you become good in high-stress situations and can't regulate during low stress
Fear management
Understand how fear feels in the body
Tools to help with down-regulation
Breathwork
Other tips
Ways to become more sympathetic?
Nasal breathing
IG: @rickalexander_
This podcast is brought to you by the physiologic flexibility certification course. In the course, I talk about the body's homeostatic regulators and how you can train them. The benefit is enhanced recovery and greater robustness. We cover breathing techniques, CWI, sauna, HIIT, diet, and more. The course is currently closed, but you can sign up for my newsletter to be the first to know when it reopens.
Rock on!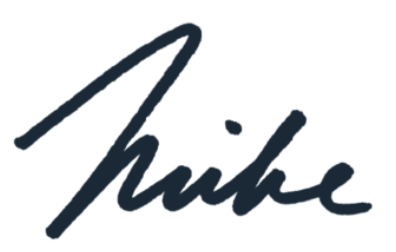 Dr. Mike T Nelson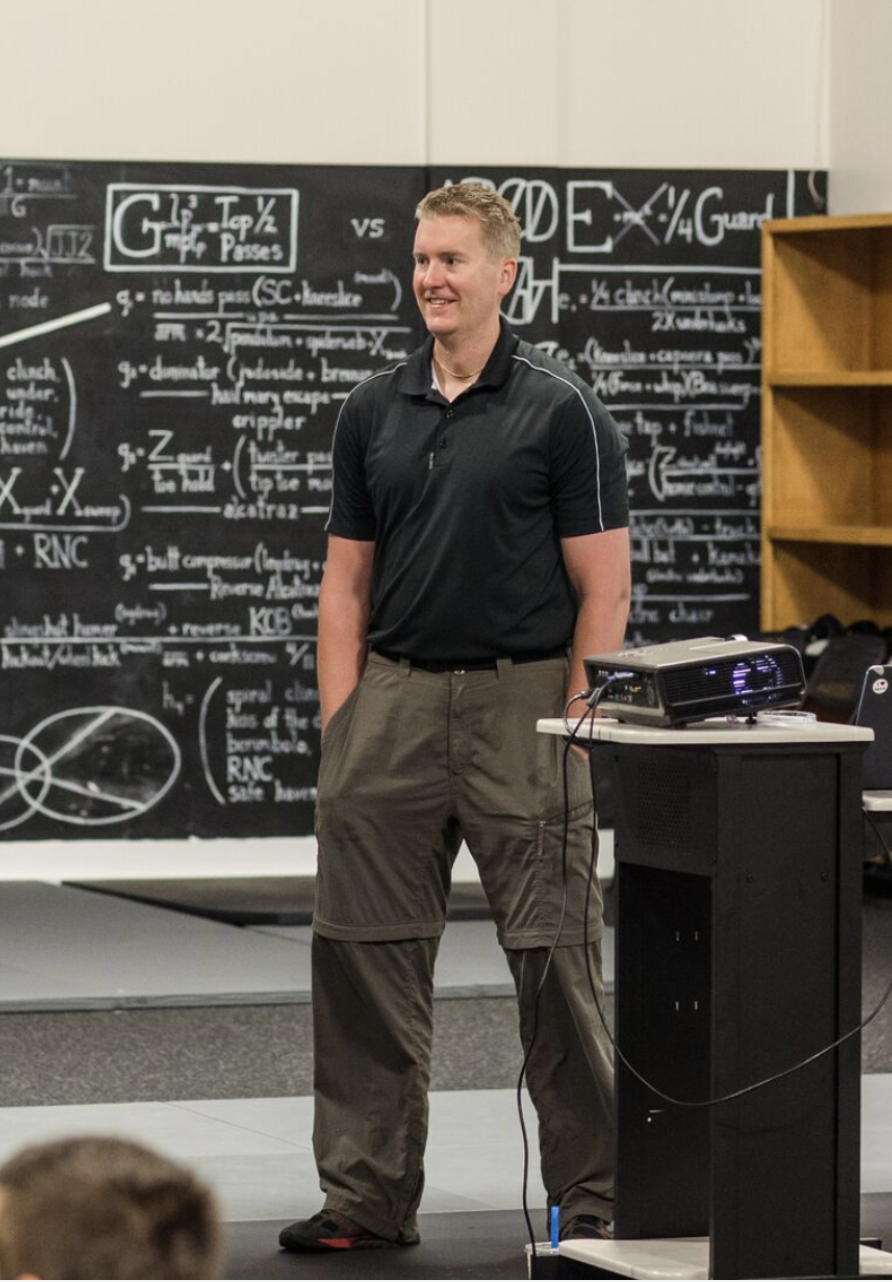 Dr. Mike T Nelson
PhD, MSME, CISSN, CSCS Carrick Institute Adjunct Professor Dr. Mike T. Nelson has spent 18 years of his life learning how the human body works, specifically focusing on how to properly condition it to burn fat and become stronger, more flexible, and healthier. He's has a PhD in Exercise Physiology, a BA in Natural Science, and an MS in Biomechanics. He's an adjunct professor and a member of the American College of Sports Medicine. He's been called in to share his techniques with top government agencies. The techniques he's developed and the results Mike gets for his clients have been featured in international magazines, in scientific publications, and on websites across the globe.
PhD in Exercise Physiology
BA in Natural Science
MS in Biomechanics
Adjunct Professor in Human
Performance for Carrick Institute for Functional Neurology
Adjunct Professor and Member of American College of Sports Medicine
Instructor at Broadview University
Professional Nutritional
Member of the American Society for Nutrition
Professional Sports Nutrition
Member of the International Society for Sports Nutrition
Professional NSCA Member