BETTER BODY COMP & PERFORMANCE

Get personalized 1:1 online coaching by Dr. Mike T Nelson
Monthly customized program

Complete Nutrition+ Recipes + Sports Supplements

Matched Nutrition + Training

Monitored recovery index via HRV + Complete Lipid Analysis

Full Email Access + Video Analysis + Monitored Progress

Complete Recovery Work

Biofeedback Techniques

. . . and Access To My Geeky Friends!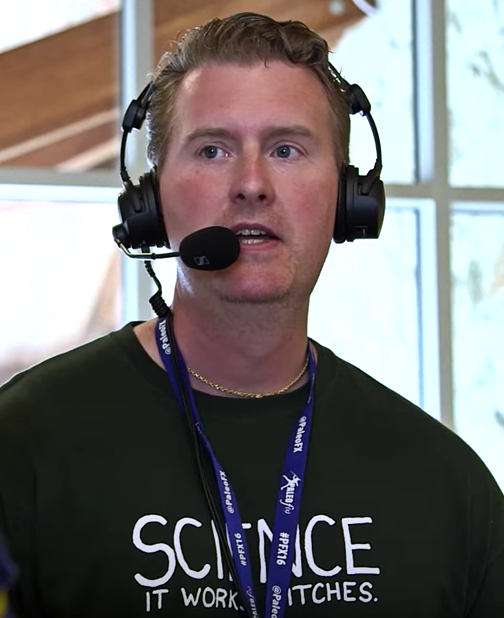 LISTEN & WATCH
PODCASTS & VIDEOS
GEEK OUT ON
BLOGS & ARTICLES
go This just in: You do NOT have to eat shoe leather chicken breast and soggy broccoli to see better results. Fat loss does not have to automatically be that restrictive.
bachelor thesis project
I WANT TO
TRAIN WITH DR. MIKE T NELSON
enter site "I met Dr. Mike a couple of years ago through MPI. His first lessons with MPI caught my attention right away. As I got to know him virtually, then later in person, I knew this was a man with smarts that I wanted to learn from. I signed up with him online with his training program and worked with him for a few months. Since then, my entire outlook on training has changed. I've been hitting PR's consistently for months and more than that, I'm feeling really great. He helped me to learn how to slow down and be patient. He helped me to learn, so that I could use the information with my own training clients. He continues to give support and has become a truly trusted source of knowledge and information for me. Thanks Doc! I appreciate everything you've done for me.
research paper body
Siriji Lamenzo

/ Personal Trainer at Golden State Fitness & Performance, LLC
http://tjcenter.org/authorized/?may=thesis-statement-for-adoption-research-paper&en=1 Dr. Mike is a fantastic coach!!! Before working with Mike, I was tired all the time and stressed out from over training and couldn't drop any weight. Mike helped me with nutrition and programmed my training sessions so it took all of the guess work out of everything and helped me every step of the way. While working with Mike for six months, I learned to listen to my body and train smarter. I relaxed, lost weight and enjoyed being back in the gym again; which is something that I dreaded in the past. I would highly recommend him!"
write my paper apa style
Melisa

/ Realtor
BLOGS & ARTICLES


help essay writing *from www.ironradio.org http://www.ironradio.org/Audio/463IronRadio_Whole_Body_Workouts_Revisited.mp3 After the weekly news and listener mail, Lonnie, Phil and I discuss the pros and cons...
help writing a research paper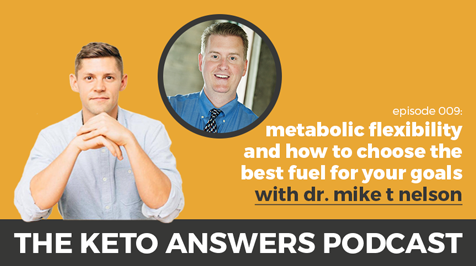 RECENT MEDIA APPEARANCES
order literature review *From www.IronRadio.org http://www.ironradio.org/Audio/464IronRadio_Mail_and_News.mp3 It's time to catch up on listener mail and news before heading into a few weeks...
watch
Read More