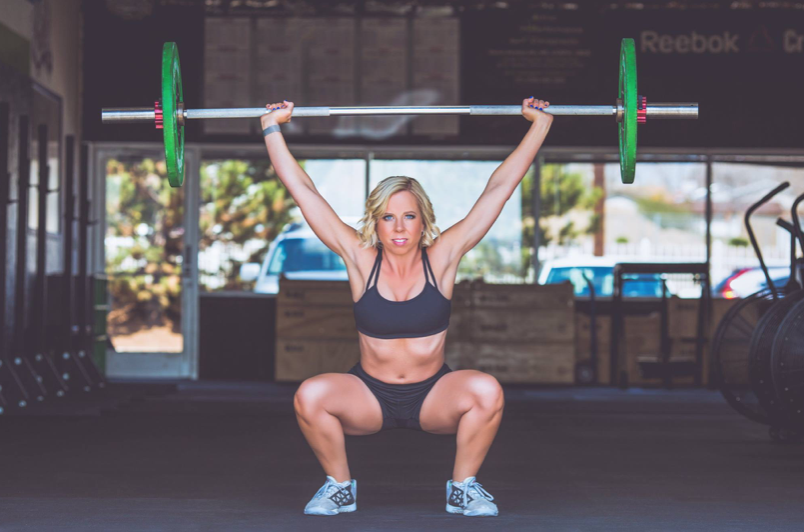 http://www.behavior.org/css/?yes=government-homework-helper&go=1 Huge congrats to my online 1-1 client Suzie for going from 0 pull-ups to 2 nice looking ones here in the before and after video.   She worked hard to achieve this huge goal.
creative writing workshops sacramento ca
http://www.behavior.org/css/?yes=purchase-a-college-paper&go=1
http://sunda.upi.edu/wp-content/school/process-essay-graphic-organizer.html Here is what Suzie had to say about her progress . . .
source url
purdue thesis template "Doing more than 2 years of CrossFit, and I could barely pull myself up on the bar. I honestly thought I would never be able to do a strict pull-up from full extension.
creative writing role play
essay customer relationship marketing  After working with Dr. Mike T Nelson and changing my programming, I can easily do several strict pull-ups in a row!   Working with Dr. Mike was easily the best decision I've ever made regarding getting stronger and leaner."
http://sunda.upi.edu/wp-content/school/topics-of-an-essay.html
paraphrasing in english Thanks, Suzie!
see url
http://www.littlepriest.edu/assistant/?book=help-writing-a-term-paper&uk=7 Dr Mike
https://www.mpacuk.org/news/?march=custom-house-essay-scarlet-letter&day=28
follow url PS – Want to go from 0 to hero on your pull ups?  Apply to my 1-1 online training program  with the link below:
click
year 9 creative writing scheme of work capitalization homework help Click Here to Apply.