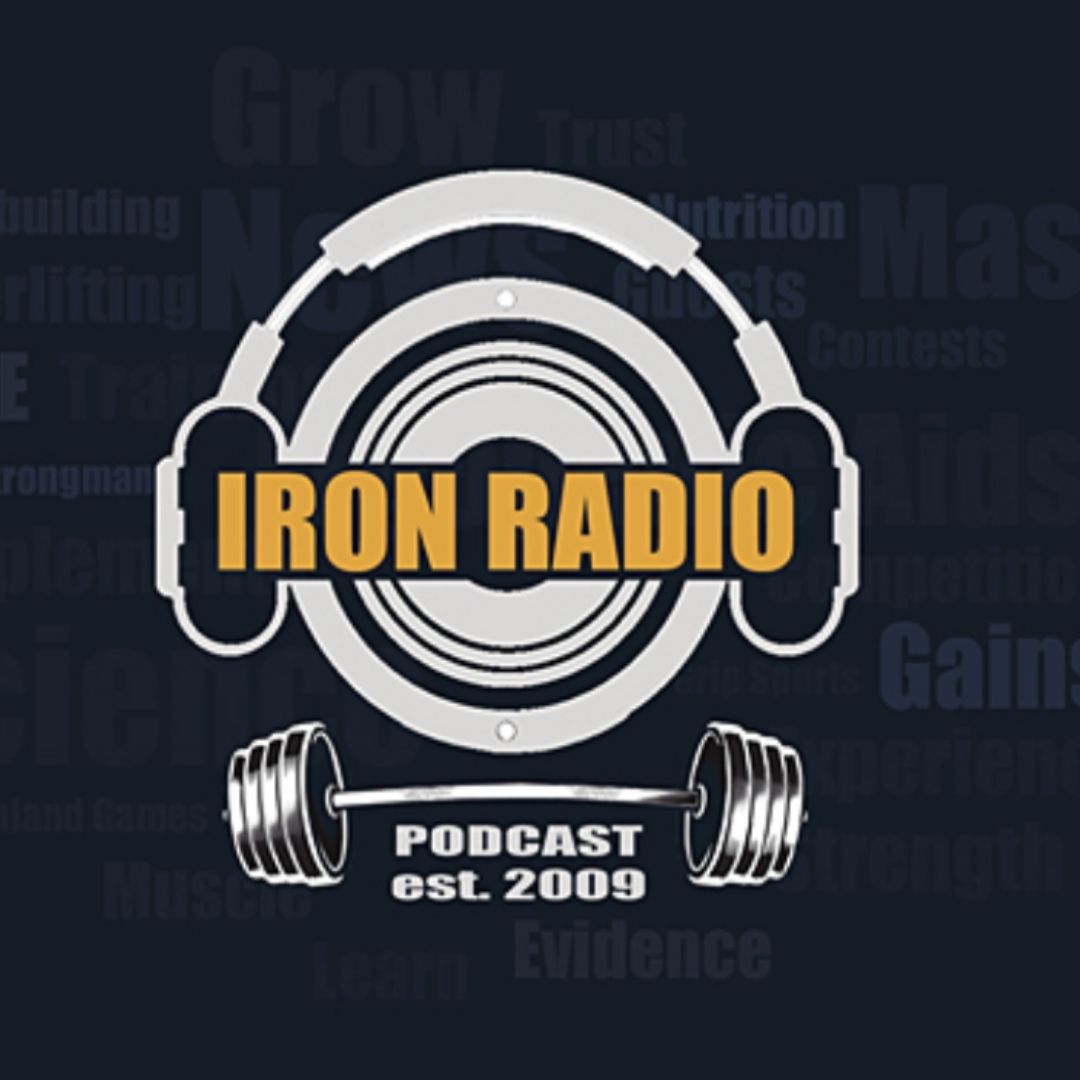 *from www.ironradio.org
What's in YOUR fridge? After covering some health science news including the new 2020-2025 Dietary Guidelines for Americans, the guys spot check their own refrigerators for compliance or lack thereof.
► SUBSCRIBE: https://www.youtube.com/user/Lonman07…
► SUPPORT US ON PAYPAL (See mid-page right and bottom): http://www.IronRadio.org
► MERCH: https://strengthguild.com/collections…
► FACEBOOK: https://www.facebook.com/groups/56270…
► SEND US YOUR QUESTIONS: Lonman7@hotmail.com
► IRONRADIO PODCAST ON iTunes: https://podcasts.apple.com/us/podcast…
Audio only . . .
Enjoy!
Dr Mike
miketnelson.com