From the Coach Catalyst Podcast:
On this Podcast Episode, we have a great speaker, Dr. Mike Nelson. Our speaker talks about how he got a degree and eventually a Ph.D. in engineering.
He further discusses his interest in weight training, physiology, and fitness. He also takes us through his transition from a fixed-salary job to full-time online coaching and training.
Dr. Mike Nelson also advises new and upcoming coaches who want to venture into the online space and how communication between clients is a real benefit to both parties. Last, he discusses his newsletter writing and how it helped him gather new clients and communicate better with his current ones.
Key Takeaways:
11:23 – 11:50 Dr. Mike Nelson talks about how he got interested in weight training, physiology and into fitness

13:58 – 14:45 Dr. Mike Nelson talks about the moment he realized he needed to do something different
20:16 – 20:44 Mike talks about deciding what you really want to do
23:45 – 24:01 Trevor talks about the advantages of a phone at these times even on a coaching perspective
30:41 – 31:20 Tips from Dr. Mike Nelson to new coaches starting online training
31:53 – 32:49 More tips from Dr. Mike Nelson to new online coaches
37:10 – 38:01 Opens up about the hardships of transitioning from a stable salary based work to working online
47:54 -48:55 He talks about how communicating with clients on a daily basis helped him
55:06 – 56:39 Mike talks about the importance of a newsletter as a core marketing strategy
58:57 – 59:48 Mike talks about his workflow when creating a newsletter
1:00:00 – 1:02:15 Dr. Mike Nelson talks continues to talk about newsletter writing
1:02:42 – 1:02:57 Trevor agrees with Dr. Mike Nelson about how he writes newsletter
Rock on!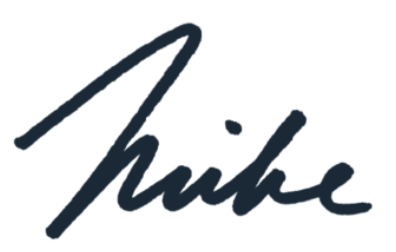 Dr. Mike T Nelson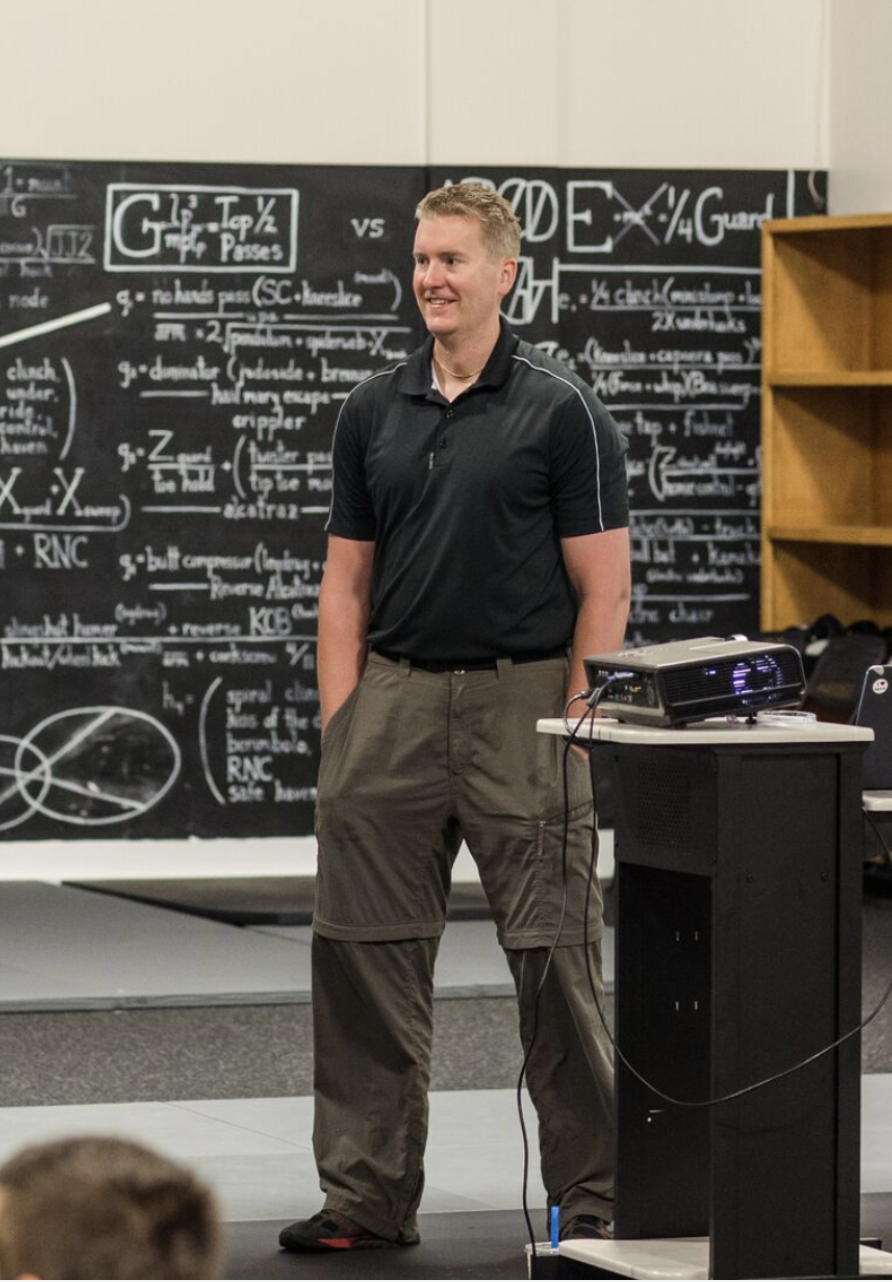 Dr. Mike T Nelson
PhD, MSME, CISSN, CSCS Carrick Institute Adjunct Professor Dr. Mike T. Nelson has spent 18 years of his life learning how the human body works, specifically focusing on how to properly condition it to burn fat and become stronger, more flexible, and healthier. He's has a PhD in Exercise Physiology, a BA in Natural Science, and an MS in Biomechanics. He's an adjunct professor and a member of the American College of Sports Medicine. He's been called in to share his techniques with top government agencies. The techniques he's developed and the results Mike gets for his clients have been featured in international magazines, in scientific publications, and on websites across the globe.
PhD in Exercise Physiology
BA in Natural Science
MS in Biomechanics
Adjunct Professor in Human
Performance for Carrick Institute for Functional Neurology
Adjunct Professor and Member of American College of Sports Medicine
Instructor at Broadview University
Professional Nutritional
Member of the American Society for Nutrition
Professional Sports Nutrition
Member of the International Society for Sports Nutrition
Professional NSCA Member