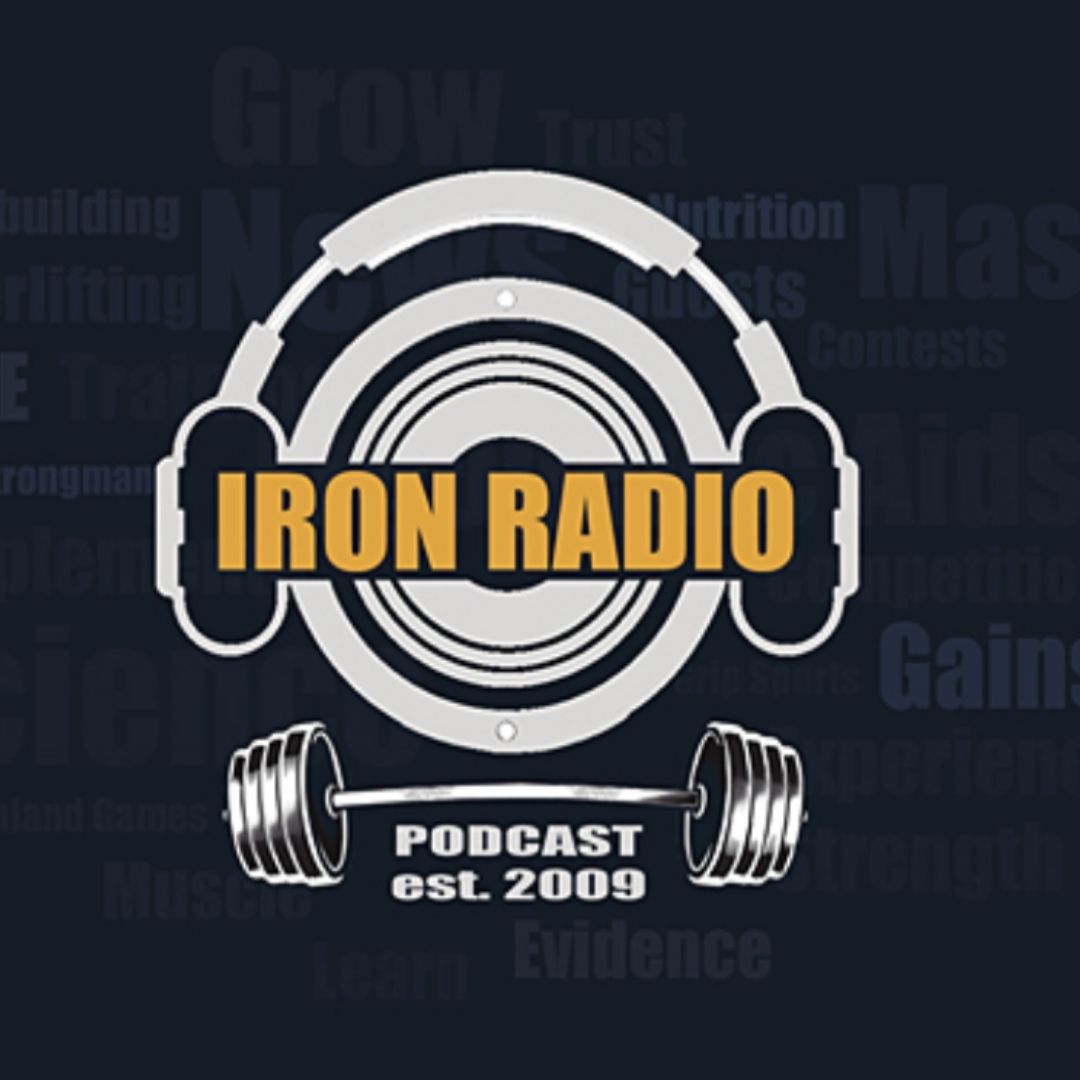 *from www.ironradio.org
With hopes for society slowly starting to resemble something like normal in mid-2021, the guys offer their top three fitness places or events to go see. Powerlifting, bodybuilding, and sports nutrition locations all get attention. Each of these will inform and inspire regarding the muscle-sport landscape!
► SUBSCRIBE https://www.youtube.com/user/Lonman07…
► SUPPORT US ON PAYPAL (See mid-page right and bottom): http://www.IronRadio.org
► MERCH: https://strengthguild.com/collections…
► FACEBOOK: https://www.facebook.com/groups/56270…
► SEND US YOUR QUESTIONS: Lonman7@hotmail.com
► IRONRADIO PODCAST ON iTunes: https://podcasts.apple.com/us/podcast…
Audio only . . .
Enjoy!
Dr Mike
miketnelson.com