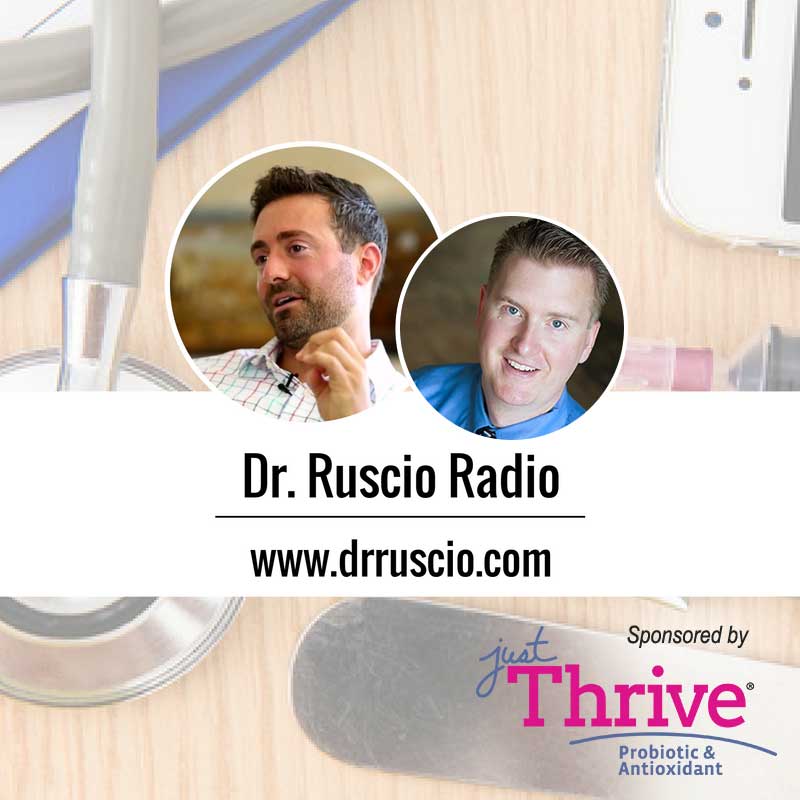 *from drrucio.com My good buddy, Dr. Ruscio interviews me on this his podcast where we talk about metabolic flexibility hypoglycemia macro cycling and many more metabolism questions Dr. R's...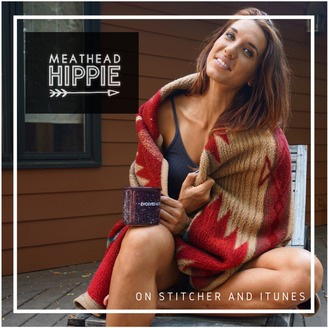 *From Meathead Hippie In this episode, Emily Schromm of Meathead Hippie, interviews little ol' me. I sound like Dr. Frankenstein as I report how I was initially intrigued in the human...

*From n1fitness.libsyn.com I had a blast chatting here with Marcus here about low carb, keto, high carb, performance, insulin, body composition & plenty more! Enjoy 🙂 We are talking...