Has your fat loss or exercise performance have not improved since a certain orange faced president with a dead animal on his head was elected?  If so, what do...
My AM conversation with a 5 year old last week when we were at AHS . . . 5 year old: "You are a carb eater." Me: "I am?...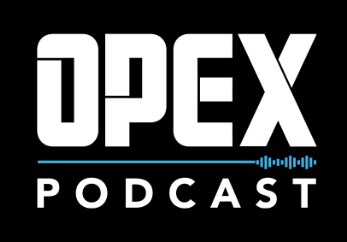 *From www.opexfit.com Check out this fun podcast where we chat about metabolic flexibility, HRV & RPR. TIME-LINE: 0:00 – 4:00 – ROBBIE INTRO'S THE SHOW AND ASKS MIKE TO...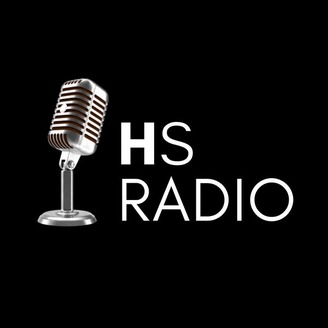 *From www.healthsimpleinfo.com Why is it important to become efficient at burning carbs and fat?  Kyle Reidhead interviews yours truly for answers to that metabolic flexibility question . . ....
Stop me if you have heard this one before…. ….at the gym, Bob starts talking to you about this great new keto diet he is doing. "Yeah bro, it...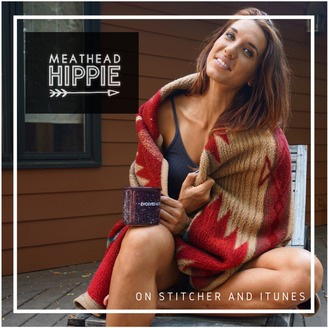 *From Meathead Hippie In this episode, Emily Schromm of Meathead Hippie, interviews little ol' me. I sound like Dr. Frankenstein as I report how I was initially intrigued in the human...

*From n1fitness.libsyn.com I had a blast chatting here with Marcus here about low carb, keto, high carb, performance, insulin, body composition & plenty more! Enjoy 🙂 We are talking...