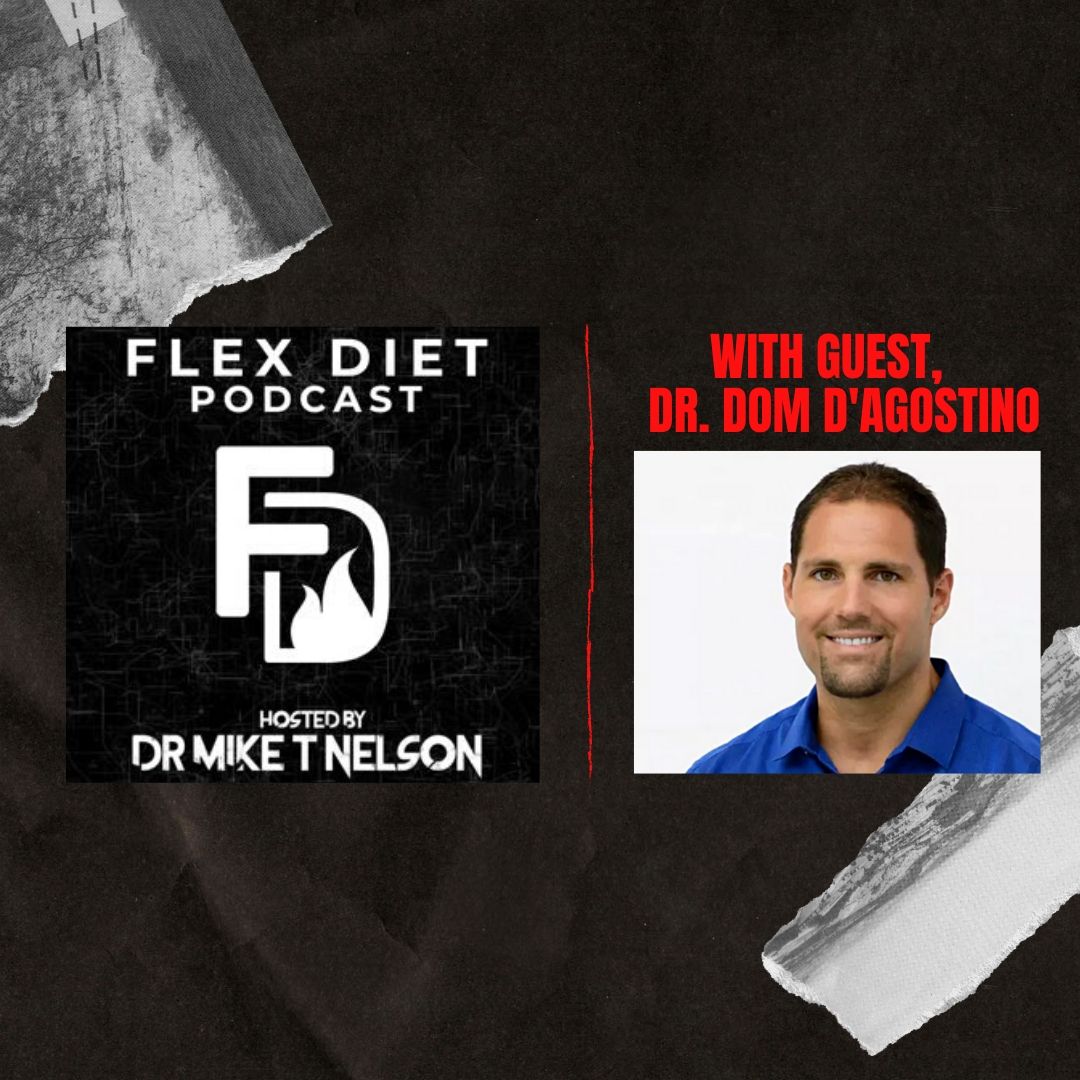 Last week, I had tons of fun at the neurologist as we played with lasers, Gyrostim, and other fun tools to help my eyeballs. Just realized that this theme...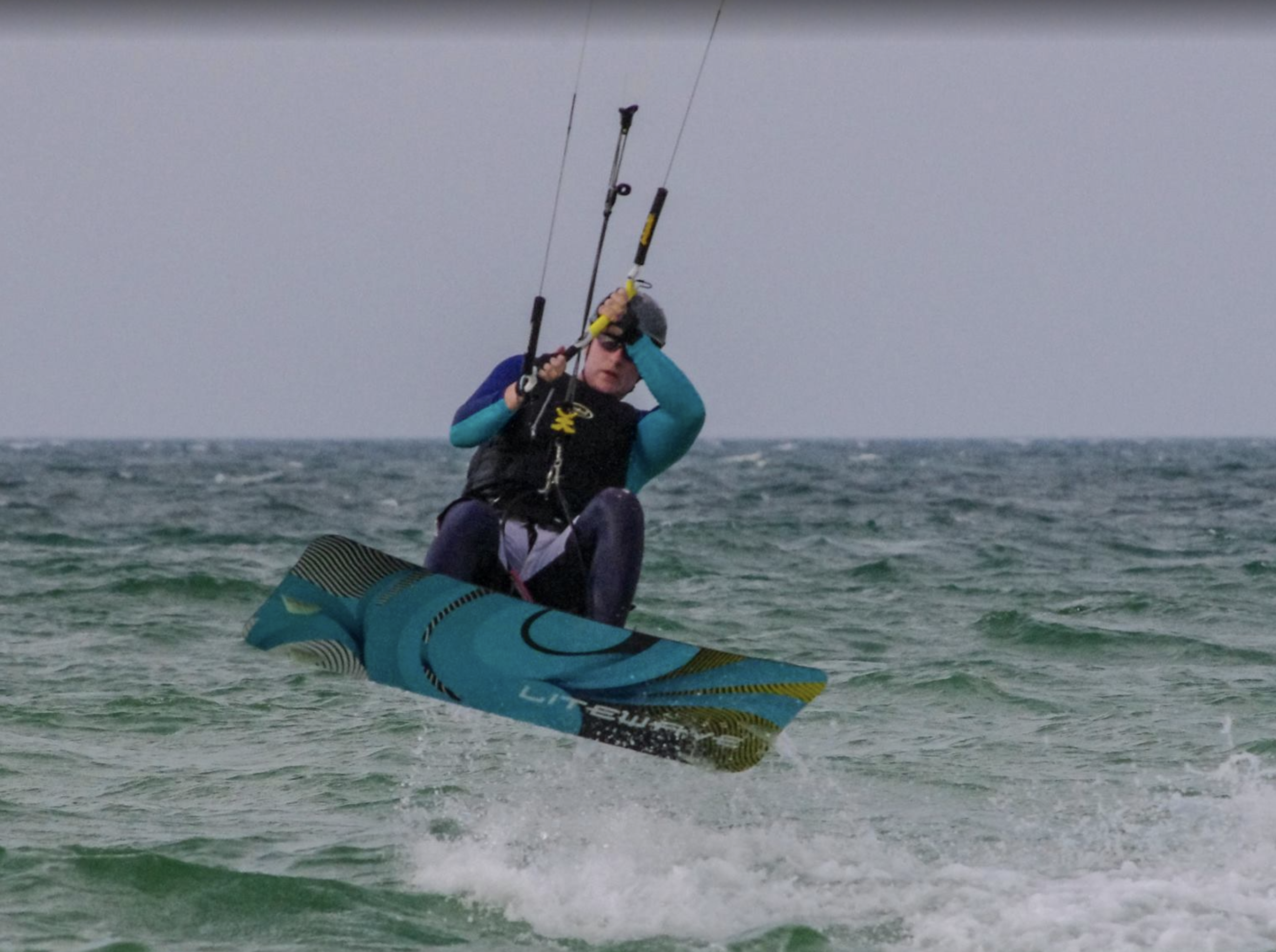 Greetings from S Padre TX in April 2019, where the wonderful wifey and I are hanging out with friends and getting in as many kiteboard sessions as we can...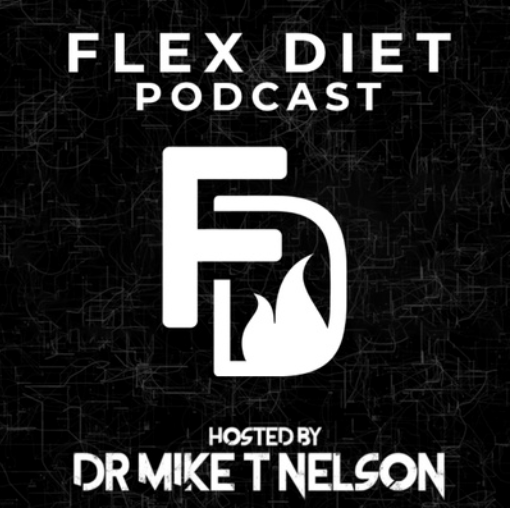 Good evening, from Sunny Minnesota. I thought we could geek out together while discussing common insulin and glucose myths. Listen in as I interview Dr. Wood . . ....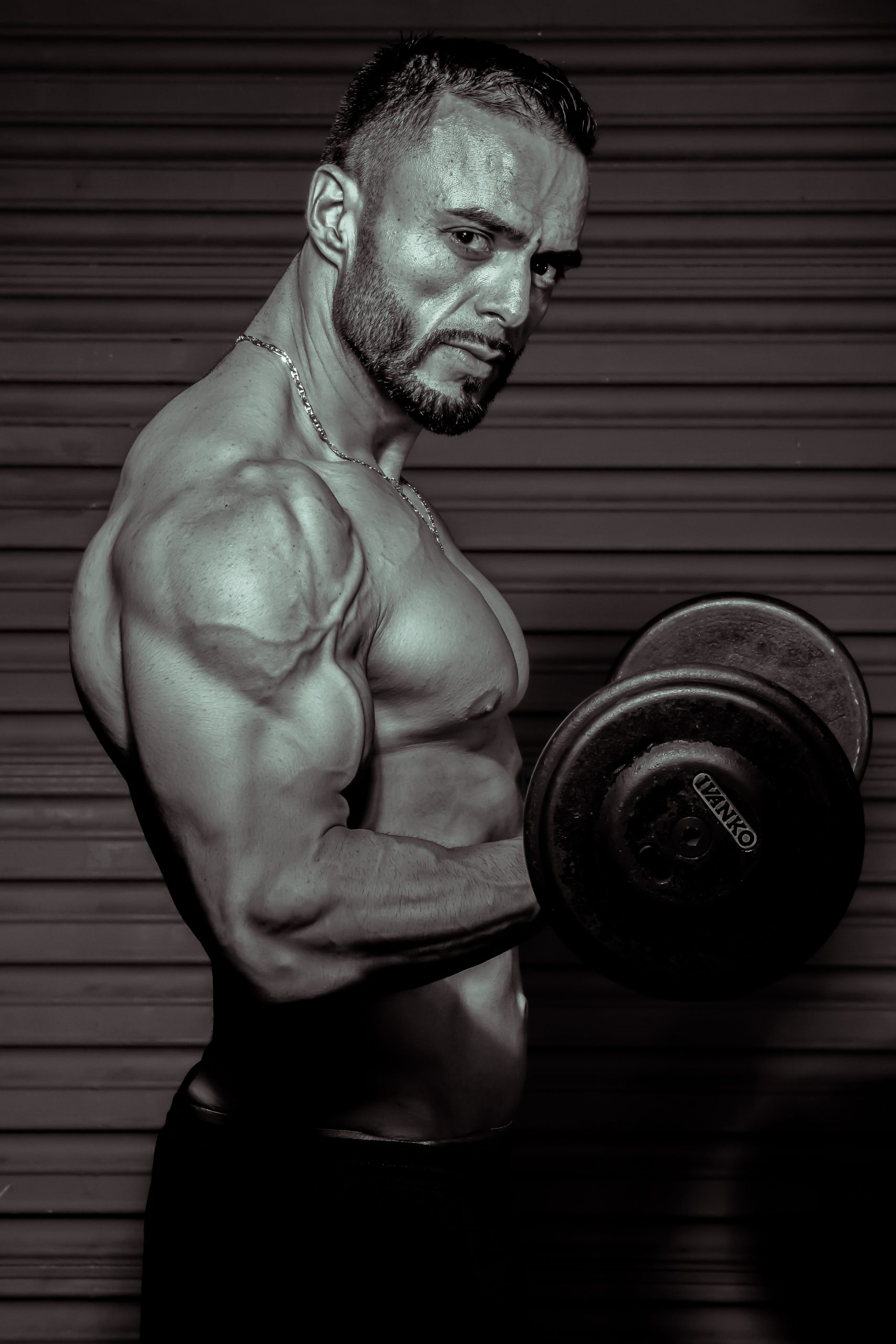 No, I am not talking about the armor windows on the Telsa Cybertruck. Anabolic windows refer to the time period post-training where the bro-logic sayZ you need to consume...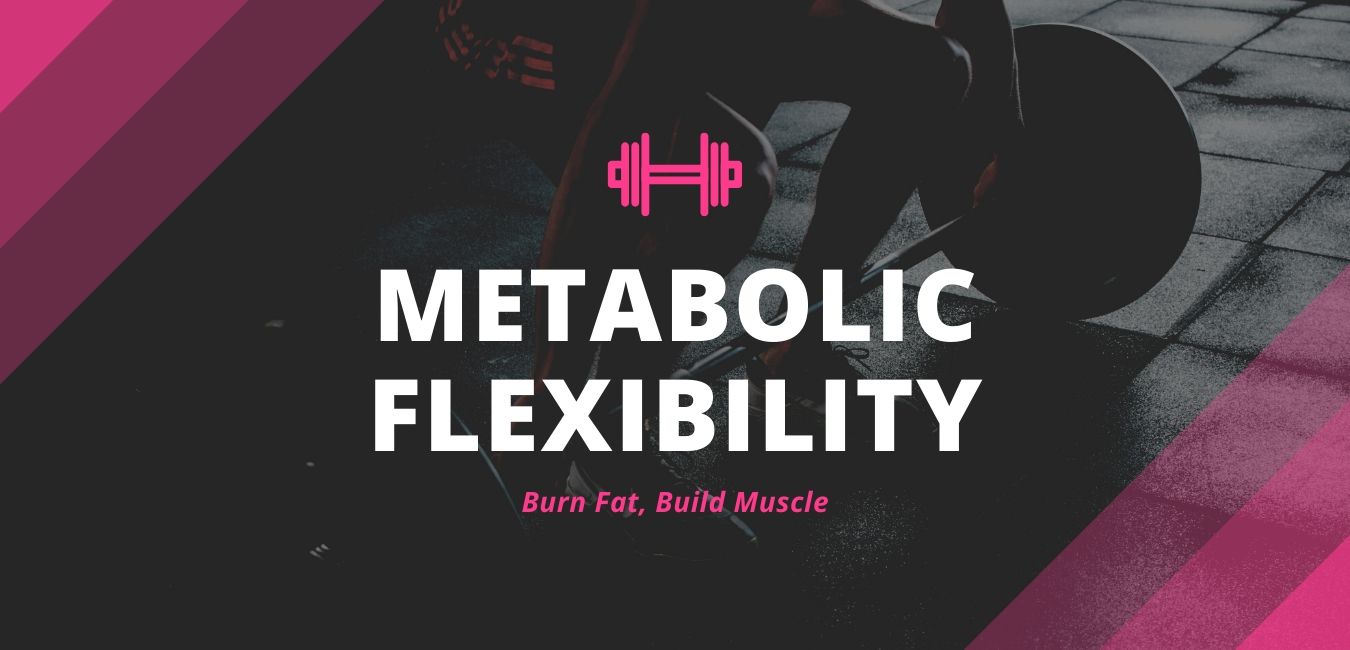 I recently served on a roundtable of fitness experts featuring Alan Aragon, Dr. Layne Norton, Dr. Jose Antonio, Ben Esgro, Jermey Loenneke, Dr. Gabe Wilson, Dr. Jacob Wilson, and...
Some days being in the Fitness Industry, as much as I love it, has me contemplating a short walk off a long pier.  I've checked out much more from...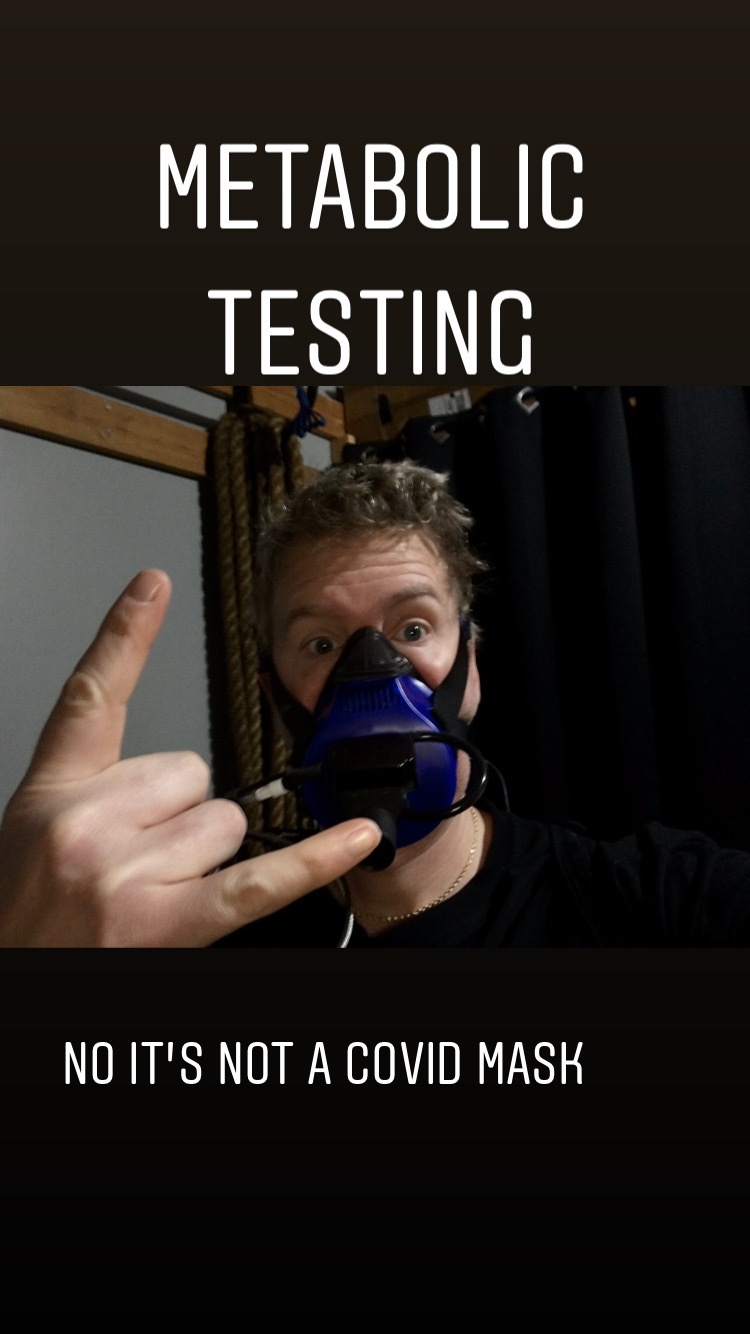 With zero travel on the docket and a little more time to experiment, I decided to run a few metabolic tests from the relative comfort of my garage. Heavy...
Recently,  Sam Pogue of True Coach interviewed me. In it, we went deep on metabolic flexibility, the Flex Diet Cert, sleep, HRV and much more. PS – I do...
Has your fat loss or exercise performance have not improved since a certain orange faced president with a dead animal on his head was elected?  If so, what do...