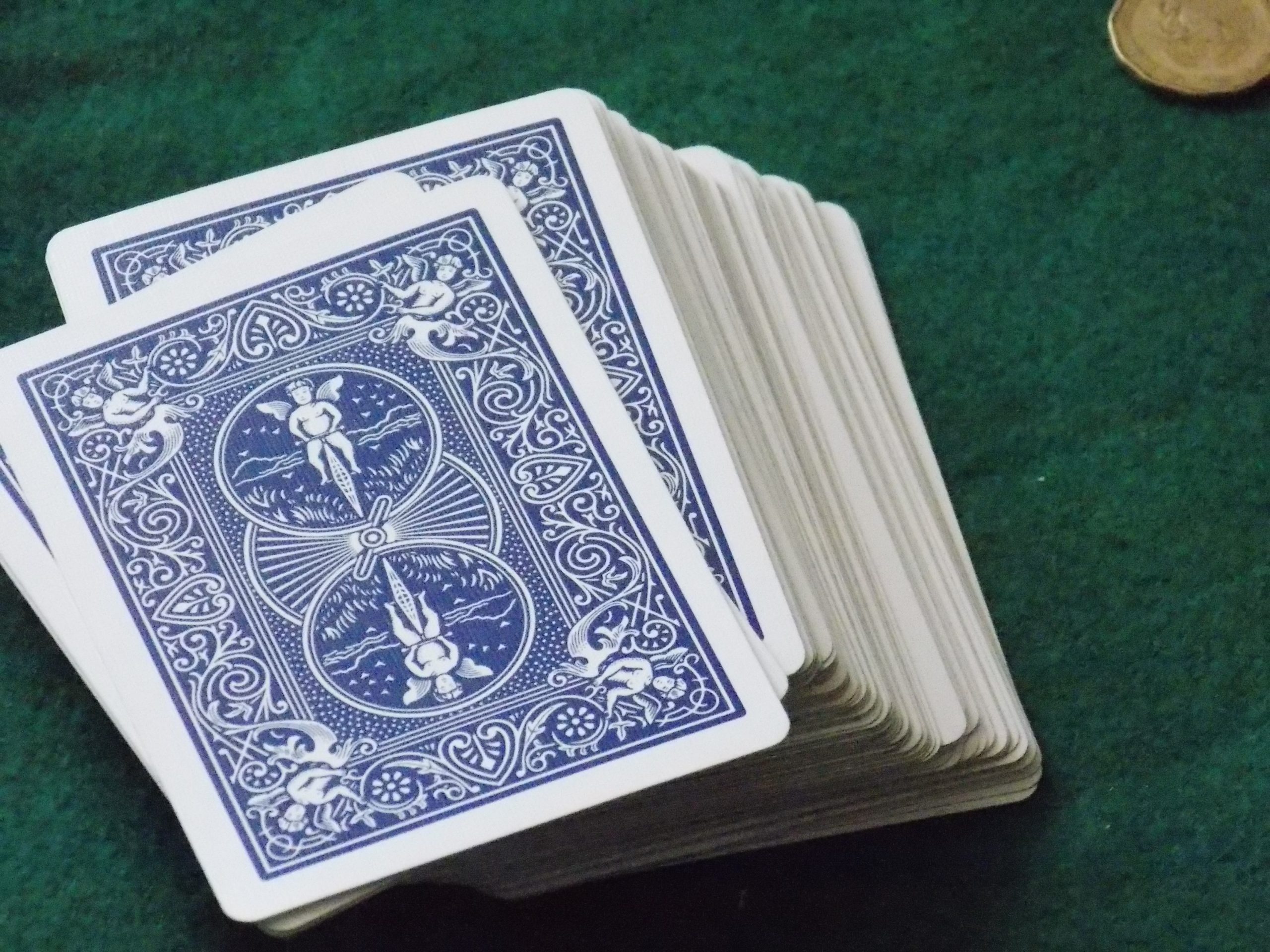 Greetings from the early AM hours on a Saturday here in Minnesota where I am going behind the cheddar curtain to Wisconsin for the Reflexive Performance Rest (RPR) Level...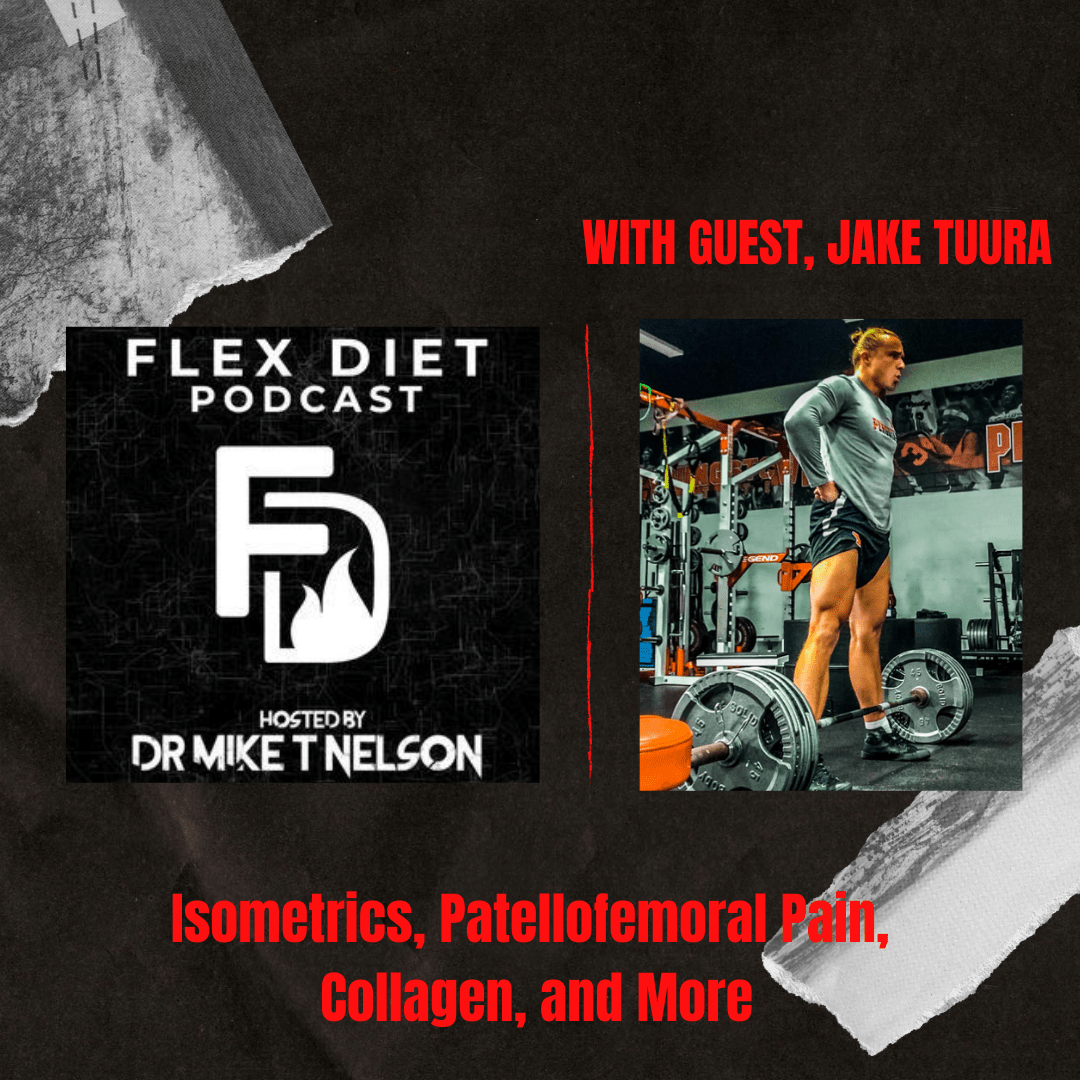 Jake Tuura, creator of The Jacked Athlete website and Podcast, and Dr. Mike T Nelson discuss knee pain and how you can speed up the healing process. They take...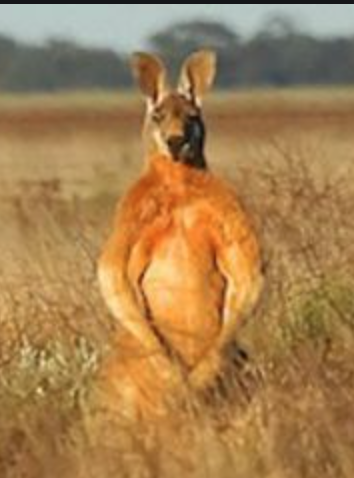 Earlier this year, I flew to Australia to teach Reflexive Performance Reset (RPR) Levels  1 and 2. Both days were epic! One of the concepts of RPR is to...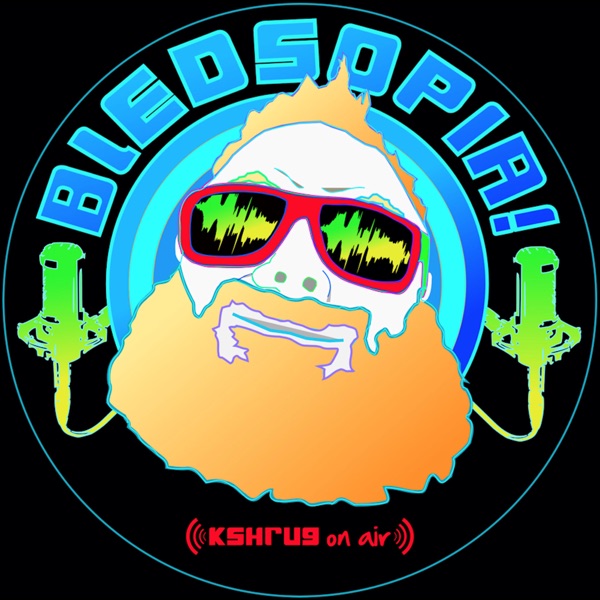 *from thebledsoeshow.com In this episode, I put Mike B through some of the most intense bodywork of his life. We talk about the hidden anatomy of the psoas and...