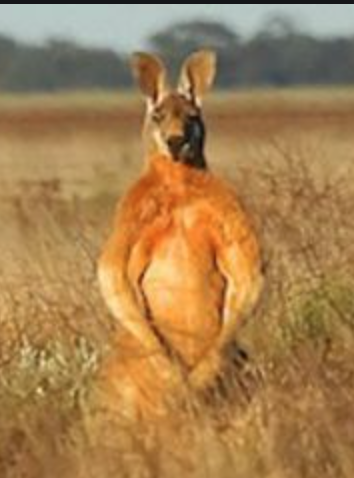 Earlier this year, I flew to Australia to teach Reflexive Performance Reset (RPR) Levels  1 and 2. Both days were epic! One of the concepts of RPR is to...

from 250.00 In Level One, we introduce you to the concepts, the new lens, and the application of RPR. In Level Two, we dive deeper into the concepts, bringing your...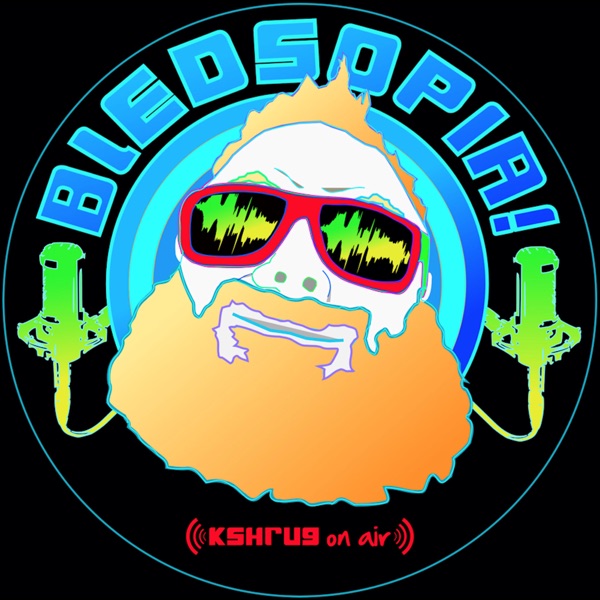 *from thebledsoeshow.com In this episode, I put Mike B through some of the most intense bodywork of his life. We talk about the hidden anatomy of the psoas and...