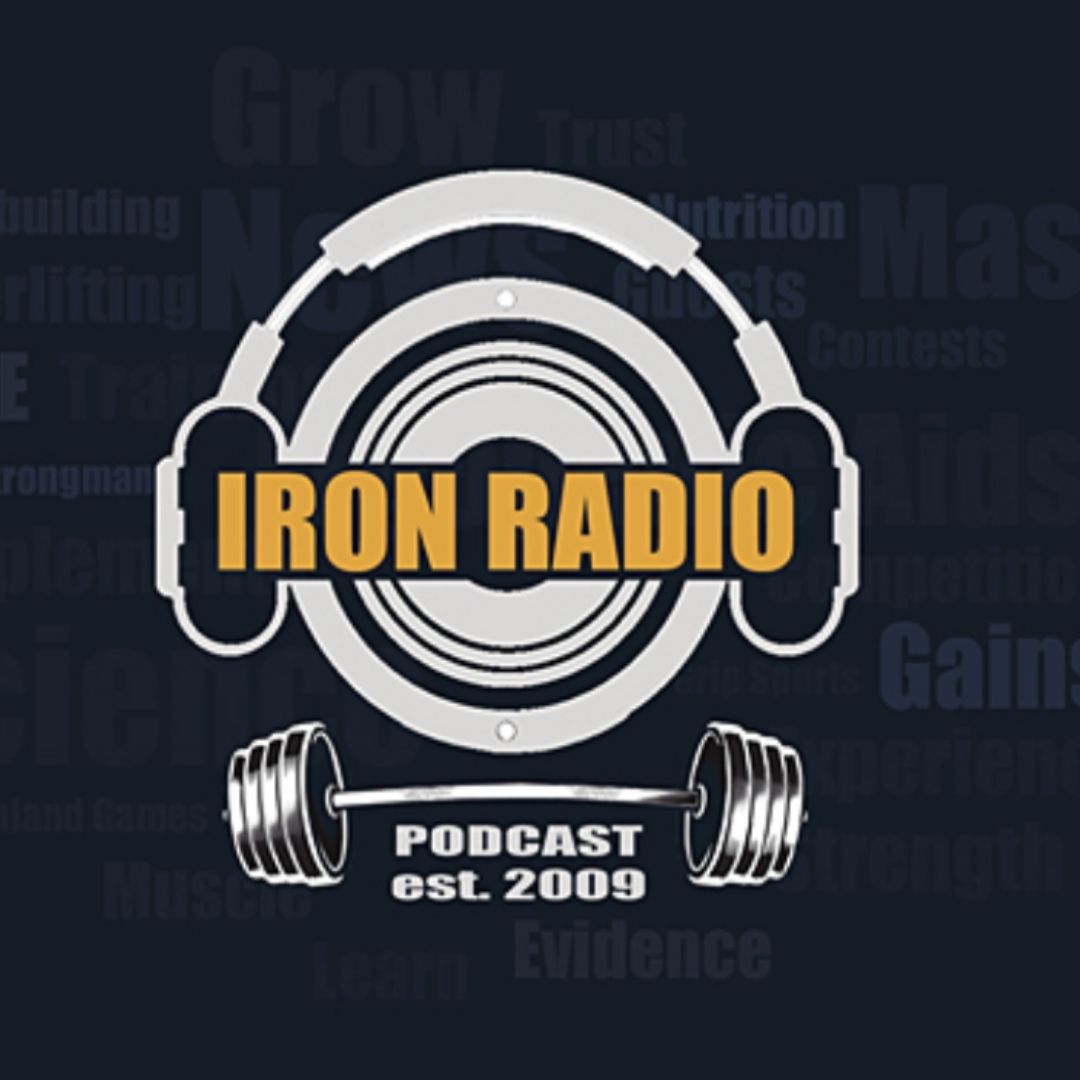 *from www.ironradio.org With hopes for society slowly starting to resemble something like normal in mid-2021, the guys offer their top three fitness places or events to go see. Powerlifting,...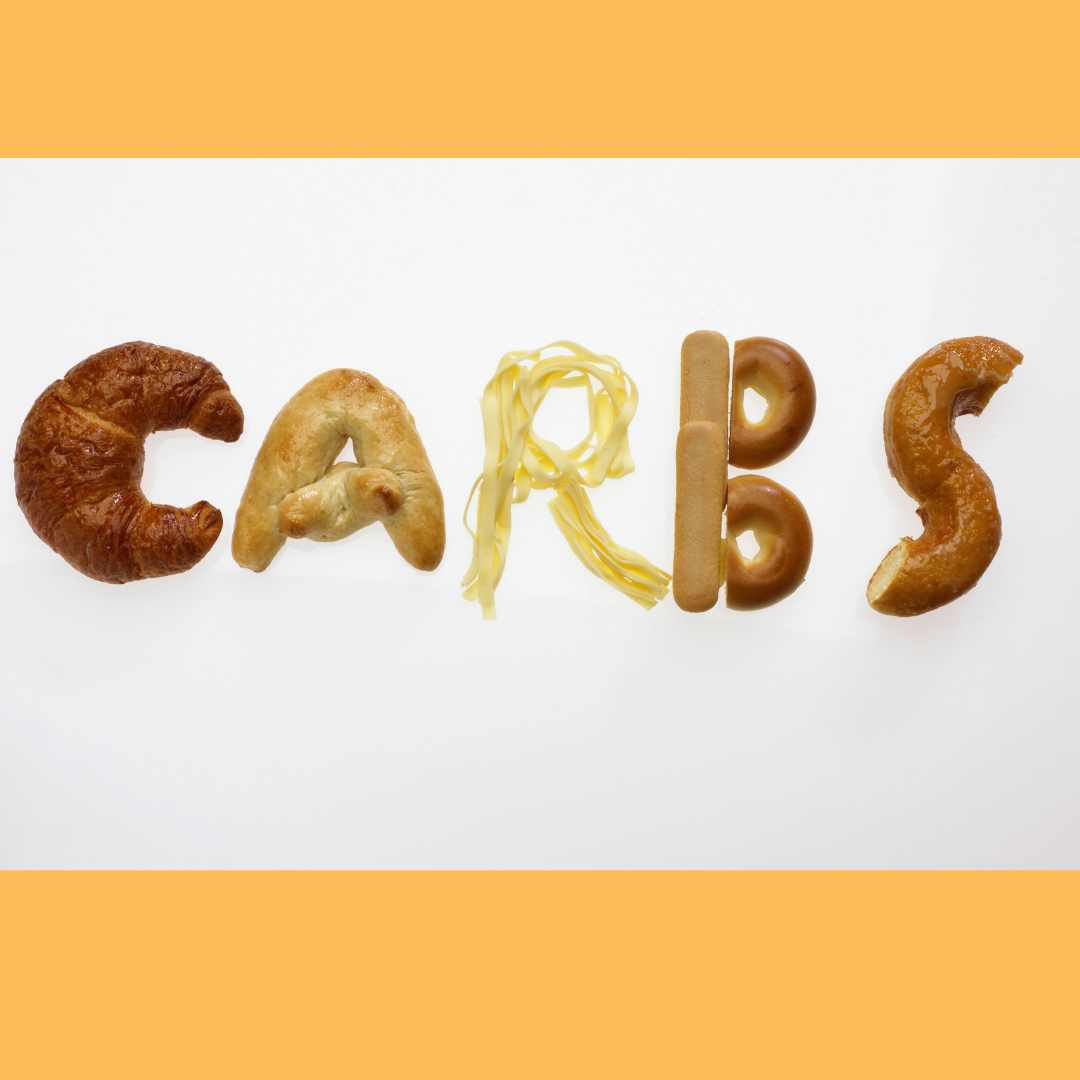 It appears a few people on el internet were upset as they thought I was dissing on carb cycling via my article on metabolic confusion. Nope. I actually do...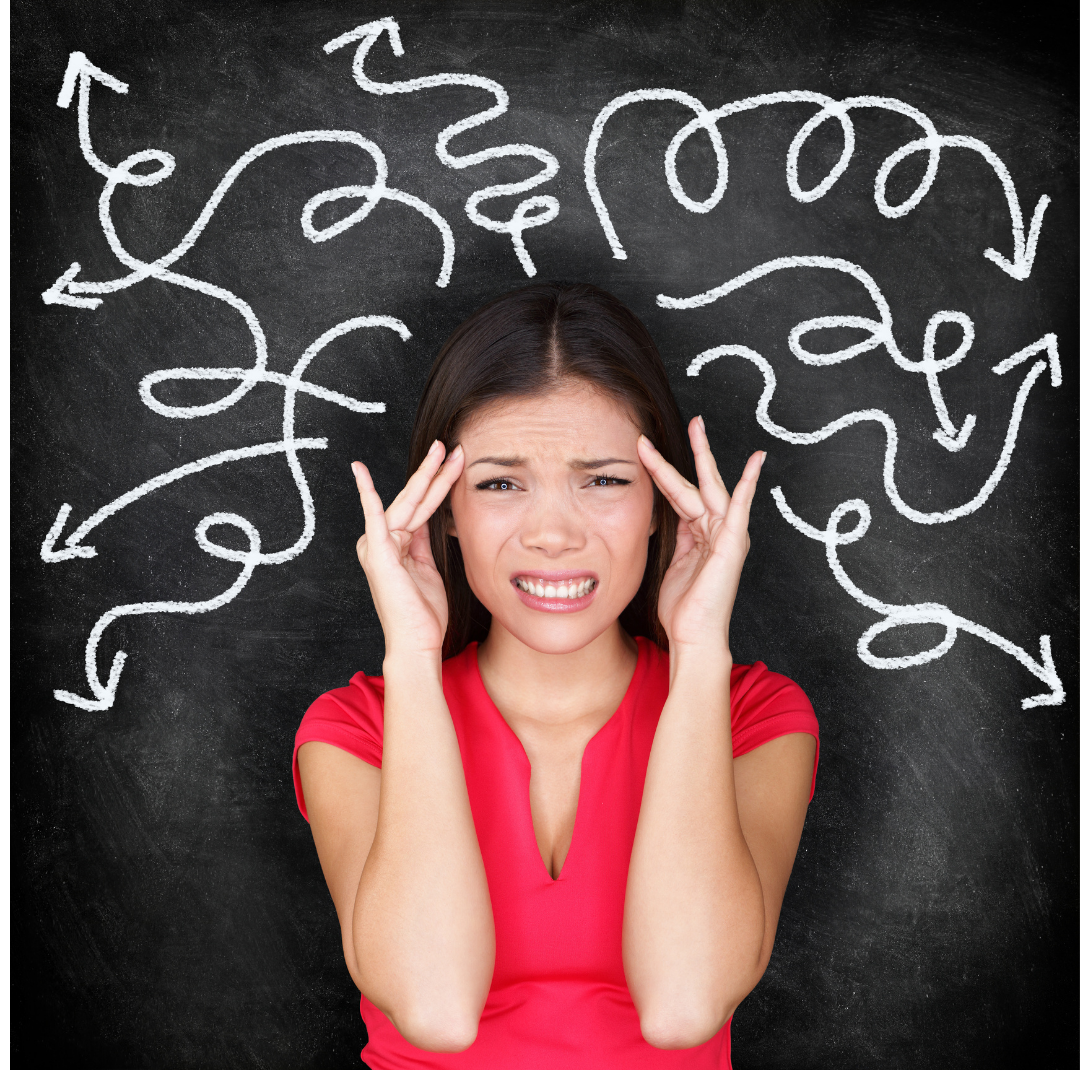 Yes, that is the name of the latest nutrition fad it appears. Someone raised Joe Weirder from the dead, and asked him to profess the next nutritional craze! Here's...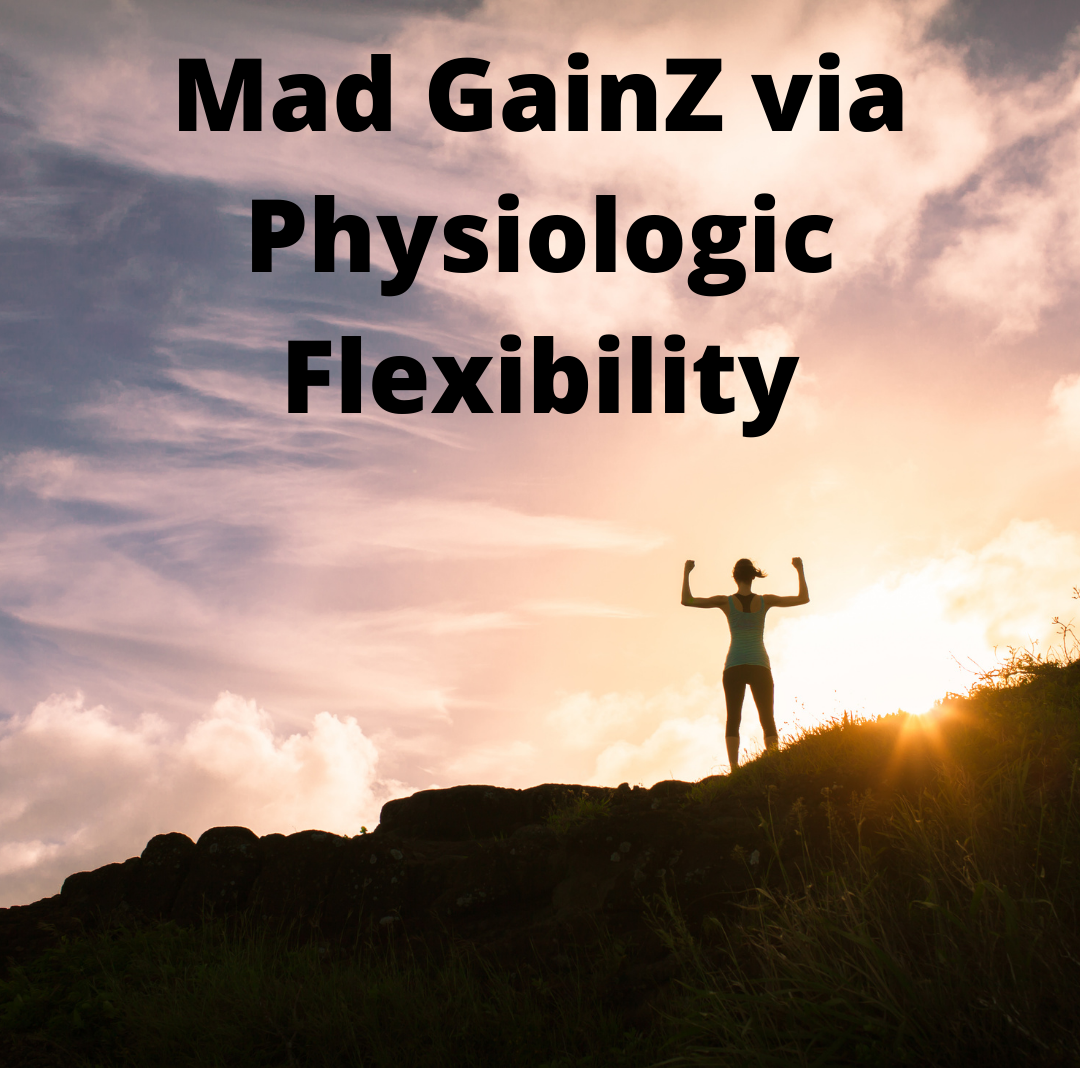 Normally when the term "recovery" comes up, you think about sleep, proper nutrition, maybe even some light movement to get the ole blood moving. Those are all great and...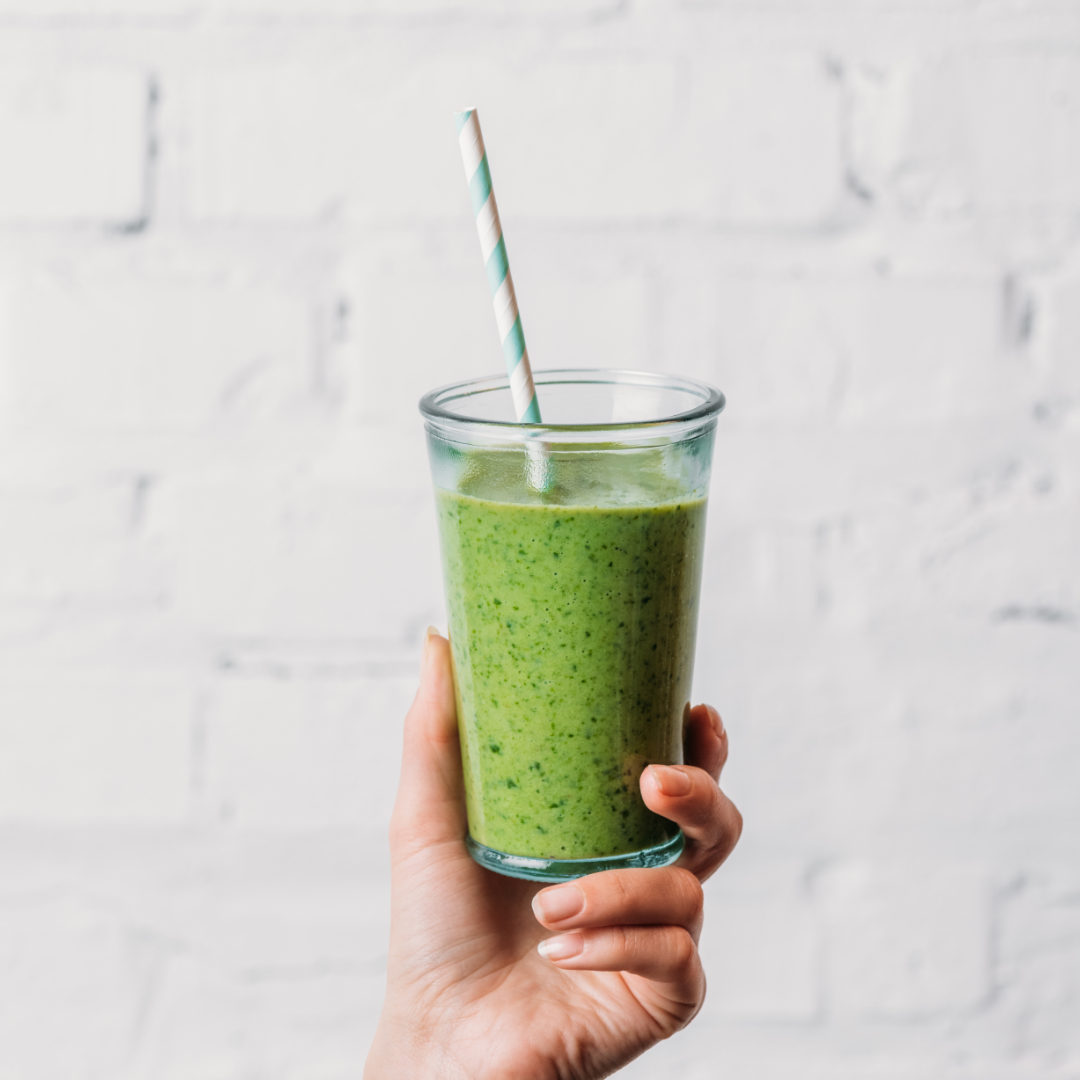 As you know, the wonderful wifey Jodie and I recently spent 5 weeks in S. Padre TX kiteboarding (when there was wind), working, and hanging out in the warm...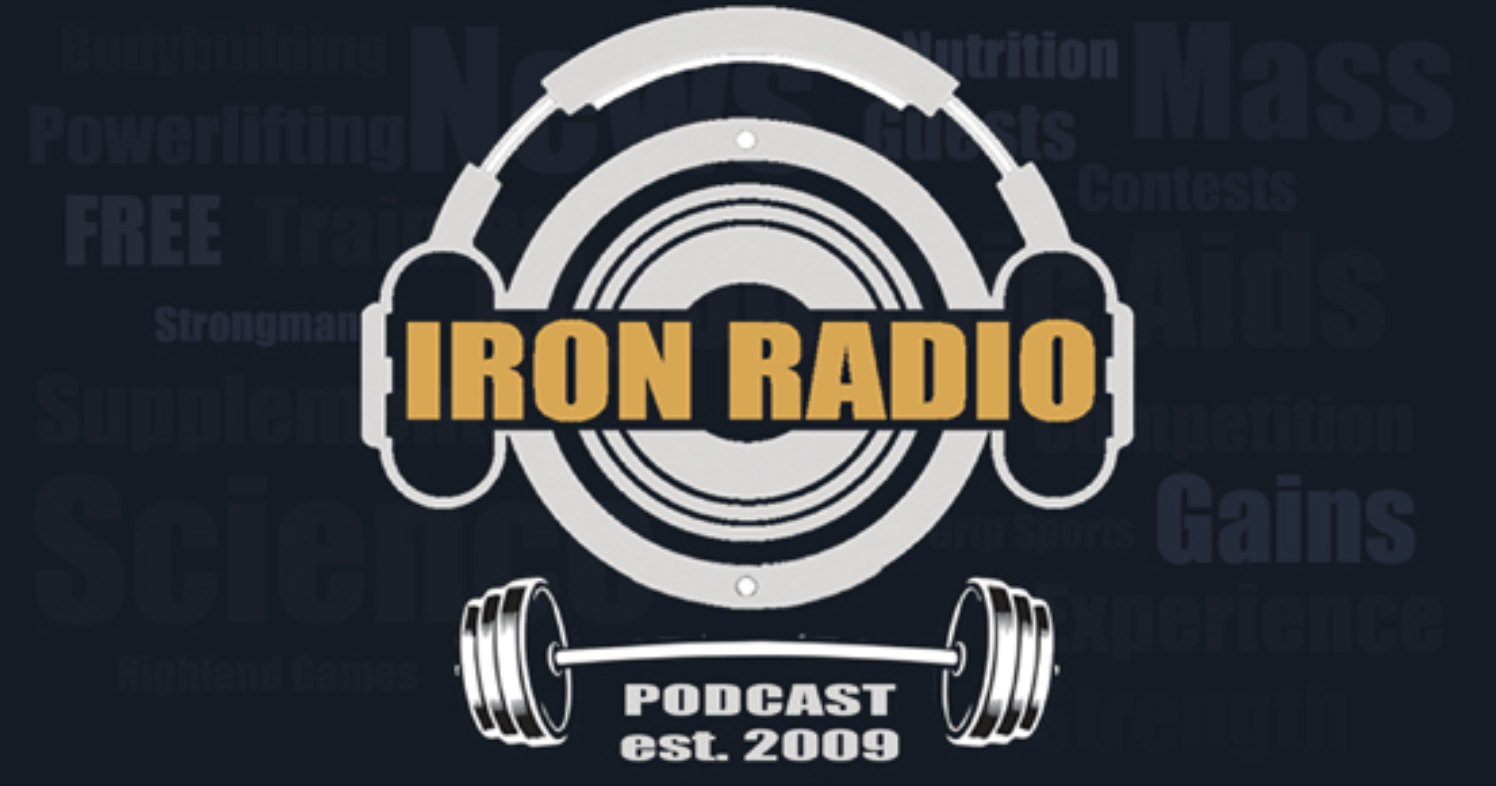 *from www.ironradio.org After sharing science news on top fitness food trends, vitamin C as a possible anti-catabolic agent, and sleep apnea, the guys cover a host of listener questions...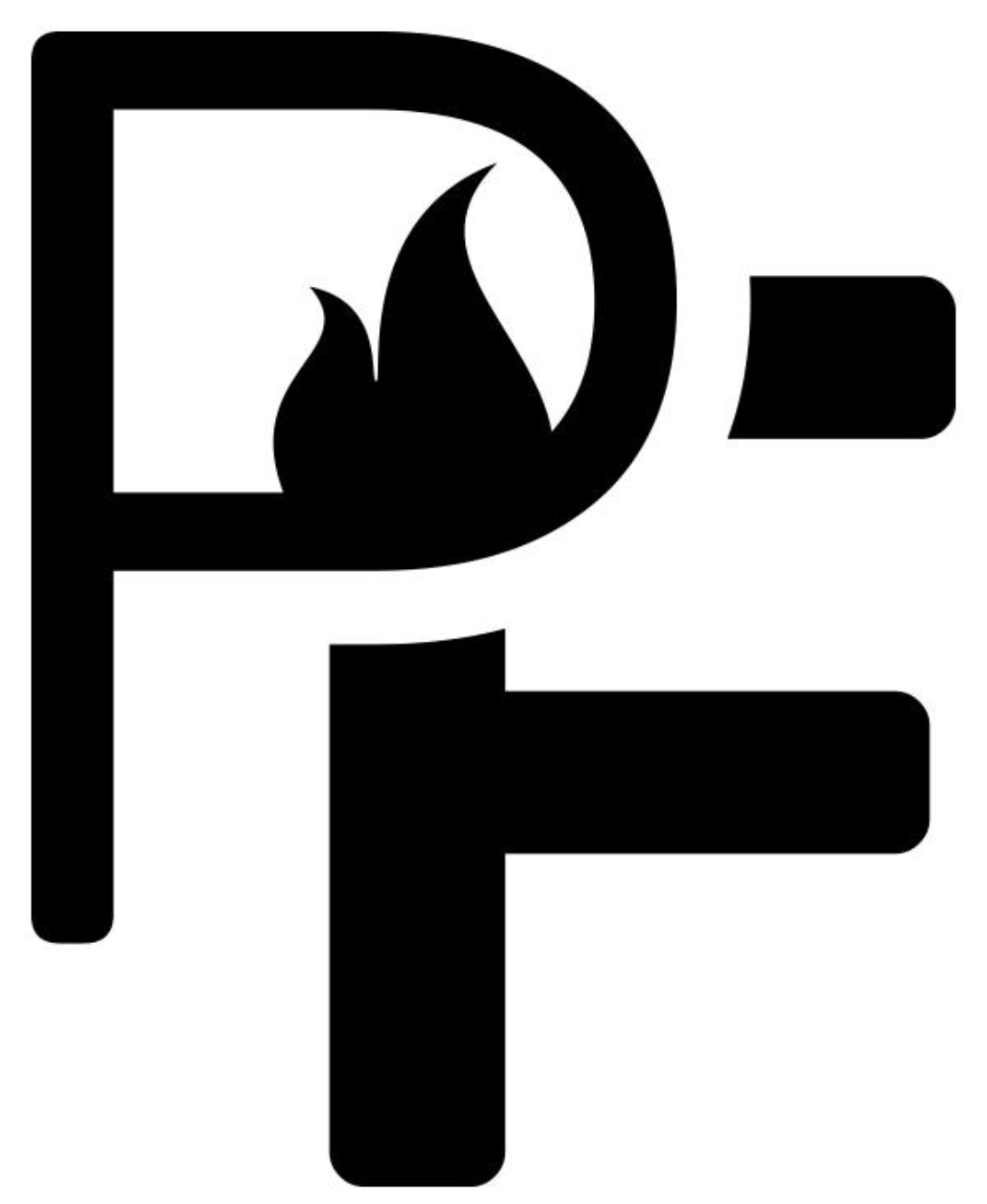 Recently, I have been yammering away about how to increase your ability to recover and be a more robust, badass human. I don't need to point out the massive...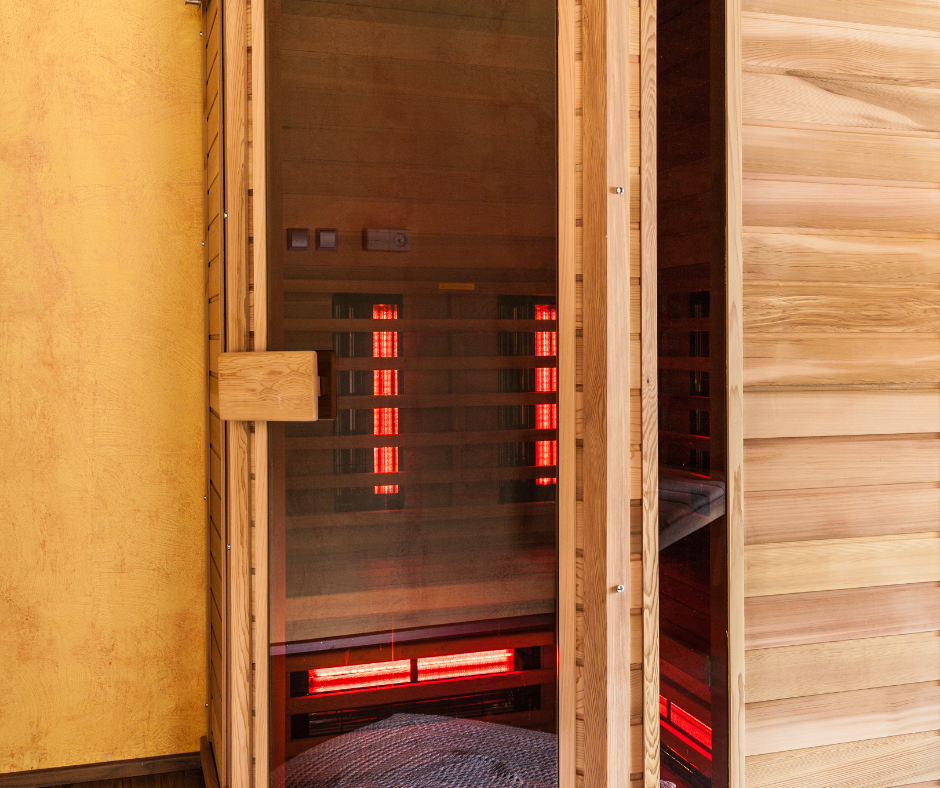 Speaking of temp regulation being one of the systems to target for better recovery and to be a more robust human. . . Cold is one way to do...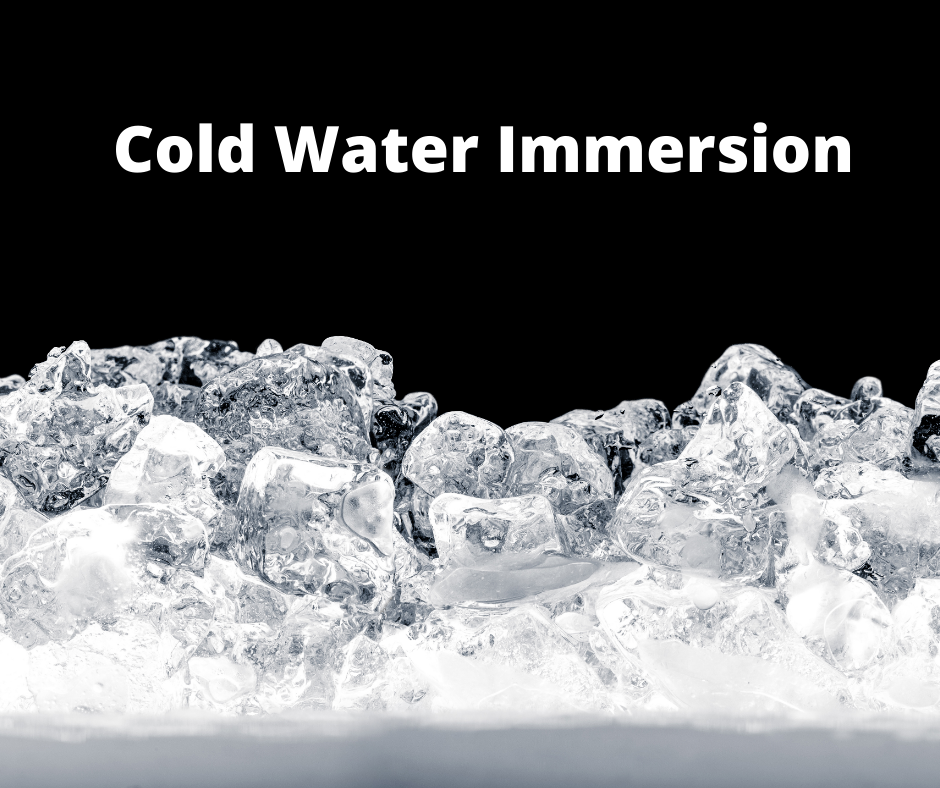 Yesterday, I went off on a nerdy diatribe about how to build your own BSRD aka BS Recovery Detector to shift through all the crap in the fitness world...
I am back again yammering about how to employ a flexible approach to be a more robust human that can train harder, recover faster, and do it while enhancing...