A brand new study just came out showing that green tea burns more fat! Sweet!  That sounds epic. And it was even statistically significant. Oh my, I am jumping into...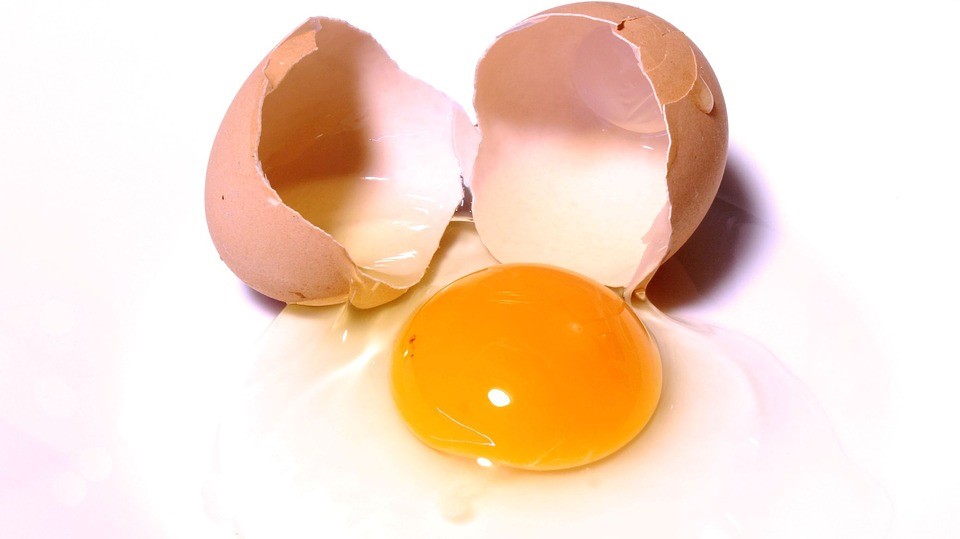 Ever suffered through just plain egg whites? I will put my hand down now as I've done it many times. They are a great source or protein; however, they...
Flex Diet Cert Coach Catalyst Software Demo Check out the super short video below where Trevor walks you through the Flex Diet Cert software via Coach Catalyst. Any...