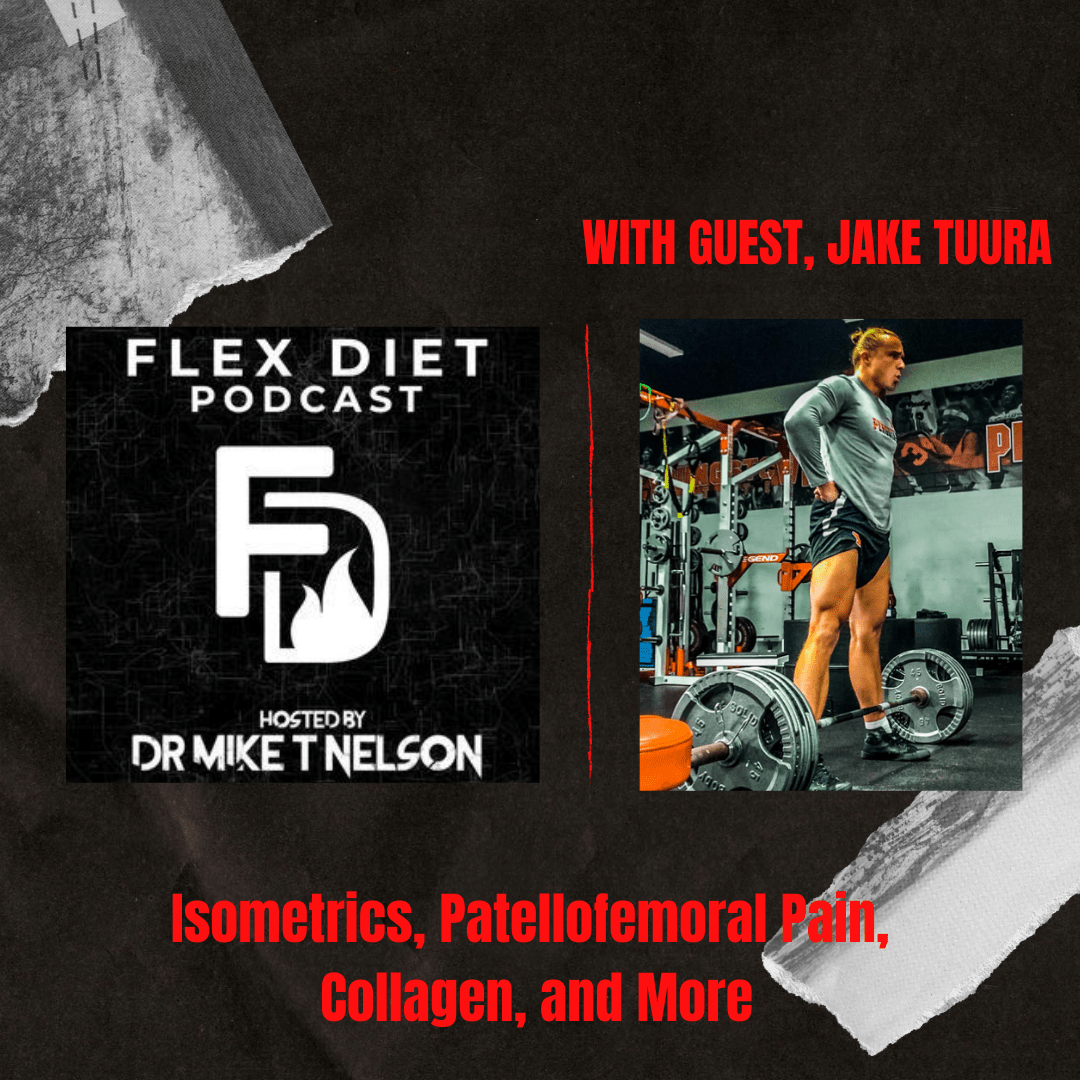 Jake Tuura, creator of The Jacked Athlete website and Podcast, and Dr. Mike T Nelson discuss knee pain and how you can speed up the healing process. They take...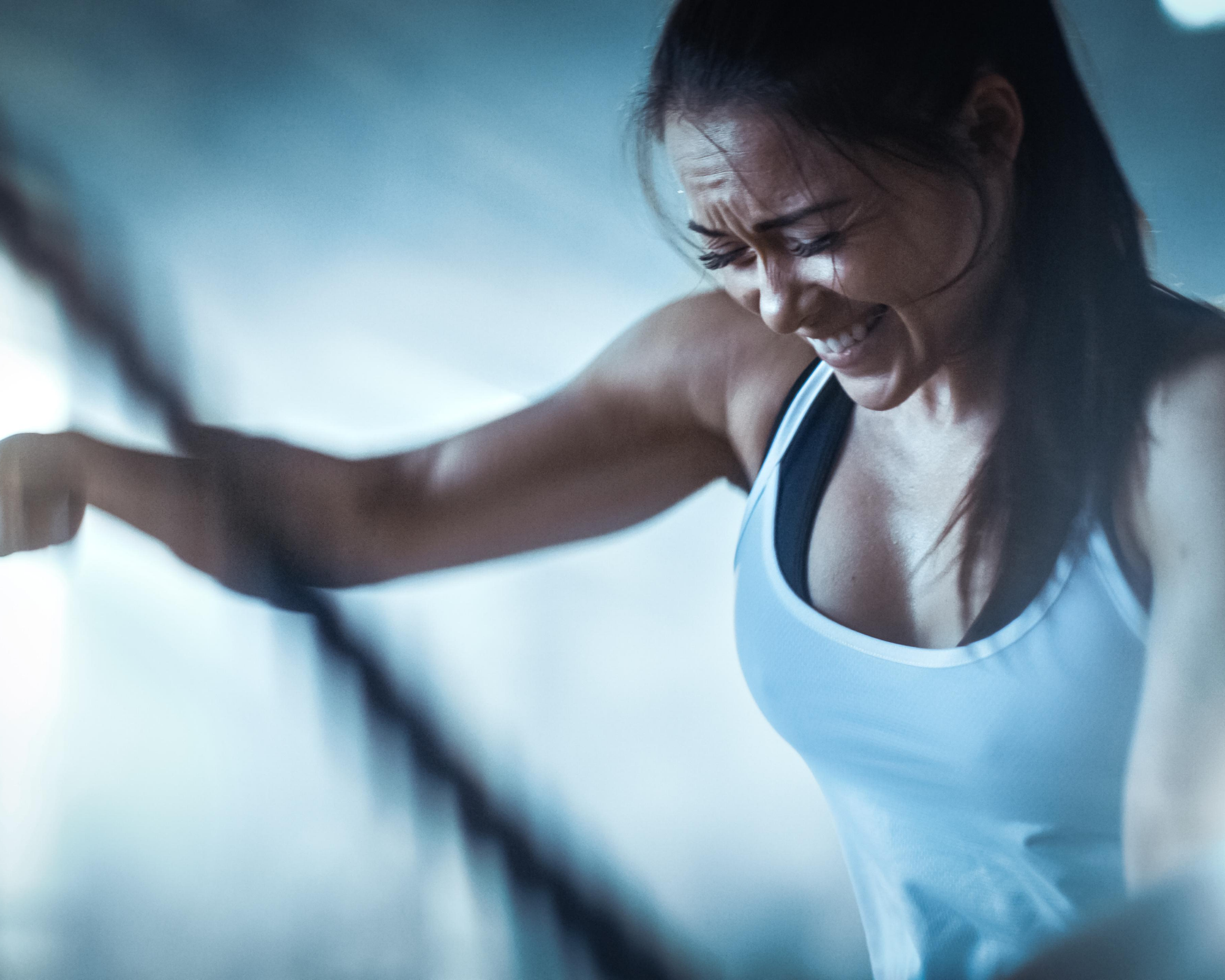 I am not a psych professional, but as a coach/trainer for more than 16 years now, I've had to pick up a bunch of it along the way due...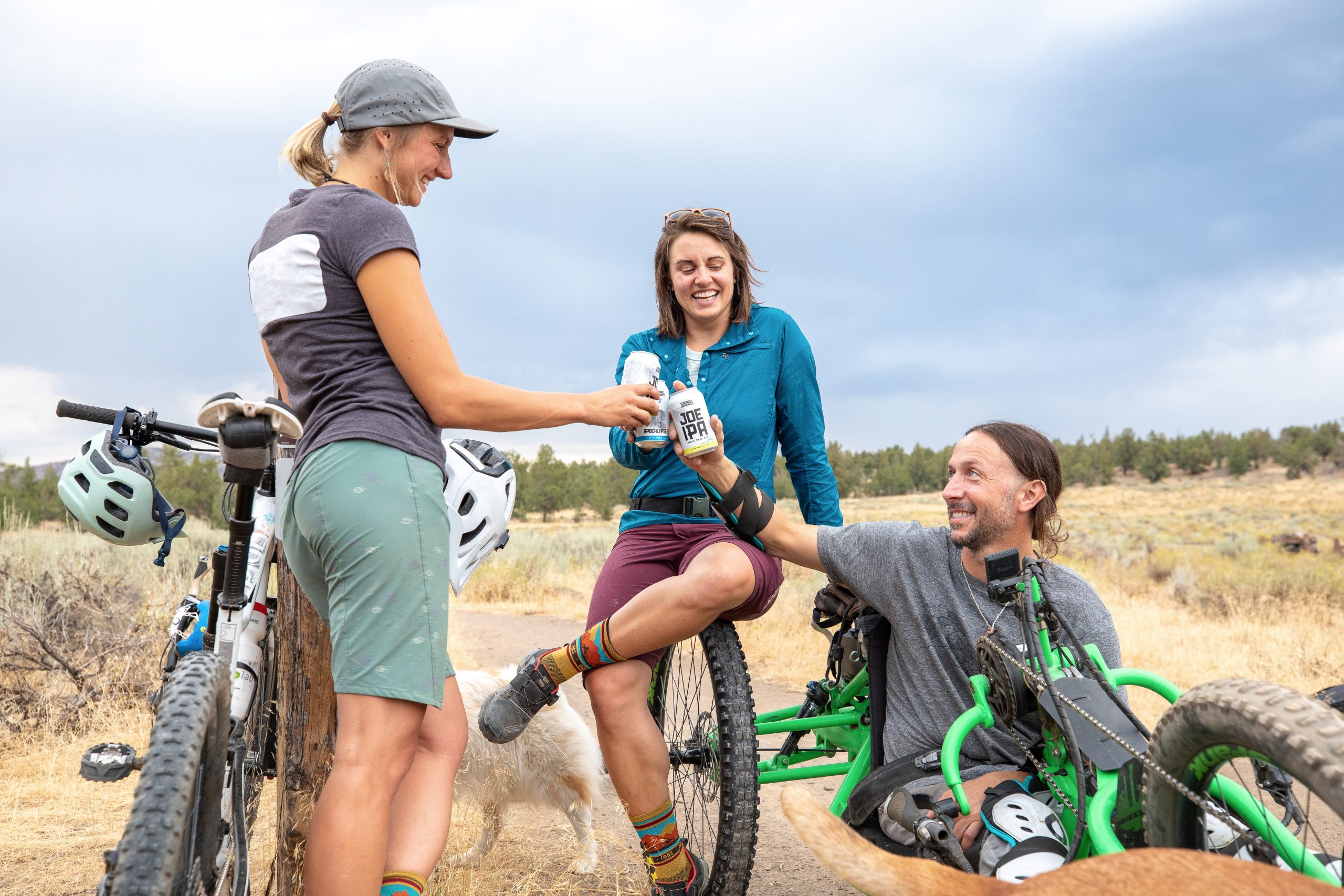 One of the comments I got from the BEER-HIIT study article I referenced about beer consumption around training was: nonsense since "everybody knows" that anyone who is serious about...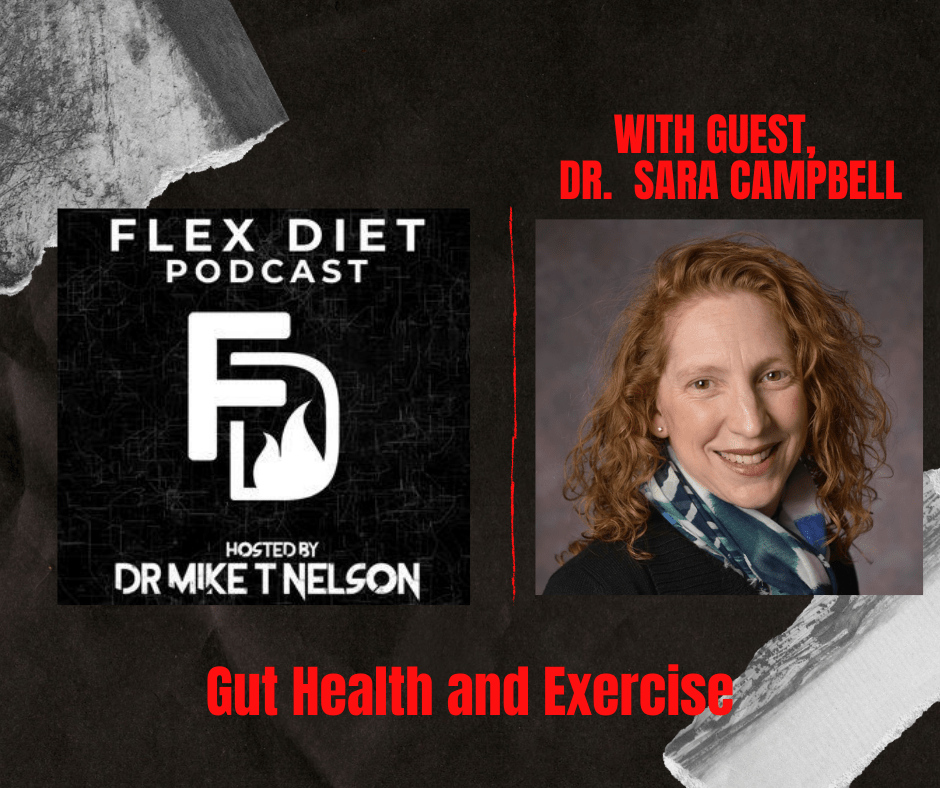 Dr. Mike and Dr. Sara Campbell take an in-depth look at gut health and exercise. Topics include everything from the microbiome, nutrition, what foods may be useful – what...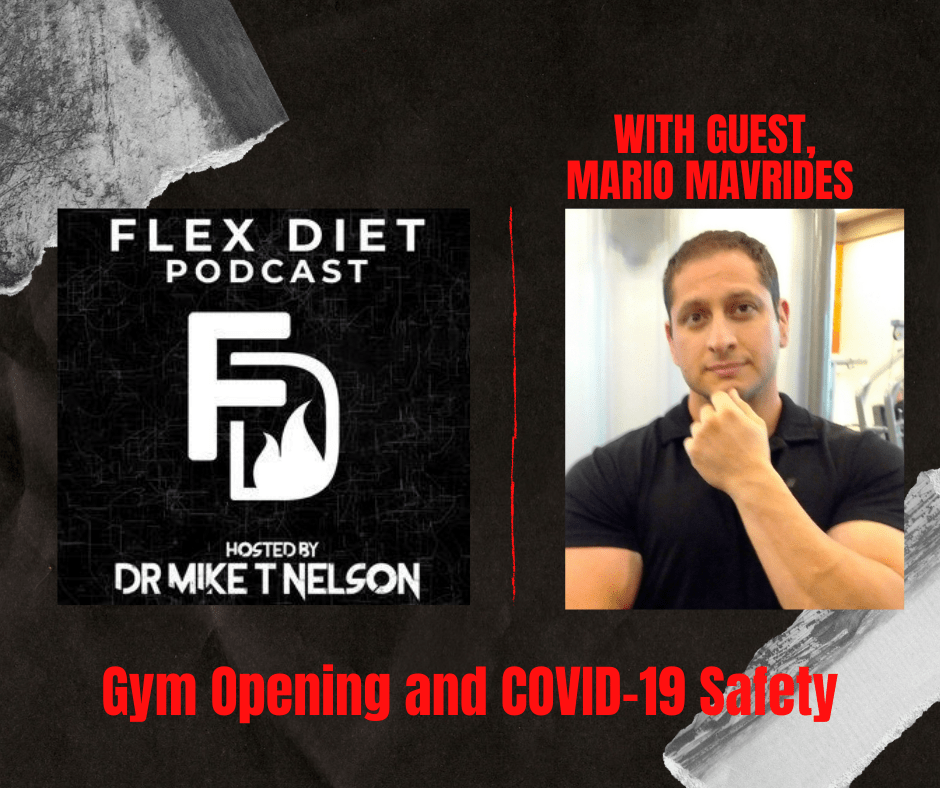 This episode of Flex Diet Podcast covers the difficulties with gym openings and COVID-19 safety. Mario tells what he's doing to get clients back through the door and address...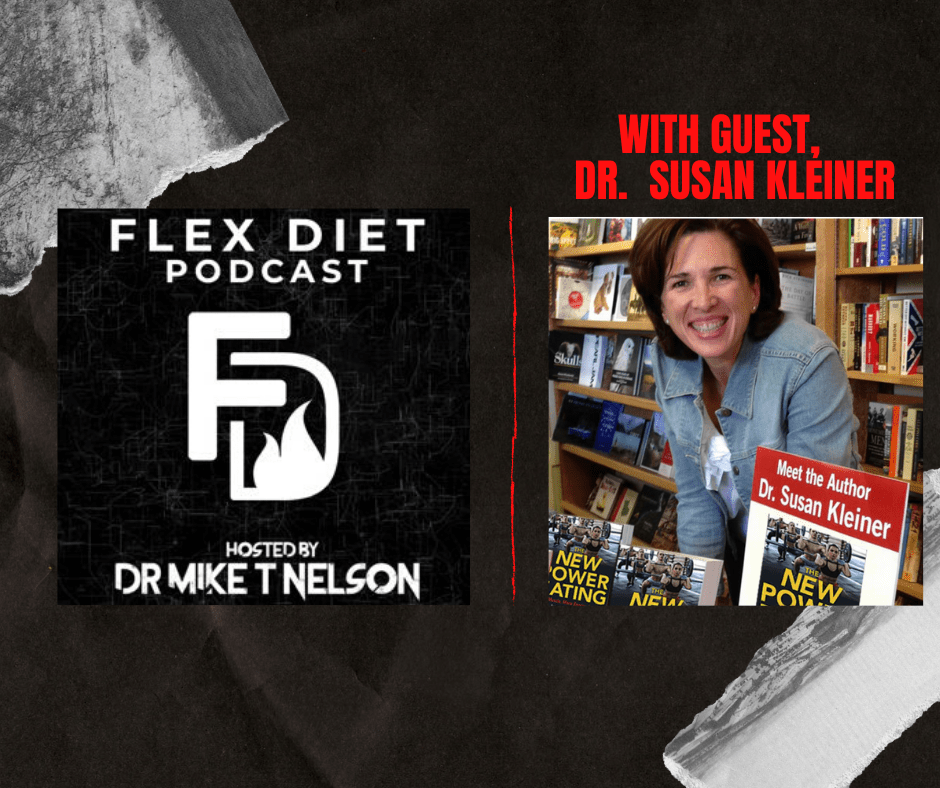 I was thrilled to interview my good friend Dr. Susan Kleiner about the importance of fueling your training for a long and meaningful athletic career, especially females. If you...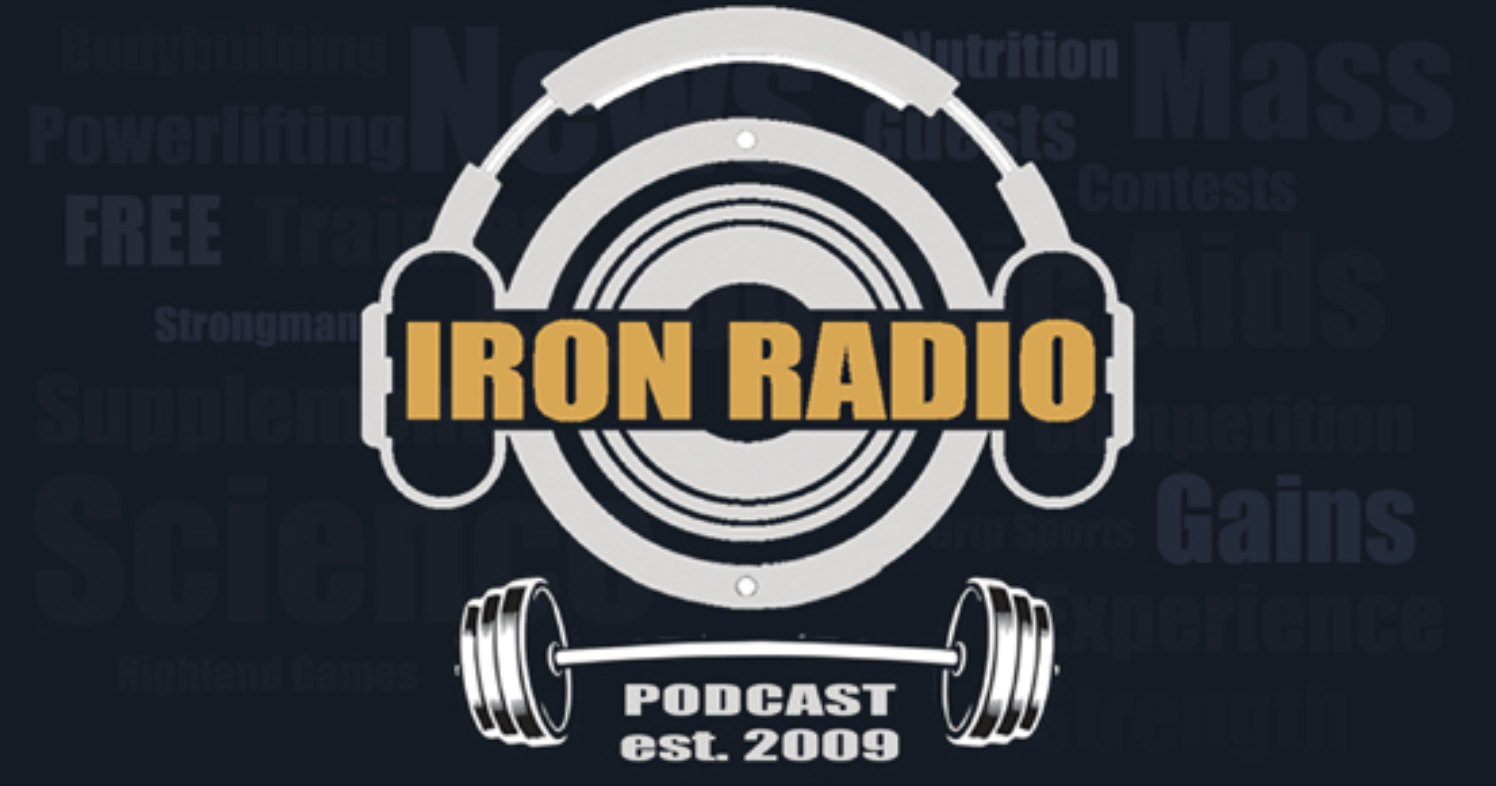 Yep, I am talking superfoods. My definition of a superfood is one that is very nutrient-dense. No, it does not have to be some exotic fruit, harvested by a...