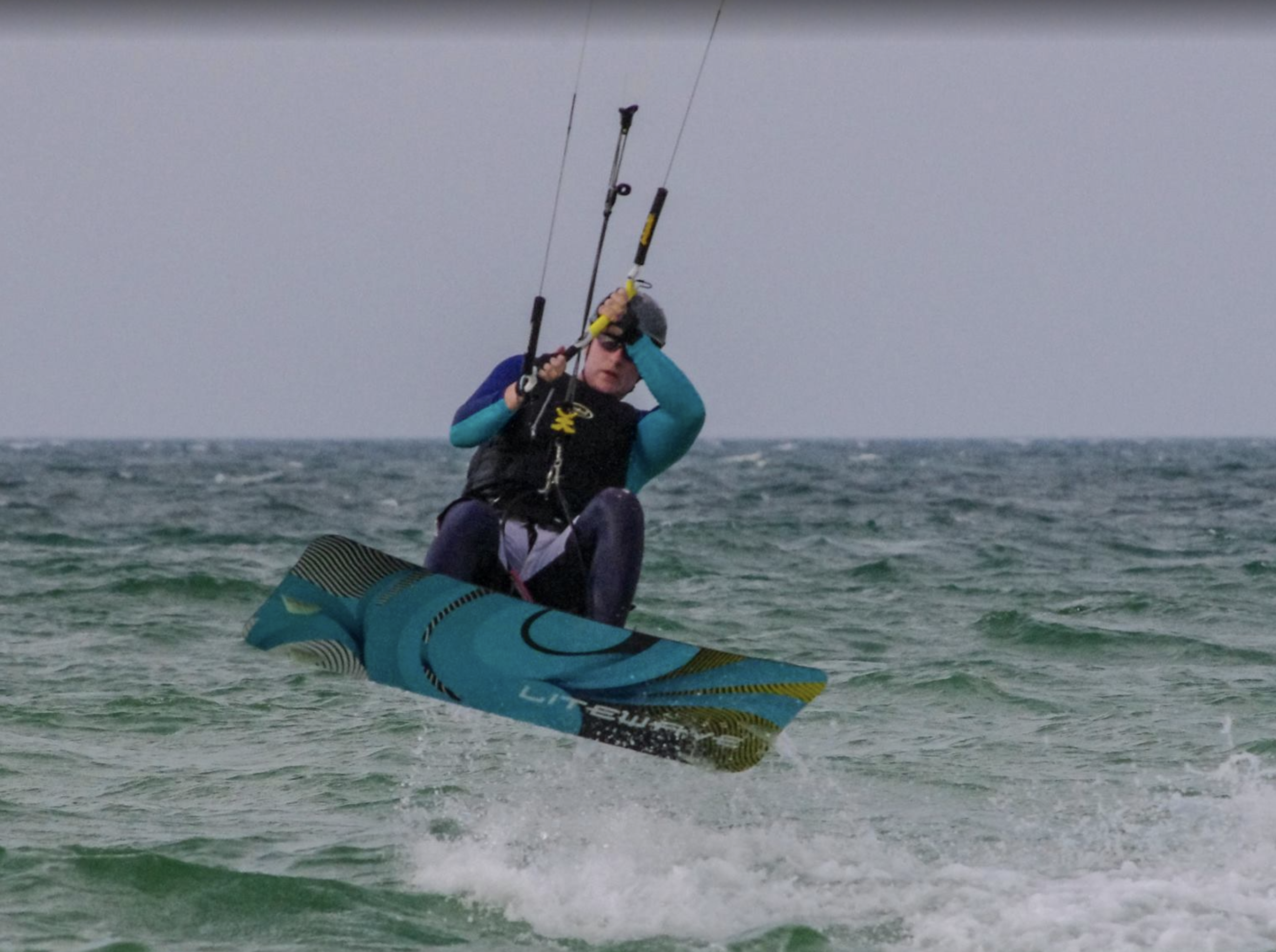 Greetings from S Padre TX in April 2019, where the wonderful wifey and I are hanging out with friends and getting in as many kiteboard sessions as we can...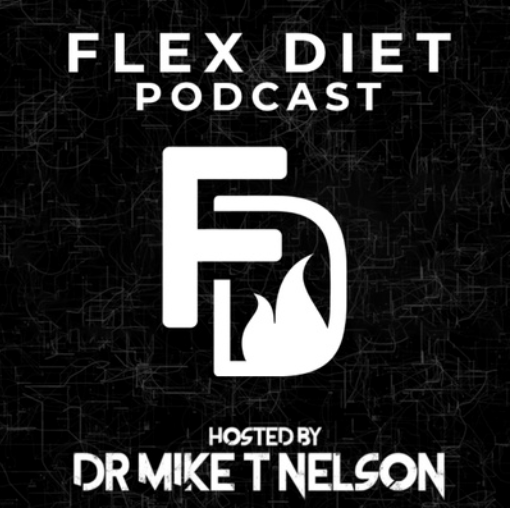 Good evening, from Sunny Minnesota. I thought we could geek out together while discussing common insulin and glucose myths. Listen in as I interview Dr. Wood . . ....

What's the difference between your Flex Diet certification and Precision Nutrition (PN)? That is a great question that I wanted to answer here. In short, I love PN; and...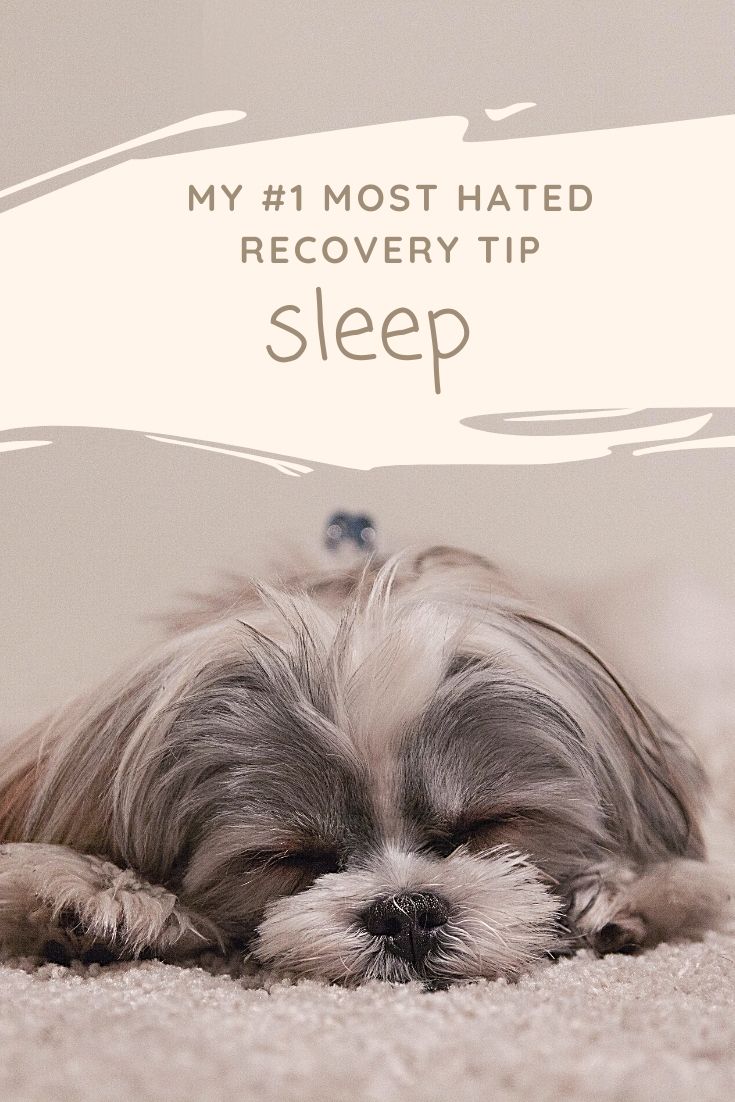 What's my most hated recovery tip? You may be guessing it is some horrible cold water immersion or boring AF treadmill work. Good guess, but nope. My #1 recovery...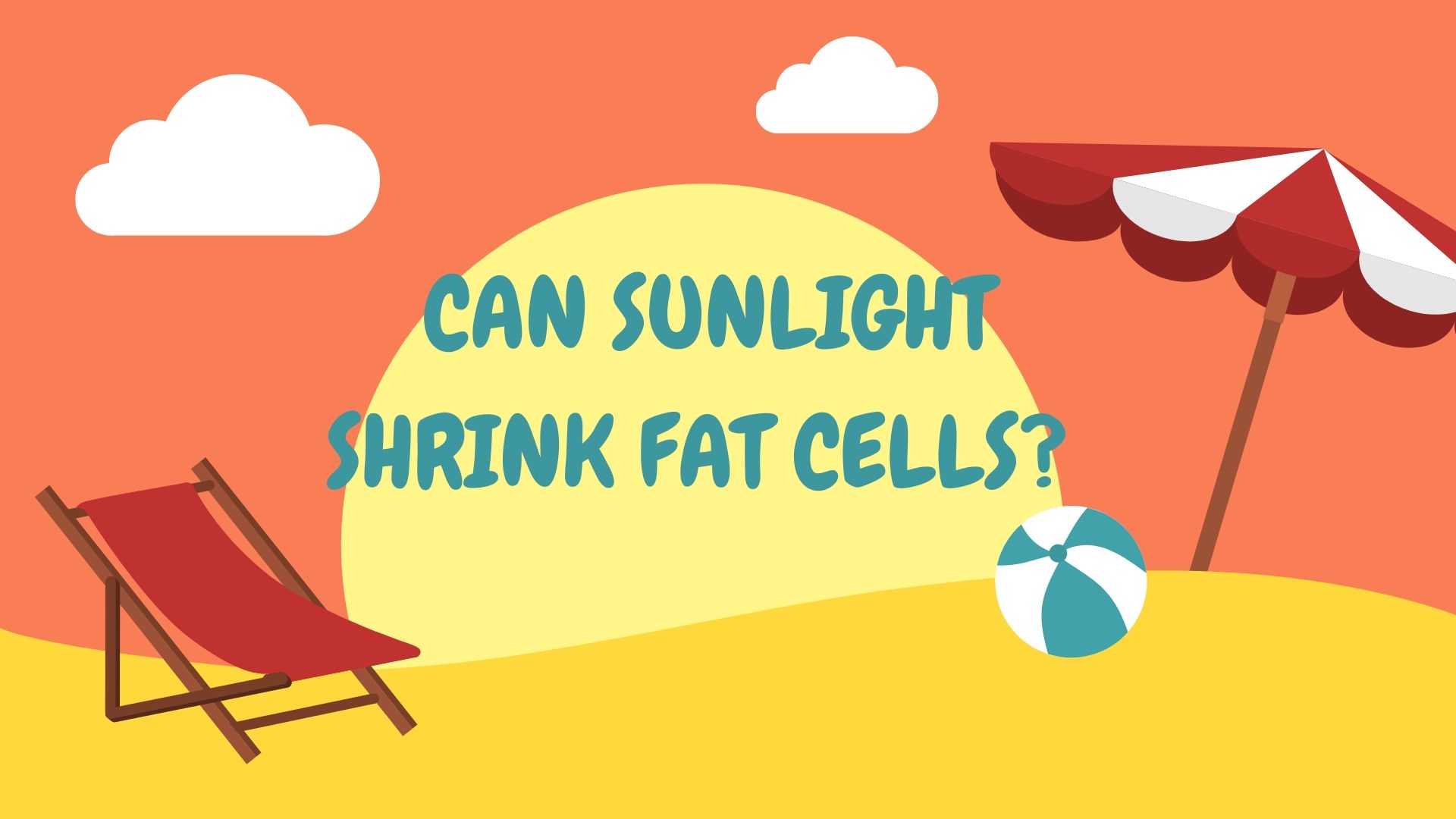 Imagine you just stepped out of your time machine after being transported back to Muscle Beach in its prime. You arrive to spot the likes of Vic Tanny, Joe...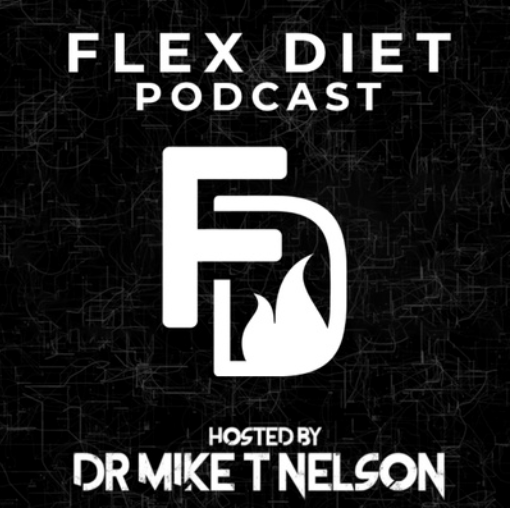 Dr Eric Helms and I talk about setting up your training for maximal gainZ on the podcast today! We chat about how to set up training around goals, periodization...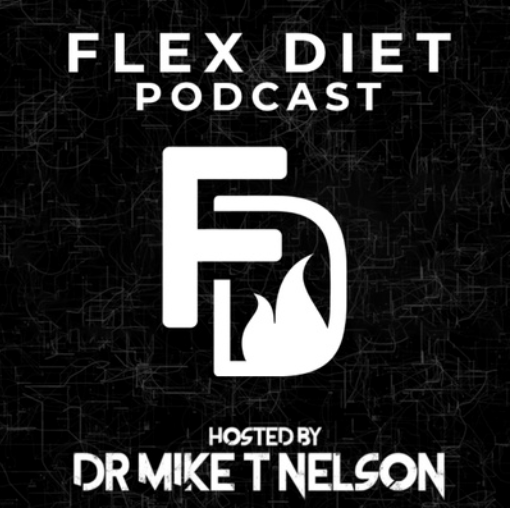 I'm back! Join me for Season 2 of the Flex Diet Podcast – formerly known as Not Another Fitness Podcast….for fitness geeks only. I also have a tip on...
Some days being in the Fitness Industry, as much as I love it, has me contemplating a short walk off a long pier.  I've checked out much more from...
Have you tried using resting metabolic rate (RMR) for fat loss with clients? Ever wonder how accurate the estimations of RMR are with an individual athlete / client? Ever...