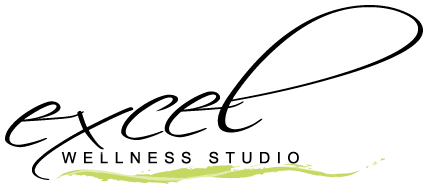 This is a workshop for fitness professionals to learn how to match client nutrition to exercise for better body composition and performance results. We will tackle the current debate...
Is keto still all the rage now? What are the pros and cons of it? Is metabolic flexibility "better" than keto? Do I really disagree with the guys from...

*from www.antiaginghacks.net So did you know that one of the big benefits of exercise is its anti-aging effects? Faraz Khan of the ANTIAGING Hacks podcast interviewed me about this...
My AM conversation with a 5 year old last week when we were at AHS . . . 5 year old: "You are a carb eater." Me: "I am?...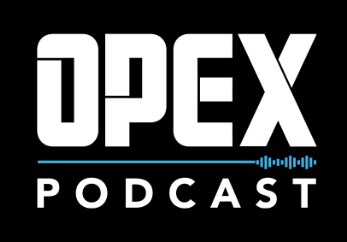 *From www.opexfit.com Check out this fun podcast where we chat about metabolic flexibility, HRV & RPR. TIME-LINE: 0:00 – 4:00 – ROBBIE INTRO'S THE SHOW AND ASKS MIKE TO...
*From drruscio.com A carbs vs. keto debate with 2 doctors and moderated by Dr. Ruscio. This friendly debate is brought to you by Dr. Ruscio Radio. Dr. Ruscio invited...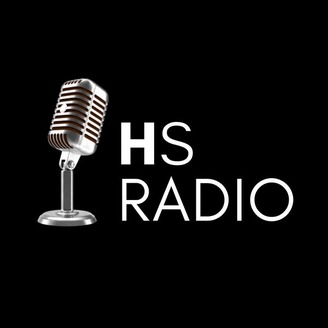 *From www.healthsimpleinfo.com Why is it important to become efficient at burning carbs and fat?  Kyle Reidhead interviews yours truly for answers to that metabolic flexibility question . . ....
"Anti-aging / longevity will be the next Keto.  It is coming and it will happen. " That was my claim on the ole Flakebook the other day, and I...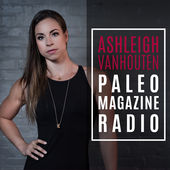 *From  paleomagazine.libsyn.com Recently, Ashleigh VanHouten interviewed me for Paleo Magazine Radio, and we chatted about fitness beyond exercise. In it, we discussed: An introduction the NEAT concept and its difference...
*From sigmanutrition.com Recently, Danny Lennon interviewed me, and revisited metabolic flexibility. In it, we discussed: How to correctly think about metabolic flexibility Metabolic flexibility in adipose and muscle tissue Fuel use...