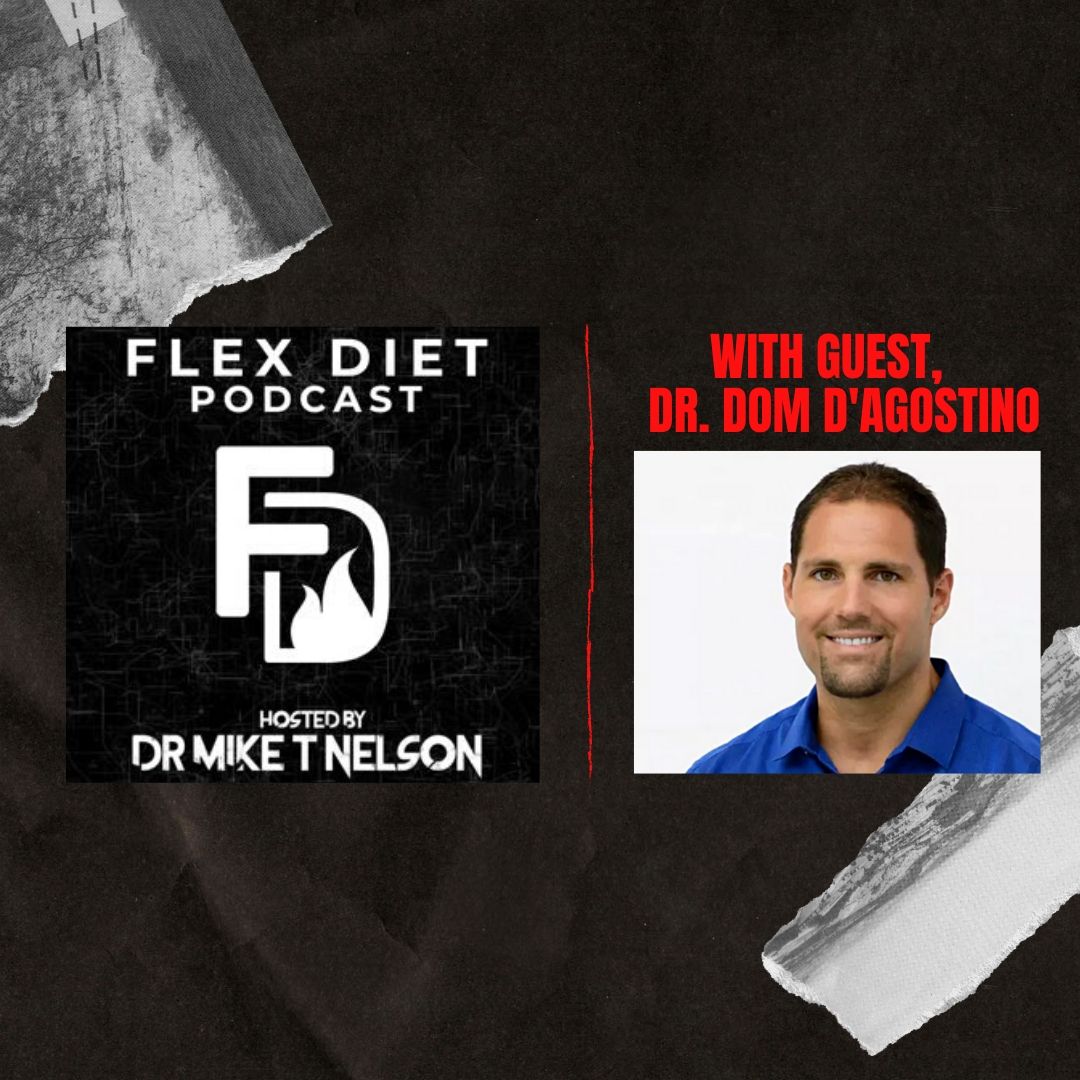 Last week, I had tons of fun at the neurologist as we played with lasers, Gyrostim, and other fun tools to help my eyeballs. Just realized that this theme...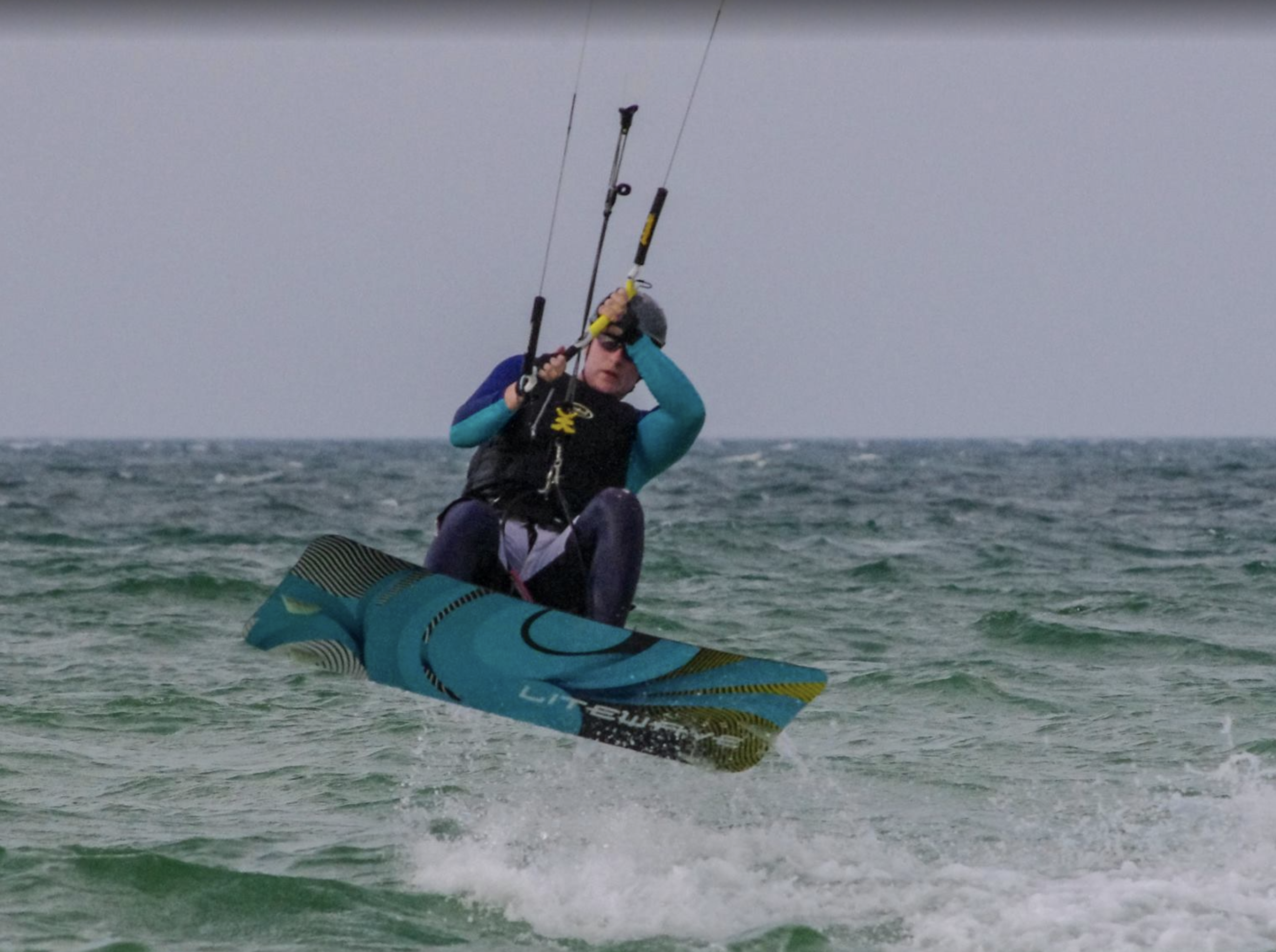 Greetings from S Padre TX in April 2019, where the wonderful wifey and I are hanging out with friends and getting in as many kiteboard sessions as we can...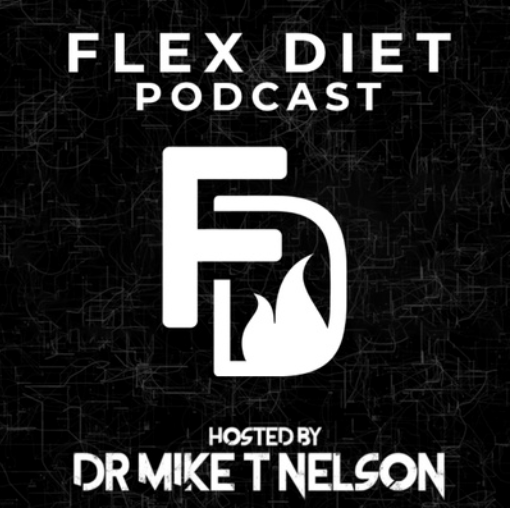 Good evening, from Sunny Minnesota. I thought we could geek out together while discussing common insulin and glucose myths. Listen in as I interview Dr. Wood . . ....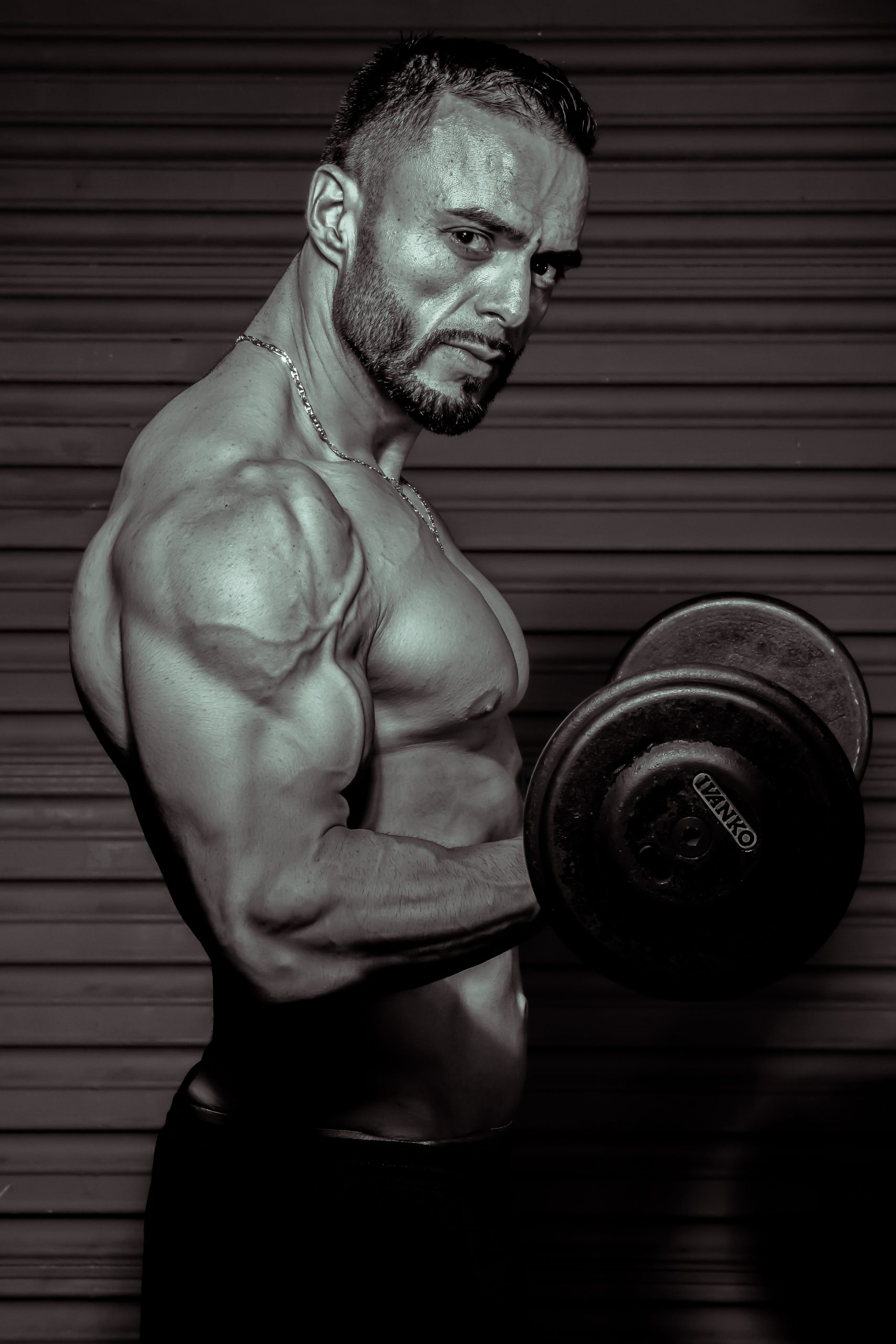 No, I am not talking about the armor windows on the Telsa Cybertruck. Anabolic windows refer to the time period post-training where the bro-logic sayZ you need to consume...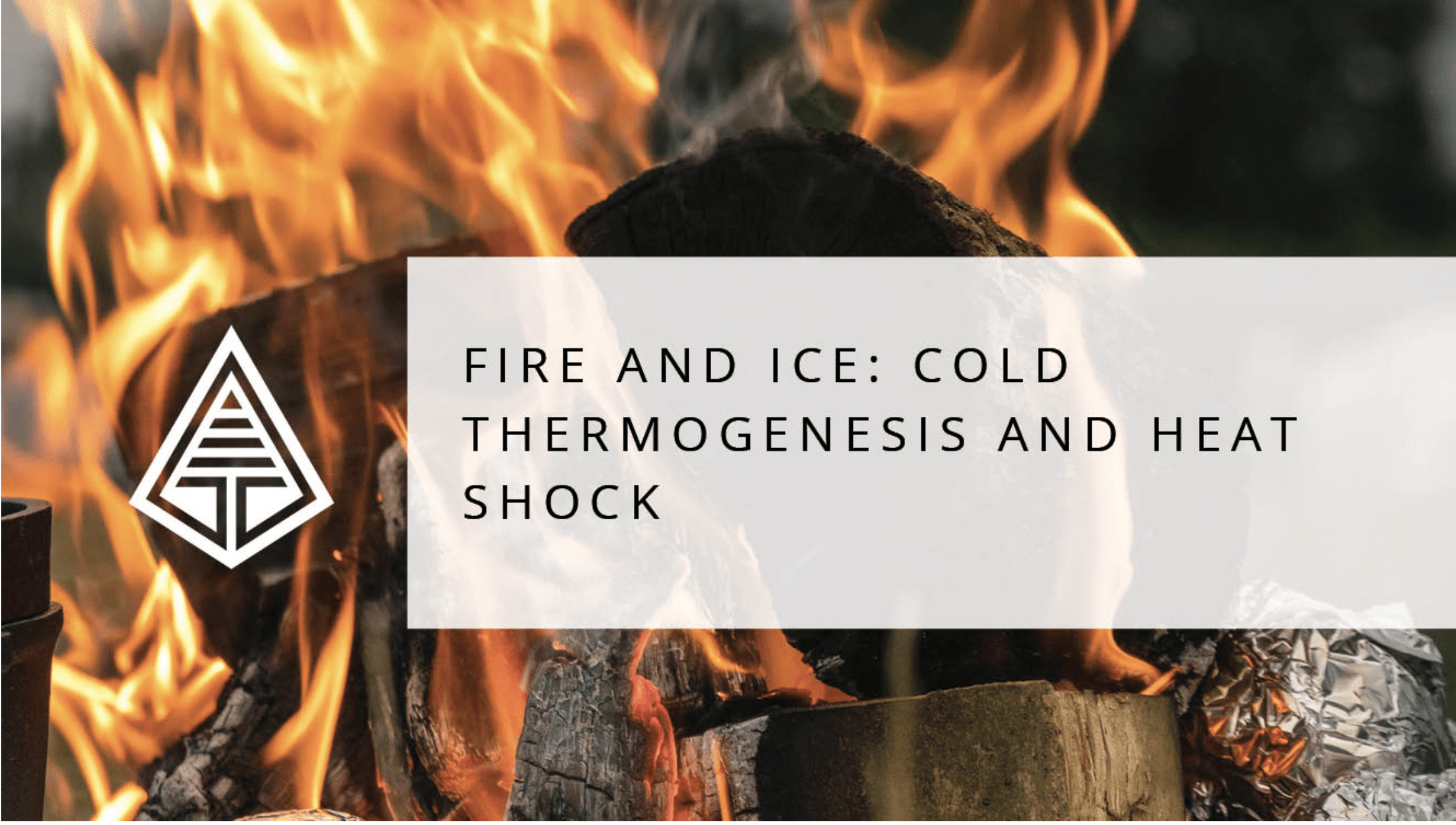 Earlier this year, when gathering in confined spaces was still a thing, I spent a few days in Northern MN at a "Fire and Ice" retreat at the Points...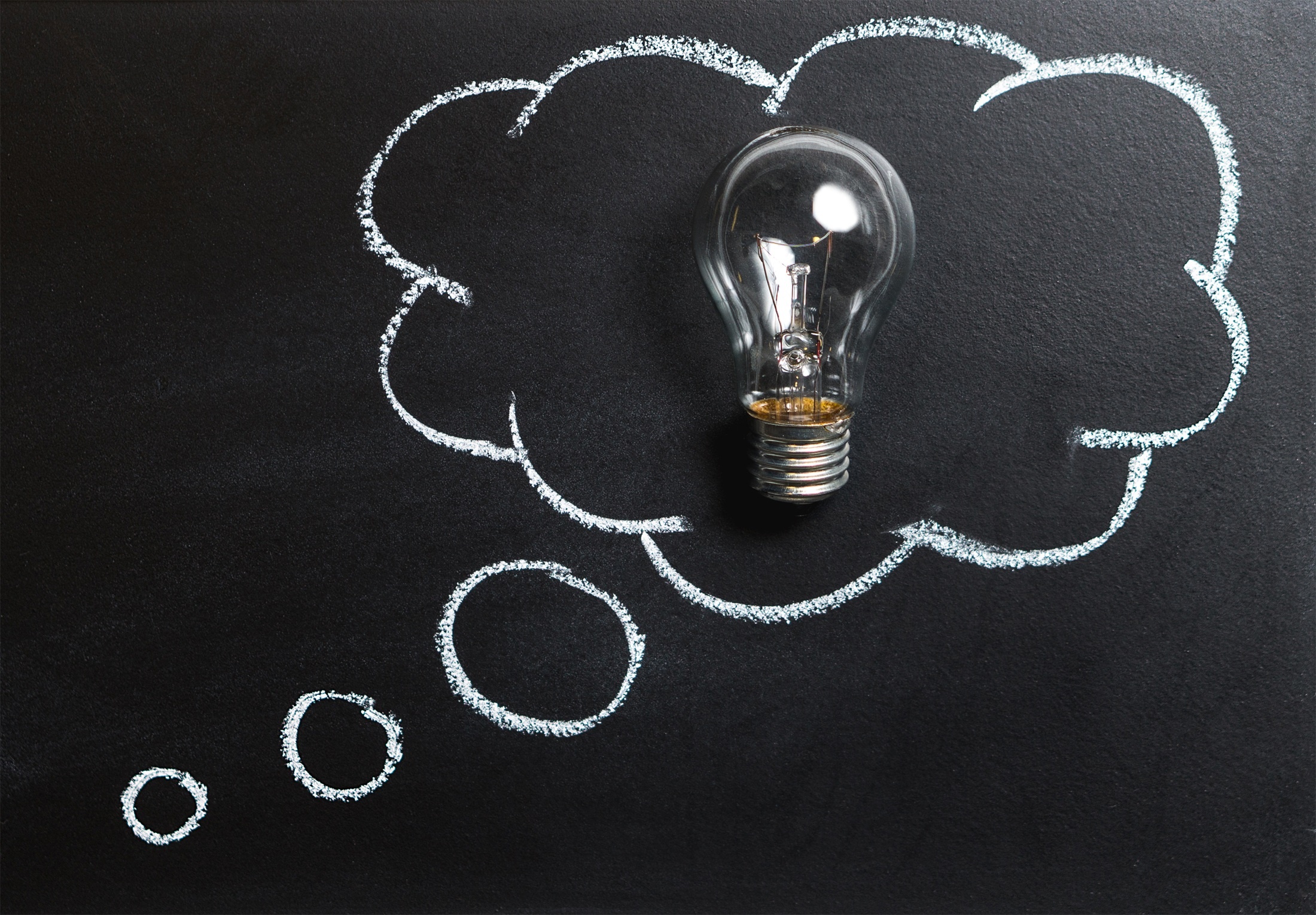 I was cleaning the other day and found these random thoughts from 2013 and thought it would be fun to post them here. Note, these are my thoughts and...

What's the difference between your Flex Diet certification and Precision Nutrition (PN)? That is a great question that I wanted to answer here. In short, I love PN; and...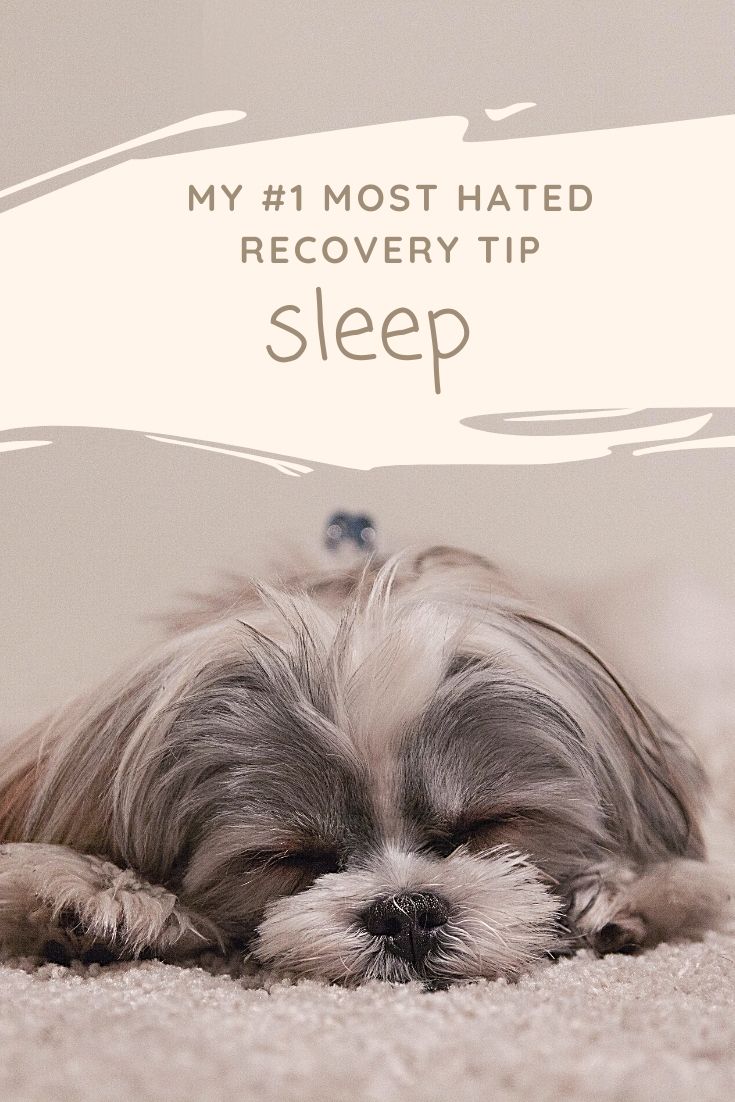 What's my most hated recovery tip? You may be guessing it is some horrible cold water immersion or boring AF treadmill work. Good guess, but nope. My #1 recovery...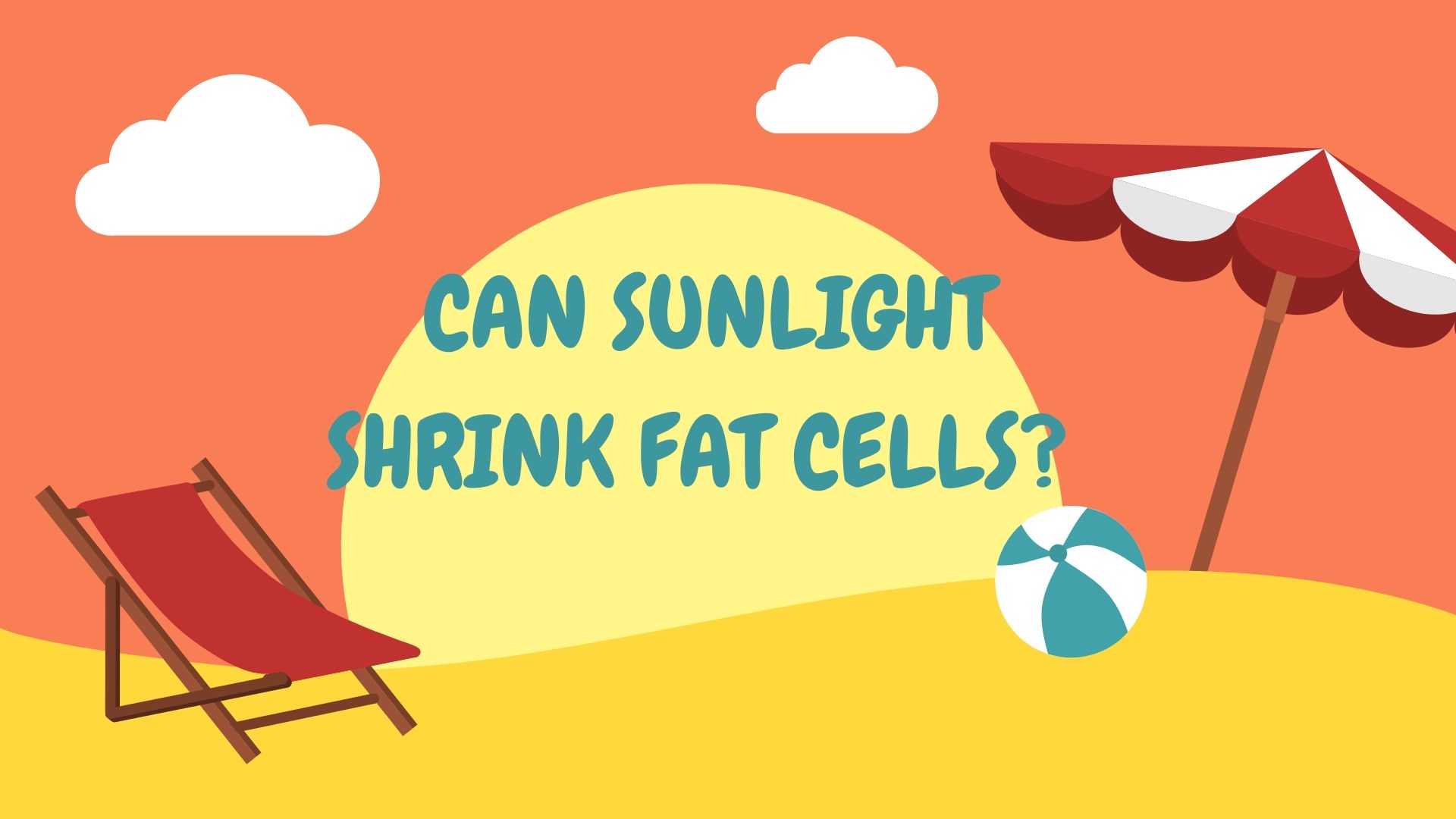 Imagine you just stepped out of your time machine after being transported back to Muscle Beach in its prime. You arrive to spot the likes of Vic Tanny, Joe...