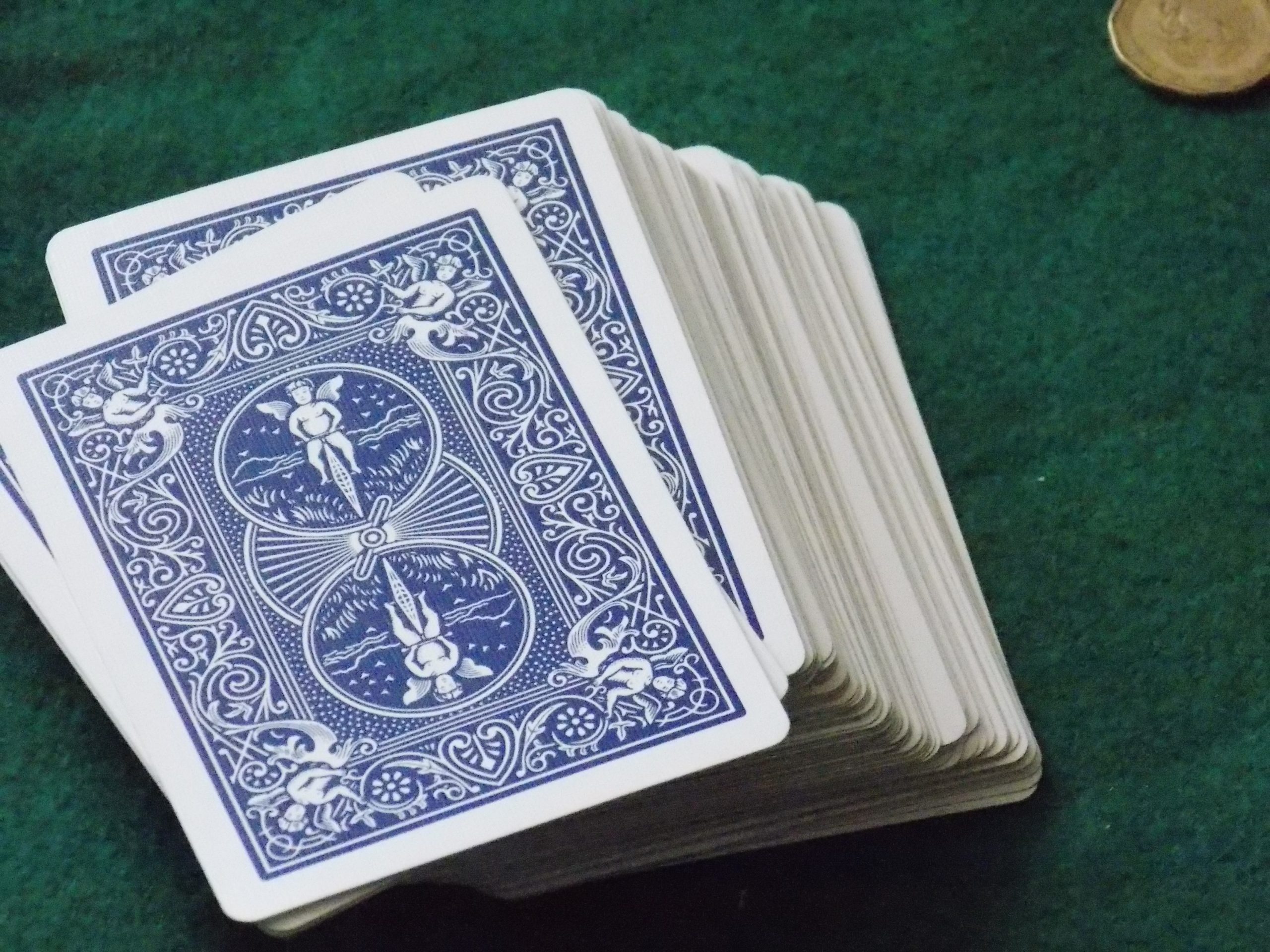 Greetings from the early AM hours on a Saturday here in Minnesota where I am going behind the cheddar curtain to Wisconsin for the Reflexive Performance Rest (RPR) Level...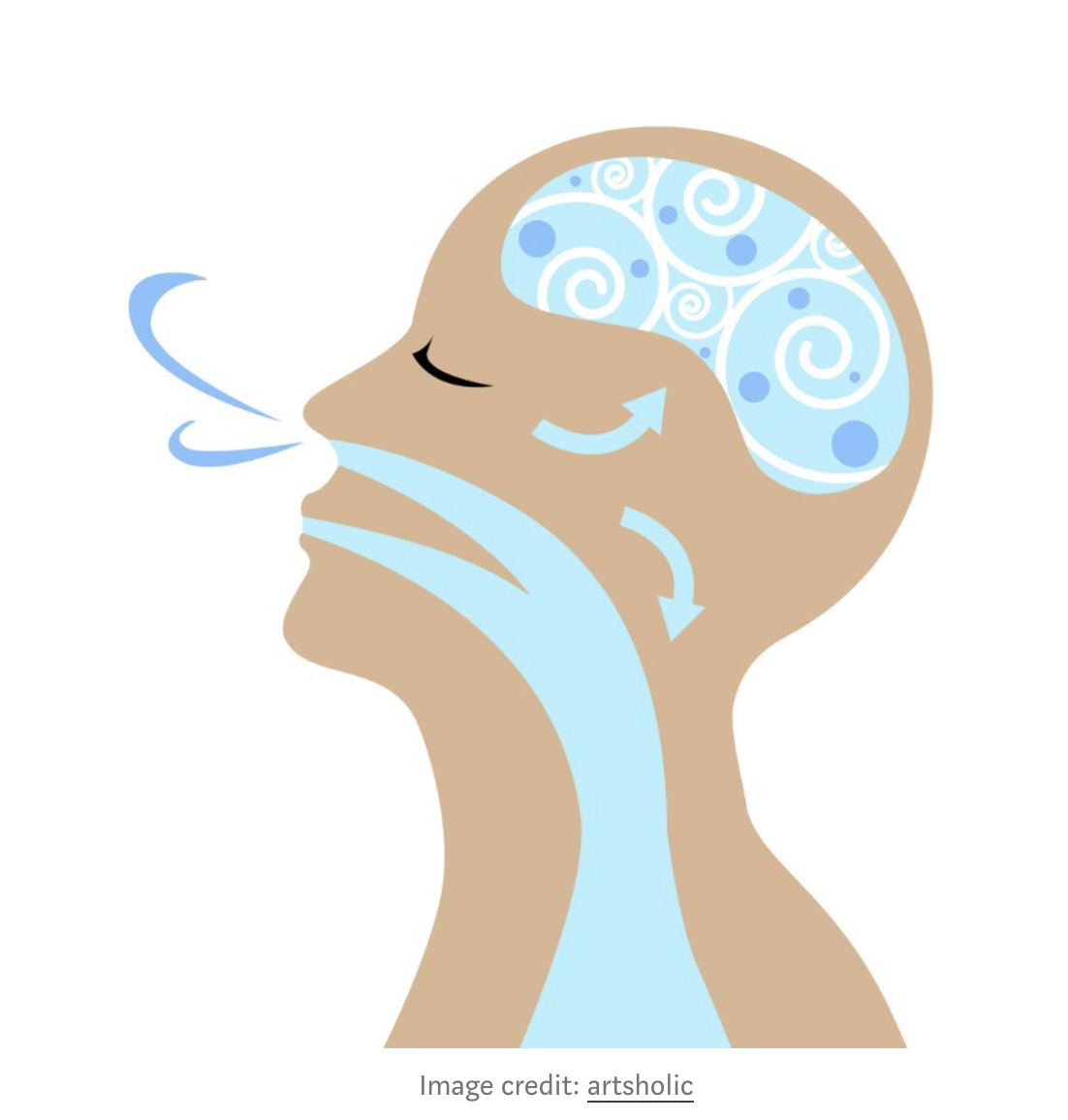 Nasal breathing is all the rage now, and for good reason. But like all things, just adding it is not the best idea. You want to have an assessment...
Dr. Mike T Nelson and Rob Wilson from shiftadapt.com talk about breathing, CO2 vs. Oxygen, nasal breathing, good places to start, anti-fragility, mental resilience, and kiteboarding ) Dr. Mike's...
Before the pandemic, the wonderful wifey and I traveled a lot. So much so that I get to test out all sorts of travel "hacks".  Lucky for you, through...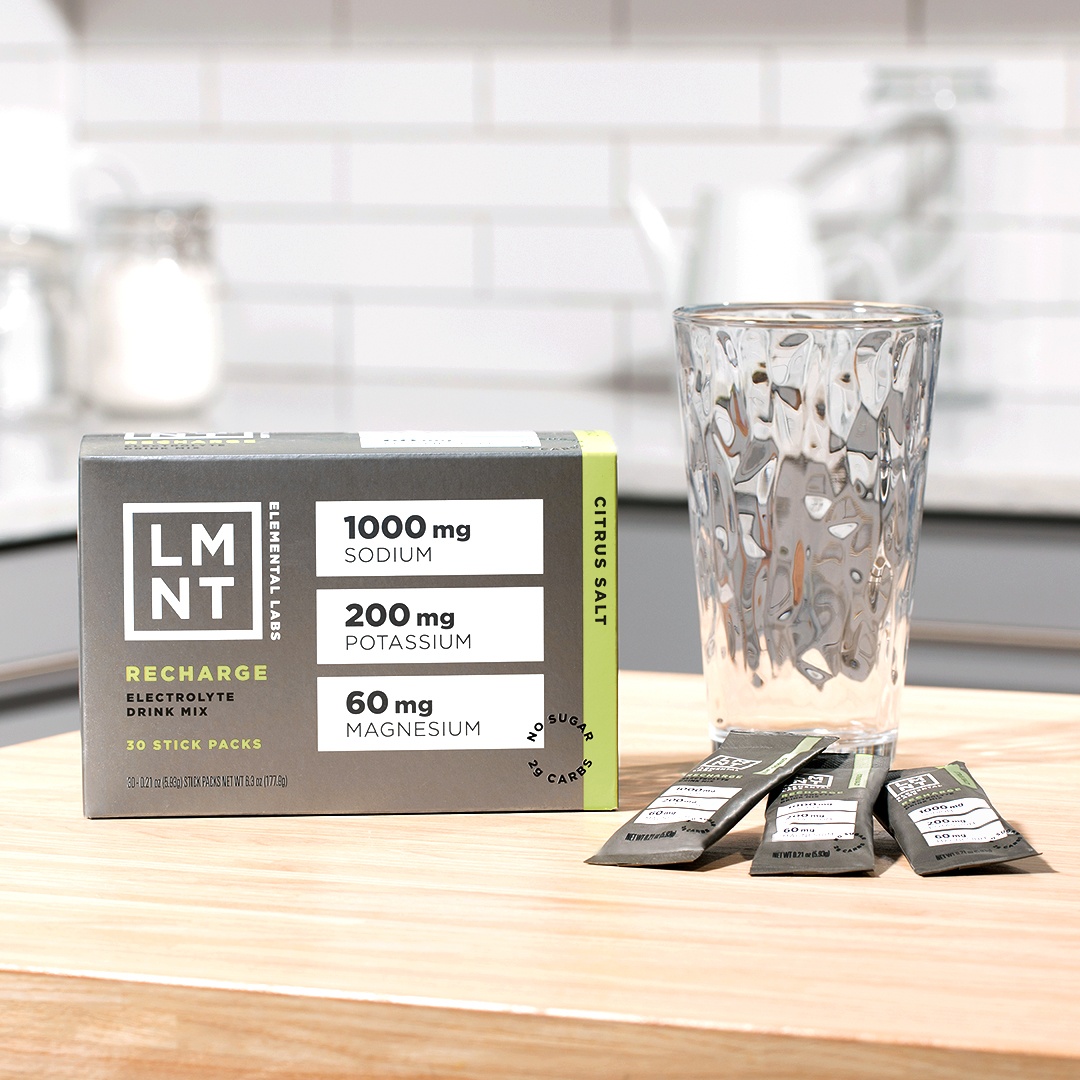 You may be thinking this is another rant on magnesium, which would be a great guess, but it is not. In fact, it is even more simple than magnesium...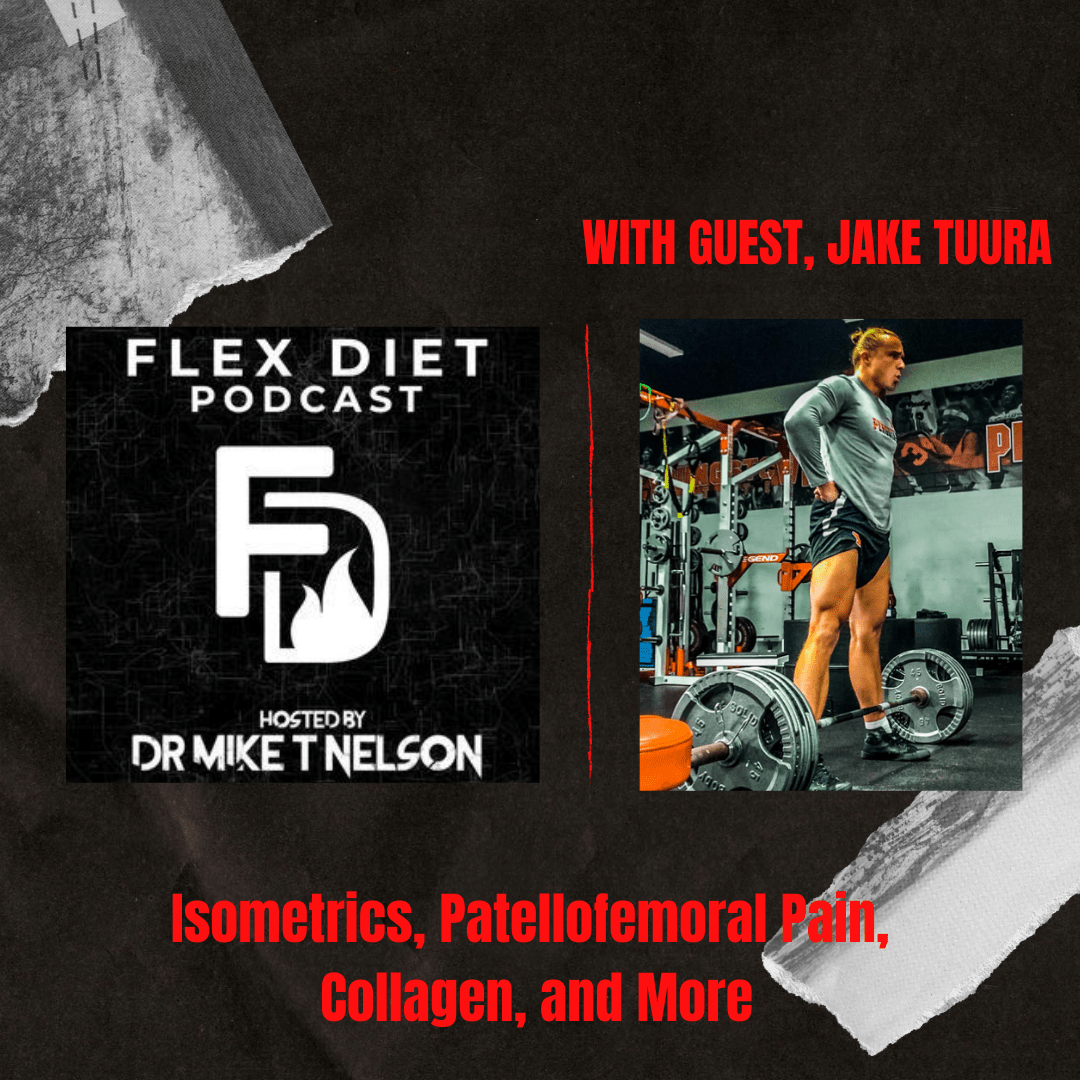 Jake Tuura, creator of The Jacked Athlete website and Podcast, and Dr. Mike T Nelson discuss knee pain and how you can speed up the healing process. They take...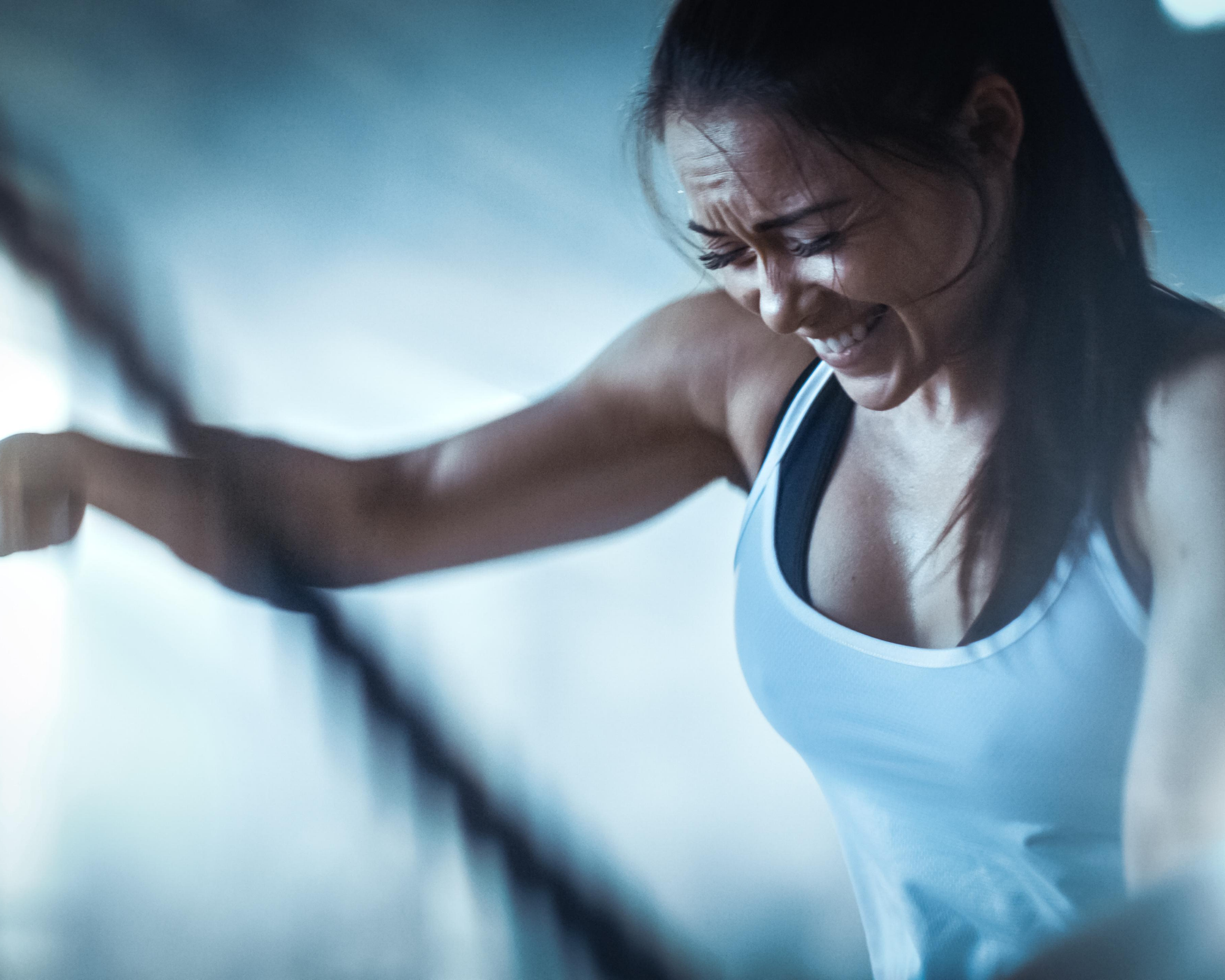 I am not a psych professional, but as a coach/trainer for more than 16 years now, I've had to pick up a bunch of it along the way due...