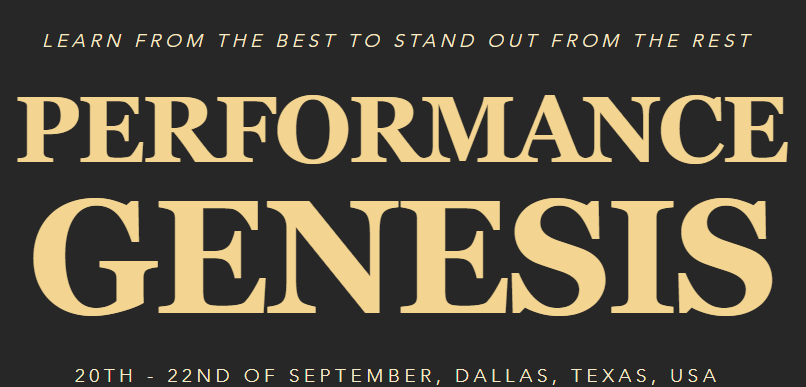 PERFORMANCE GENESIS IS MADE FOR COACHES AND TRAINERS WHO…  are looking to advance in their career are looking for practical information and knowledge to integrate with clients straight away have...

Professors:  Dr. Kenneth Jay Dr. Mike Nelson Dr. Freddys Garcia Dr. Matthew Antonucci & contributions from Professor Frederick Carrick Nutrition is another hotbed of controversy, where people with not enough...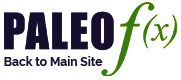 Dr. Mike's presentation topic is "5 Myths about Dietary Protein for Body Composition and Performance." "Why Attend Paleo f(x)™ 2018? Imagine being part of the largest gathering of Paleo...
I recently was interviewed by Duncan who asked me some great questions. We discussed several topics related to nutrition to maximize body composition and performance such as: Total Daily...