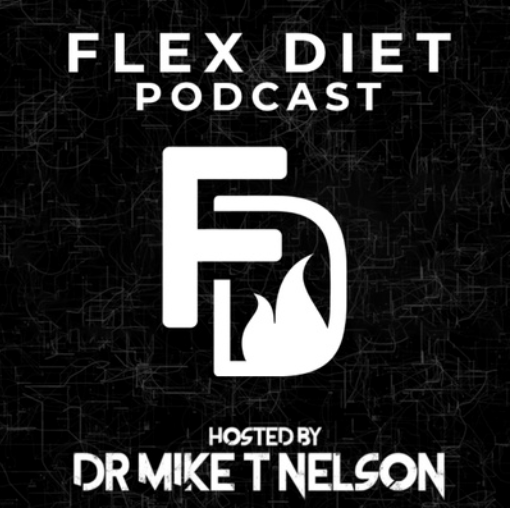 Dr Eric Helms and I talk about setting up your training for maximal gainZ on the podcast today! We chat about how to set up training around goals, periodization...
At 38 years old, I started looking ahead and decided I wanted to be "in the best shape of my life" by my 40th birthday. Birthdays are such an...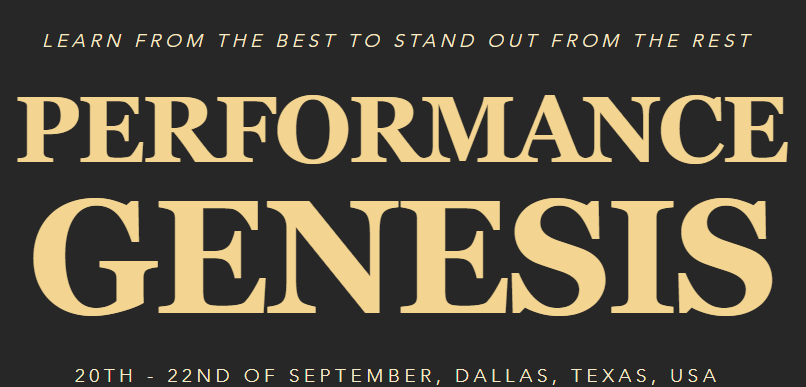 PERFORMANCE GENESIS IS MADE FOR COACHES AND TRAINERS WHO…  are looking to advance in their career are looking for practical information and knowledge to integrate with clients straight away have...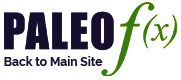 Dr. Mike's presentation topic is "5 Myths about Dietary Protein for Body Composition and Performance." "Why Attend Paleo f(x)™ 2018? Imagine being part of the largest gathering of Paleo...