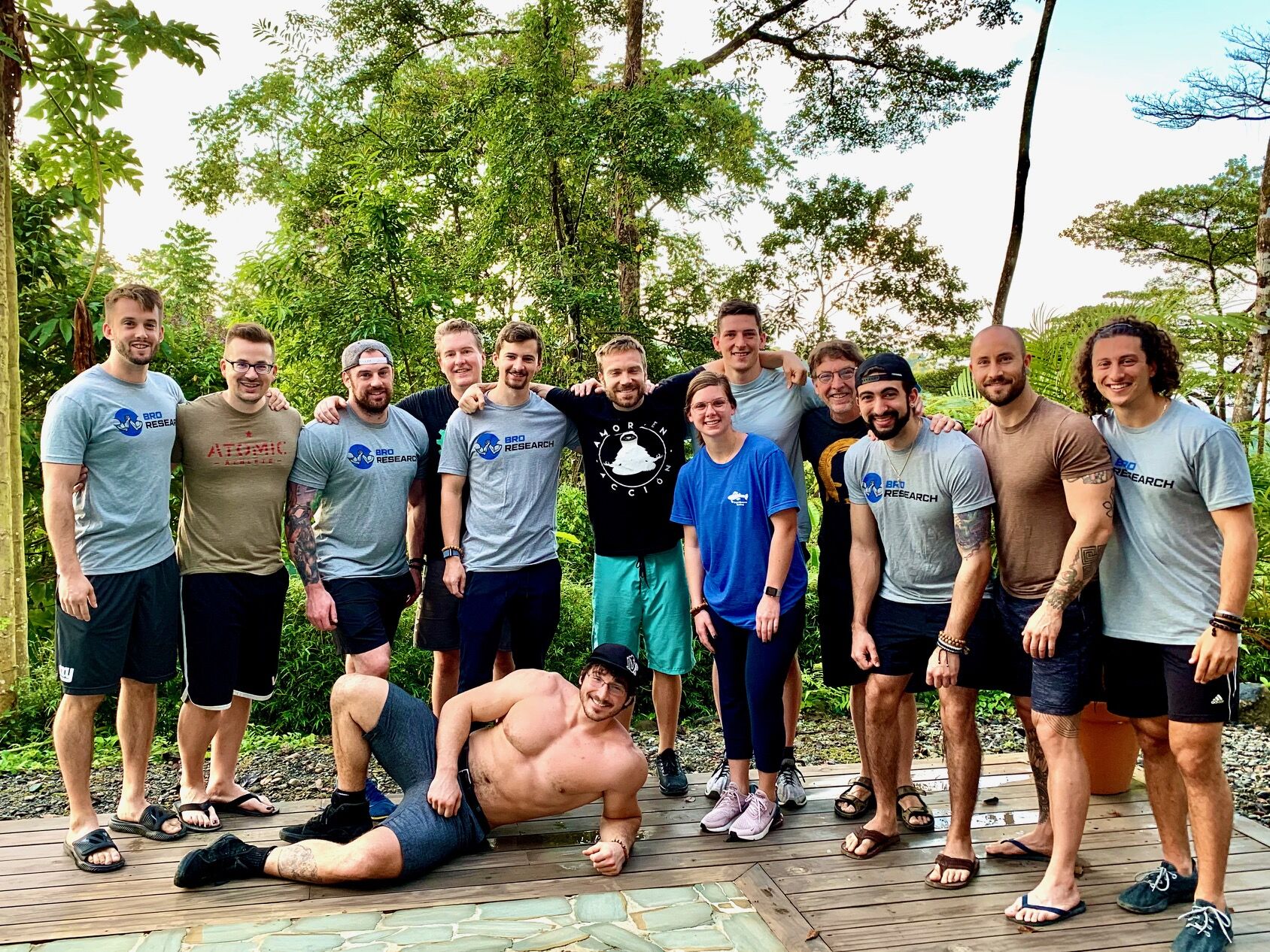 Happy 2021! Wahoo, you made it through 2020. Today I was thinking back to my time in Costa Rica exactly one year ago. I was there helping to run...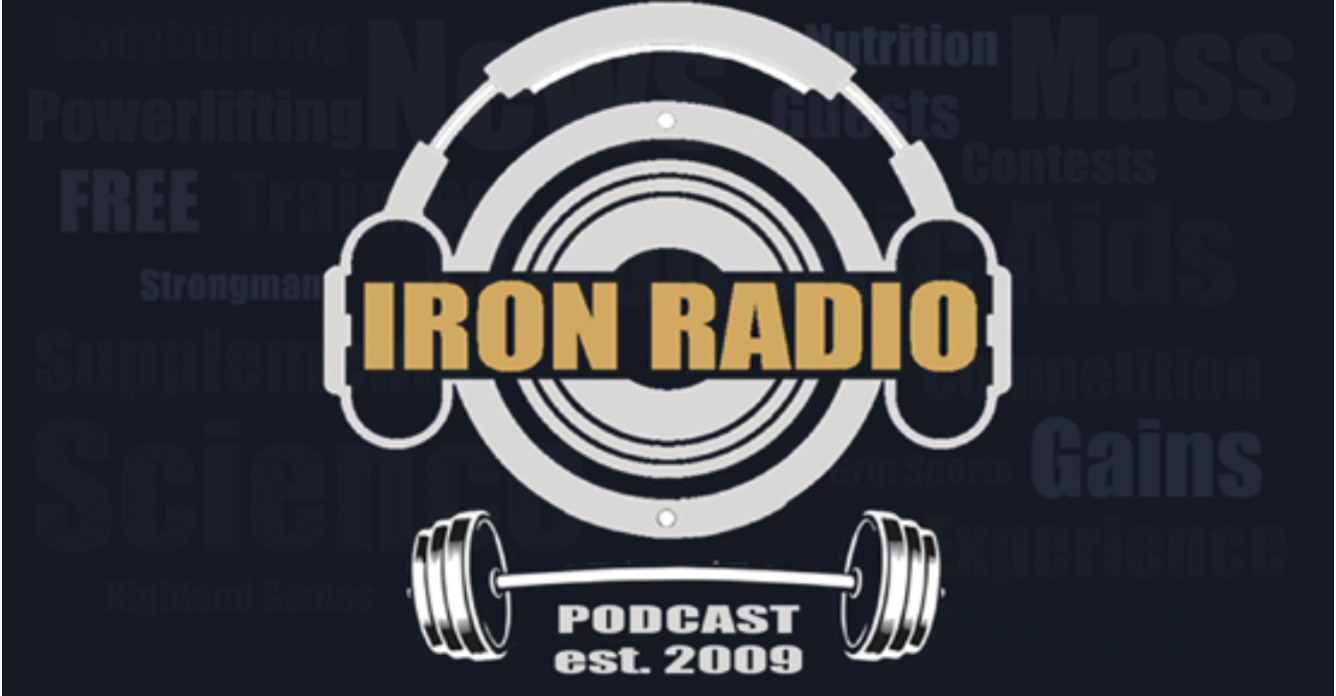 Today's health science news covers a new strength and conditioning book, body characteristics of elite strongmen, and problems with omega-6 vegetable oils. Then the guys address how they handle...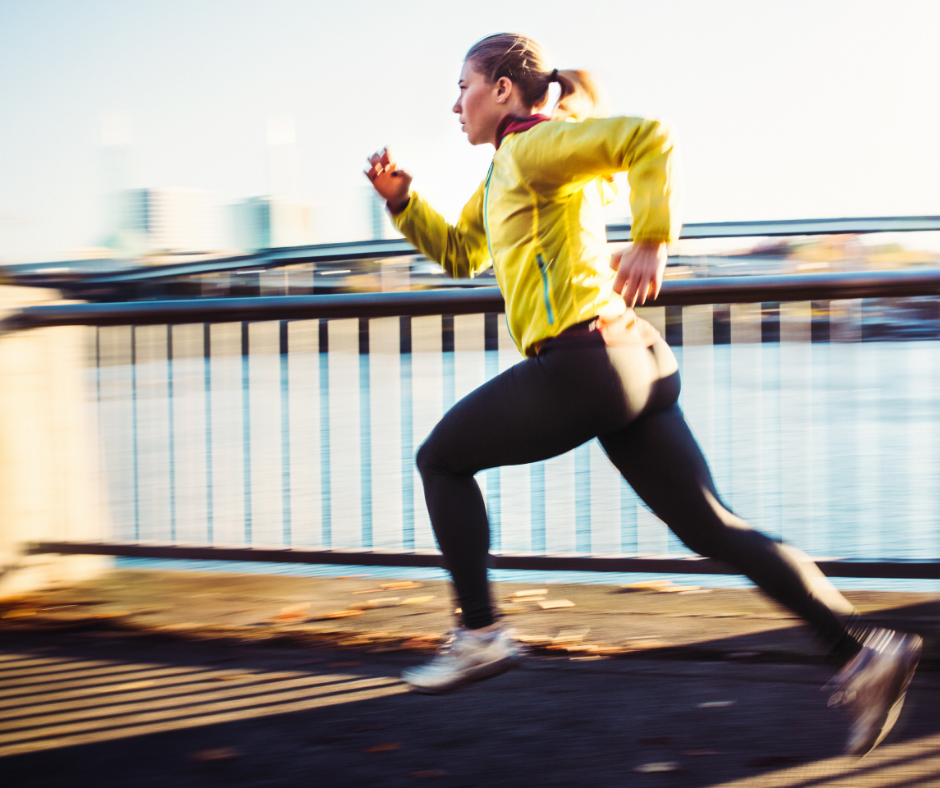 This week, we have been chatting about the second system to train for increased recovery ability and to be more robust. The first system was temperature and the second...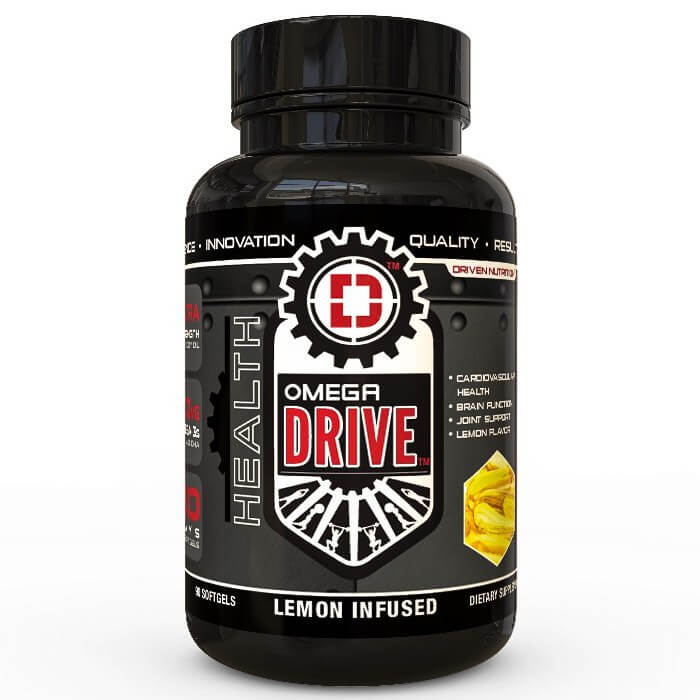 Several years ago at a fitness conference, I had the following conversation with a "fit pro" (that word fit pro triggers me to no end for some reason). Fit...