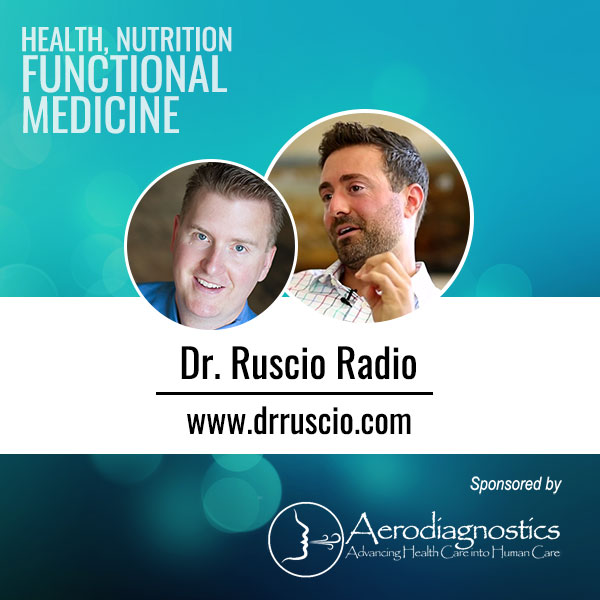 *from www.drruscio.com Had a great podcast interview with Dr. Michael Ruscio. I got to chat with my good friend Dr Ruscio once again on his podcast.   We chatted...
Today I am going off on a bit of a RANT –Reactive Analytical Neurotic Talk – about muscle gainZ and AMPK. AMP-who?  Hold on as we go HARD head...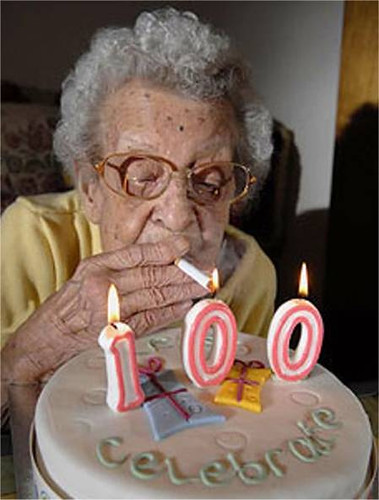 Longevity is all the rage now in fitness and there is some controversy about what the best approach is now. Some say that protein is even bad for your...