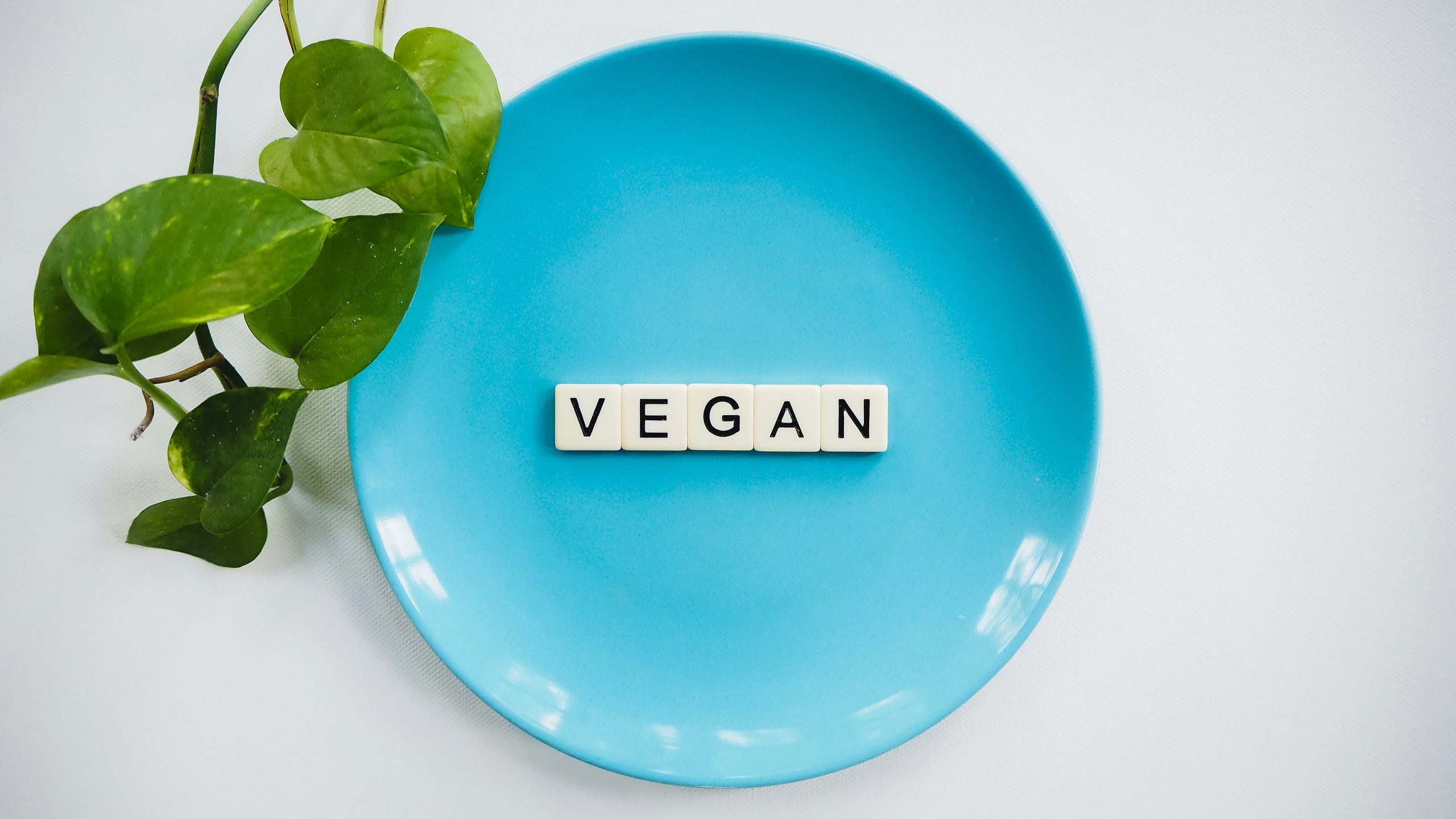 Plant proteins have become more popular recently (ala Game Changers documentary) in part due to environmental concerns or ethical concerns (1, 2).  Are plant proteins really better for mother...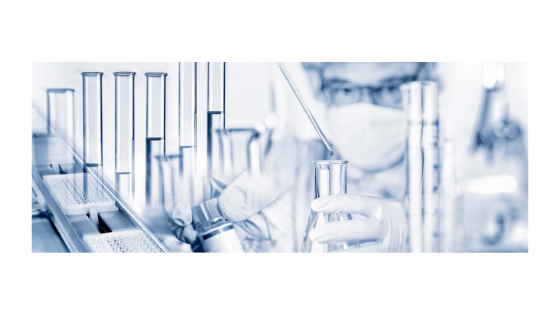 Studies like this should peak your interest (1). Insulin is not "good" or "bad." In fact, simple ole insulin is much more complex than we currently appreciate. I get...
I was up at 4 am the other day as I am back home from another epic trip with the wonderful wifey.  At the end of the trip, we...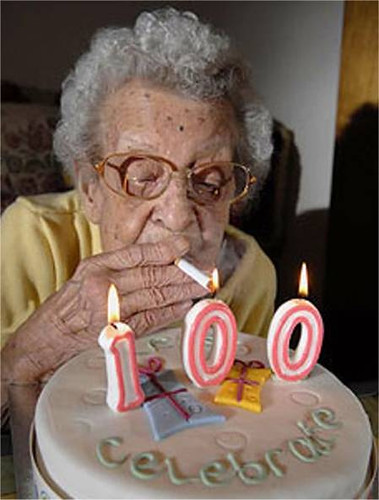 Longevity is all the rage now in fitness and there is some controversy about what the best approach is now. Some say that protein is even bad for your...

*from www.ironradio.org Can you add 20 pounds to your deadlift in a Day? On the latest episode of Iron Radio and after we cover the usual news, Coach Stevens offers...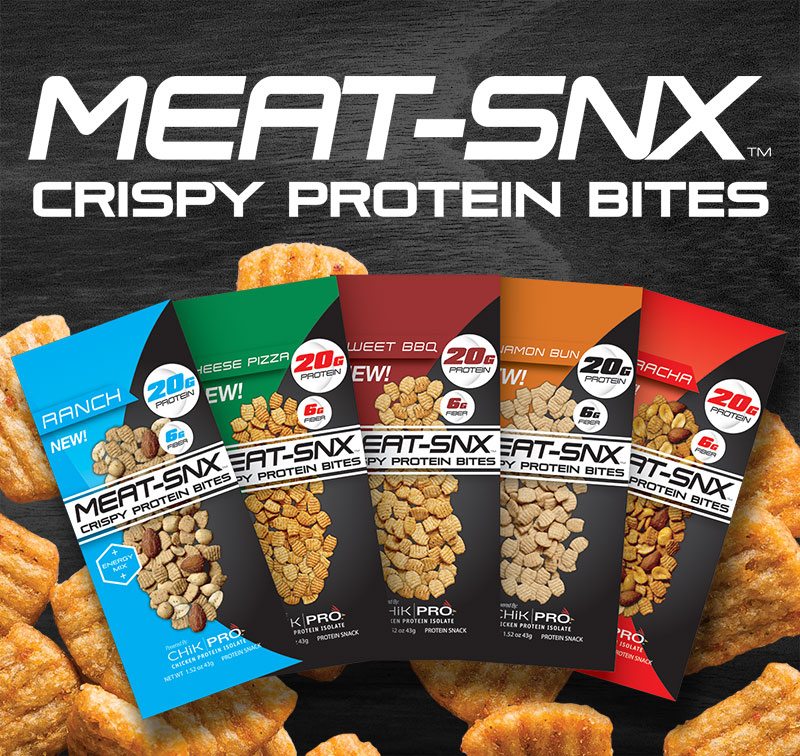 One of the great things about my "job" is that get all sorts of stuff in the mail to test out. Sadly, much of it goes into file 36...