click *from www.ironradio.org Can you add 20 pounds to your deadlift in a Day? On the latest episode of Iron Radio and after we cover the usual news, Coach Stevens offers...
go here
writing business essays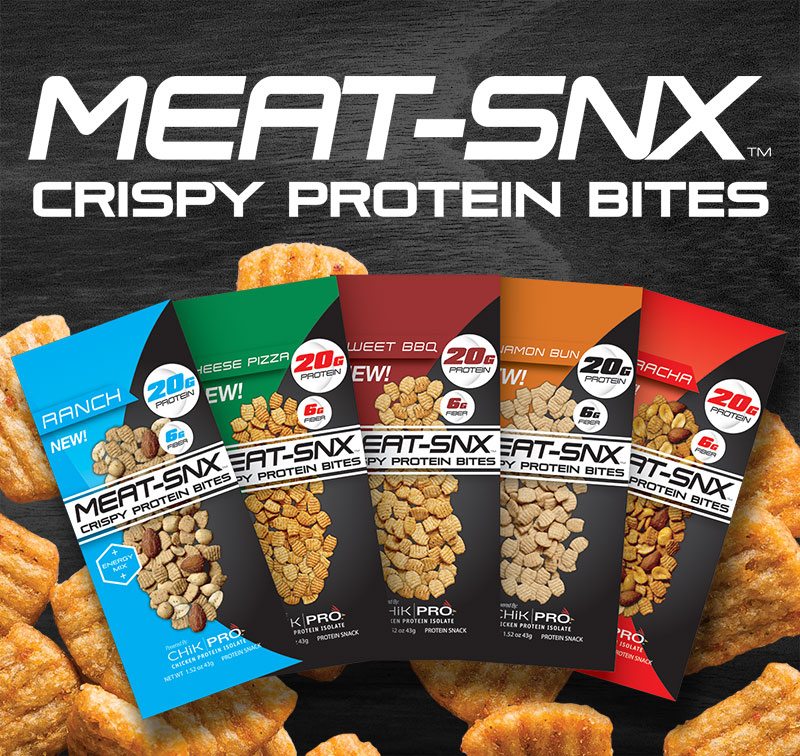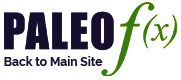 *From www.IronRadio.org http://www.ironradio.org/Audio/464IronRadio_Mail_and_News.mp3 It's time to catch up on listener mail and news before heading into a few weeks of upcoming guests. Join in for a wide range of...
click here
dissertation writing services usa