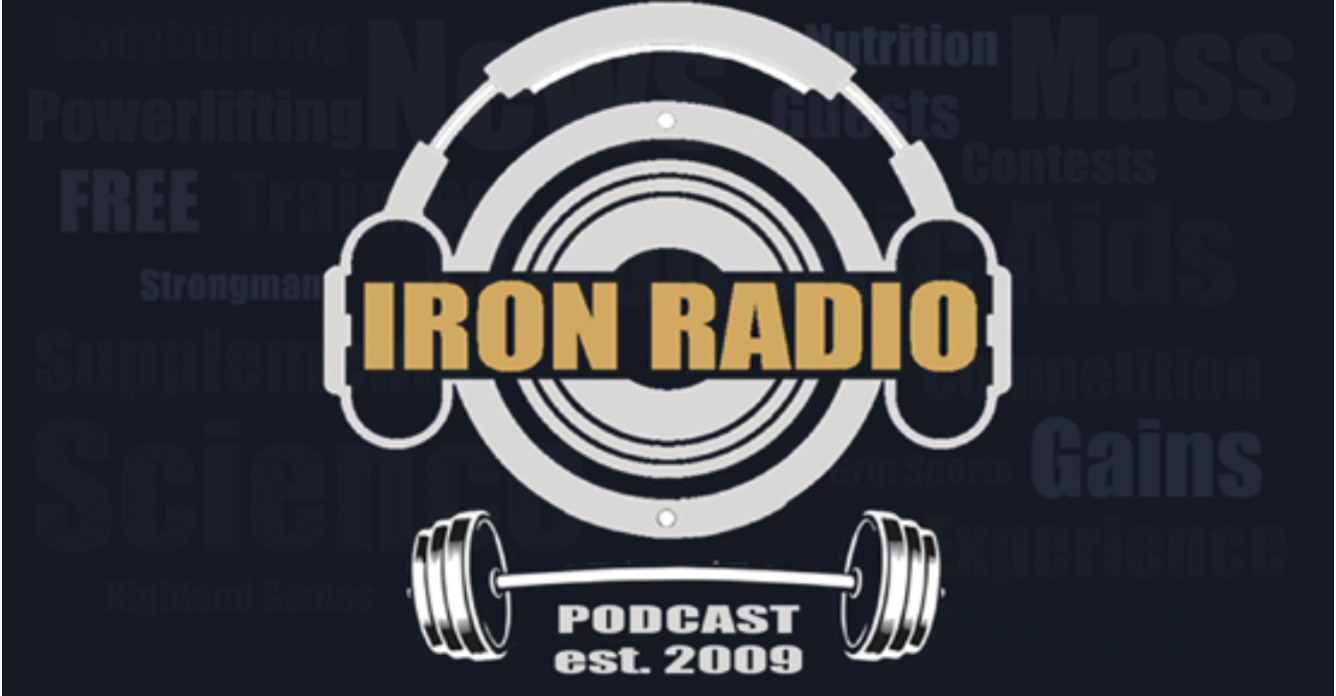 This week on Iron radio, Dr. Lonnie, Phil, and I chatted about health science news on vitamin D and then all things MEAT! >> Meat Meat and More Meat << Listen...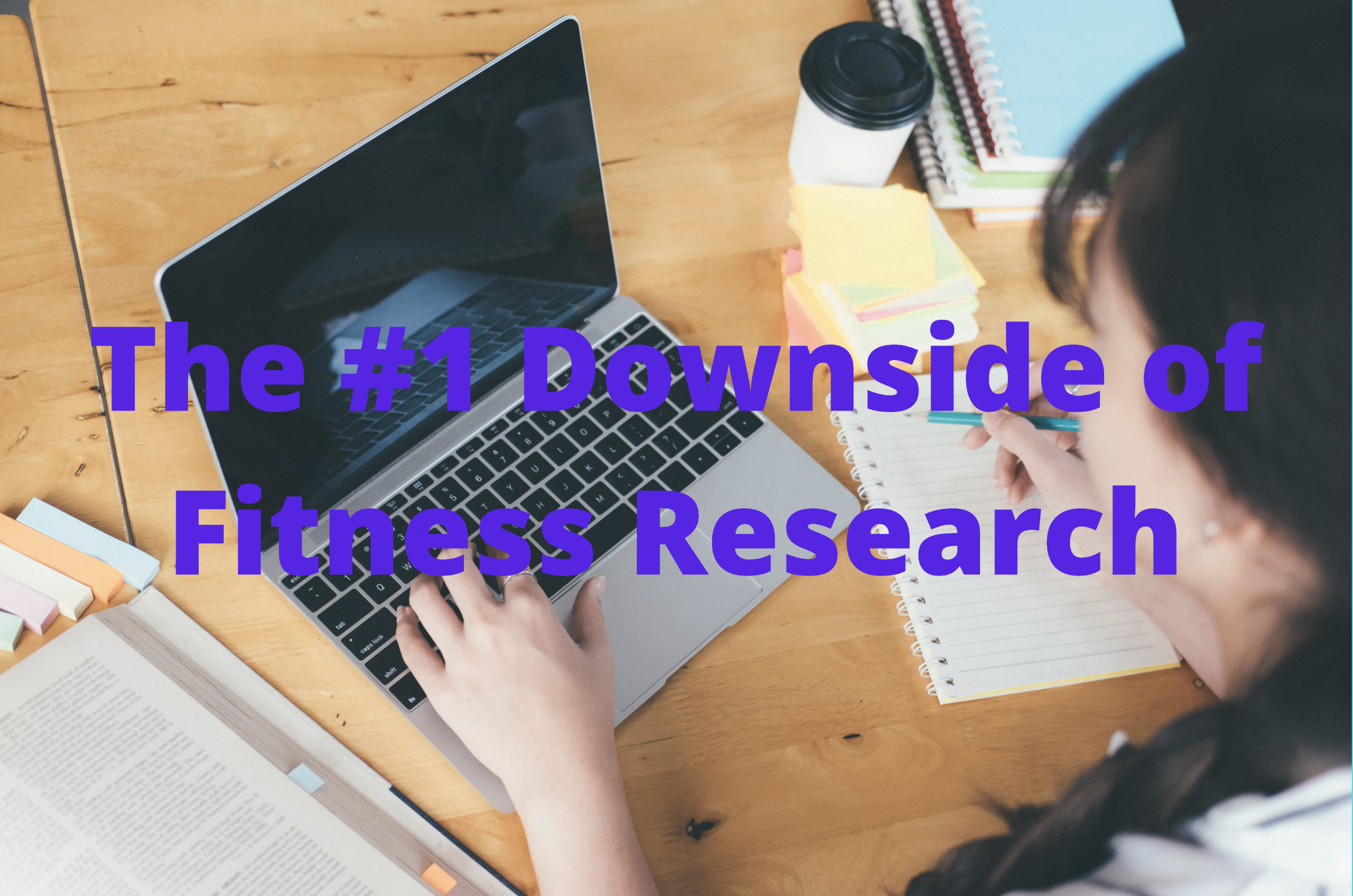 Ah…..nothing like hanging out on my couch on a cool Fall day with a fresh cup of Kick-Ass dark coffee post AM routine (red light, RPR, neuro rehab drills,...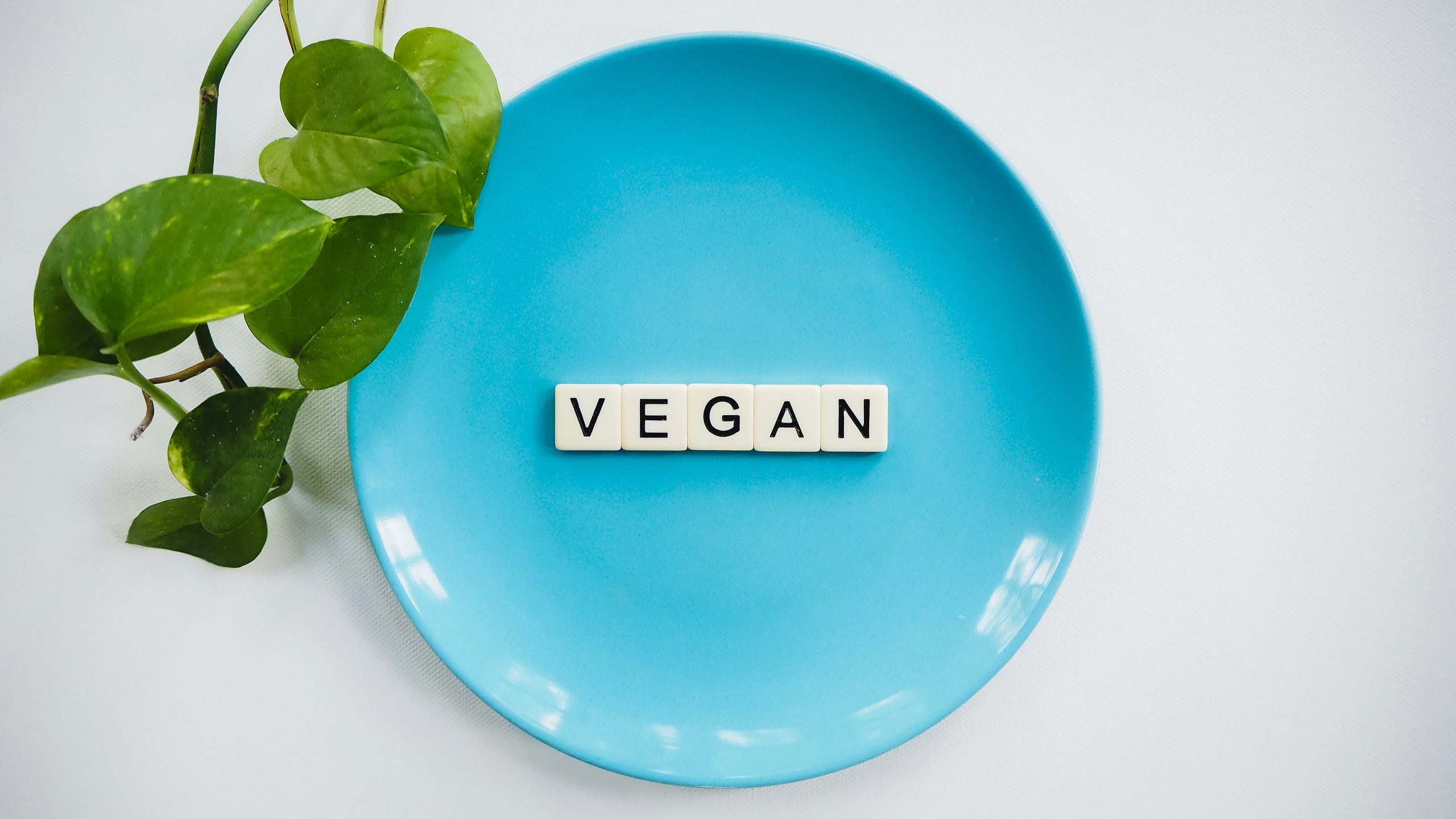 Plant proteins have become more popular recently (ala Game Changers documentary) in part due to environmental concerns or ethical concerns (1, 2).  Are plant proteins really better for mother...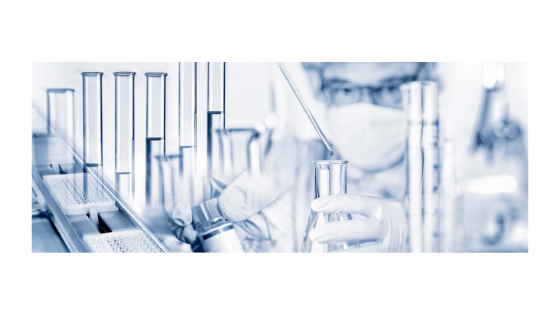 Studies like this should peak your interest (1). Insulin is not "good" or "bad." In fact, simple ole insulin is much more complex than we currently appreciate. I get...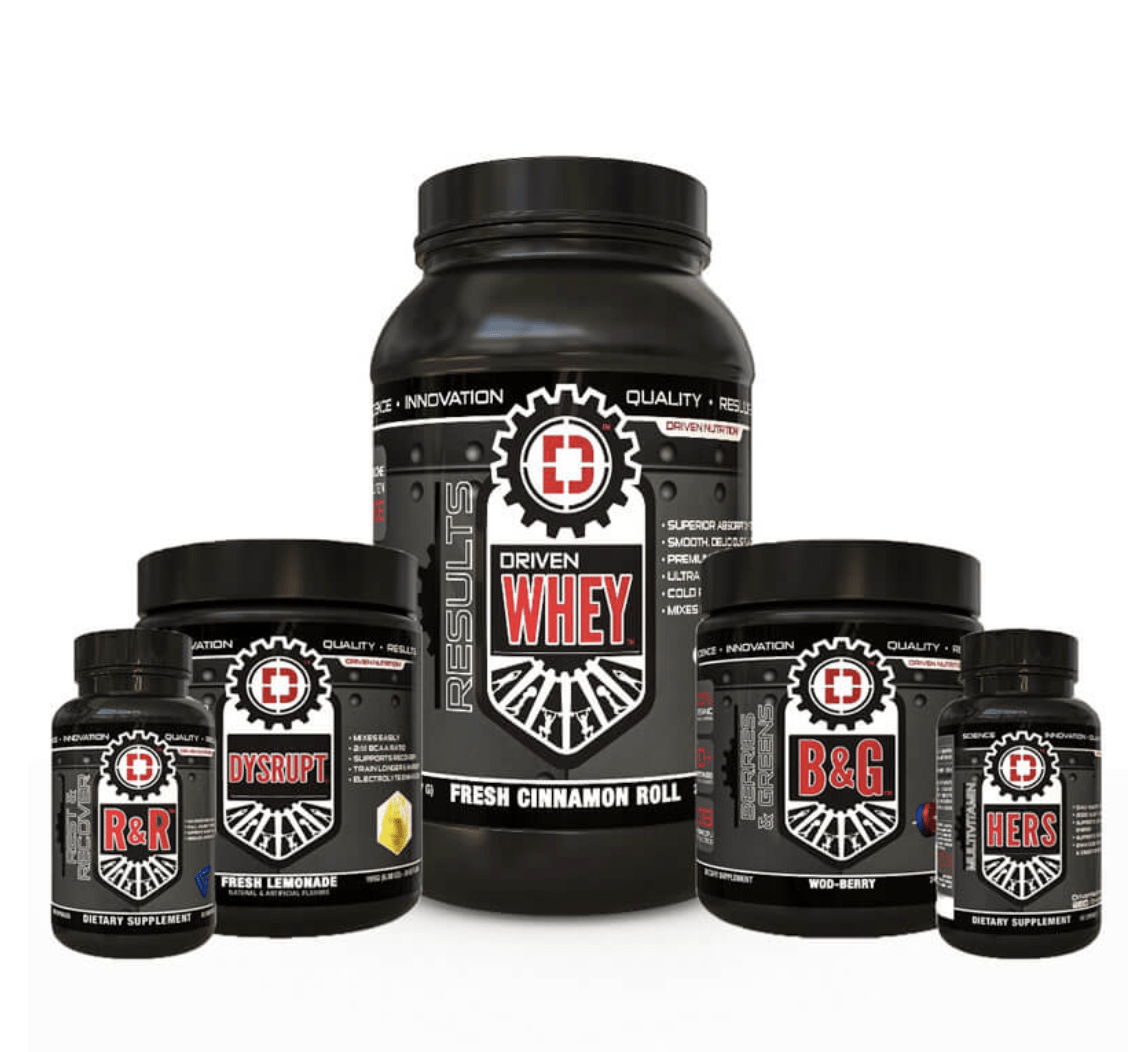 I was up at 4 am the other day as I am back home from another epic trip with the wonderful wifey.  At the end of the trip, we...