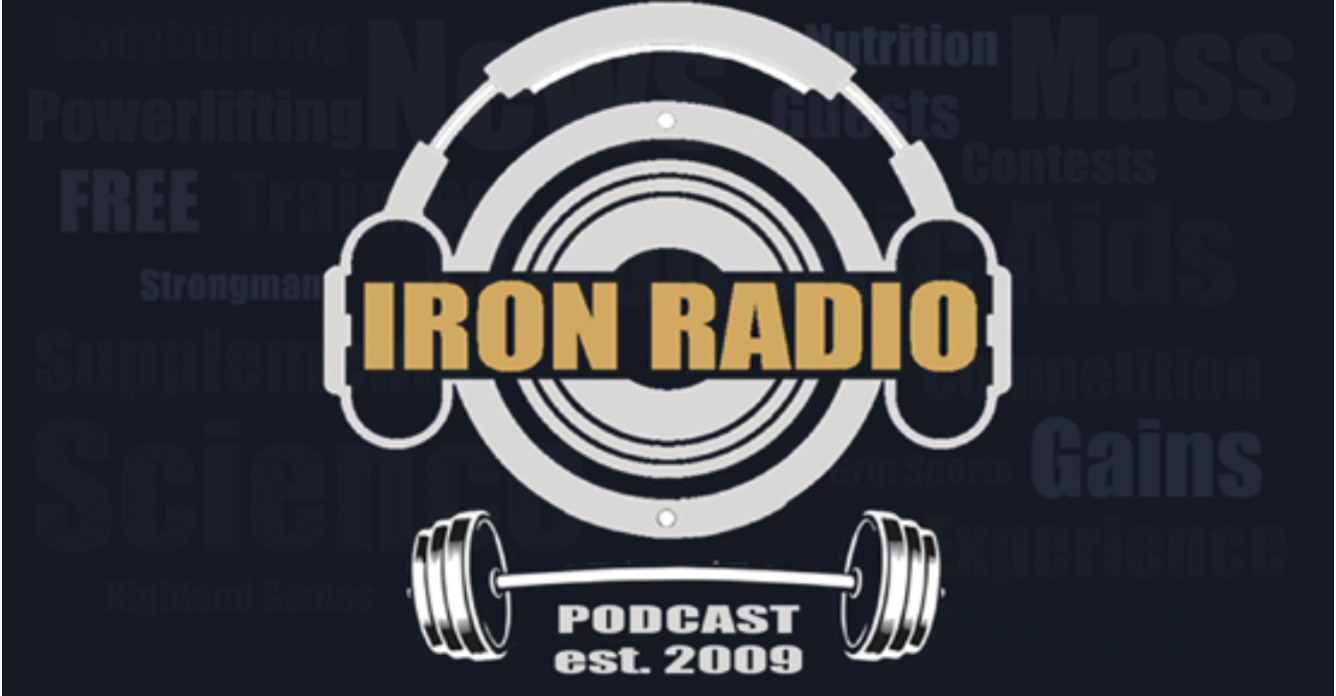 Today's health science news covers a new strength and conditioning book, body characteristics of elite strongmen, and problems with omega-6 vegetable oils. Then the guys address how they handle...

*from www.ironradio.org After covering some quick health science news on a new way to look at dietary protein, the guys are joined by former powerlifter and online coach Dean...

*from www.ironradio.org Follow along this week with your own answers to these quick questions posed to the co-hosts. What are YOUR preferences when it comes to categories like food,...

*from www.ironradio.org After covering weekly listener mail and news, on desiccated liver tablets and on NAD boosters, the guys offer their top 3 circuit training exercises to include in...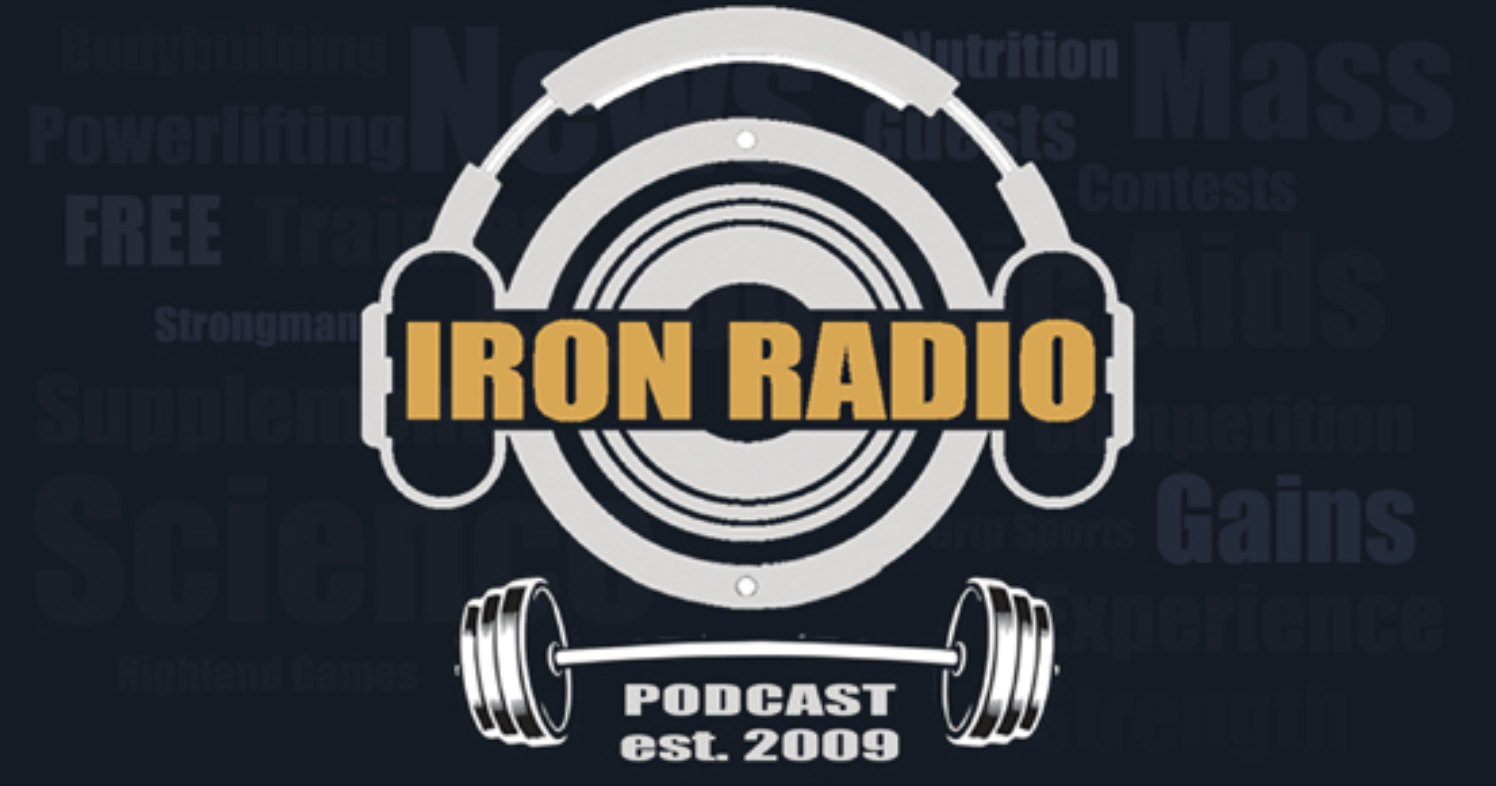 *from www.ironradio.org After news concerning lab-grown meats and microbe-synthesized dairy (casein), the guys reflect on what characterizes their diets. Macronutrient focus, food groups, supplementation, seasonal changes, timing, and kitchen...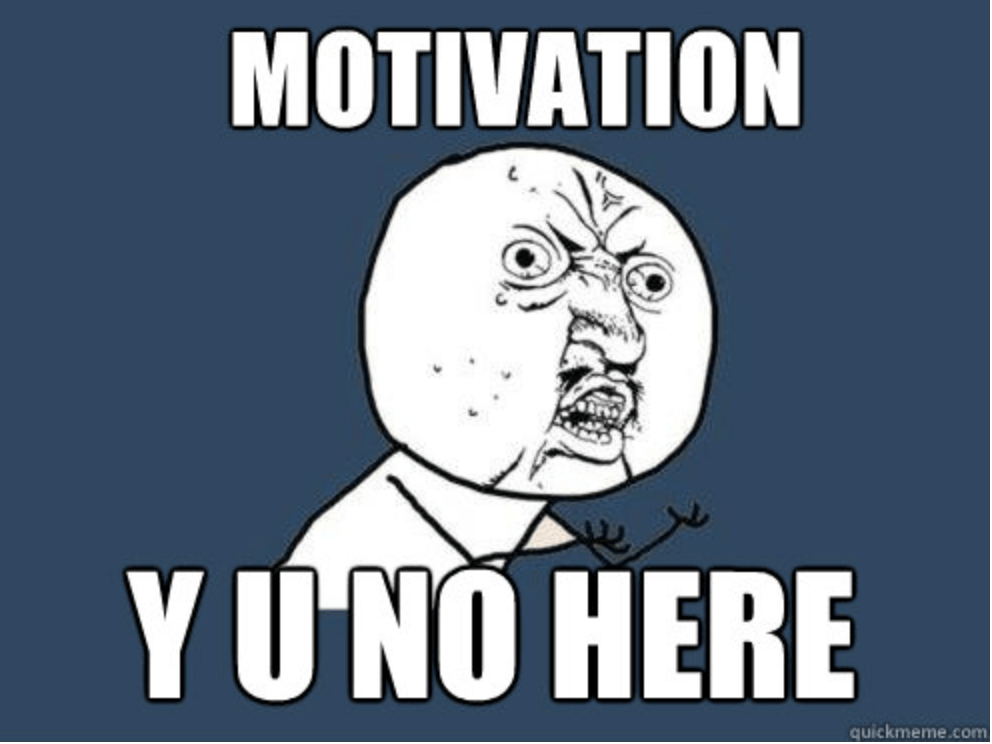 There I said it. I am not a fan of motivation. I am not against motivation; I don't count on it – either with my training or with clients who train...

Strength and conditioning coach Vs Covid 19… *from www.ironradio.org Are ketotic diets problematic for obese people? And can low testosterone make you more vulnerable to COVID-19? The guys share...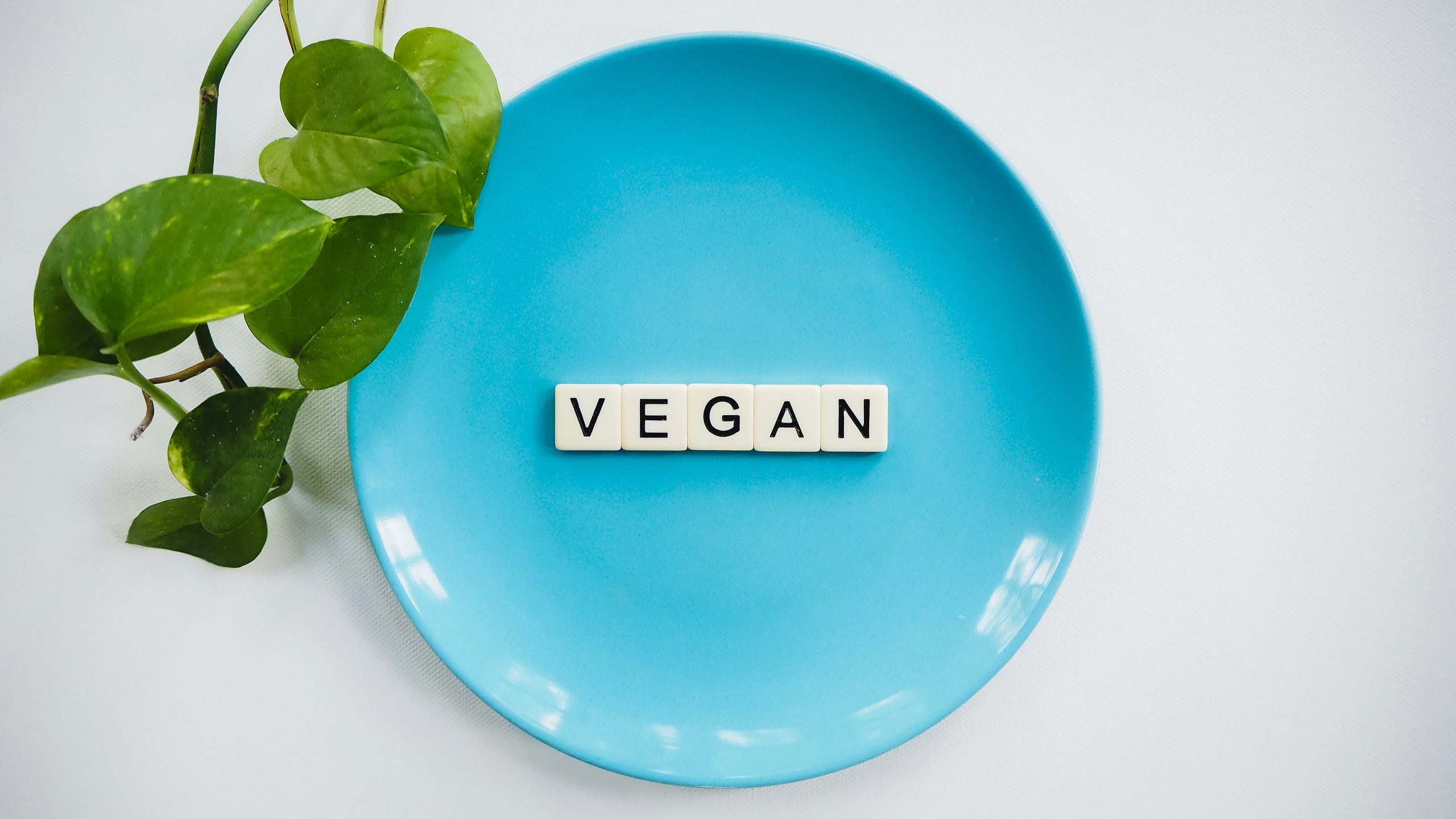 Plant proteins have become more popular recently (ala Game Changers documentary) in part due to environmental concerns or ethical concerns (1, 2).  Are plant proteins really better for mother...

*from mindstrongproject.com Harvey Martin from MindStrong Project interviewed me about exercise physiology and biomechanics. Always love talking science and fitness. Listen in! Enjoy! Dr Mike miketnelson.com