*from www.ironradio.org Stuck at home with no gym or worse, stuck in bed? After sharing some news on slowing muscle loss, the guys interview friend-of-the-show Dan John about keeping...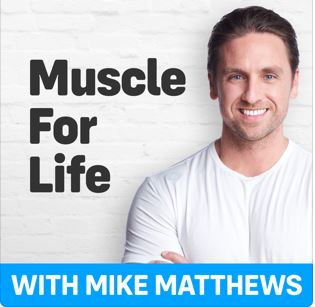 *from Muscle for Life podcast. Incredibly honored to be interviewed by Mike Matthews on Muscle for Life podcast about one of my all time fav topics, HRV. Even though...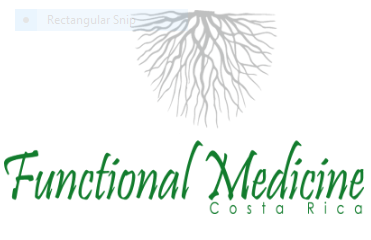 Lift in the name of Science! Dr. Ben's words . . . "Are you an evidence-based strength and conditioning coach who reads papers? This is your chance to be...

*from www.ironradio.org I have to admit that travel is epic, but it is great to be back home! Even if you don't travel, I know you have times in...

Super honored to be on a panel about "The Future of Podcasting" at Spartan Media Fest. Listen in . .. . Enjoy! Dr Mike https://drive.google.com/file/d/1ds6KtfH2mch9vB5boVocgQWU2R2QW7Ow/view?usp=sharing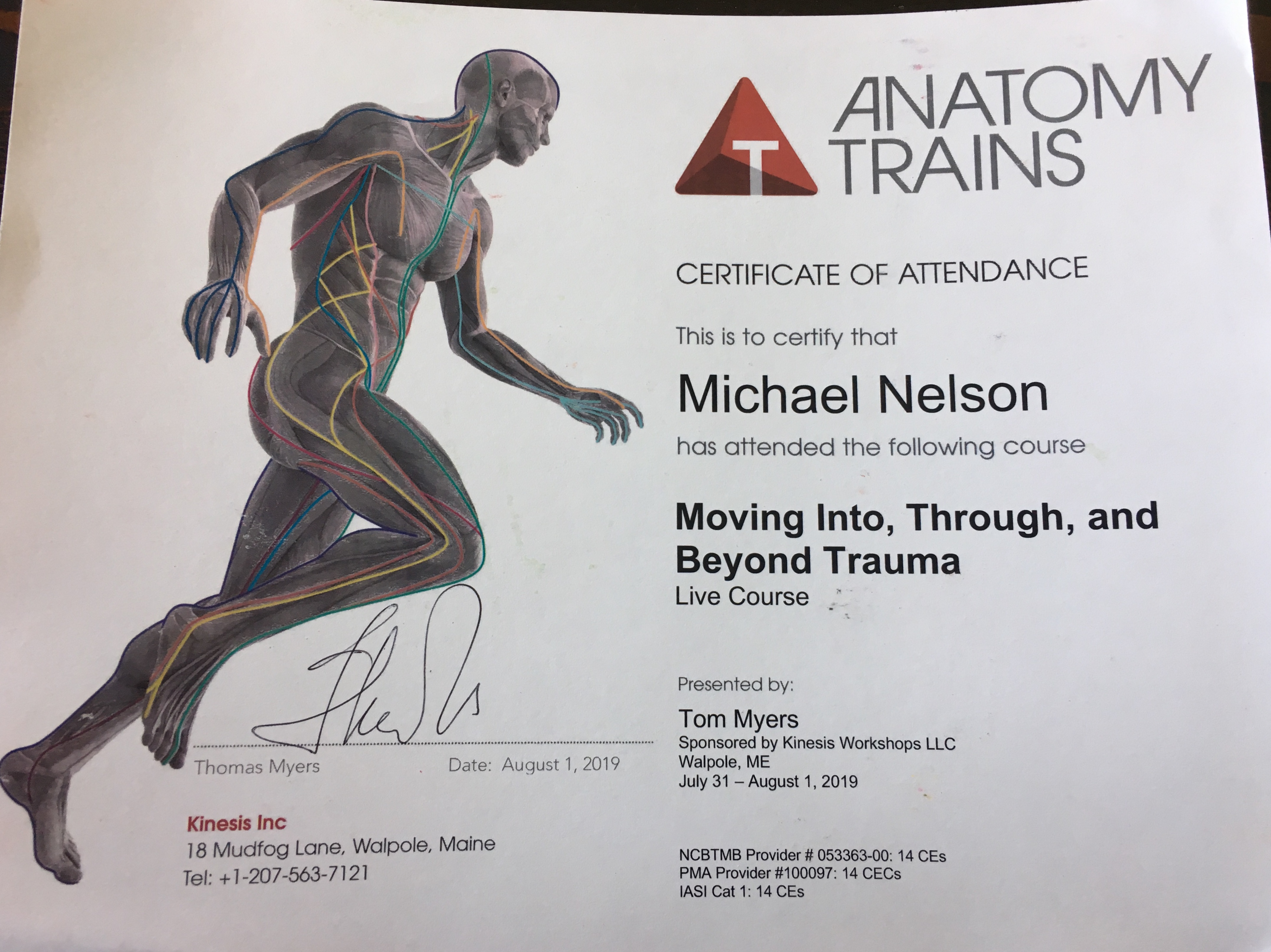 Anatomy Trains Course "Moving through trauma" with Tom Myers July 2019: Notes from Mike T Nelson Note- These are my ramblings that I wanted to share with you and...

*from www.ironradio.org Are super foods the greatest thing ever to get stronger, add more lean body mass, and lose fat? If so, what qualifies as one? Does it have...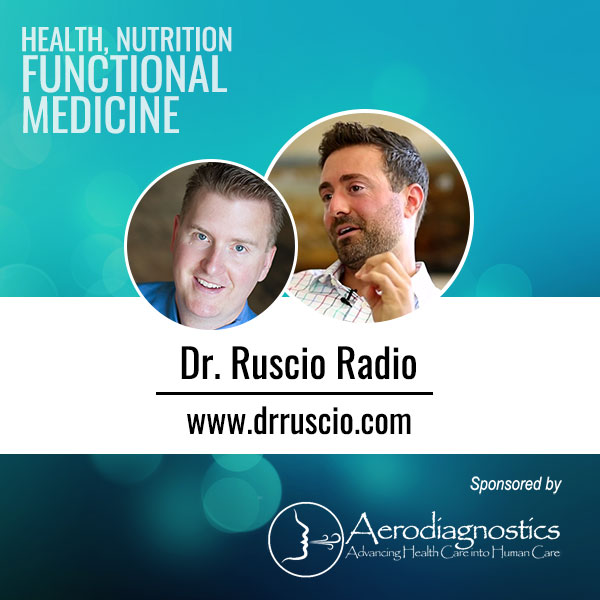 *from www.drruscio.com Had a great podcast interview with Dr. Michael Ruscio. I got to chat with my good friend Dr Ruscio once again on his podcast.   We chatted...
Today I am going off on a bit of a RANT –Reactive Analytical Neurotic Talk – about muscle gainZ and AMPK. AMP-who?  Hold on as we go HARD head...