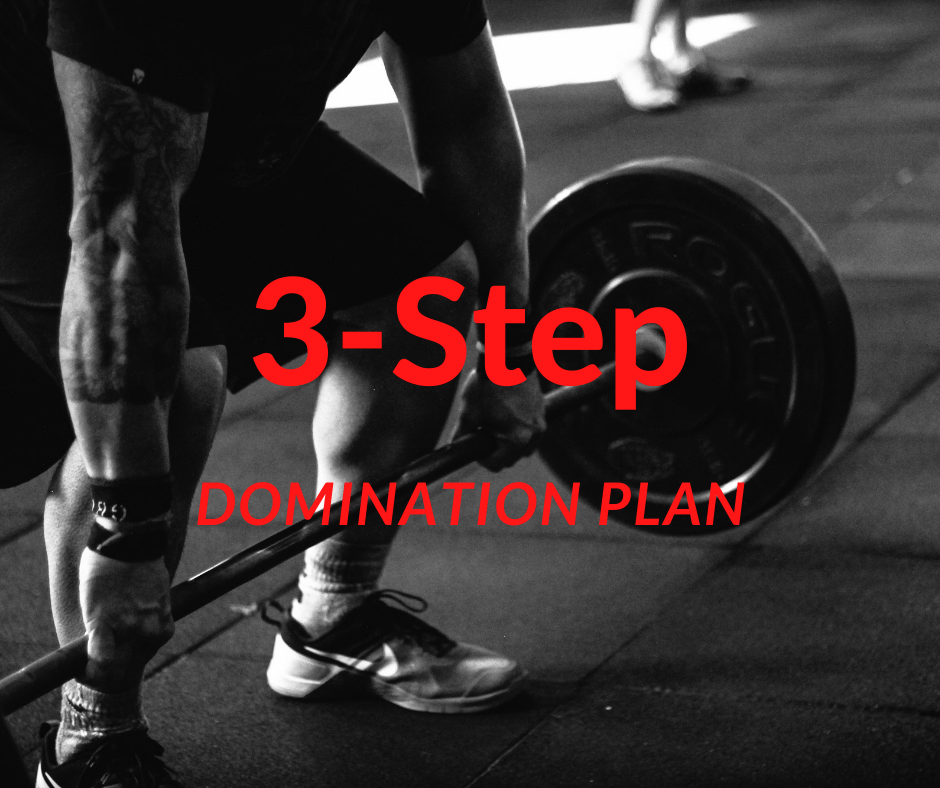 You may be thinking the 3 step domination plan for gainz is to eat all the foodz in sight and lift all the weightZ. That works; but since you...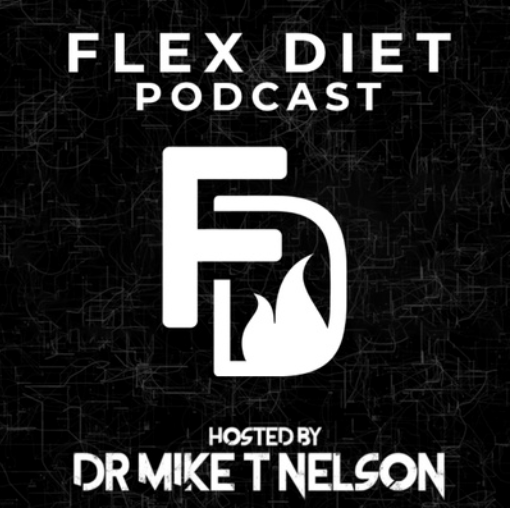 Dr Eric Helms and I talk about setting up your training for maximal gainZ on the podcast today! We chat about how to set up training around goals, periodization...
During this time when everything is "different" than life before COVID  19, every chance I've had to think and talk about managing stress . . I take it. We...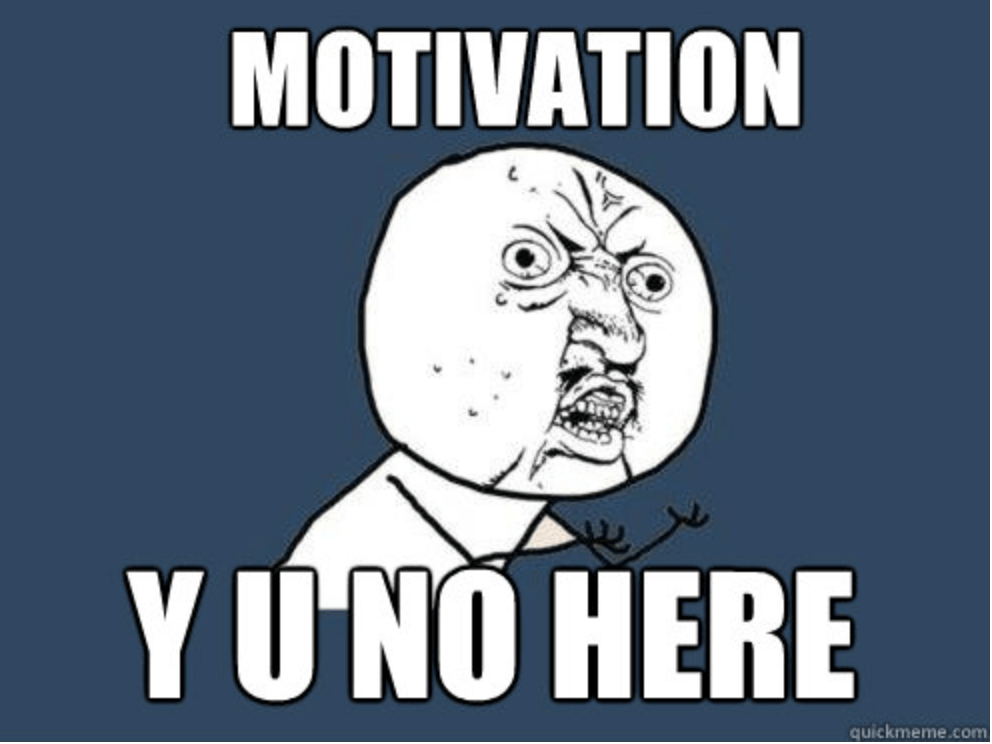 There I said it. I am not a fan of motivation. I am not against motivation; I don't count on it – either with my training or with clients who train...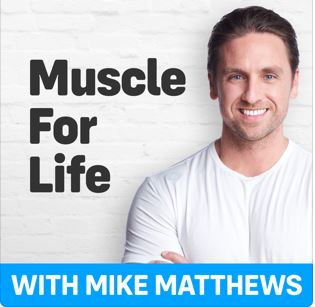 *from Muscle for Life podcast. Incredibly honored to be interviewed by Mike Matthews on Muscle for Life podcast about one of my all time fav topics, HRV. Even though...