Plant proteins have become more popular recently (ala Game Changers documentary) in part due to environmental concerns or ethical concerns (1, 2).  Are plant proteins really better for mother...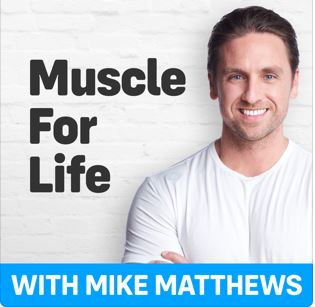 *from Muscle for Life podcast. Incredibly honored to be interviewed by Mike Matthews on Muscle for Life podcast about one of my all time fav topics, HRV. Even though...
Why staying in your lane in the fitness industry is BS Mike T Nelson, CSCS, CISSN, MSME, PhD Imagine an eight-lane freeway in Los Angeles that's bumper-to-bumper with...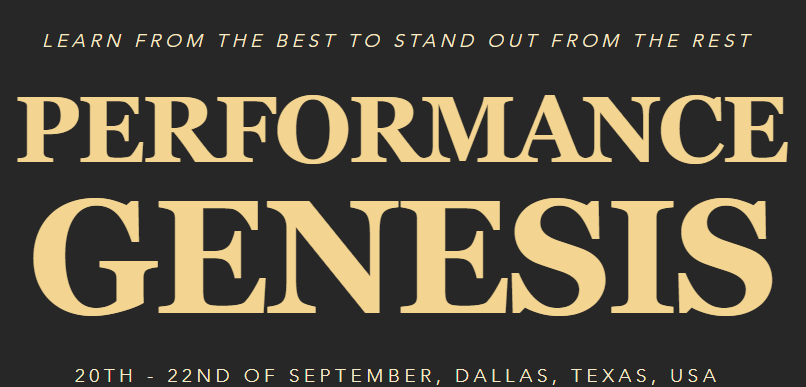 PERFORMANCE GENESIS IS MADE FOR COACHES AND TRAINERS WHO…  are looking to advance in their career are looking for practical information and knowledge to integrate with clients straight away have...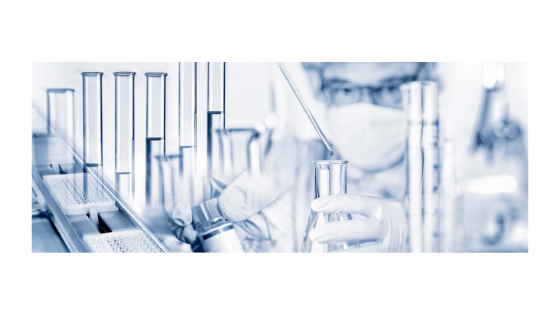 Studies like this should peak your interest (1). Insulin is not "good" or "bad." In fact, simple ole insulin is much more complex than we currently appreciate. I get...
HRV Data from 7 Days of Intermittent Fasting (n=1) Here is some data from a client that did a medically supervised, water only, fast for 7 days in a...