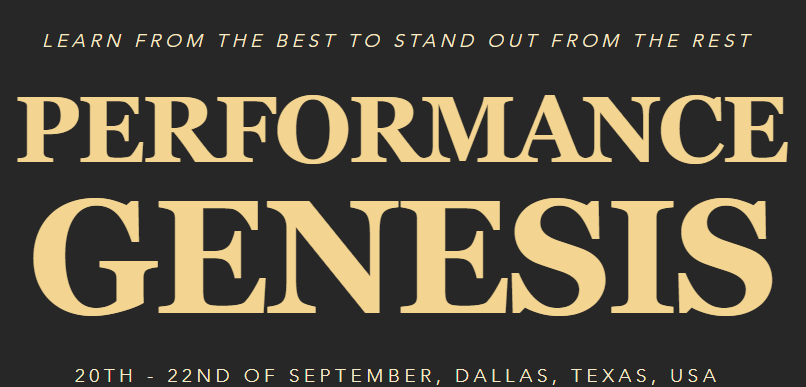 PERFORMANCE GENESIS IS MADE FOR COACHES AND TRAINERS WHO…  are looking to advance in their career are looking for practical information and knowledge to integrate with clients straight away have...

Professors:  Dr. Kenneth Jay Dr. Mike Nelson Dr. Freddys Garcia Dr. Matthew Antonucci & contributions from Professor Frederick Carrick Nutrition is another hotbed of controversy, where people with not enough...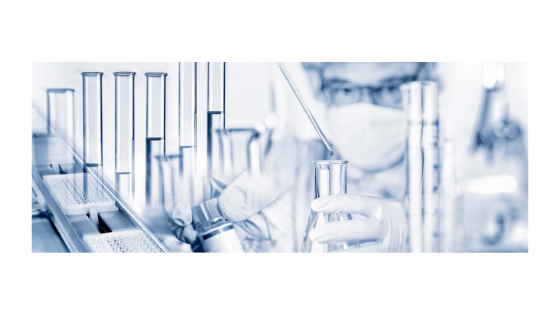 Studies like this should peak your interest (1). Insulin is not "good" or "bad." In fact, simple ole insulin is much more complex than we currently appreciate. I get...
HRV Data from 7 Days of Intermittent Fasting (n=1) Here is some data from a client that did a medically supervised, water only, fast for 7 days in a...