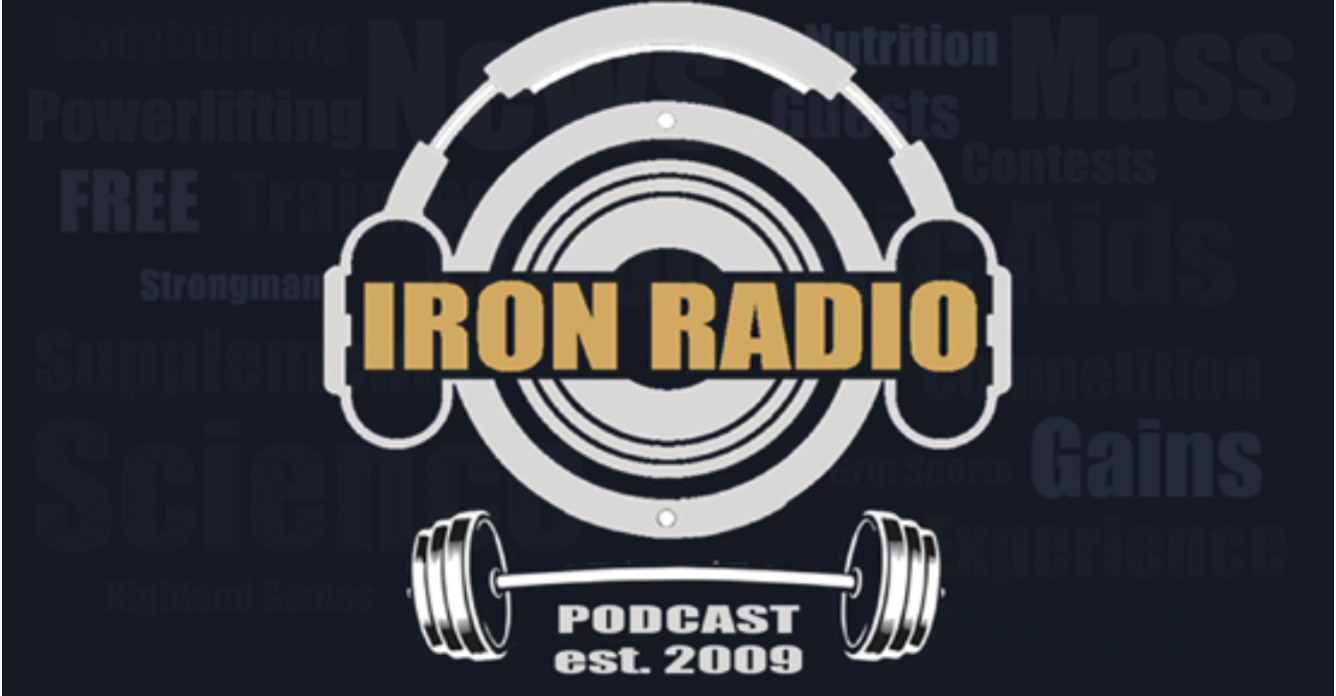 Today's health science news covers a new strength and conditioning book, body characteristics of elite strongmen, and problems with omega-6 vegetable oils. Then the guys address how they handle...
Before the pandemic, the wonderful wifey and I traveled a lot. So much so that I get to test out all sorts of travel "hacks".  Lucky for you, through...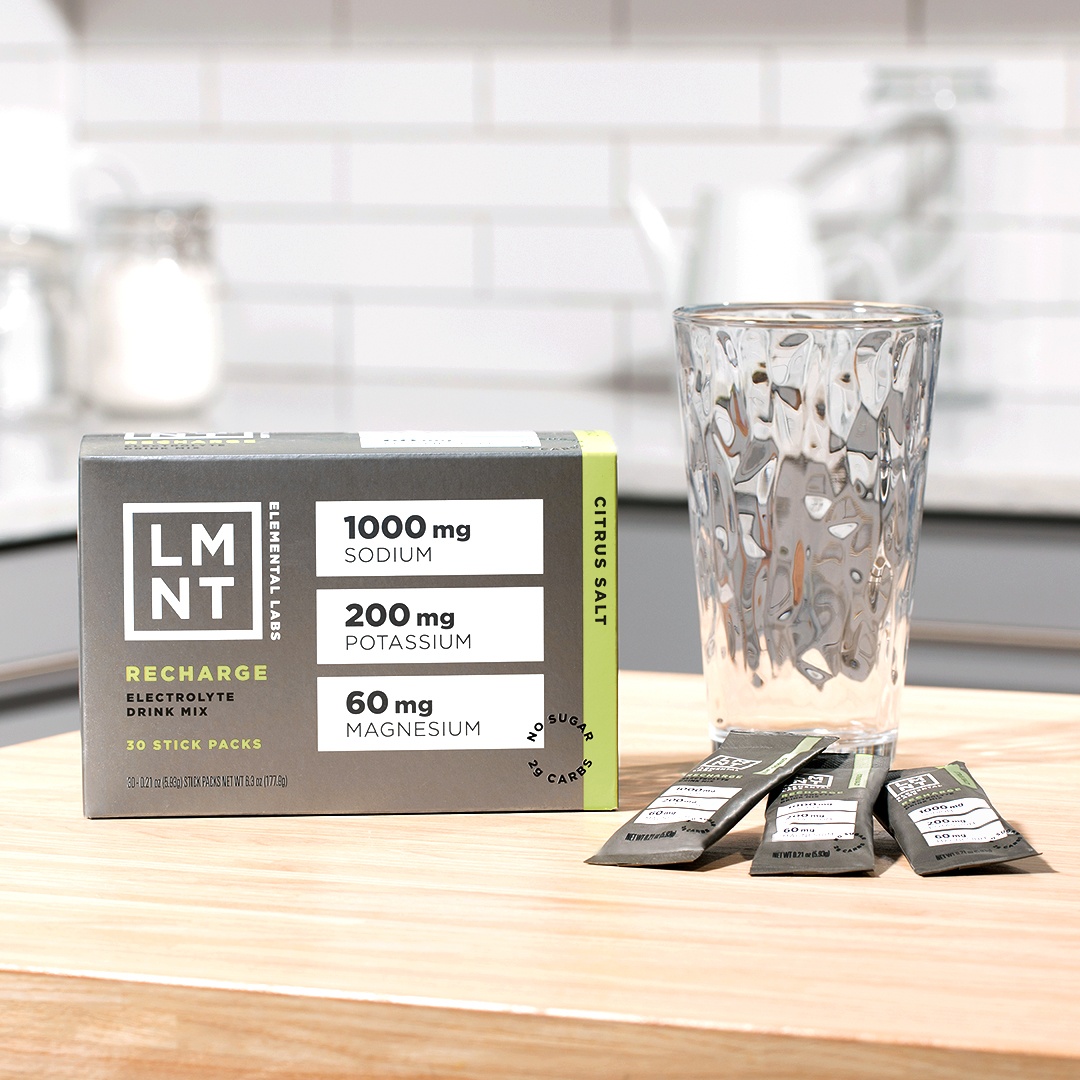 You may be thinking this is another rant on magnesium, which would be a great guess, but it is not. In fact, it is even more simple than magnesium...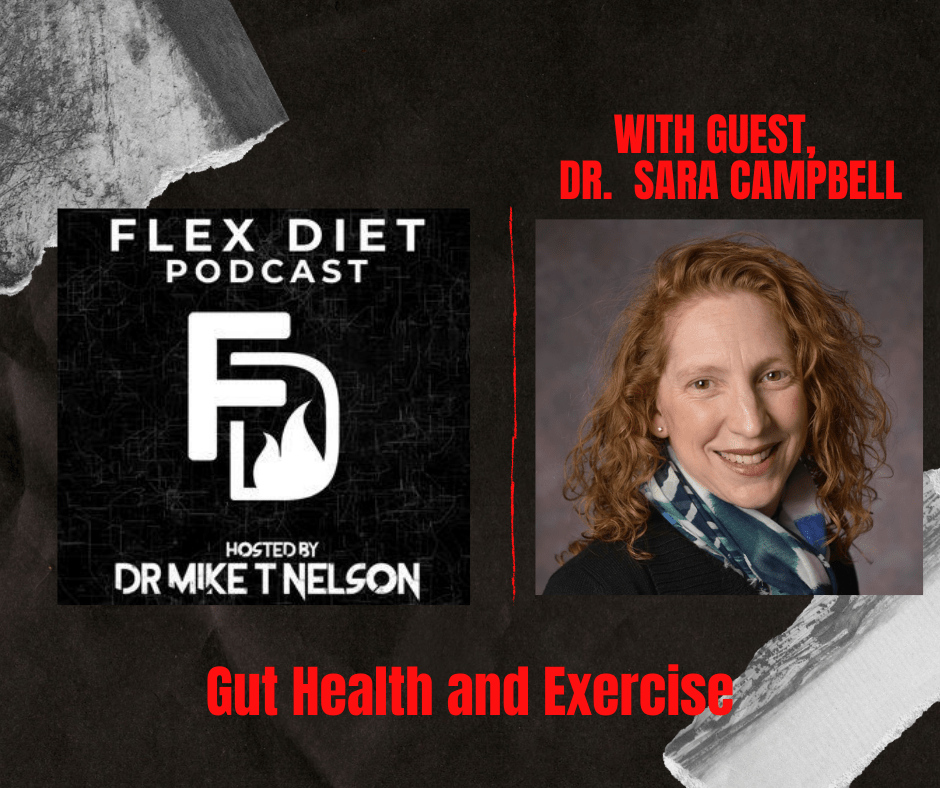 Dr. Mike and Dr. Sara Campbell take an in-depth look at gut health and exercise. Topics include everything from the microbiome, nutrition, what foods may be useful – what...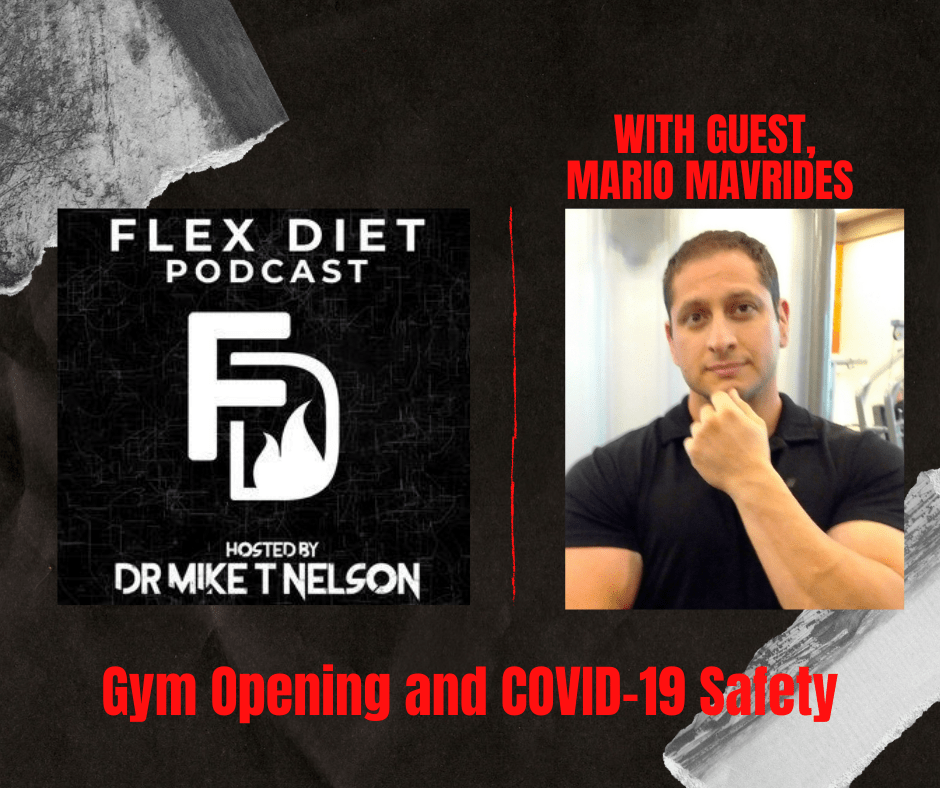 This episode of Flex Diet Podcast covers the difficulties with gym openings and COVID-19 safety. Mario tells what he's doing to get clients back through the door and address...