Professors:  Dr. Kenneth Jay Dr. Mike Nelson Dr. Freddys Garcia Dr. Matthew Antonucci & contributions from Professor Frederick Carrick Nutrition is another hotbed of controversy, where people with not enough...
The word "failure" has a bad rap.  Not rap, as in, the latest tune on the radio – which all seem to horrible as I much prefer the 'old...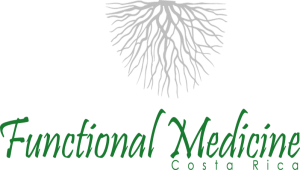 *From www.functionalmedicinecostarica.com "Functional Medicine Costa Rica is excited to announce the 2018 Retreat Schedule. This year's retreats will go from March 7th until March 21st. There will be five days of...
*from ryanmunsey.com Check out the podcast I was a guest on below where we discuss just that with Ryan Munsey and Dr Shawn Baker of the Carnivore Diet The...