Before the pandemic, the wonderful wifey and I traveled a lot. So much so that I get to test out all sorts of travel "hacks".  Lucky for you, through...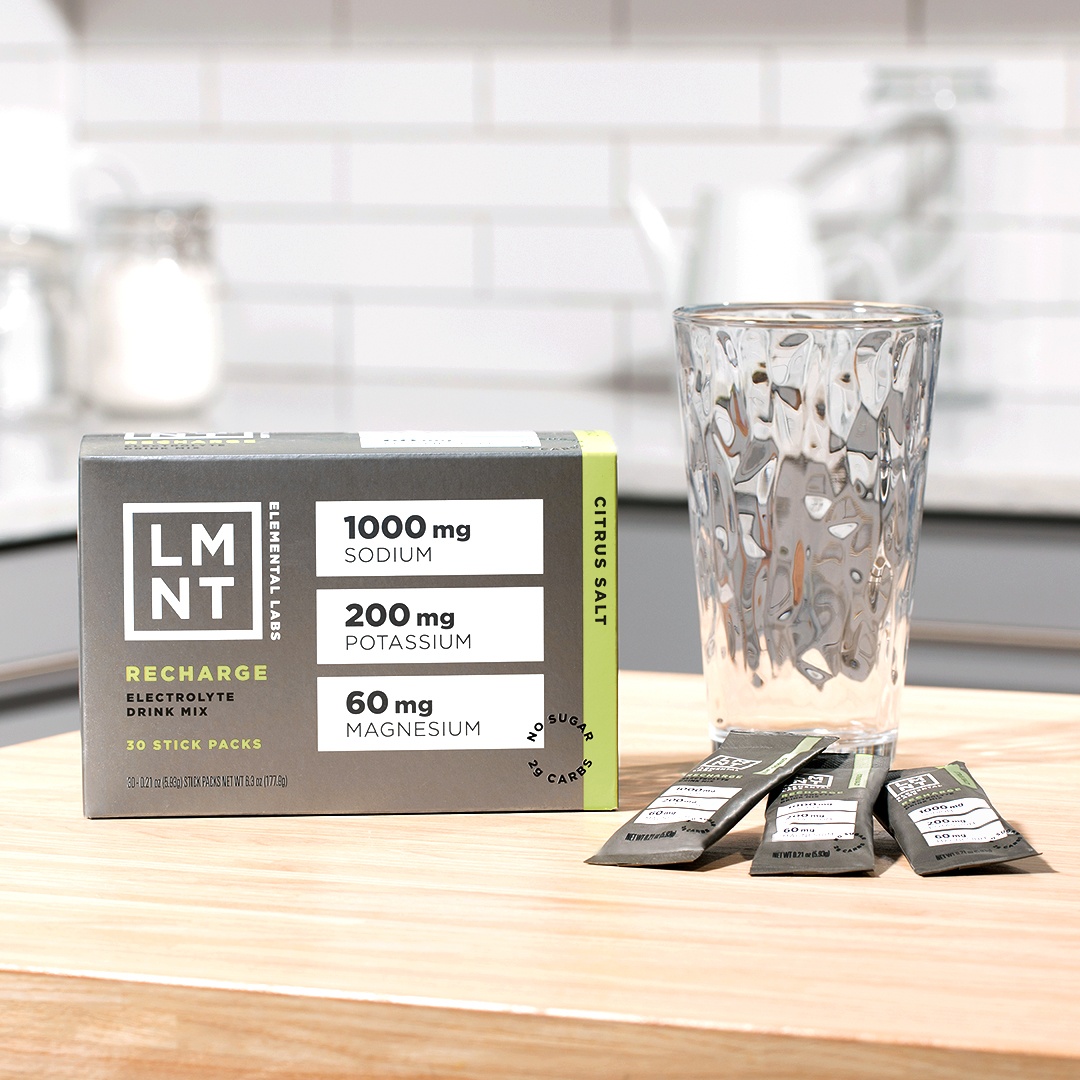 You may be thinking this is another rant on magnesium, which would be a great guess, but it is not. In fact, it is even more simple than magnesium...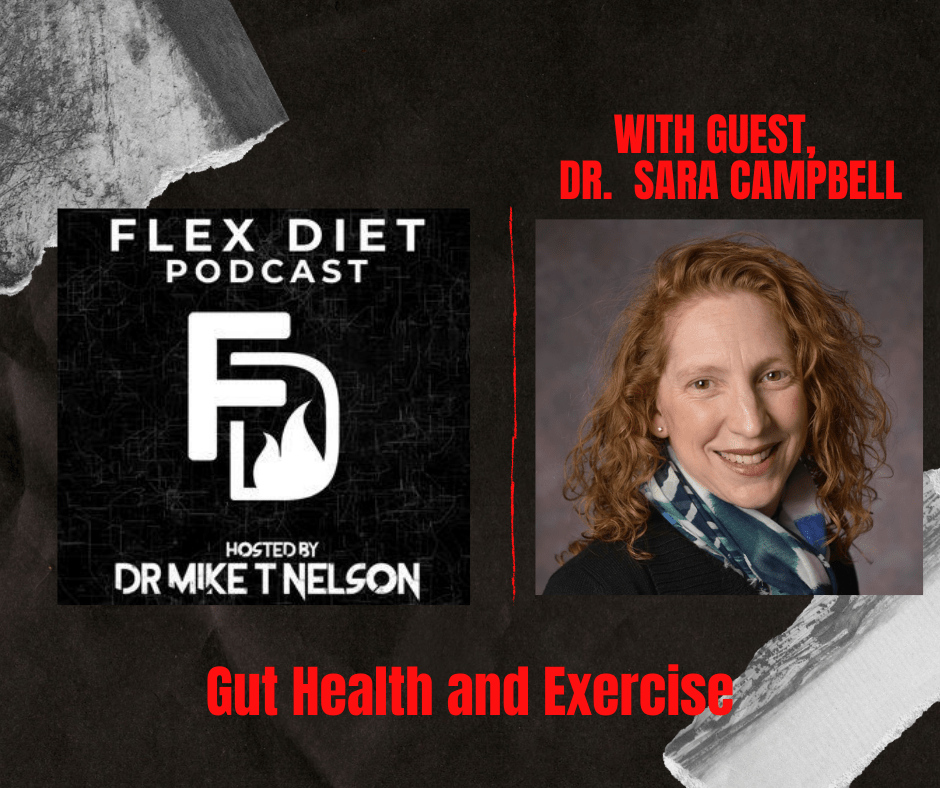 Dr. Mike and Dr. Sara Campbell take an in-depth look at gut health and exercise. Topics include everything from the microbiome, nutrition, what foods may be useful – what...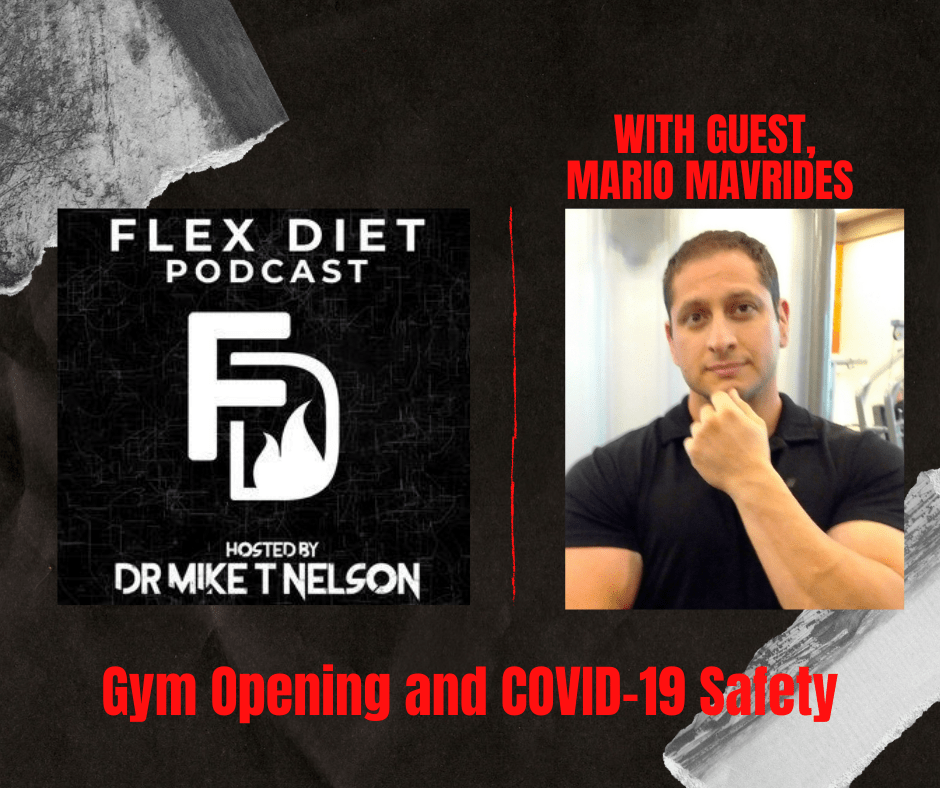 This episode of Flex Diet Podcast covers the difficulties with gym openings and COVID-19 safety. Mario tells what he's doing to get clients back through the door and address...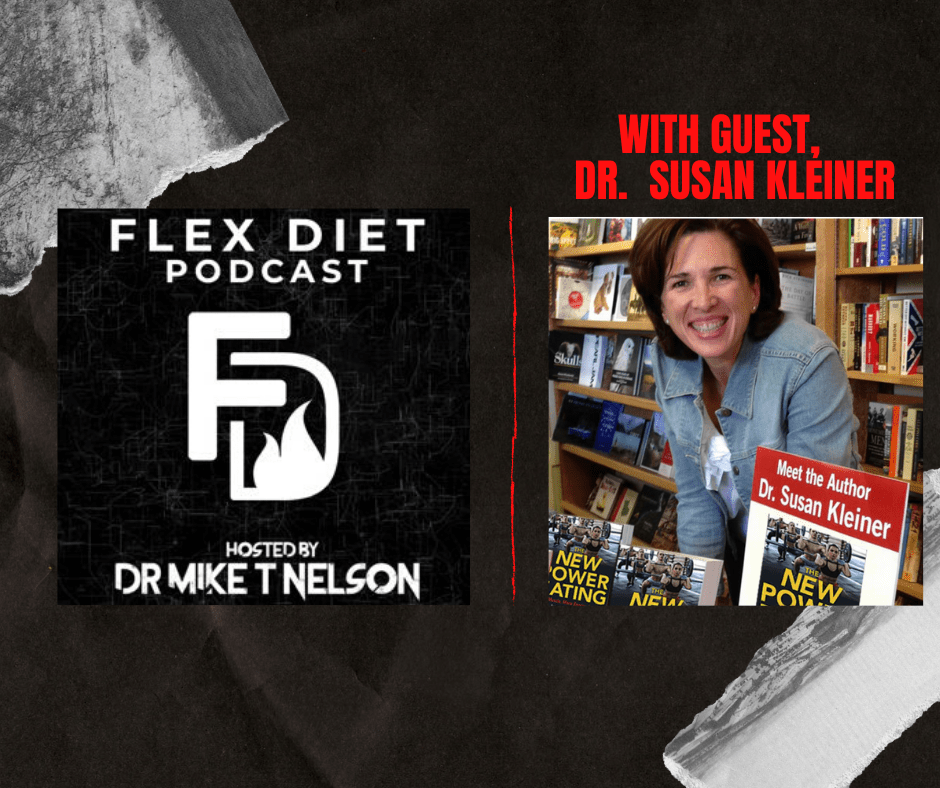 I was thrilled to interview my good friend Dr. Susan Kleiner about the importance of fueling your training for a long and meaningful athletic career, especially females. If you...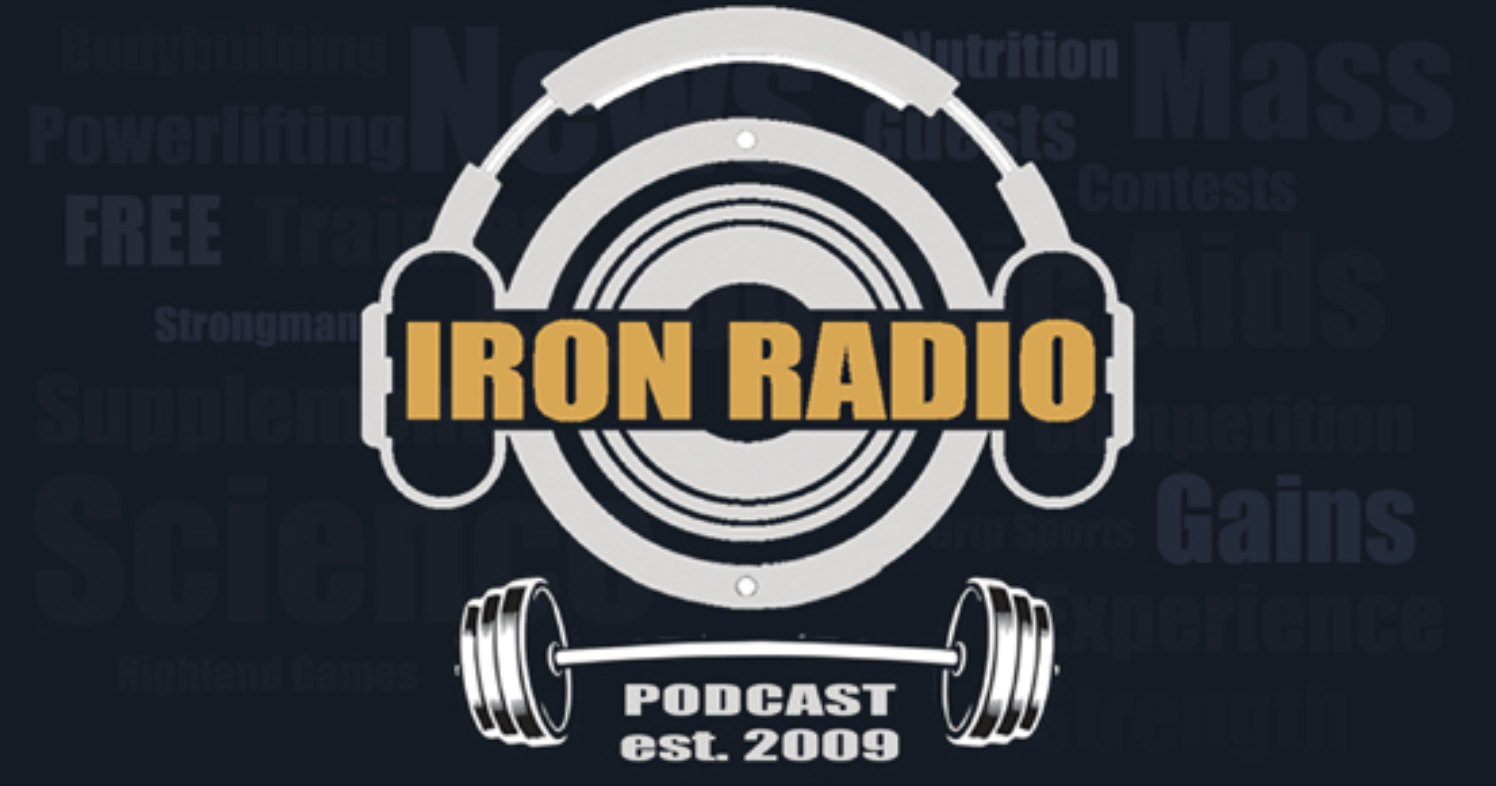 Yep, I am talking superfoods. My definition of a superfood is one that is very nutrient-dense. No, it does not have to be some exotic fruit, harvested by a...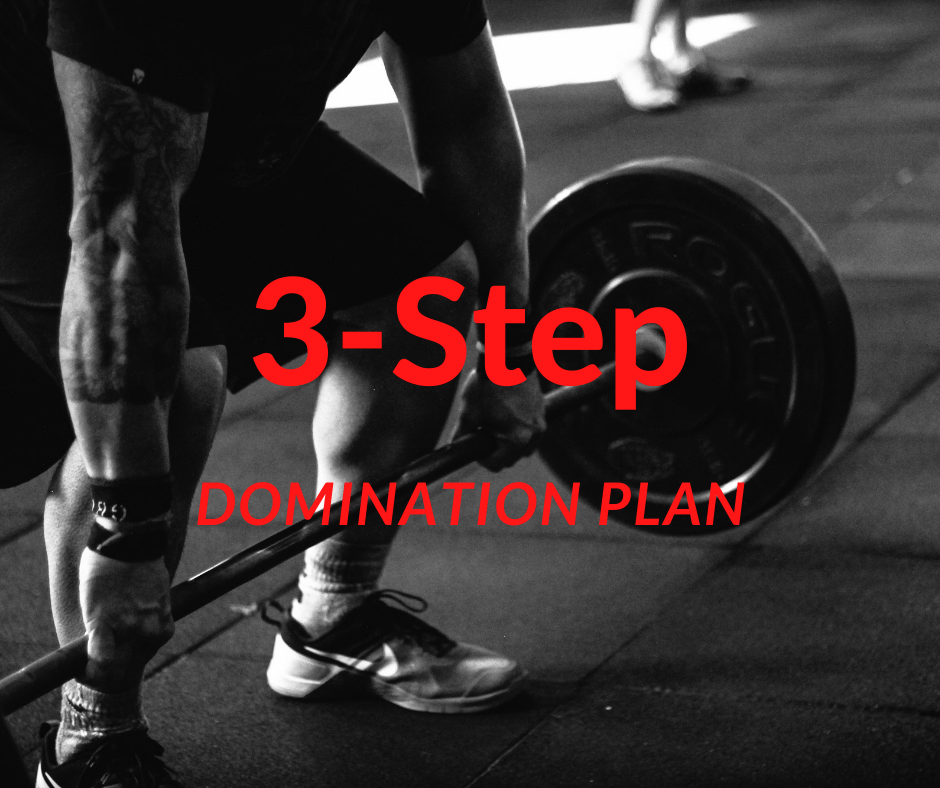 You may be thinking the 3 step domination plan for gainz is to eat all the foodz in sight and lift all the weightZ. That works; but since you...