*from www.ironradio.org I have to admit that travel is epic, but it is great to be back home! Even if you don't travel, I know you have times in...

Super honored to be on a panel about "The Future of Podcasting" at Spartan Media Fest. Listen in . .. . Enjoy! Dr Mike https://drive.google.com/file/d/1ds6KtfH2mch9vB5boVocgQWU2R2QW7Ow/view?usp=sharing
CBD — Myth? Magic? Check out this podcast I did with Arthur Lynch of Sigma Nutrition. Enjoy! Dr Mike

*from www.ironradio.org Are super foods the greatest thing ever to get stronger, add more lean body mass, and lose fat? If so, what qualifies as one? Does it have...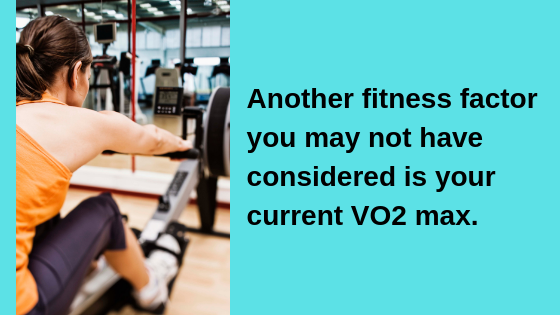 Another factor that you may have not considered is your current VO2 max. This goes by other names such as "aerobic base" or 'aerobic capacity." I am not going...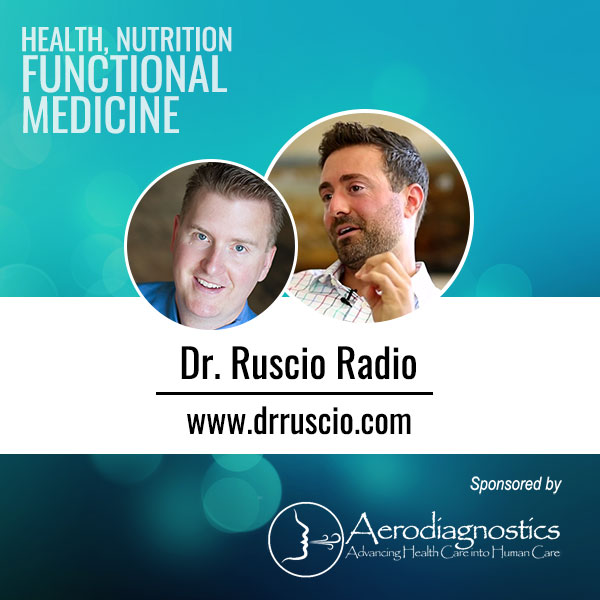 *from www.drruscio.com Had a great podcast interview with Dr. Michael Ruscio. I got to chat with my good friend Dr Ruscio once again on his podcast.   We chatted...

*from www.ironradio.org In a special episode, Drs. Lowery and Nelson share highlights – on site – from this year's International Society of Sports Nutrition conference in Las Vegas. Enjoy!...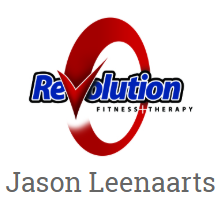 *from jasonleenaarts.com How about some research to backup the CBD talk? My buddy, Jason Leenaarts interviews me about a very popular topic . . . CBD Enjoy! Dr Mike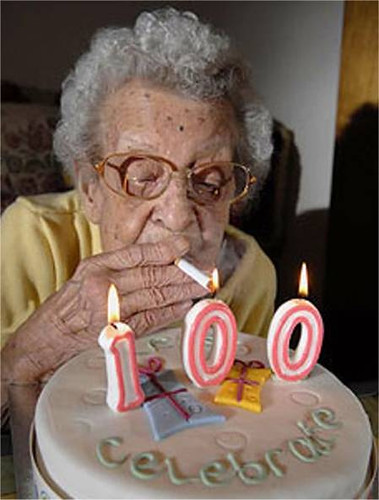 Longevity is all the rage now in fitness and there is some controversy about what the best approach is now. Some say that protein is even bad for your...