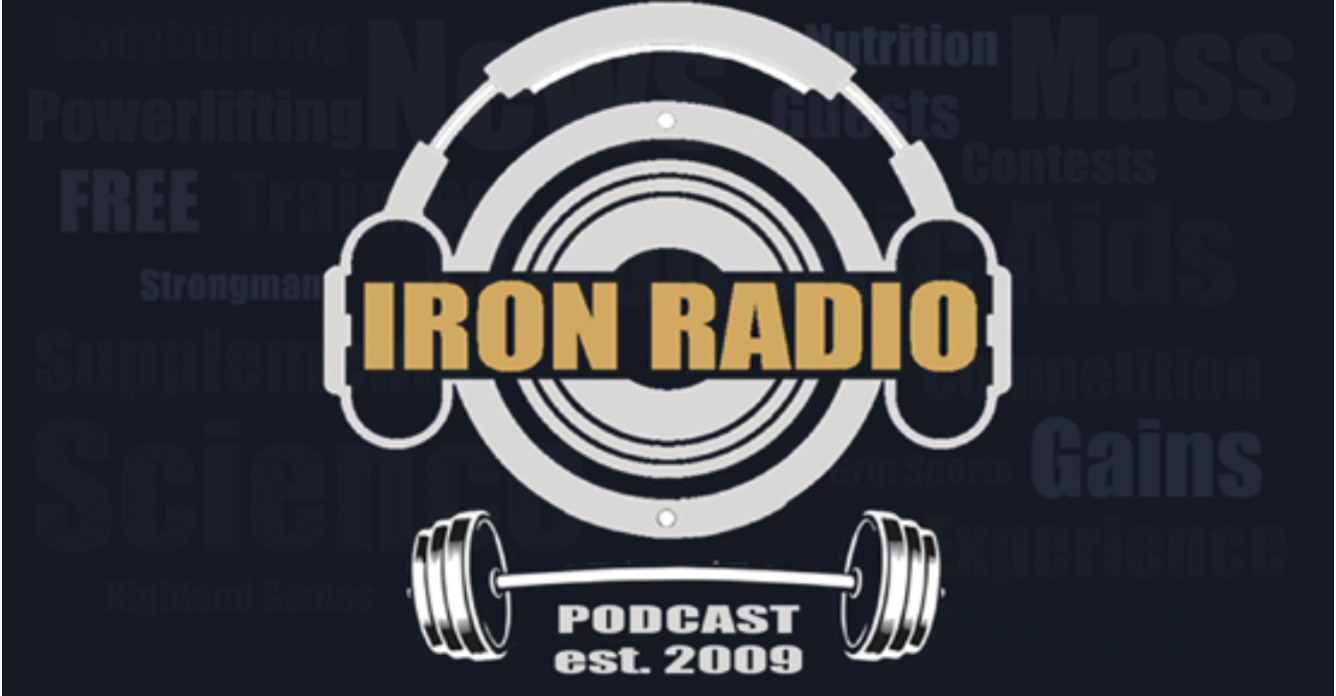 Today's health science news covers a new strength and conditioning book, body characteristics of elite strongmen, and problems with omega-6 vegetable oils. Then the guys address how they handle...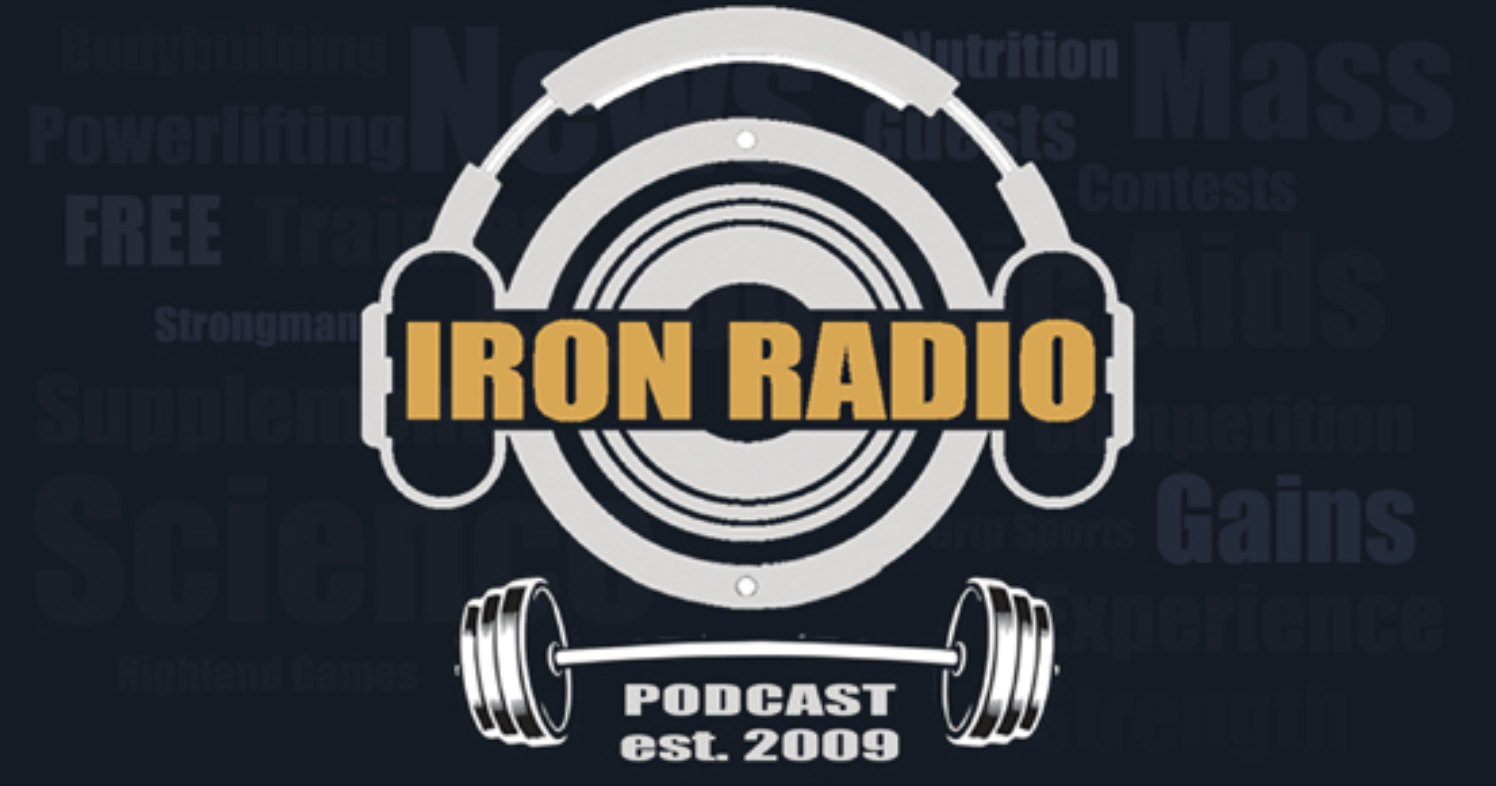 It's episode 600! After covering a backlog of mail, reviews, and news, the intrepid triumvirate look back at how the show has changed over the years. Science topics include...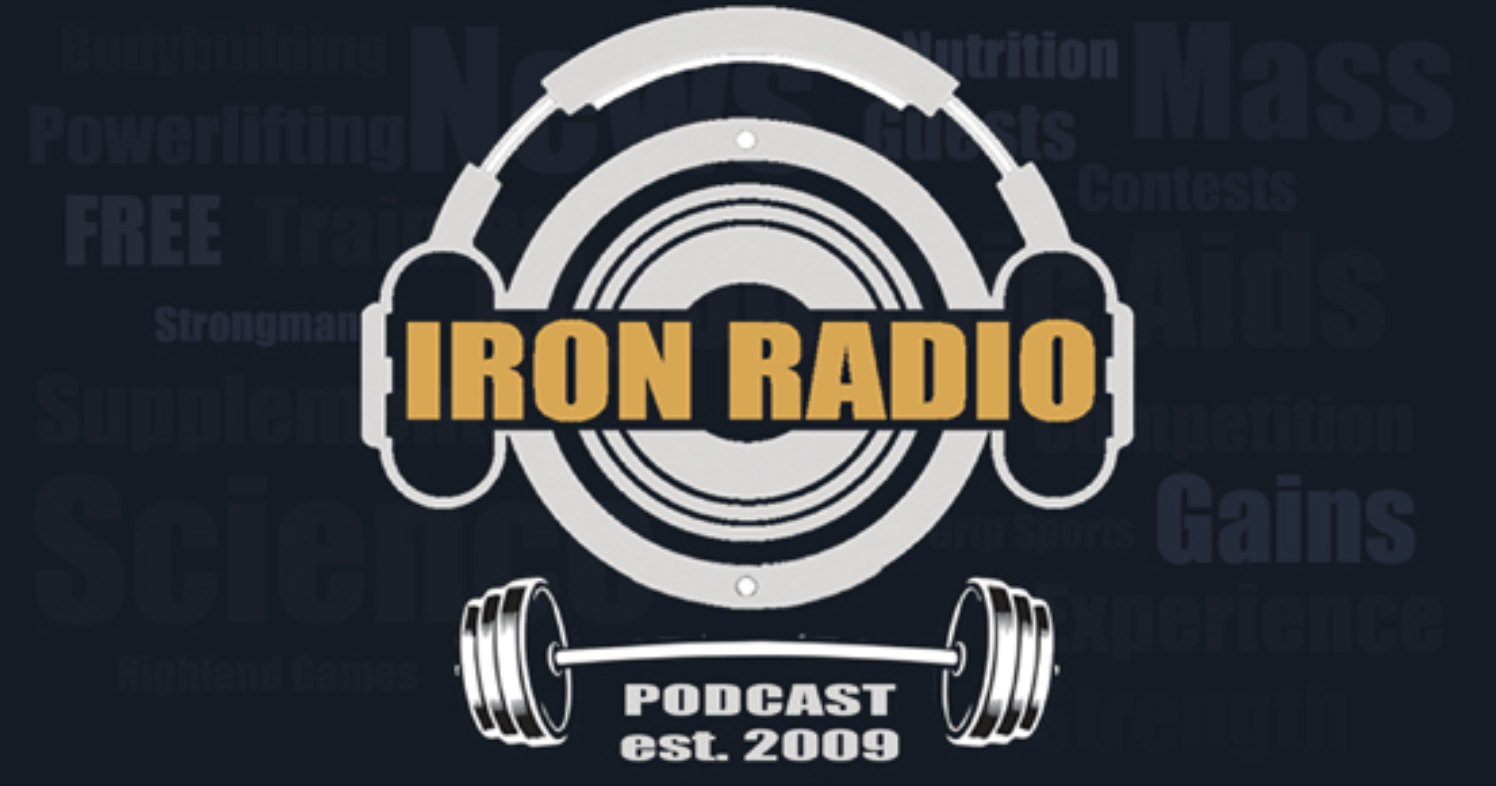 *from www.ironradio.org Join the guys as they talk with powerlifting phenomenon and record breaker, big Dan Bell. From his origin story to competition tales to self-care to pre-meet tapers,...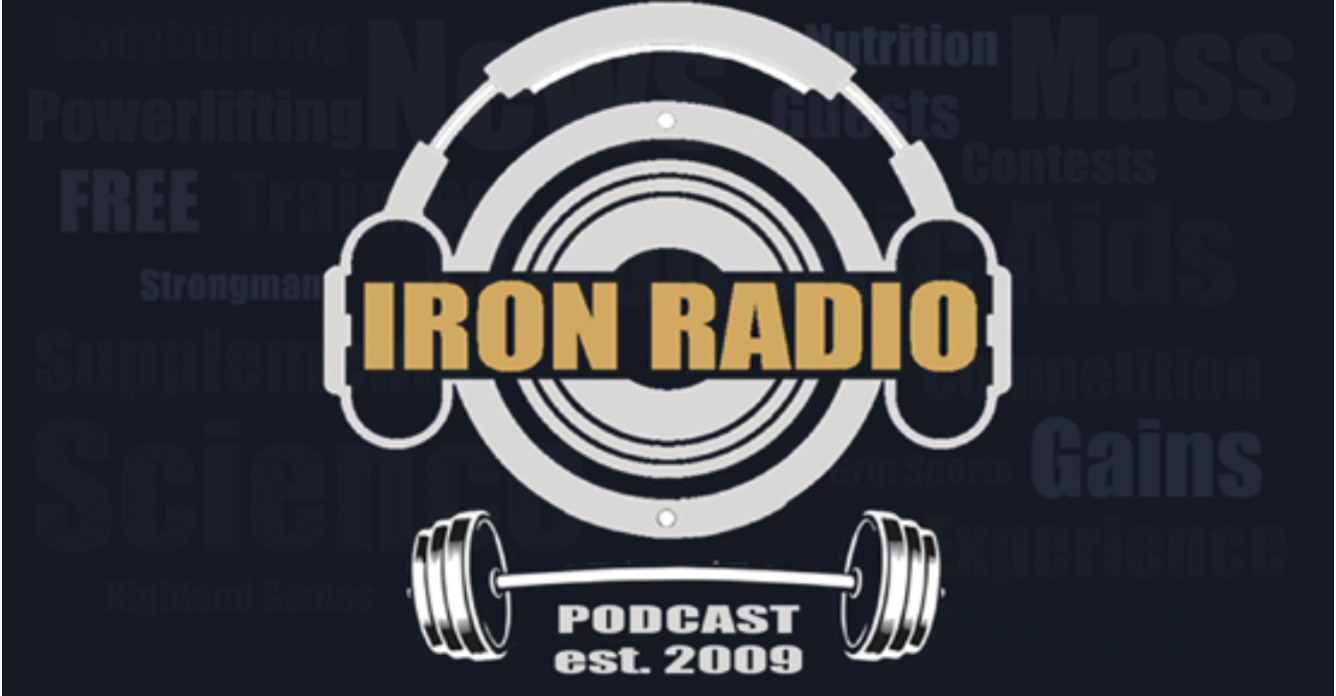 Huge thank you to everyone who enrolled in this round of the Flex Diet Cert! Wahooo! Super stoked for all of you and I am excited to help you...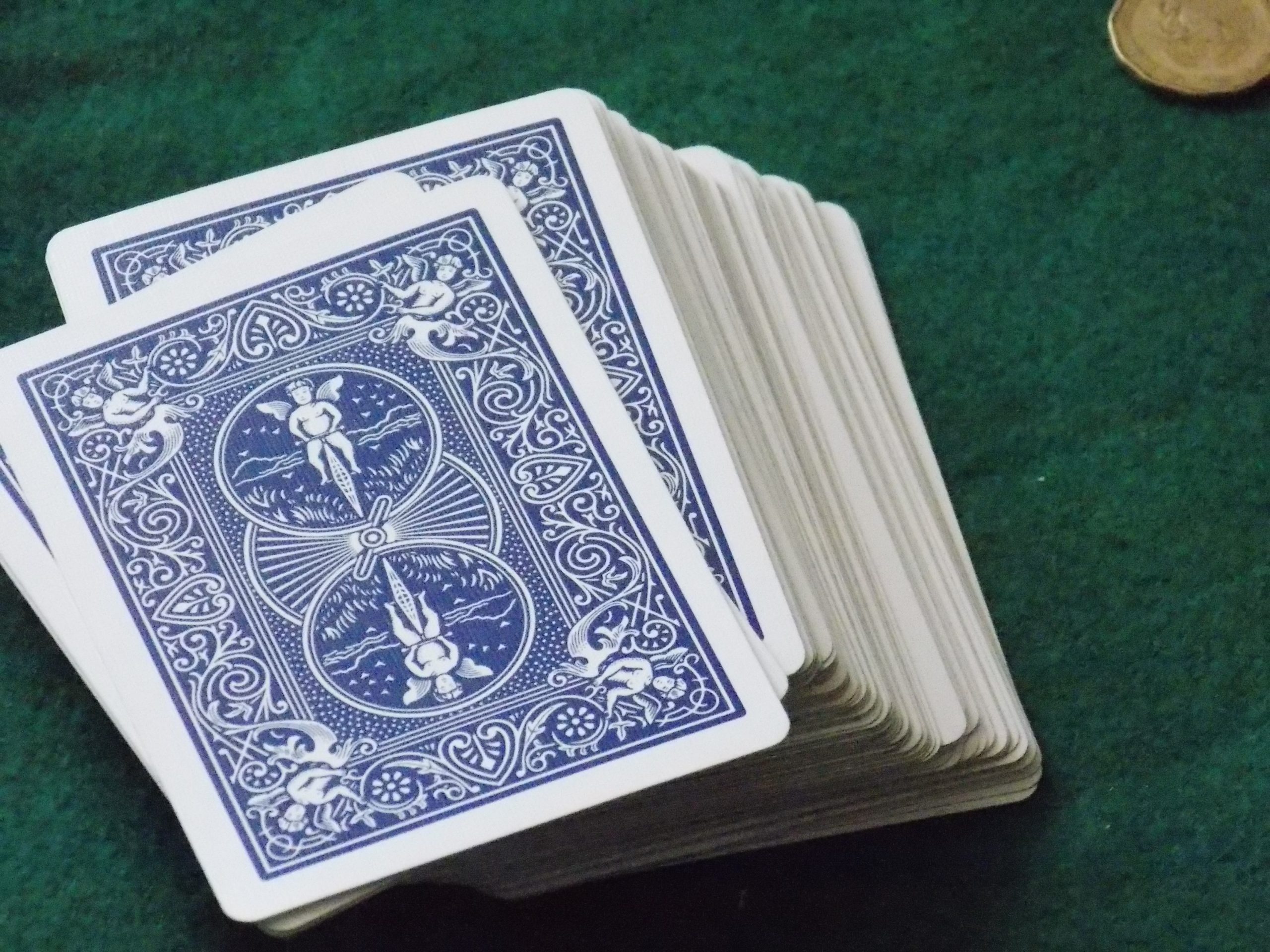 Greetings from the early AM hours on a Saturday here in Minnesota where I am going behind the cheddar curtain to Wisconsin for the Reflexive Performance Rest (RPR) Level...
Before the pandemic, the wonderful wifey and I traveled a lot. So much so that I get to test out all sorts of travel "hacks".  Lucky for you, through...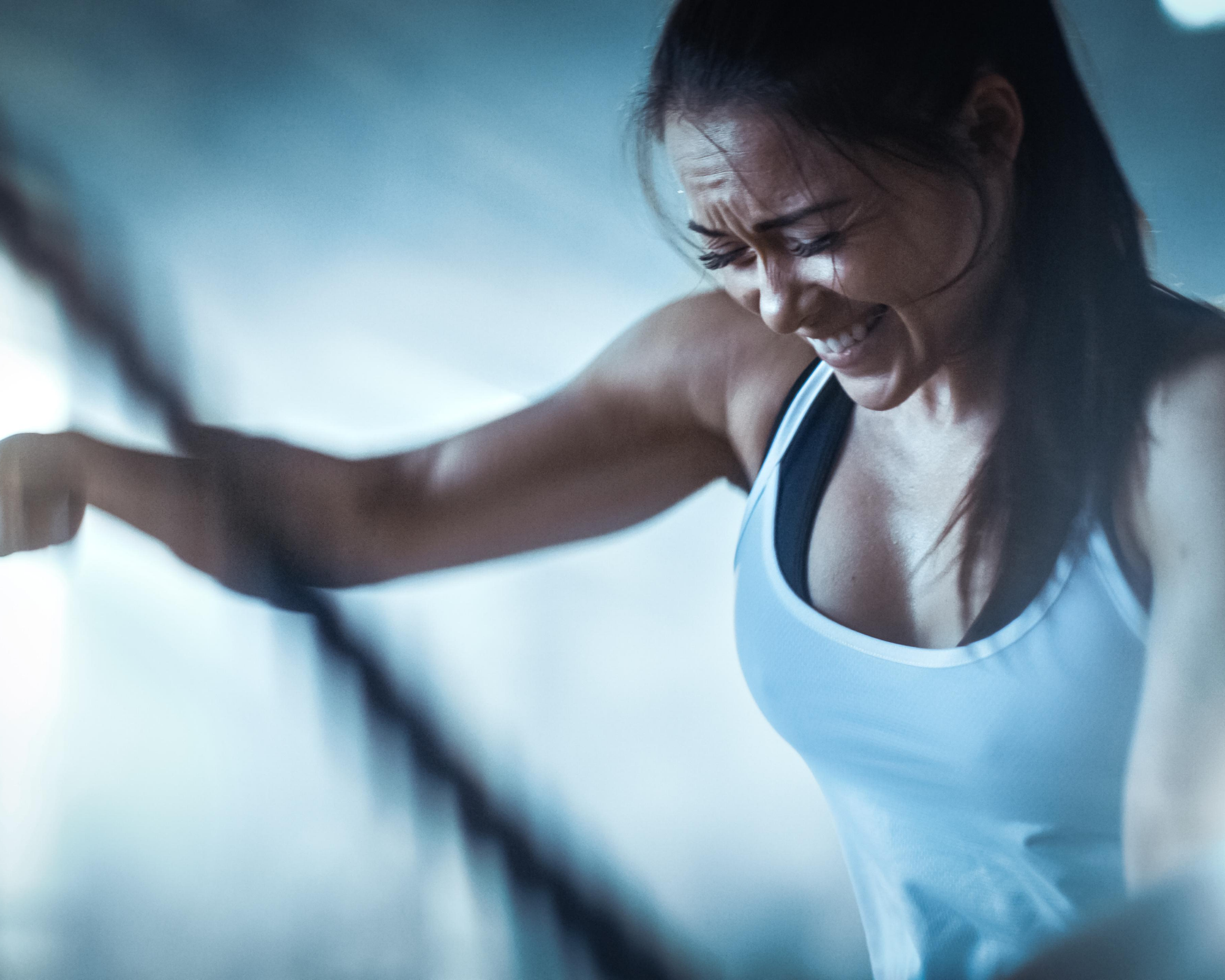 I am not a psych professional, but as a coach/trainer for more than 16 years now, I've had to pick up a bunch of it along the way due...