During this time when everything is "different" than life before COVID  19, every chance I've had to think and talk about managing stress . . I take it. We...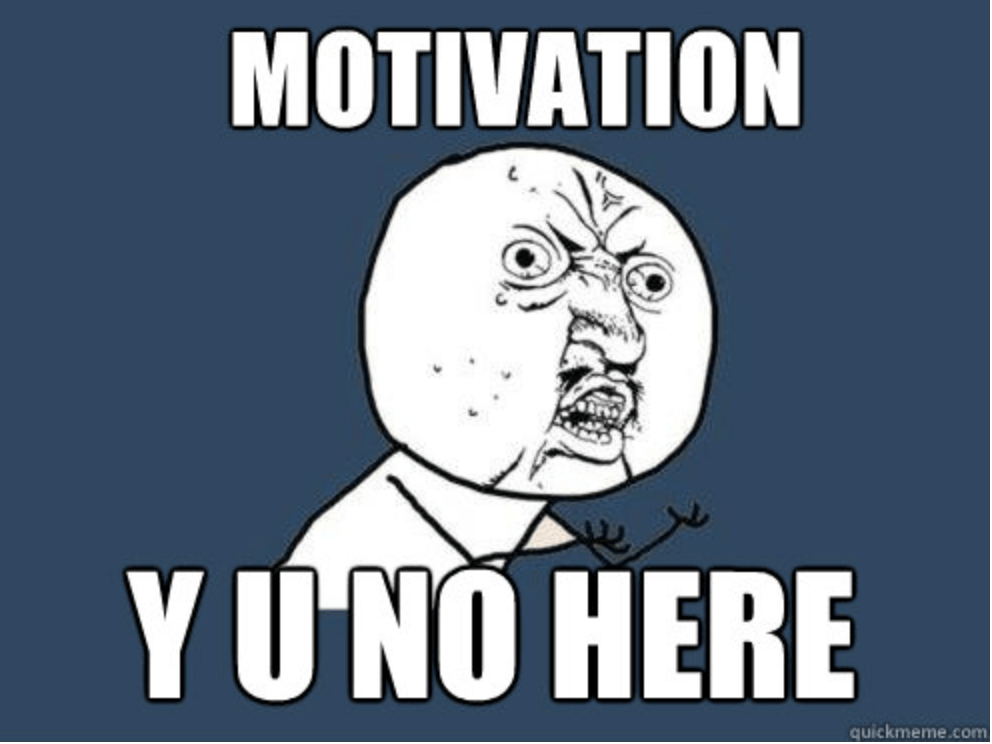 There I said it. I am not a fan of motivation. I am not against motivation; I don't count on it – either with my training or with clients who train...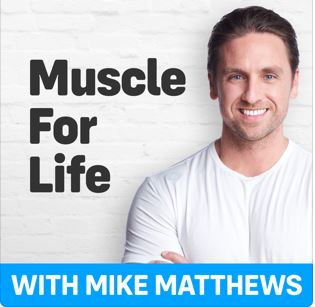 *from Muscle for Life podcast. Incredibly honored to be interviewed by Mike Matthews on Muscle for Life podcast about one of my all time fav topics, HRV. Even though...
Why staying in your lane in the fitness industry is BS Mike T Nelson, CSCS, CISSN, MSME, PhD Imagine an eight-lane freeway in Los Angeles that's bumper-to-bumper with...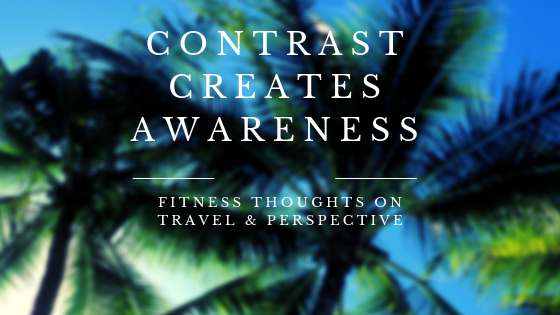 Travel is great since it provides you perspective via  a different environment. For example, when I was in Baja Mexicos this past January,  bolted upright in bed the first day with 21...
Here is one of the big ones I hear about CBD (cannabidiol) and recovery. "Yo bro, don't you know that CBD helps increase growth hormone and lowers cortisol?" Something...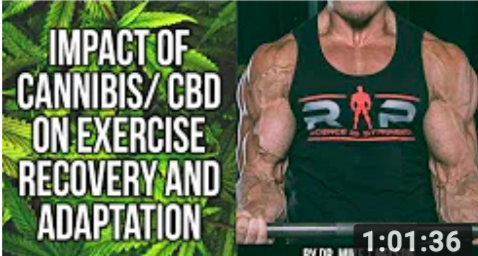 One of the main questions I've been getting a ton recently right after "should I go keto?" is: What is the effect of cannabis or CBD on exercise performance...