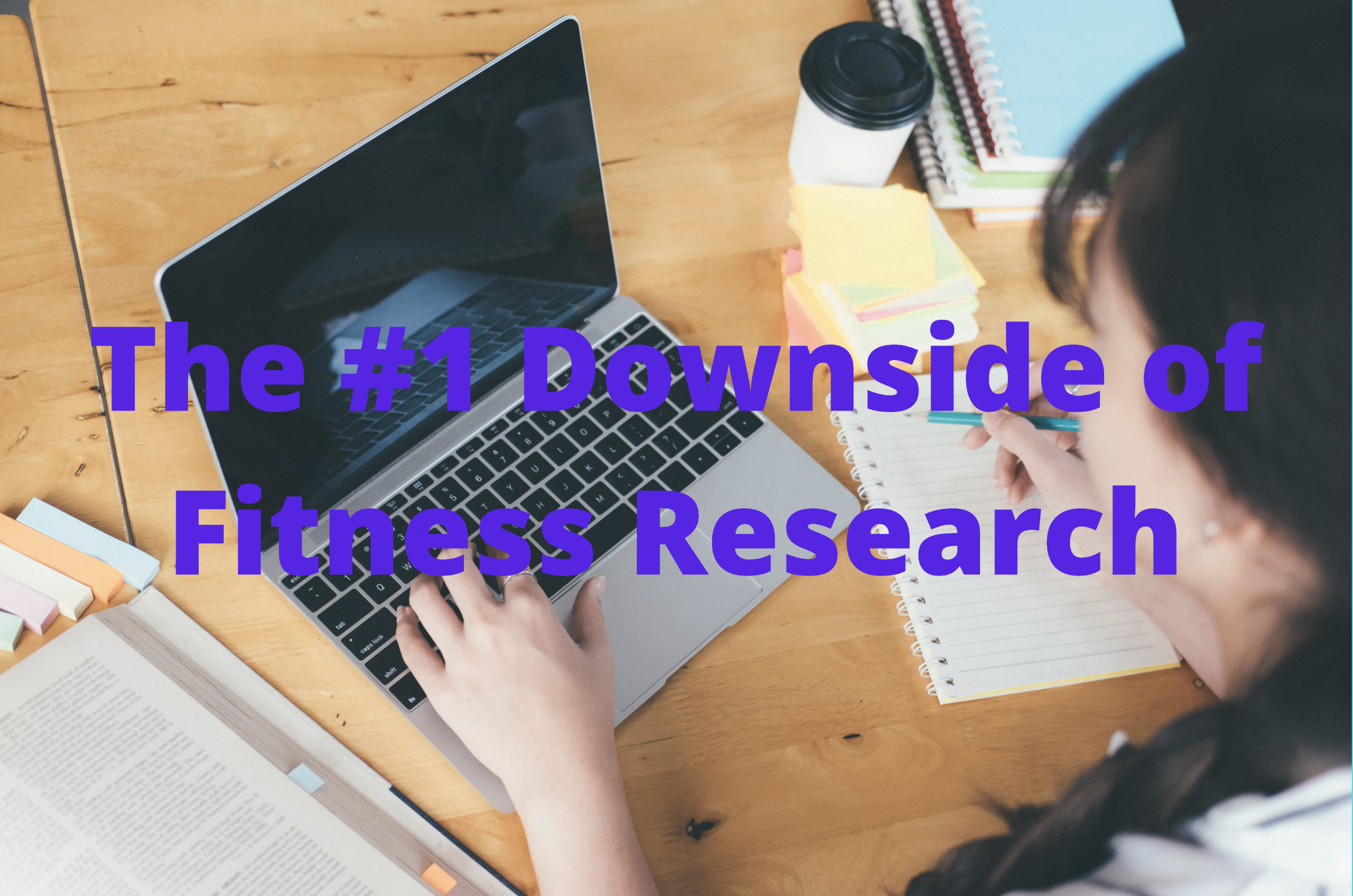 Ah…..nothing like hanging out on my couch on a cool Fall day with a fresh cup of Kick-Ass dark coffee post AM routine (red light, RPR, neuro rehab drills,...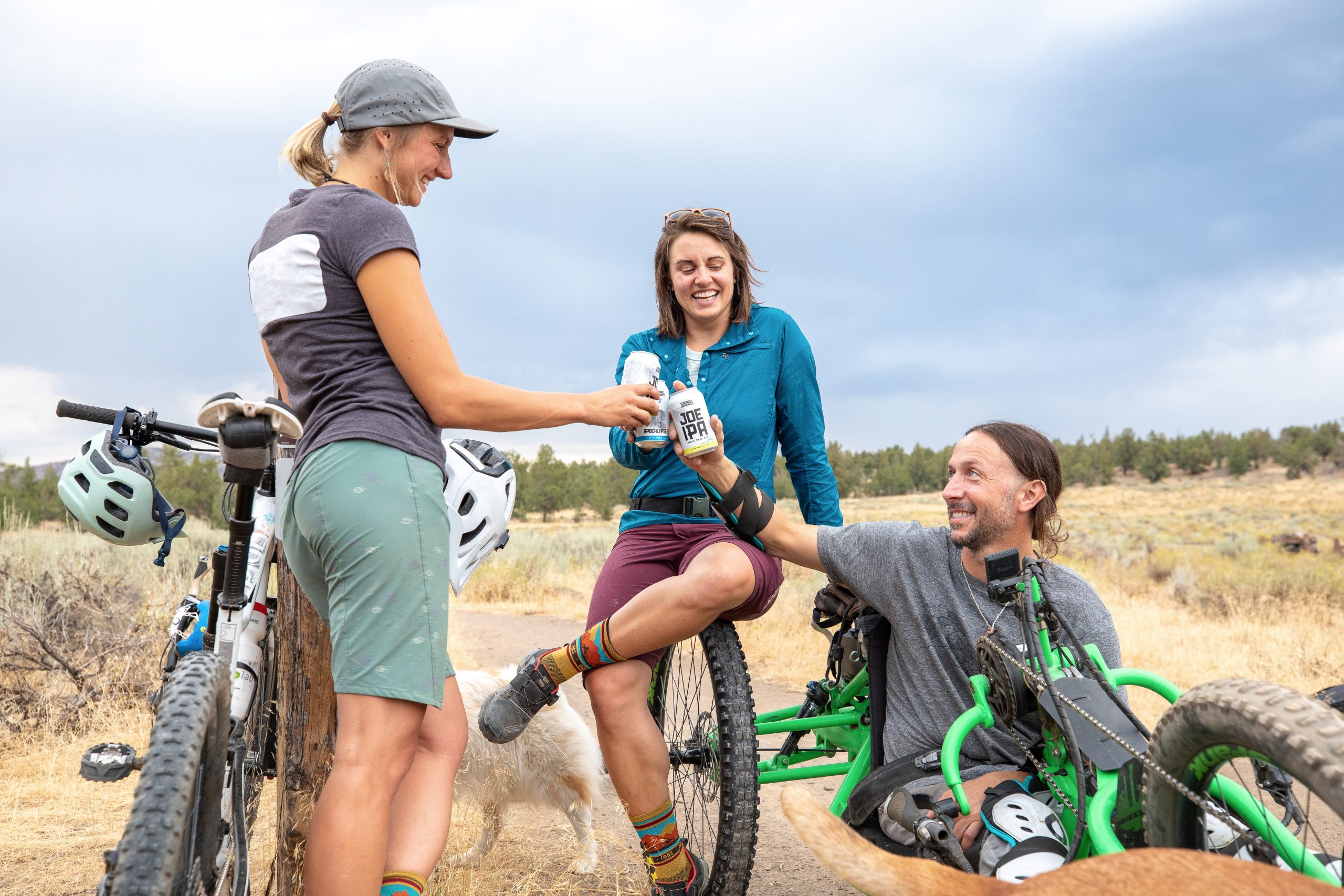 One of the comments I got from the BEER-HIIT study article I referenced about beer consumption around training was: nonsense since "everybody knows" that anyone who is serious about...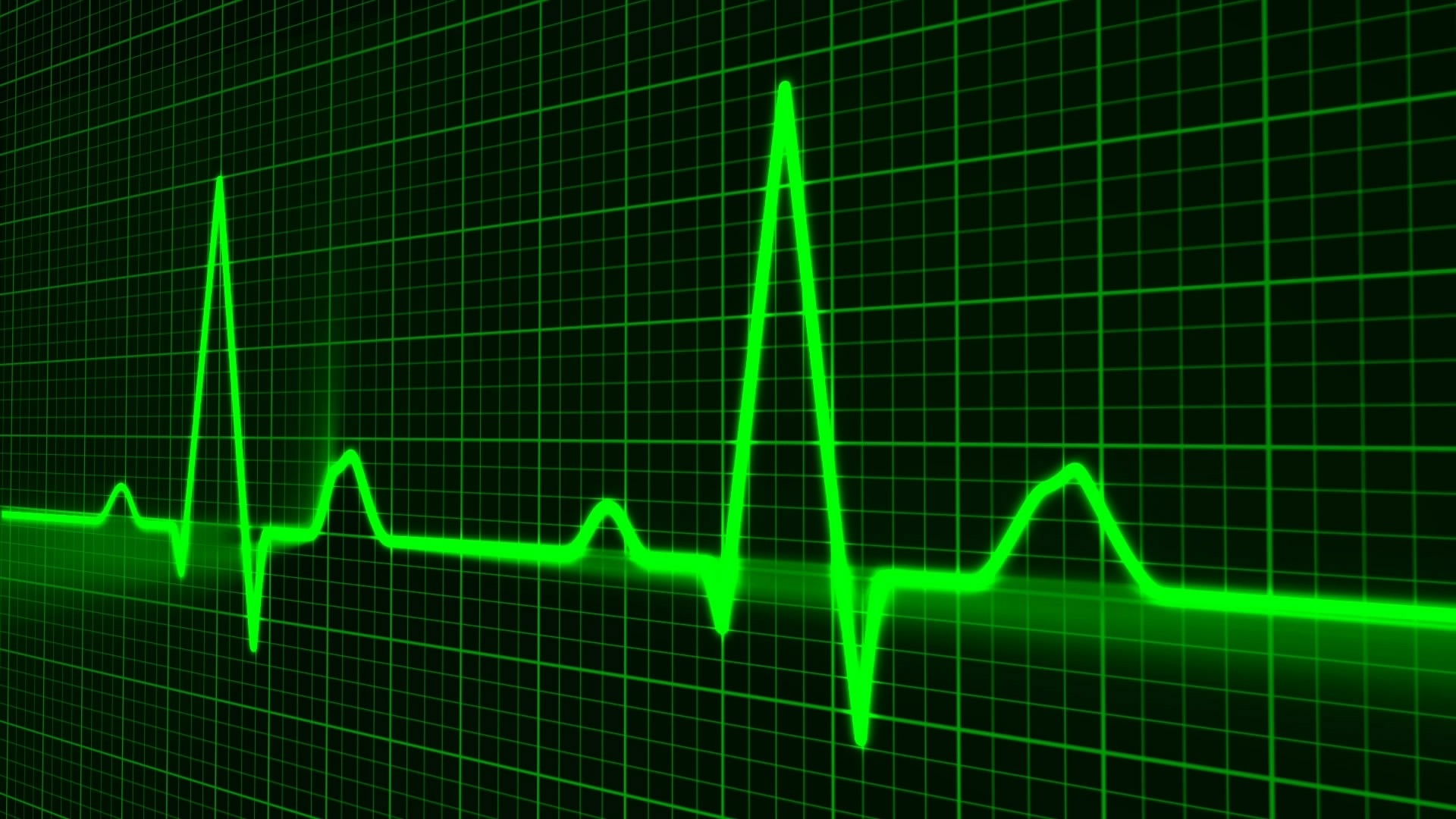 Are you training harder at the cost of your health and overall energy level? Yes, you will have days where it's harder to get to the gym and pick...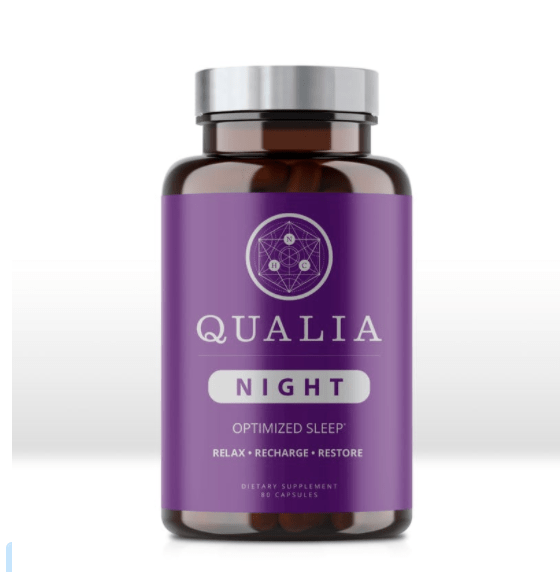 You know that you need to train in order to get dem' gainZ, but what then? Boring big basics here are best for recovery. Yawn… …before you tune out,...
During this time when everything is "different" than life before COVID  19, every chance I've had to think and talk about managing stress . . I take it. We...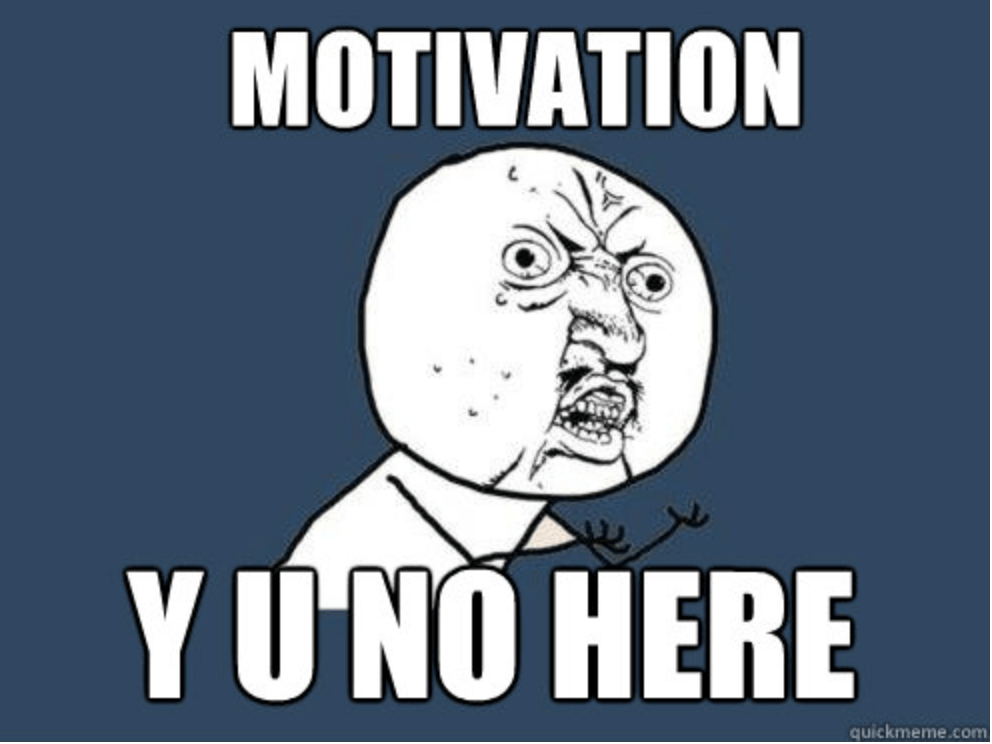 There I said it. I am not a fan of motivation. I am not against motivation; I don't count on it – either with my training or with clients who train...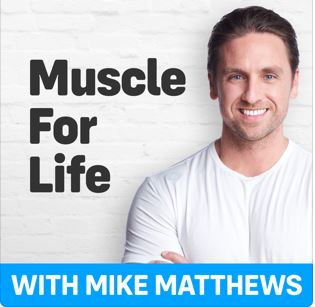 *from Muscle for Life podcast. Incredibly honored to be interviewed by Mike Matthews on Muscle for Life podcast about one of my all time fav topics, HRV. Even though...