Why staying in your lane in the fitness industry is BS Mike T Nelson, CSCS, CISSN, MSME, PhD Imagine an eight-lane freeway in Los Angeles that's bumper-to-bumper with...
"Hey Doc, I hear all the experts online saying that CBD is amazing for sleep.  What do you think?" Another epic question. I wondered the same thing, so like...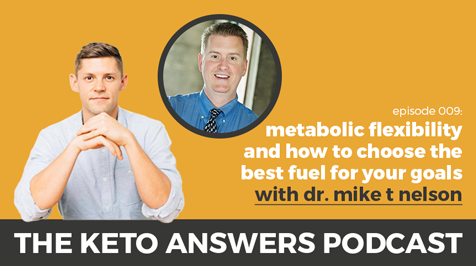 **From www.perfectketo.com My good buddy, Dr. Anthony Gustin interviews me on his podcast.  I'm super honored! 009: Metabolic Flexibility and How To Choose the Best Fuel for Your Goals...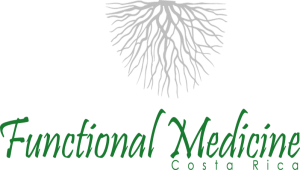 *From www.functionalmedicinecostarica.com "Functional Medicine Costa Rica is excited to announce the 2018 Retreat Schedule. This year's retreats will go from March 7th until March 21st. There will be five days of...