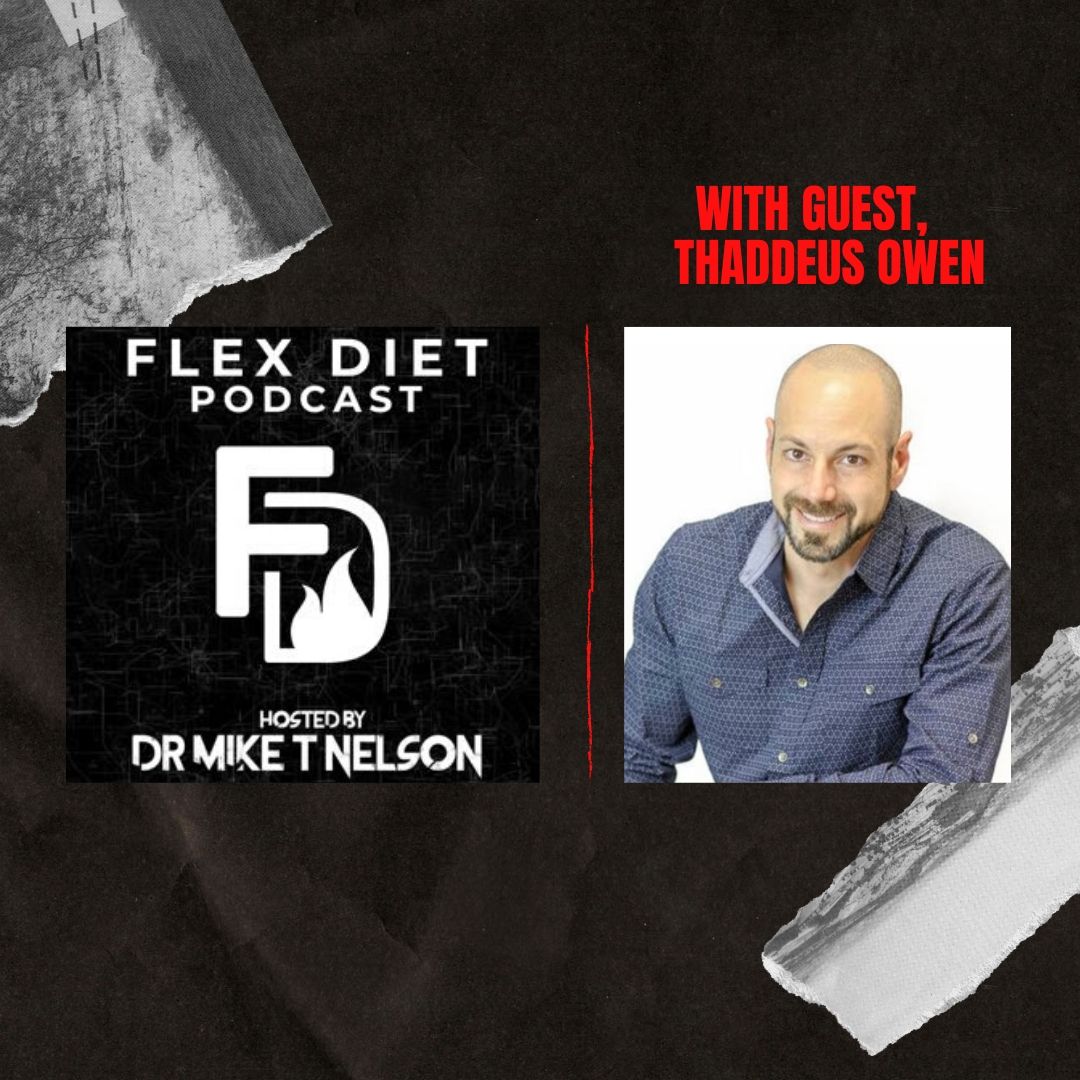 Greetings from Minnesota where I'm spending the week with Dr. Schmoe at The Functional Neurology Center. More to come on that later… For now, take a listen as I...
During this time when everything is "different" than life before COVID  19, every chance I've had to think and talk about managing stress . . I take it. We...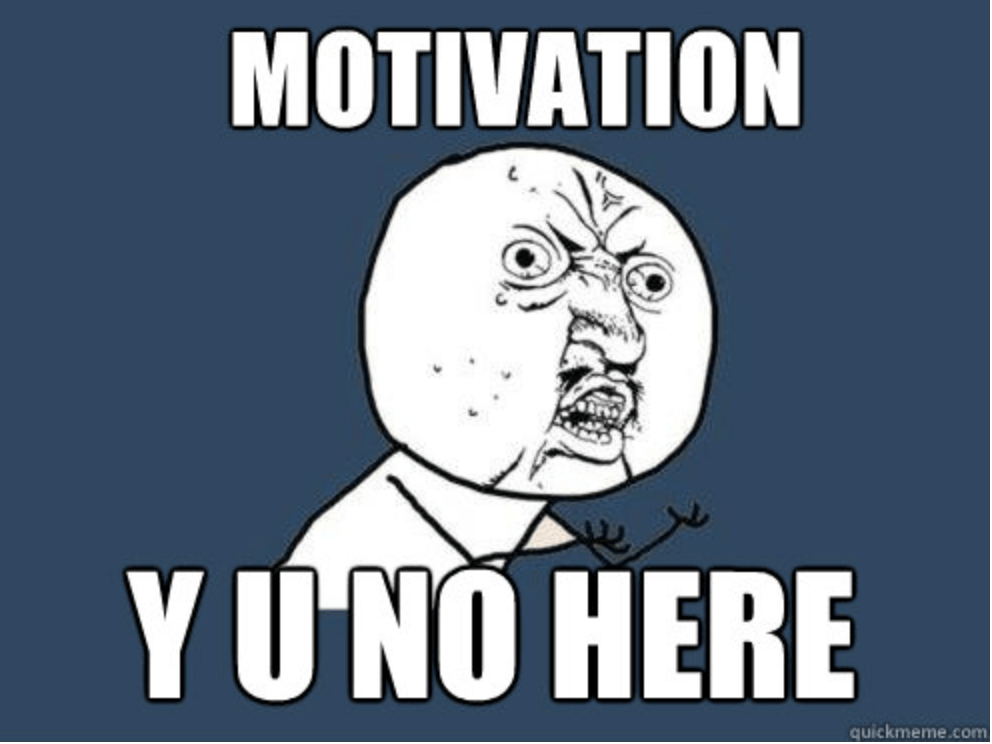 There I said it. I am not a fan of motivation. I am not against motivation; I don't count on it – either with my training or with clients who train...
Why staying in your lane in the fitness industry is BS Mike T Nelson, CSCS, CISSN, MSME, PhD Imagine an eight-lane freeway in Los Angeles that's bumper-to-bumper with...
"Hey Doc, I hear all the experts online saying that CBD is amazing for sleep.  What do you think?" Another epic question. I wondered the same thing, so like...