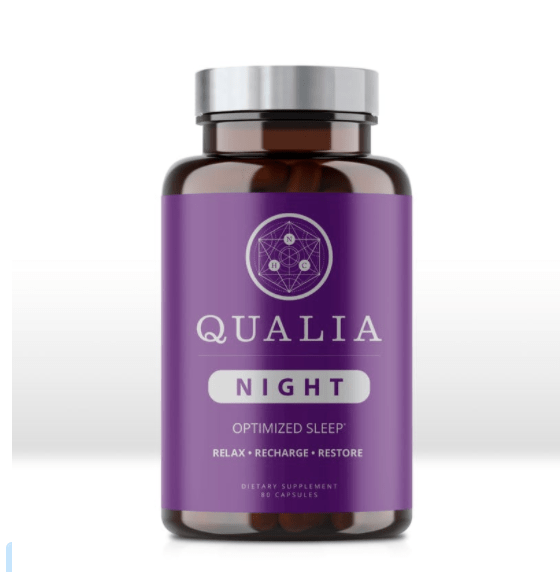 You know that you need to train in order to get dem' gainZ, but what then? Boring big basics here are best for recovery. Yawn… …before you tune out,...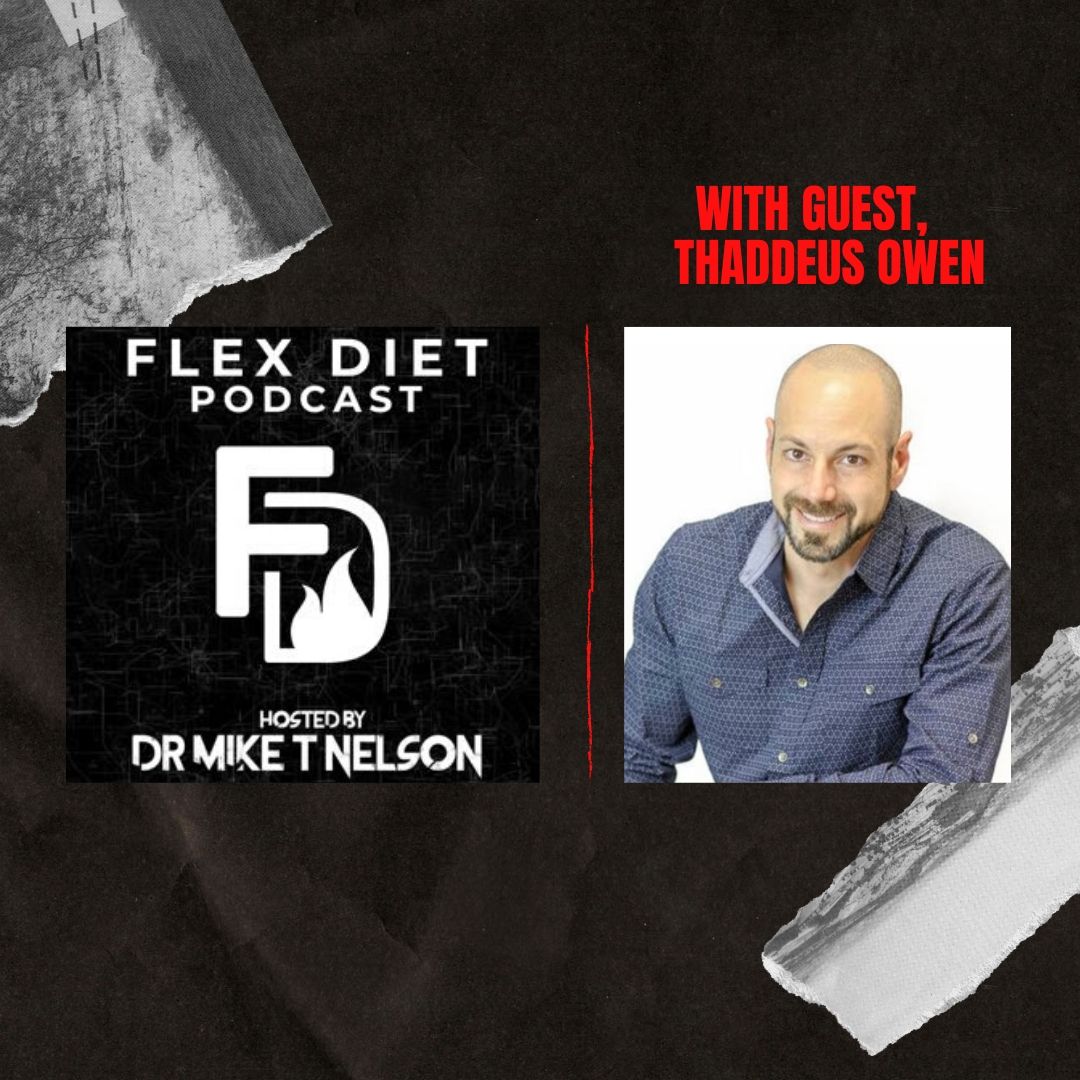 Greetings from Minnesota where I'm spending the week with Dr. Schmoe at The Functional Neurology Center. More to come on that later… For now, take a listen as I...
During this time when everything is "different" than life before COVID  19, every chance I've had to think and talk about managing stress . . I take it. We...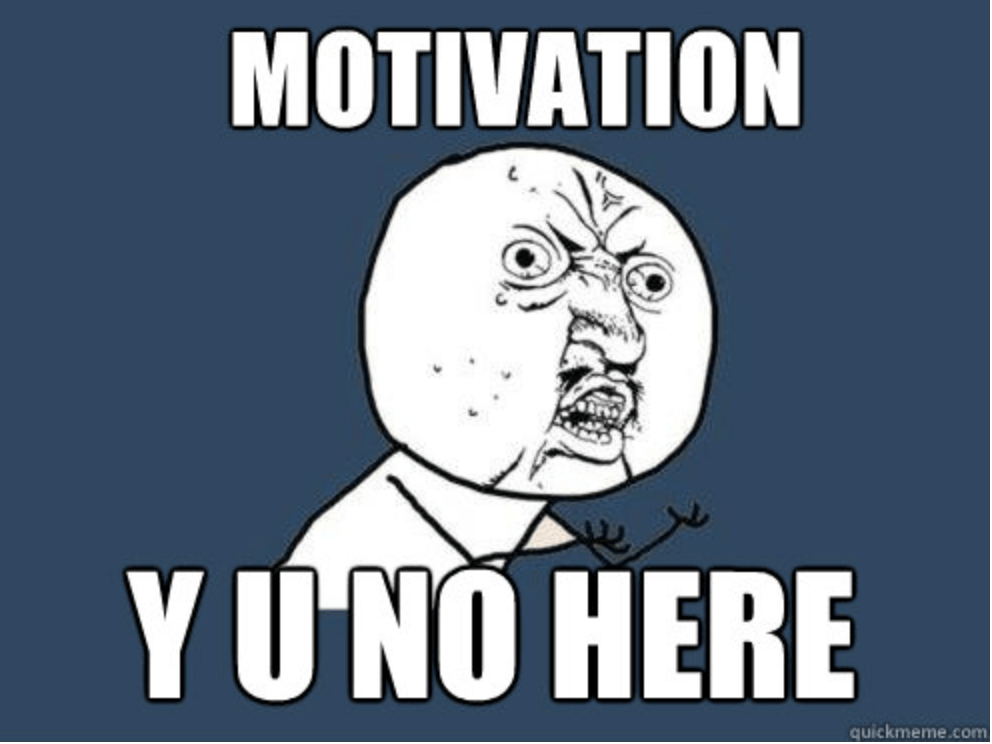 There I said it. I am not a fan of motivation. I am not against motivation; I don't count on it – either with my training or with clients who train...