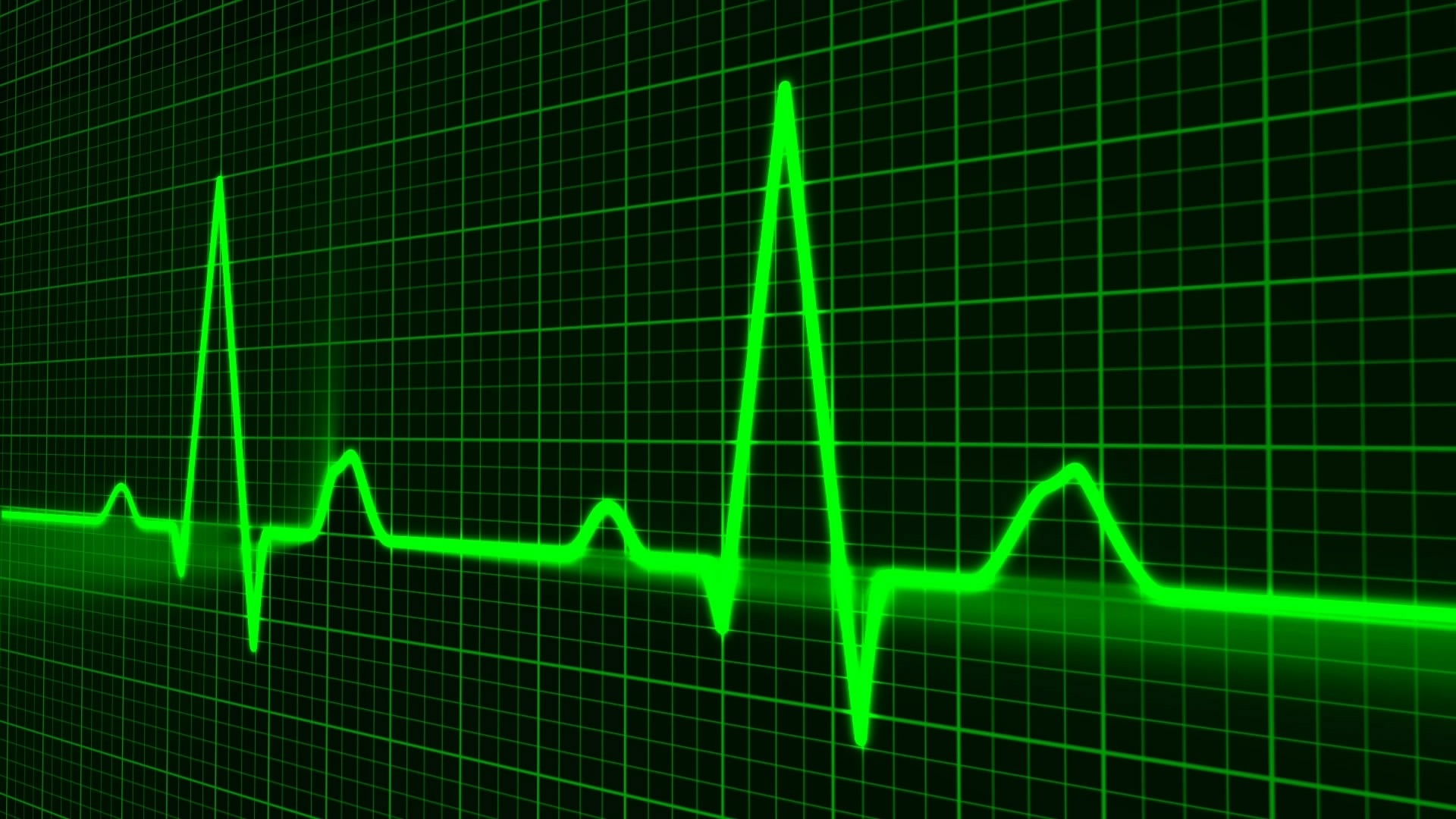 Are you training harder at the cost of your health and overall energy level? Yes, you will have days where it's harder to get to the gym and pick...
During this time when everything is "different" than life before COVID  19, every chance I've had to think and talk about managing stress . . I take it. We...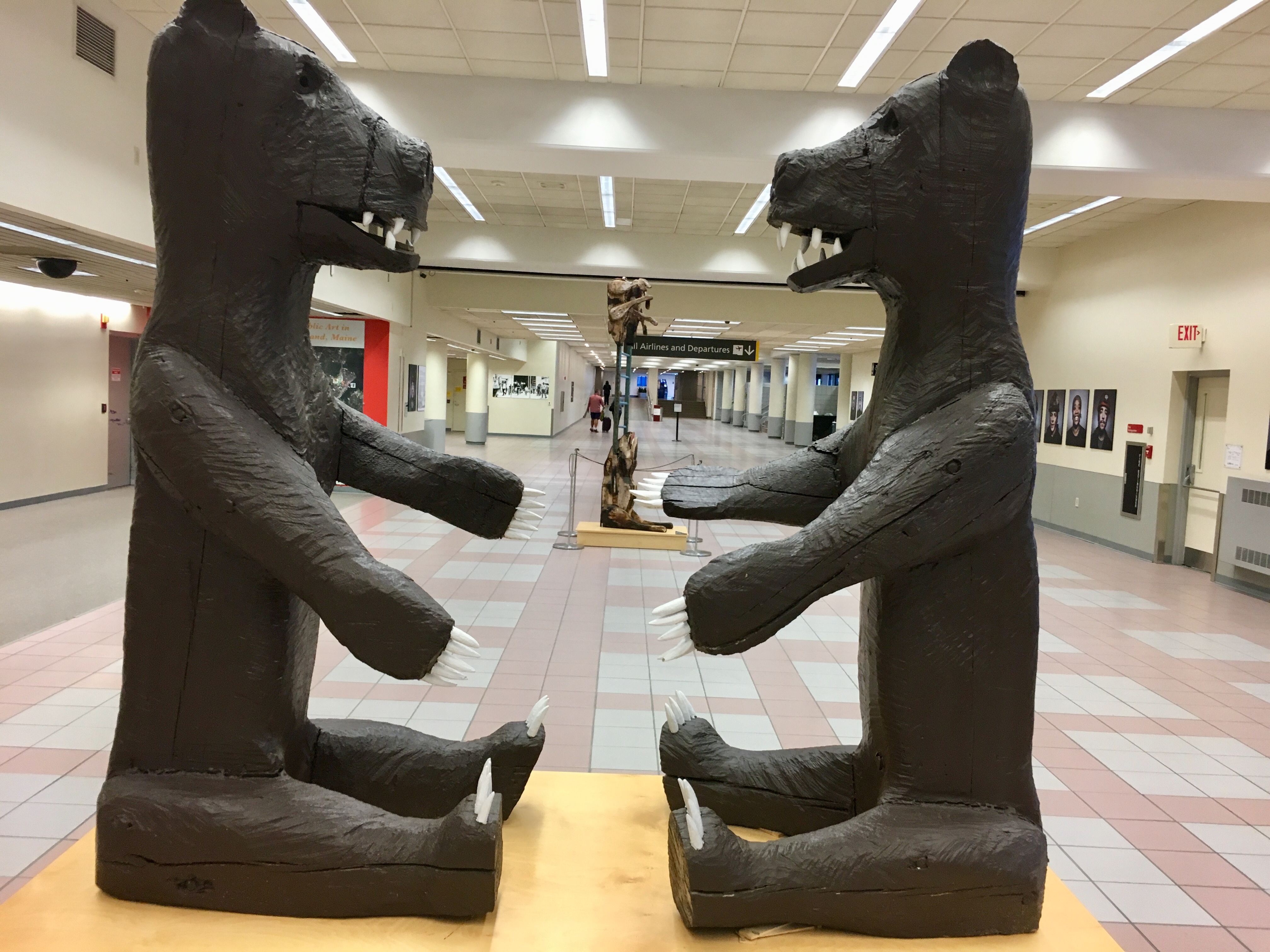 I am back in Minnesota for a couple days as we head out to the Ancestral Health Society conference this coming Wed night since I am presenting there Thurs...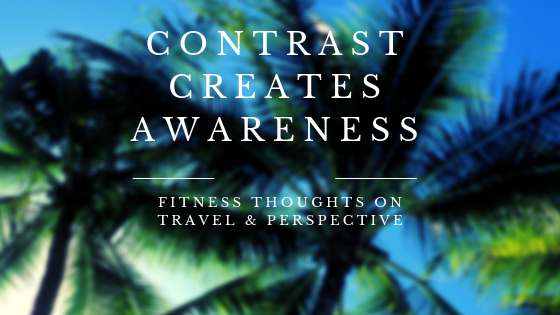 Travel is great since it provides you perspective via  a different environment. For example, when I was in Baja Mexicos this past January,  bolted upright in bed the first day with 21...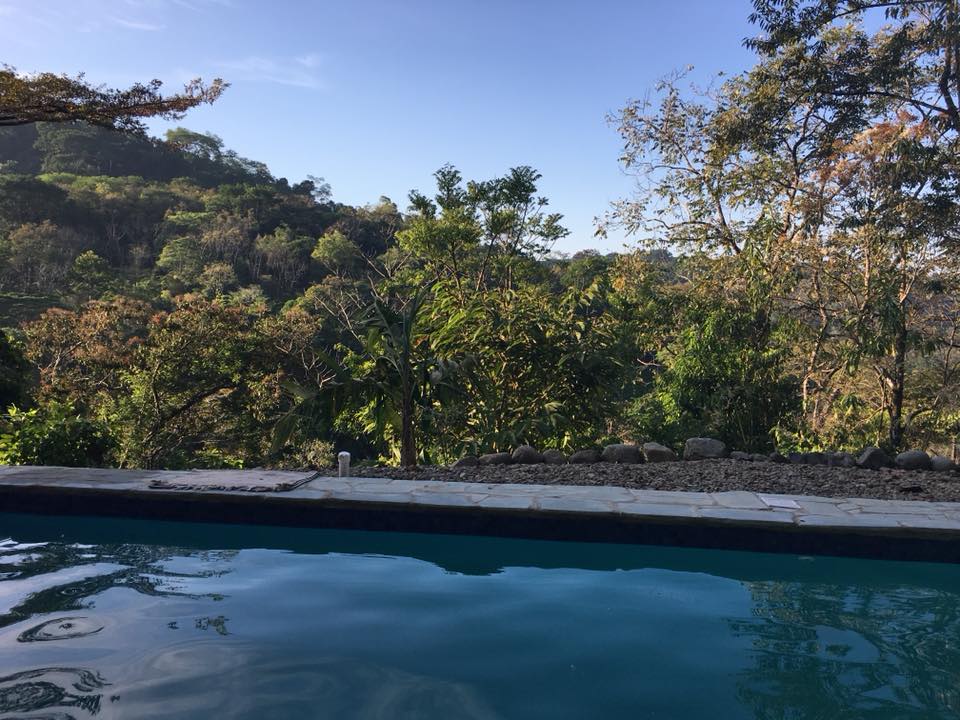 One of the big things I noticed since coming back from teaching in Chicago after spending over 2 weeks in the jungle in Costa Rica was my rising stress...