During this time when everything is "different" than life before COVID  19, every chance I've had to think and talk about managing stress . . I take it. We...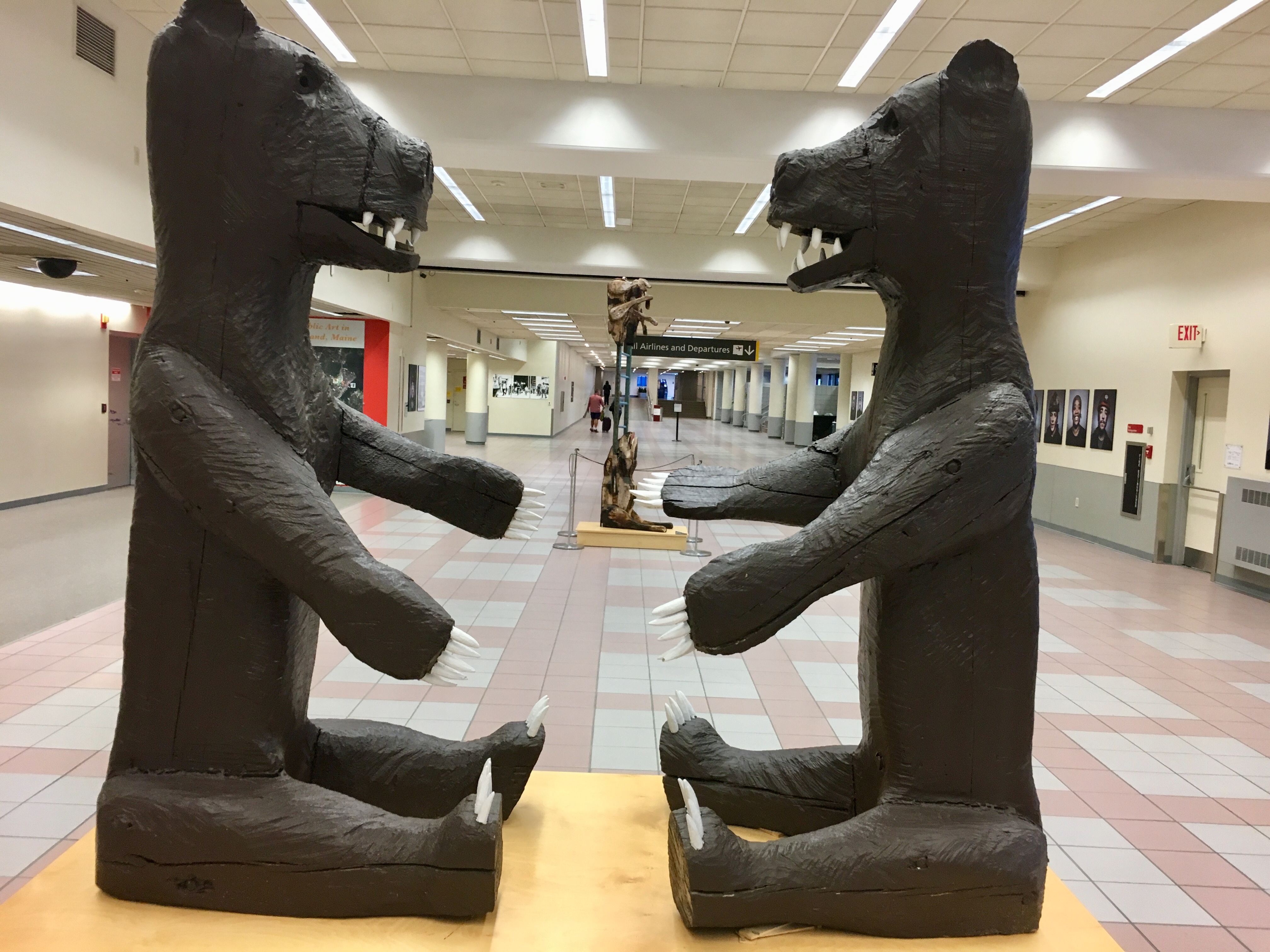 I am back in Minnesota for a couple days as we head out to the Ancestral Health Society conference this coming Wed night since I am presenting there Thurs...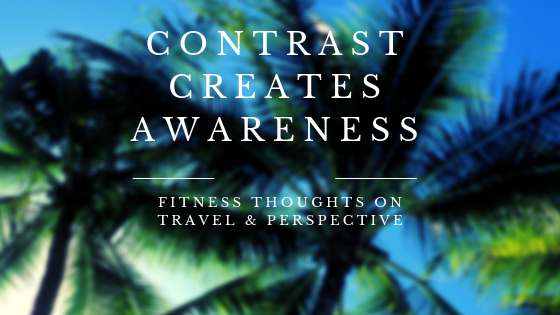 Travel is great since it provides you perspective via  a different environment. For example, when I was in Baja Mexicos this past January,  bolted upright in bed the first day with 21...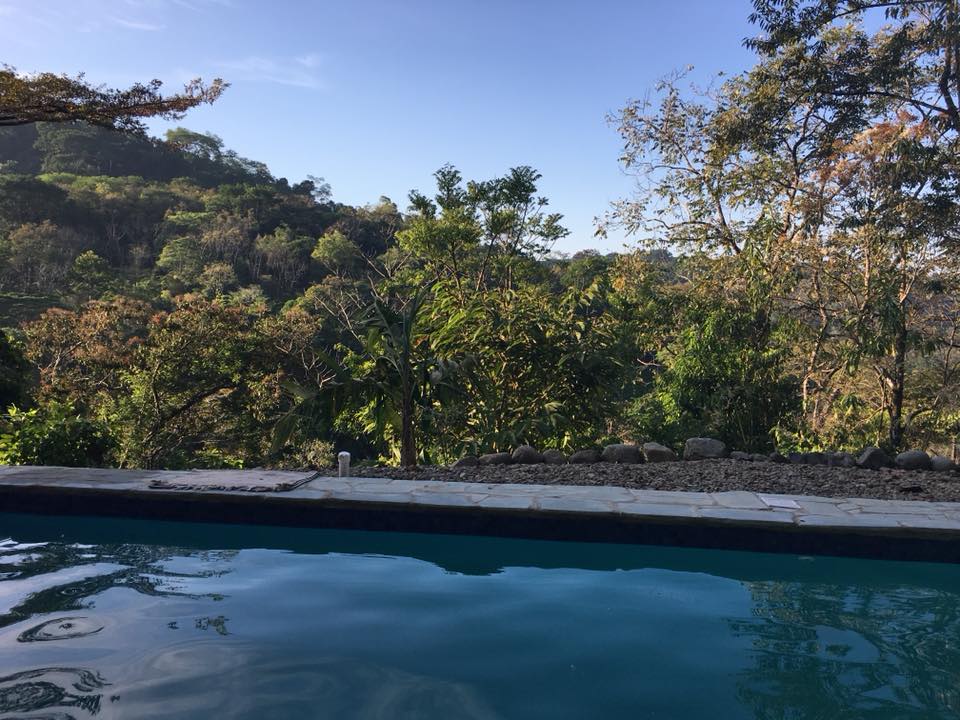 One of the big things I noticed since coming back from teaching in Chicago after spending over 2 weeks in the jungle in Costa Rica was my rising stress...
*From www.3030strong.com In this podcast, I'm interviewed by Dr. Ruiz.  Dr. Guillermo Ruiz NMD graduated from the Southwest College of Naturopathic Medicine. Prior to his doctorate, Dr. Ruiz spent...