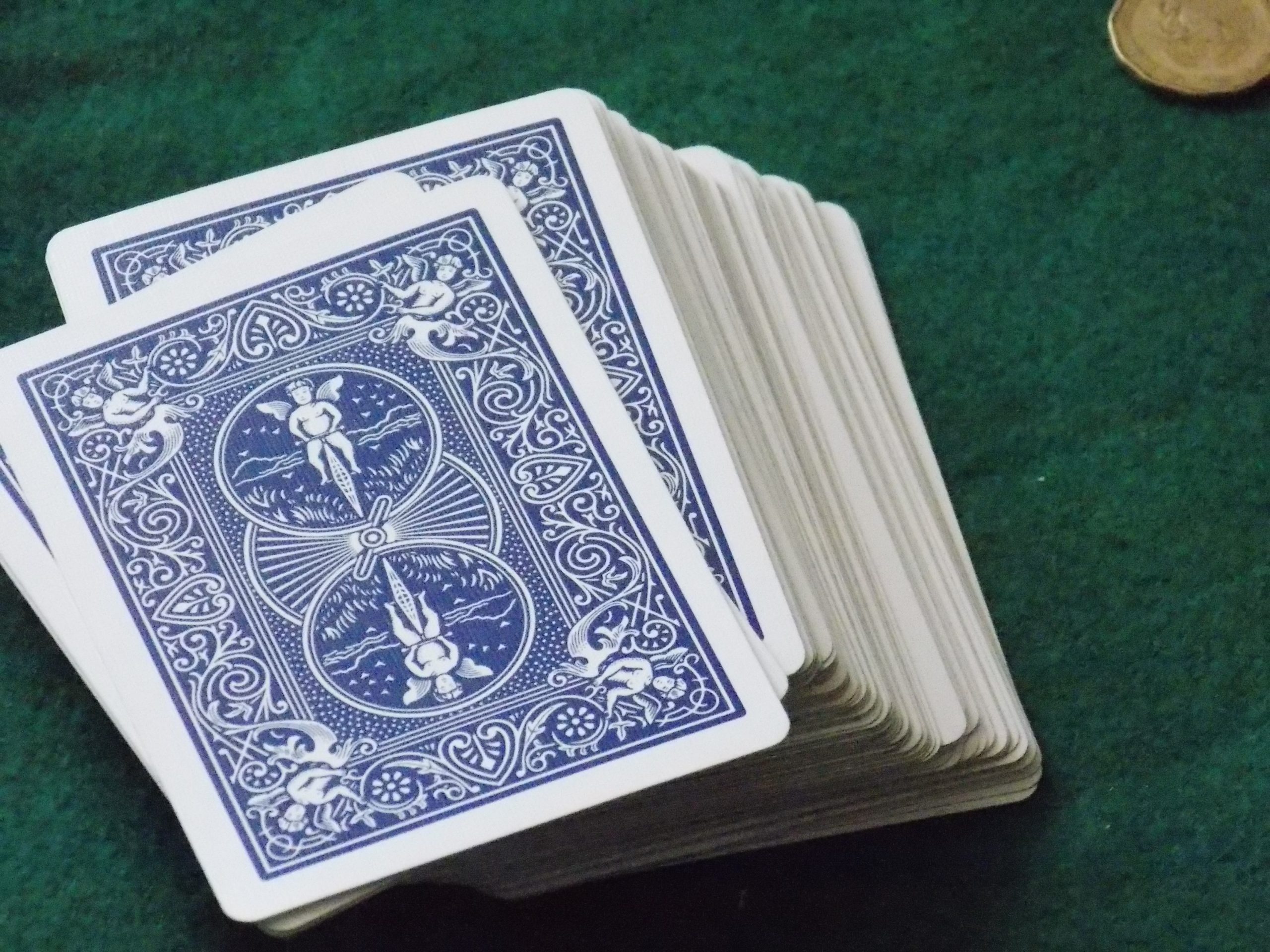 Greetings from the early AM hours on a Saturday here in Minnesota where I am going behind the cheddar curtain to Wisconsin for the Reflexive Performance Rest (RPR) Level...

*from www.ironradio.org After covering some quick health science news on a new way to look at dietary protein, the guys are joined by former powerlifter and online coach Dean...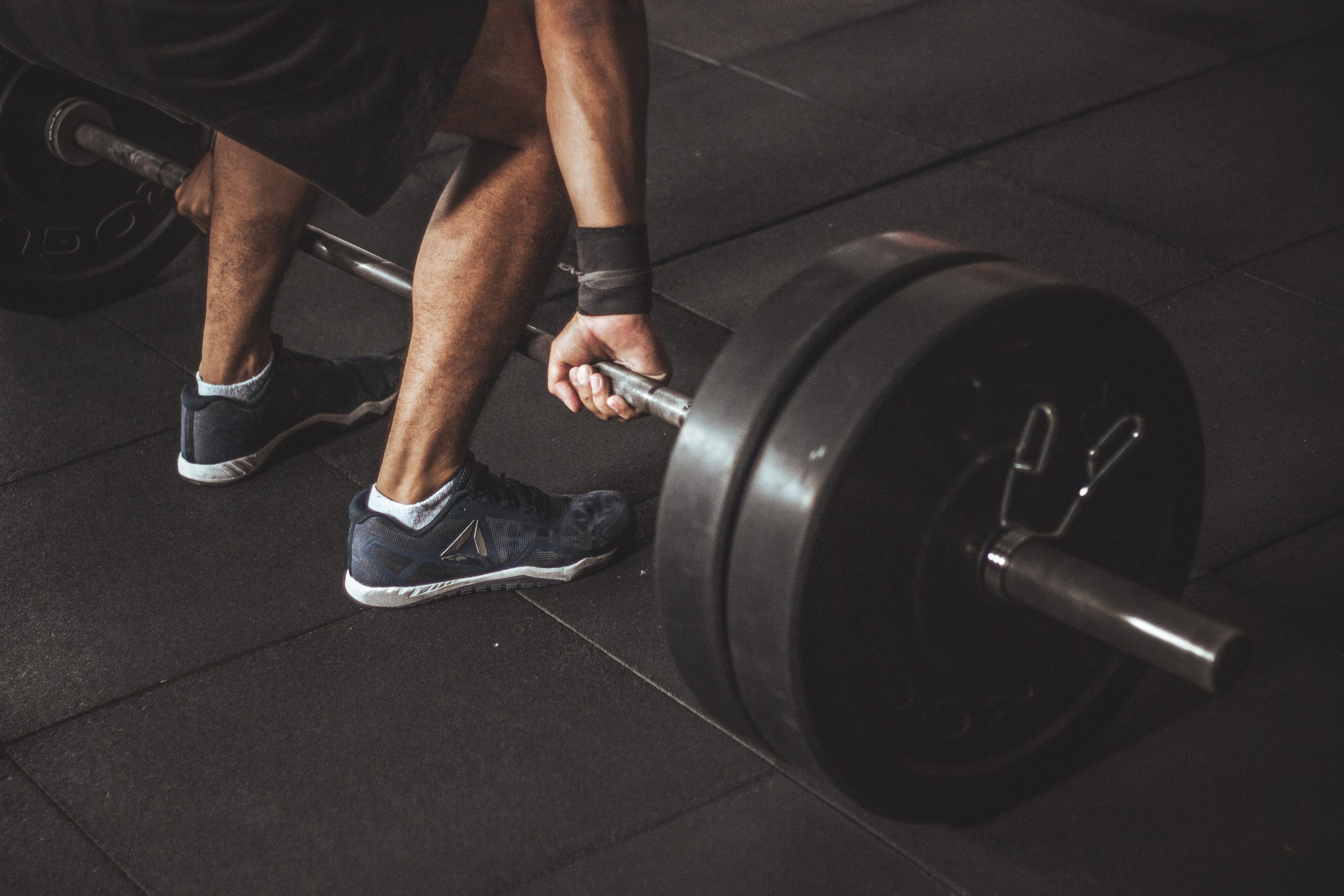 Want the keys to a missing component in your training? Get a stronger grip. You can't lift it if you can't hold on to it. I'm fortunate that my...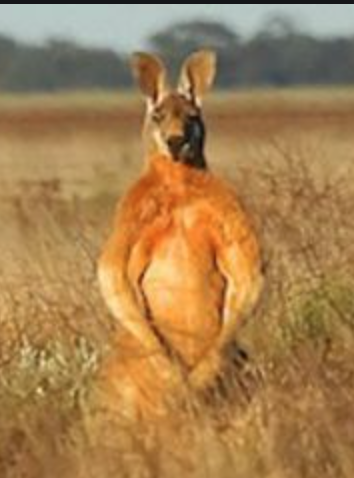 Earlier this year, I flew to Australia to teach Reflexive Performance Reset (RPR) Levels  1 and 2. Both days were epic! One of the concepts of RPR is to...

*from www.ironradio.org After covering weekly listener mail and news, on desiccated liver tablets and on NAD boosters, the guys offer their top 3 circuit training exercises to include in...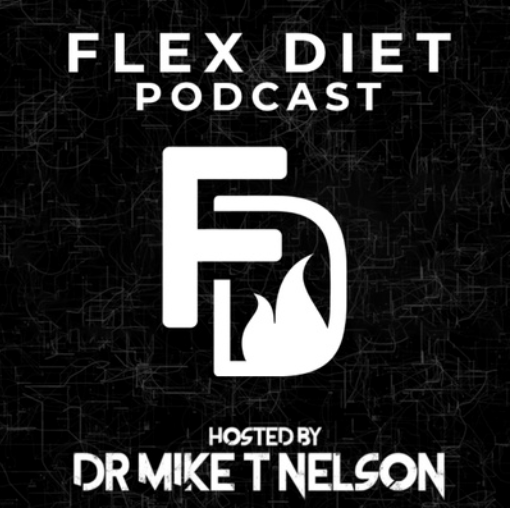 Dr Eric Helms and I talk about setting up your training for maximal gainZ on the podcast today! We chat about how to set up training around goals, periodization...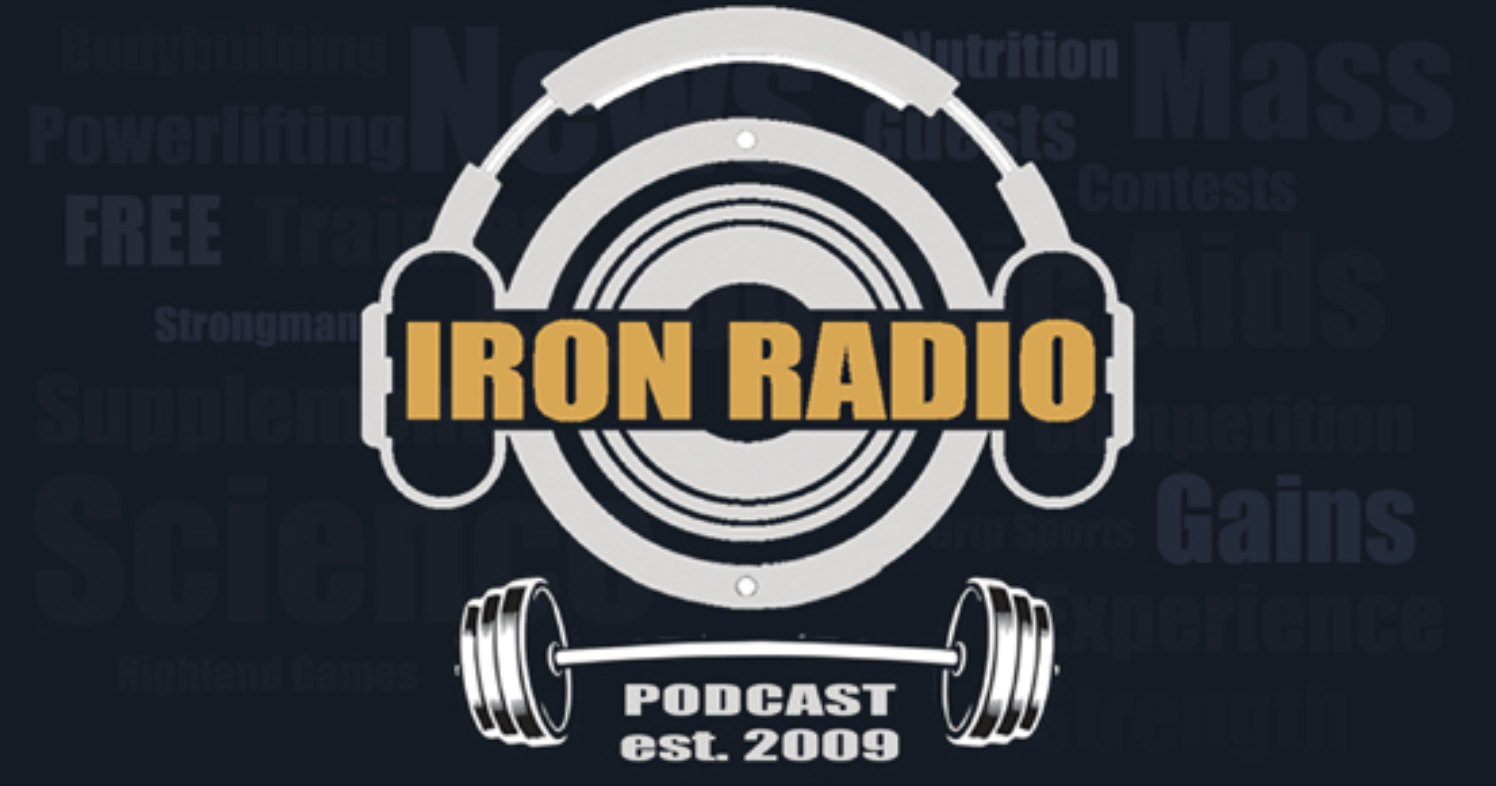 *from www.ironradio.org After news concerning lab-grown meats and microbe-synthesized dairy (casein), the guys reflect on what characterizes their diets. Macronutrient focus, food groups, supplementation, seasonal changes, timing, and kitchen...

Strength and conditioning coach Vs Covid 19… *from www.ironradio.org Are ketotic diets problematic for obese people? And can low testosterone make you more vulnerable to COVID-19? The guys share...