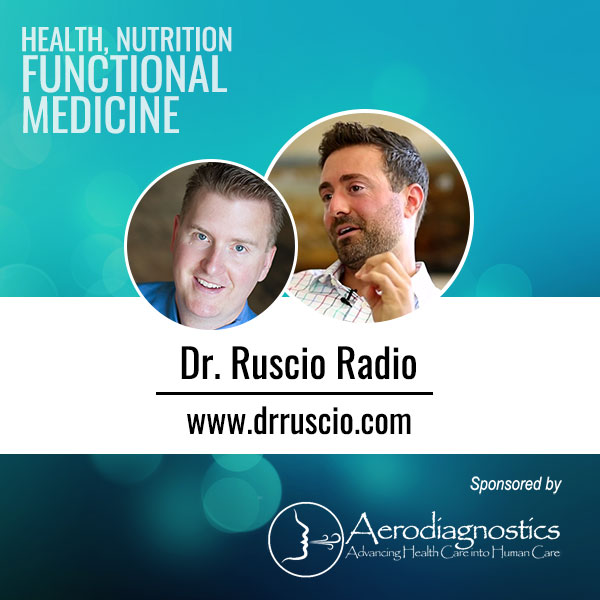 *from www.drruscio.com Had a great podcast interview with Dr. Michael Ruscio. I got to chat with my good friend Dr Ruscio once again on his podcast.   We chatted...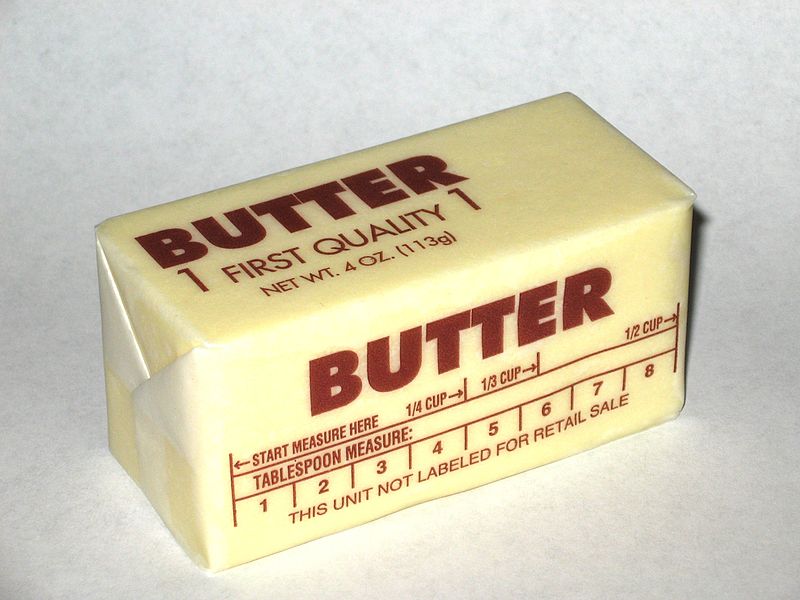 Ketogenic Diets Suck for Speed and Power More data just in case you needed it as a brand new study has found some shocking conclusions (1). They took 16...
A brand new study just came out showing that green tea burns more fat! Sweet!  That sounds epic. And it was even statistically significant. Oh my, I am jumping into...