A Commentary on HRV, its usefulness, and the recent research. . . **Before diving in, a disclaimer — I truly intensely dislike the pissing matches that can sometimes devolve...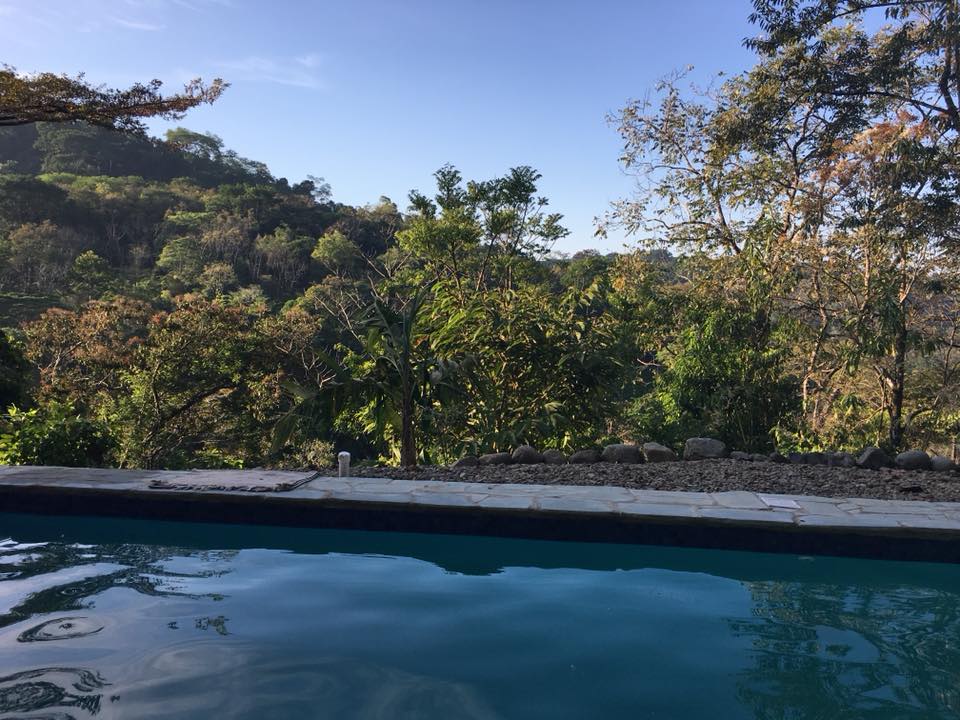 One of the big things I noticed since coming back from teaching in Chicago after spending over 2 weeks in the jungle in Costa Rica was my rising stress...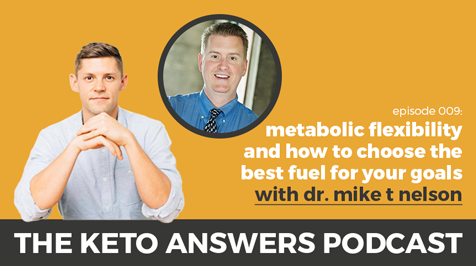 **From www.perfectketo.com My good buddy, Dr. Anthony Gustin interviews me on his podcast.  I'm super honored! 009: Metabolic Flexibility and How To Choose the Best Fuel for Your Goals...
*From www.3030strong.com In this podcast, I'm interviewed by Dr. Ruiz.  Dr. Guillermo Ruiz NMD graduated from the Southwest College of Naturopathic Medicine. Prior to his doctorate, Dr. Ruiz spent...