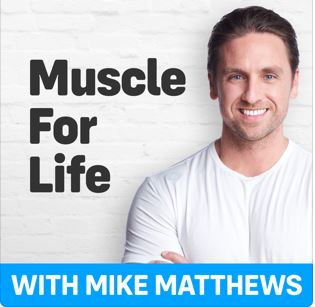 *from Muscle for Life podcast. Incredibly honored to be interviewed by Mike Matthews on Muscle for Life podcast about one of my all time fav topics, HRV. Even though...
HRV Data from 7 Days of Intermittent Fasting (n=1) Here is some data from a client that did a medically supervised, water only, fast for 7 days in a...
A Commentary on HRV, its usefulness, and the recent research. . . **Before diving in, a disclaimer — I truly intensely dislike the pissing matches that can sometimes devolve...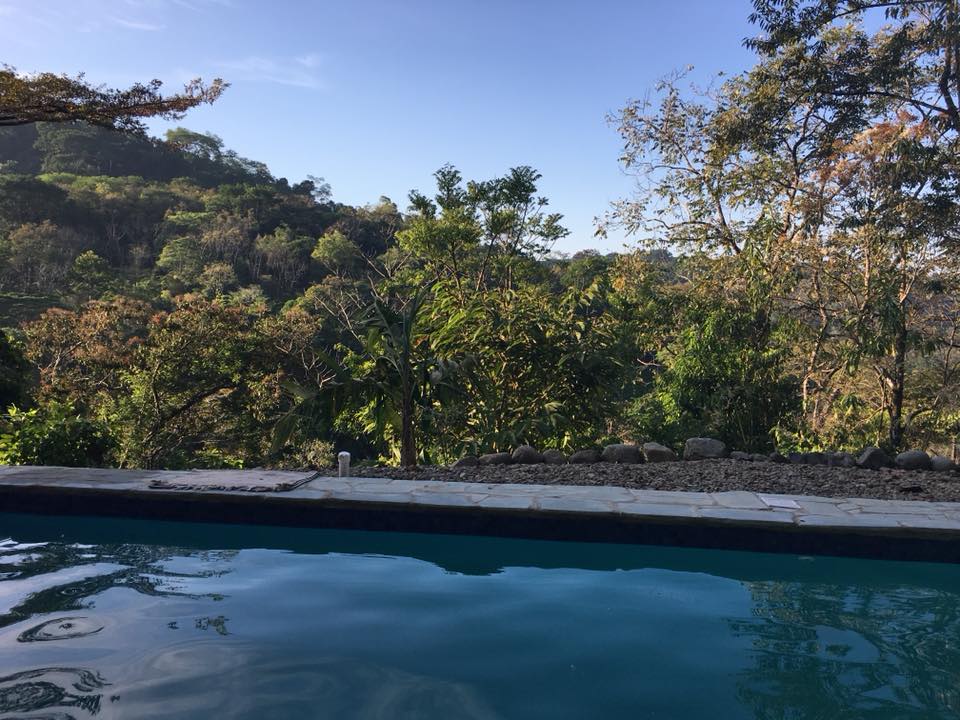 One of the big things I noticed since coming back from teaching in Chicago after spending over 2 weeks in the jungle in Costa Rica was my rising stress...