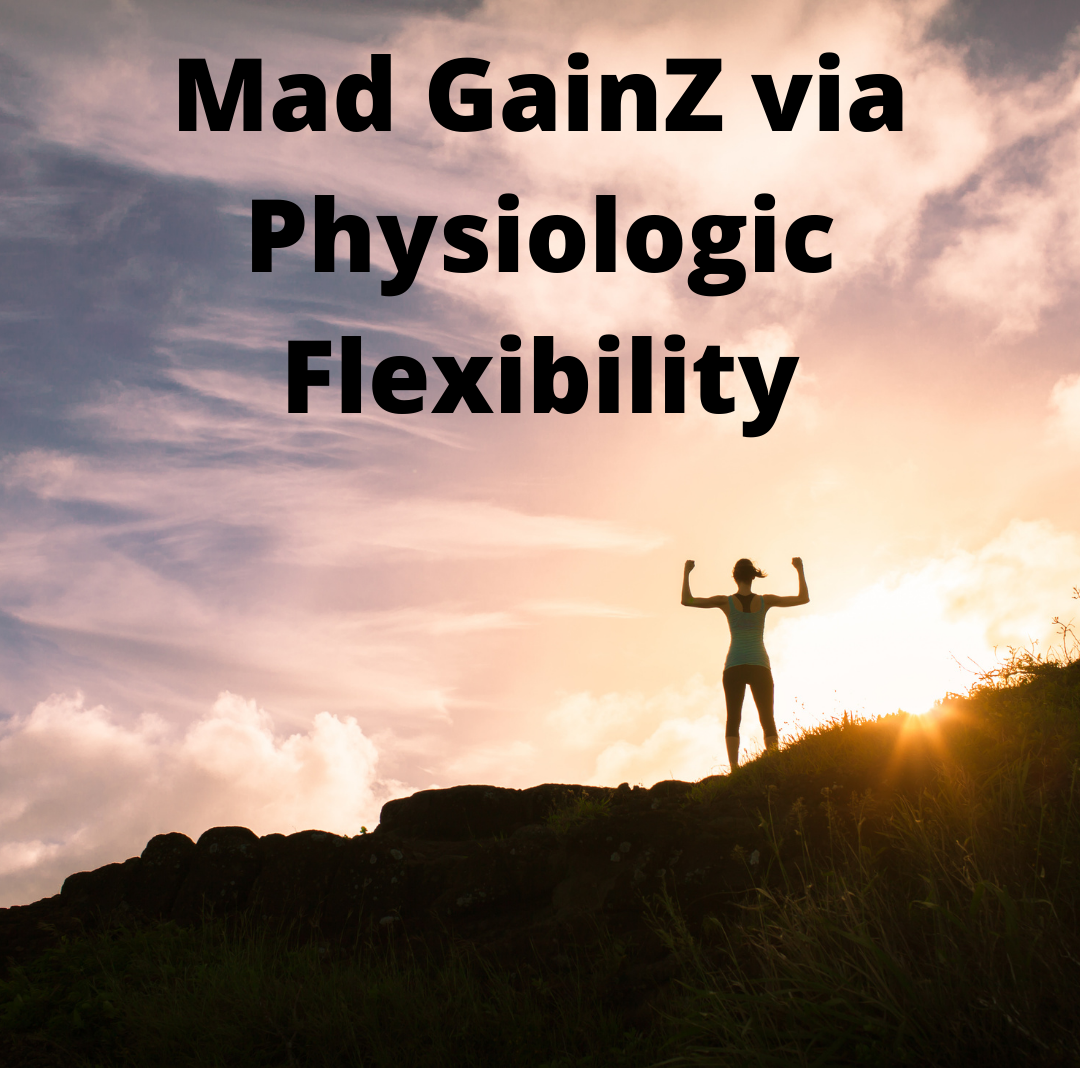 Normally when the term "recovery" comes up, you think about sleep, proper nutrition, maybe even some light movement to get the ole blood moving. Those are all great and...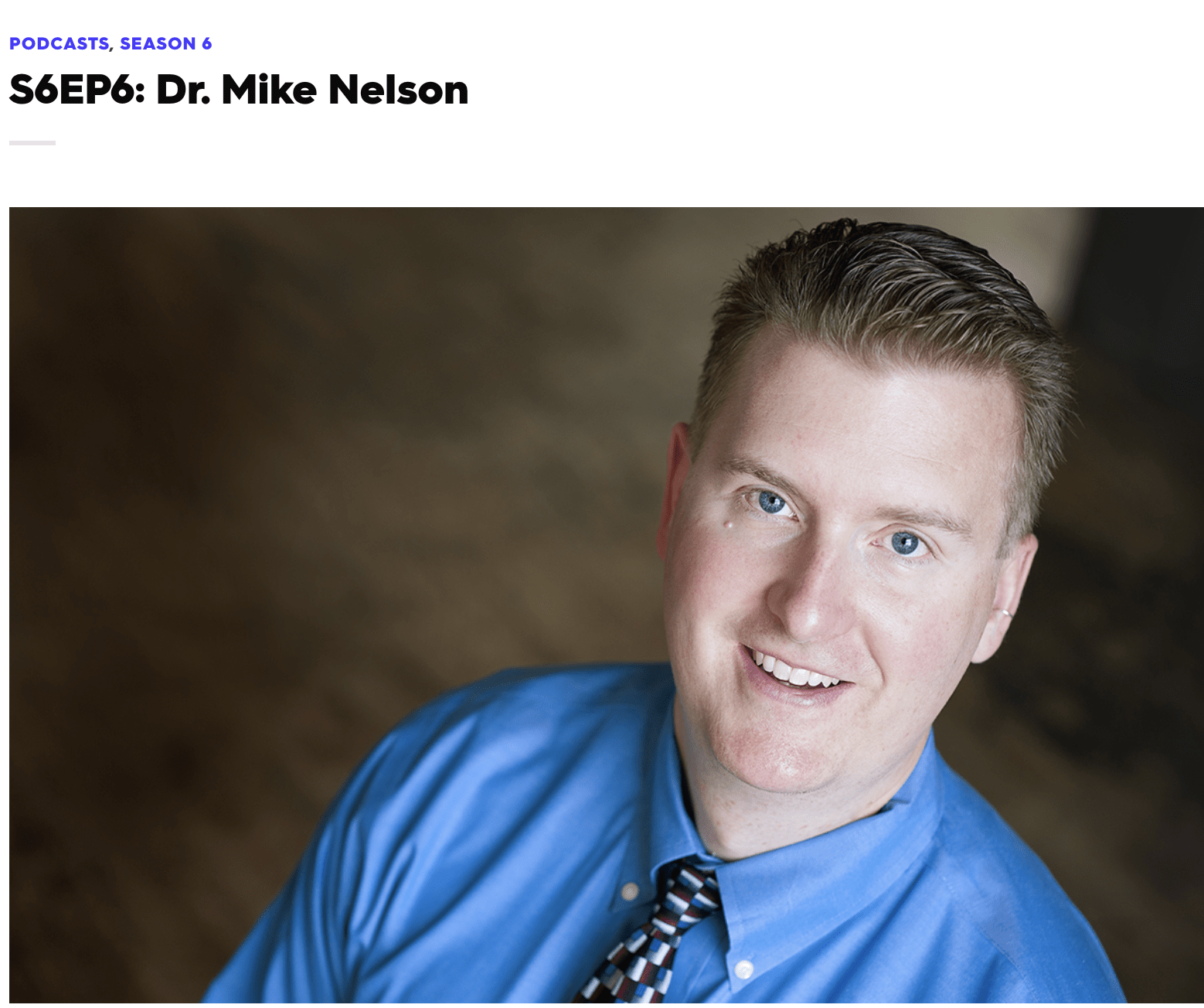 Check out The Ready State Podcast I did with Dr. Kelly Starrett and his wonderful wife Juliet all about the Flex Diet! >> The Ready State Podcast w Dr. Mike...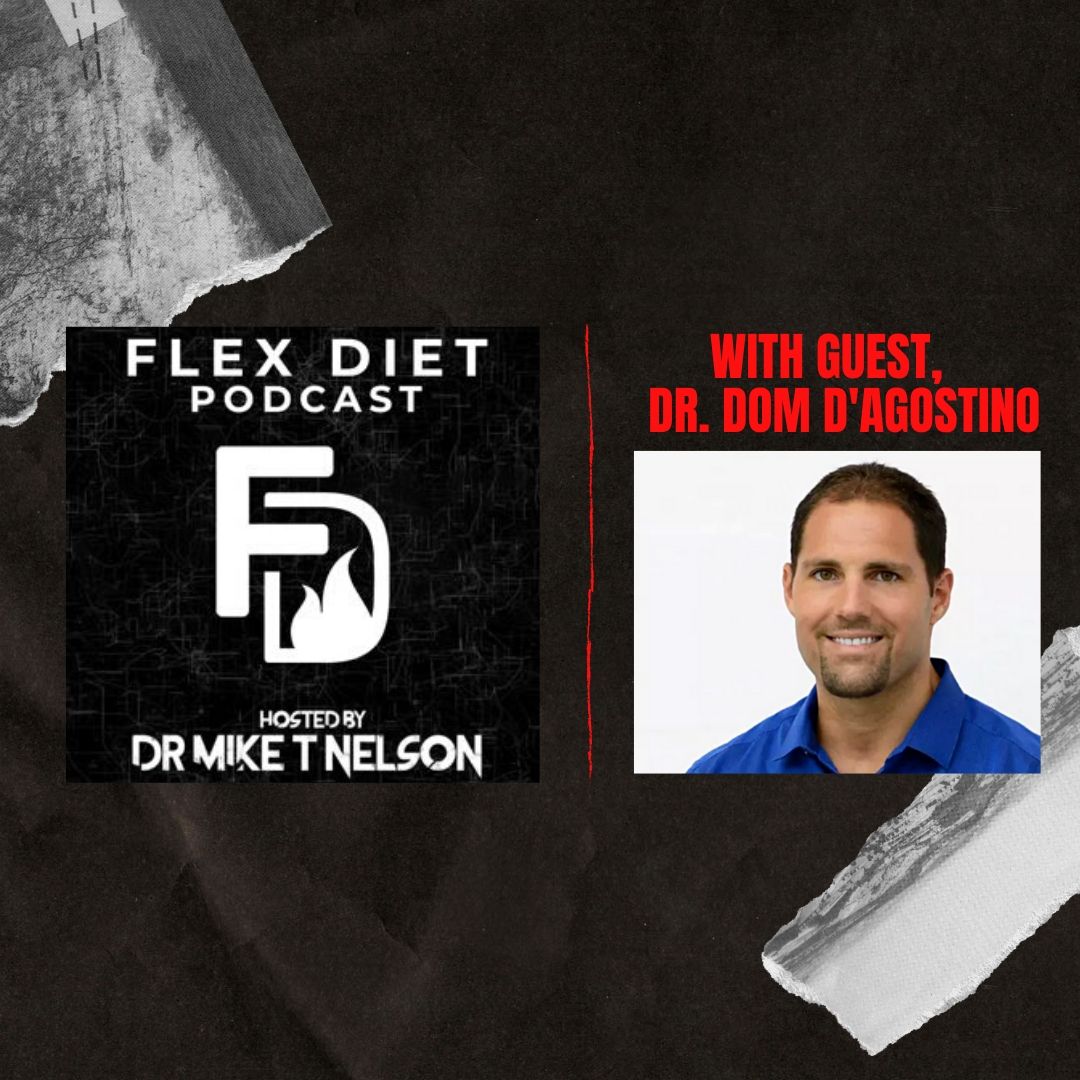 Last week, I had tons of fun at the neurologist as we played with lasers, Gyrostim, and other fun tools to help my eyeballs. Just realized that this theme...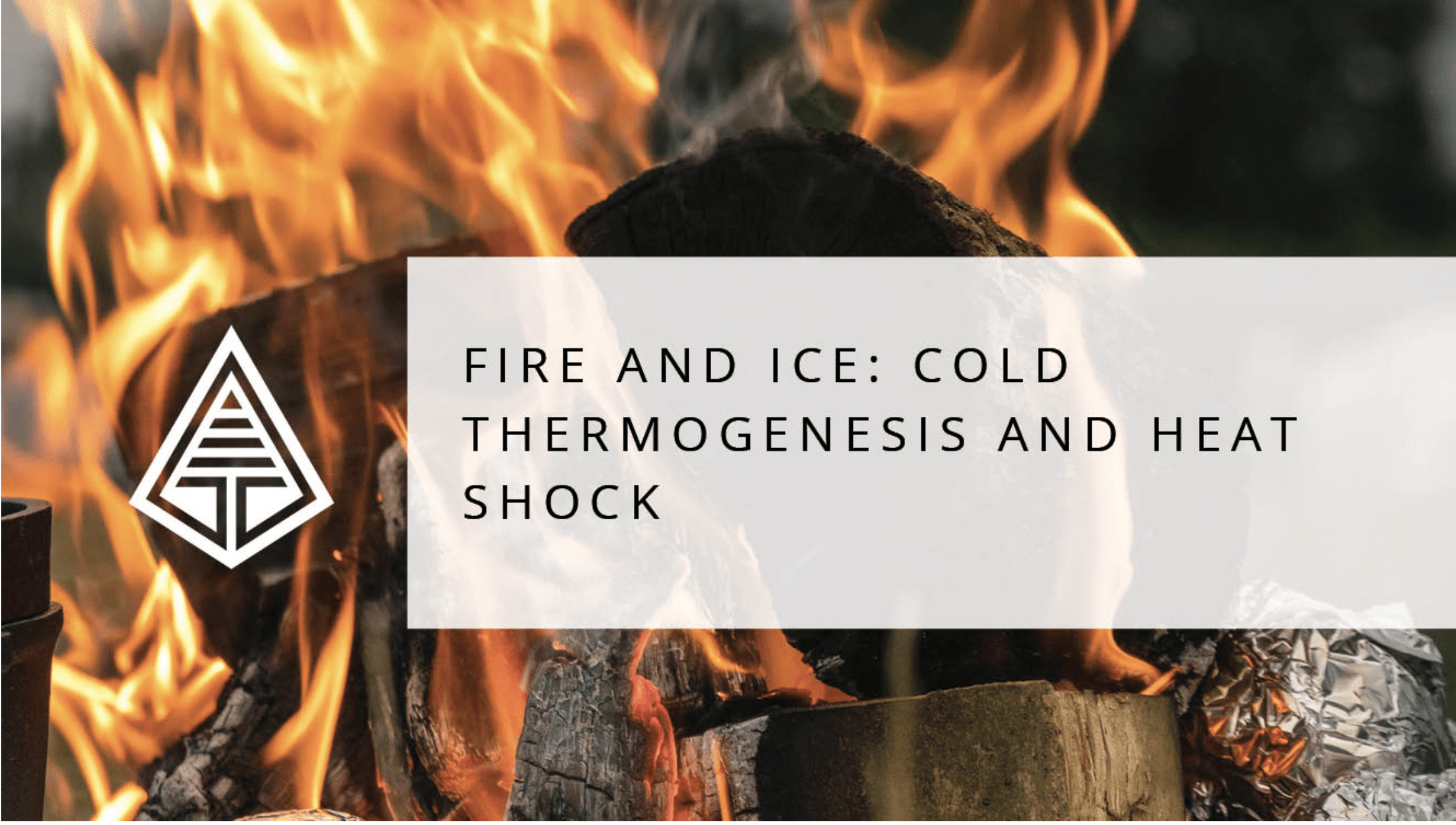 Earlier this year, when gathering in confined spaces was still a thing, I spent a few days in Northern MN at a "Fire and Ice" retreat at the Points...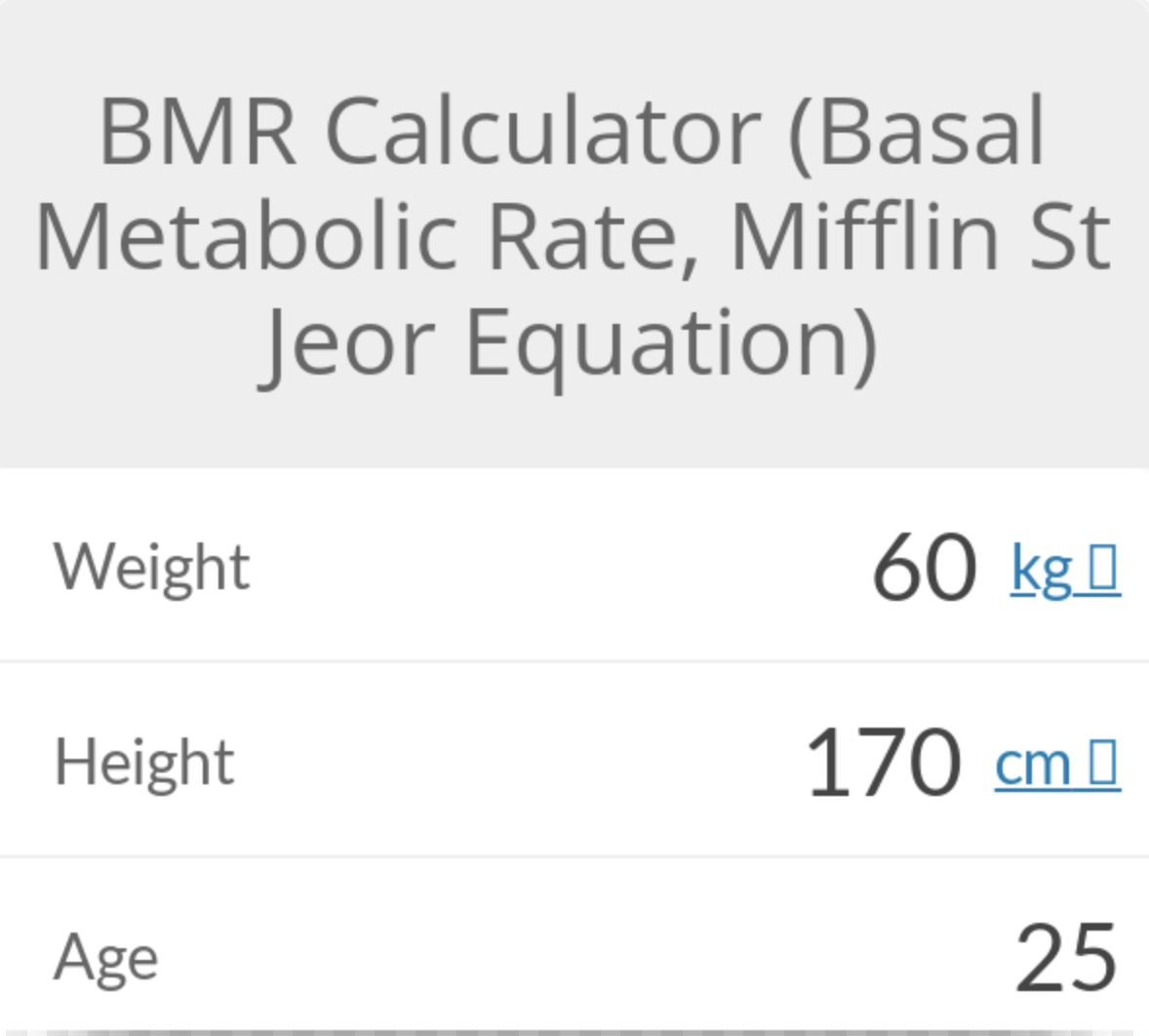 Have you tried using resting metabolic rate (RMR) for fat loss with clients? Ever wonder how accurate the estimations of RMR are with an individual athlete/client? Ever have a...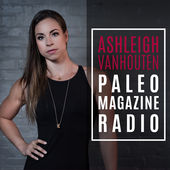 *From  paleomagazine.libsyn.com Recently, Ashleigh VanHouten interviewed me for Paleo Magazine Radio, and we chatted about fitness beyond exercise. In it, we discussed: An introduction the NEAT concept and its difference...

*from www.ironradio.org Holiday Topics & News On this Thanksgiving weekend, news and listener mail are once again accumulating, so Dr. Lowery, Phil and I talk shop. http://www.ironradio.org/Audio/497IronRadio_Holiday_News_Mail.mp3 Topics...
It was my honor to be able to speak this September at the Ancestral Health Symposium in Seattle, WA. My topic was Ancestral "Wiring in Modern Society:  The Impact...
Here is a short video on how your body uses the two main fuels – fat and carbs via bioenergetics. If you enjoyed this one, come to my talk...