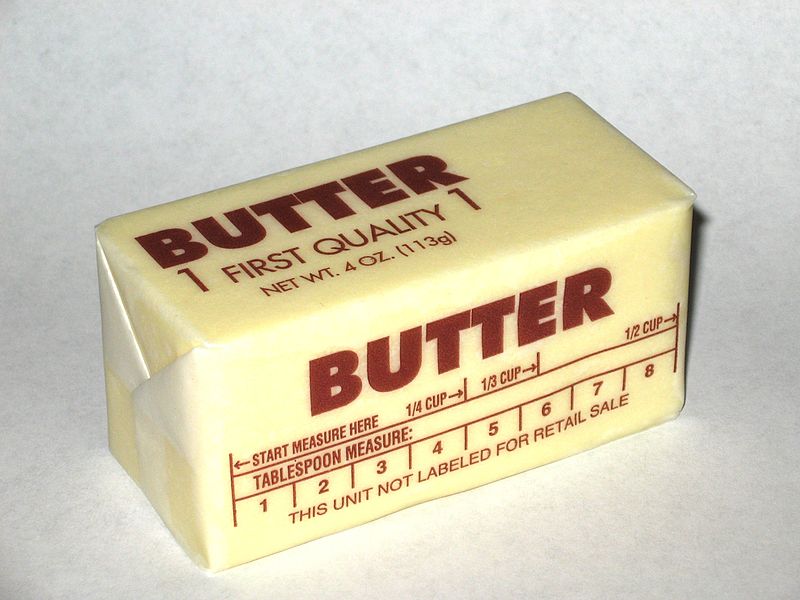 Ketogenic Diets Suck for Speed and Power More data just in case you needed it as a brand new study has found some shocking conclusions (1). They took 16...
The 2 day seminar on "Intermittent Fasting, Ketones, and Carbs" in Vancouver Canada went great. Huge thanks to everyone that showed up, AMPFit for hosting it, and a special...
I recently was interviewed by Duncan who asked me some great questions. We discussed several topics related to nutrition to maximize body composition and performance such as: Total Daily...